Featured Resource
Internal Communications ROI Calculator
Concerned about your company's low employee engagement levels? Use our calculator below to see how much it's costing your business.
Download ROI Calculator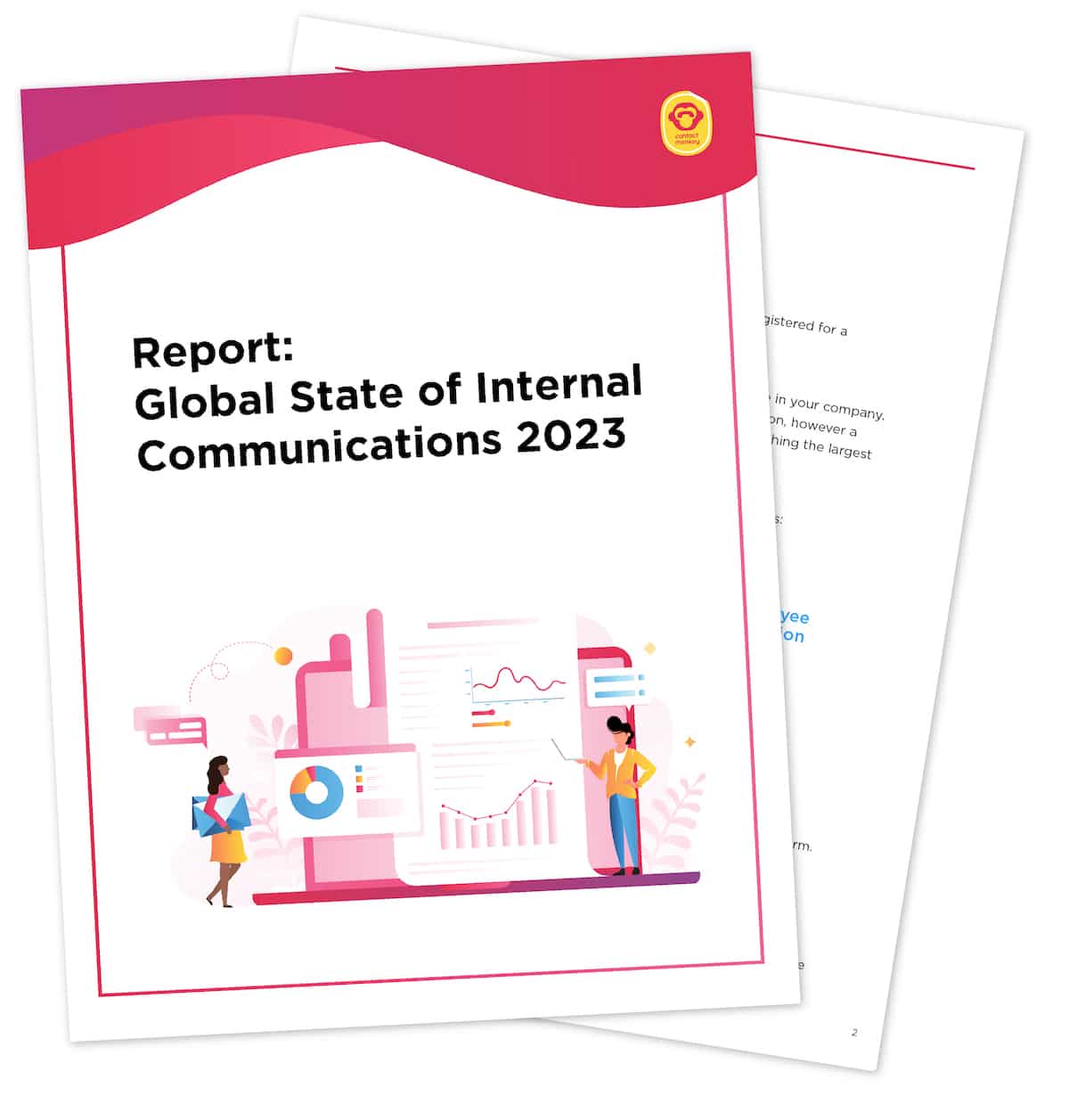 Ebook
Key trends shaping internal communications in 2023…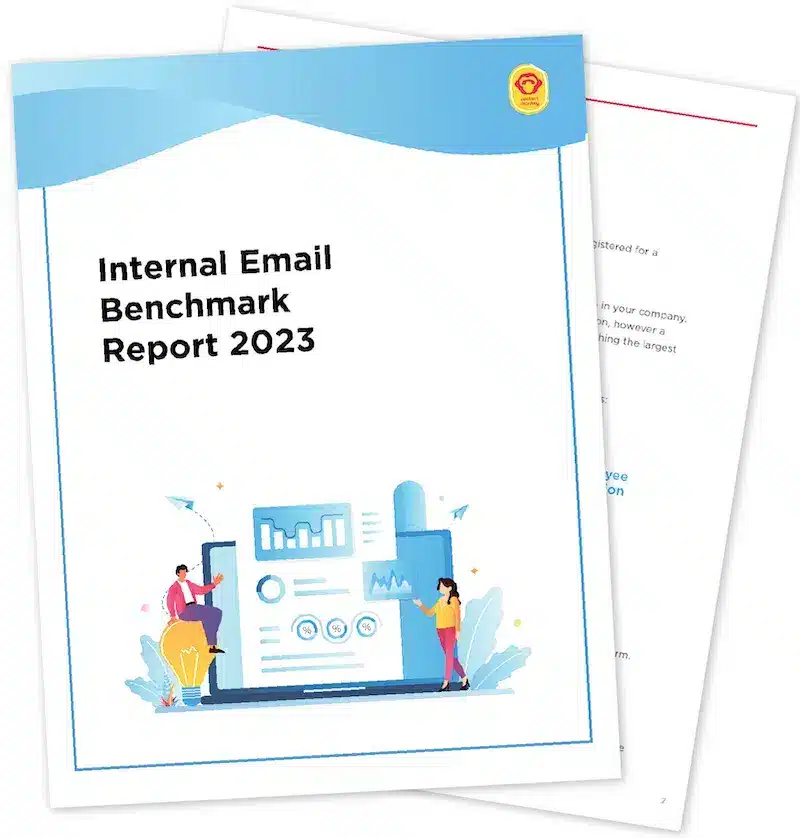 Ebook
Find out industry benchmarks for key internal email metrics. See how your current internal email campaigns are stacking up against the competition.

Template
Best Employee Survey Invitation Sample Emails Templates
Template
Sample Inclement Weather Emails Templates – 10+ Examples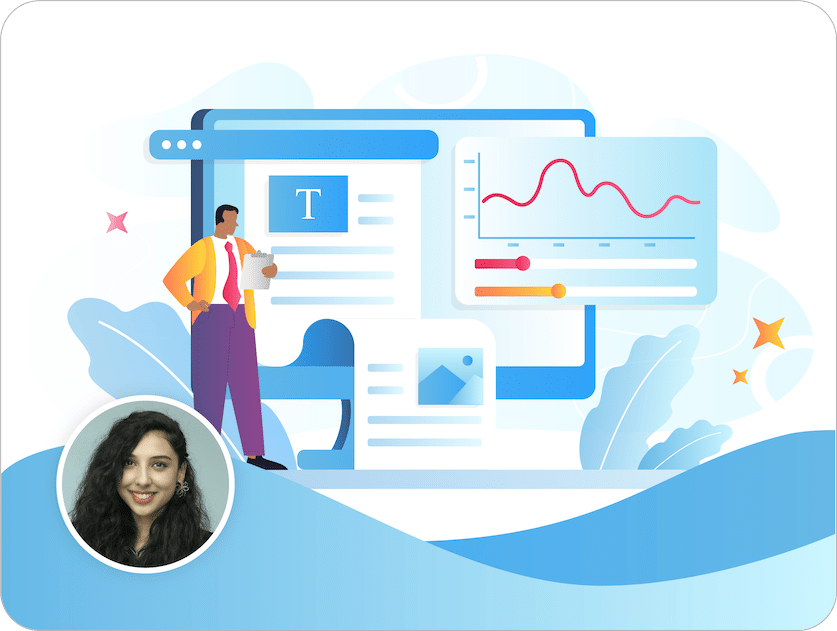 Webinar
The Global State of Internal Communications and Its Impact on You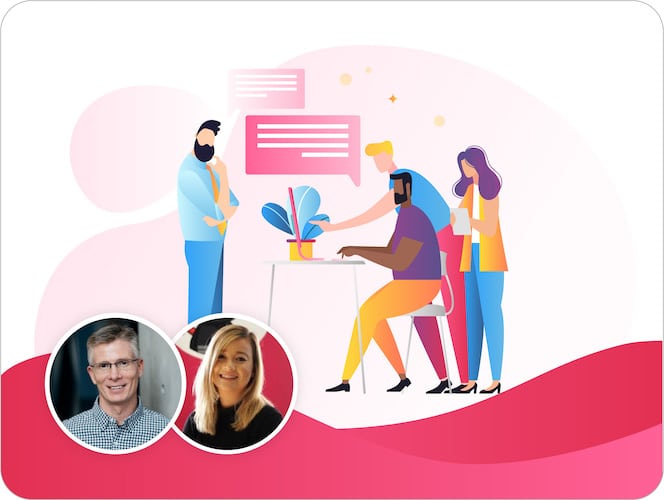 Webinar
Find out how to get strategic with employee experience to motivate, engage, and retain staff.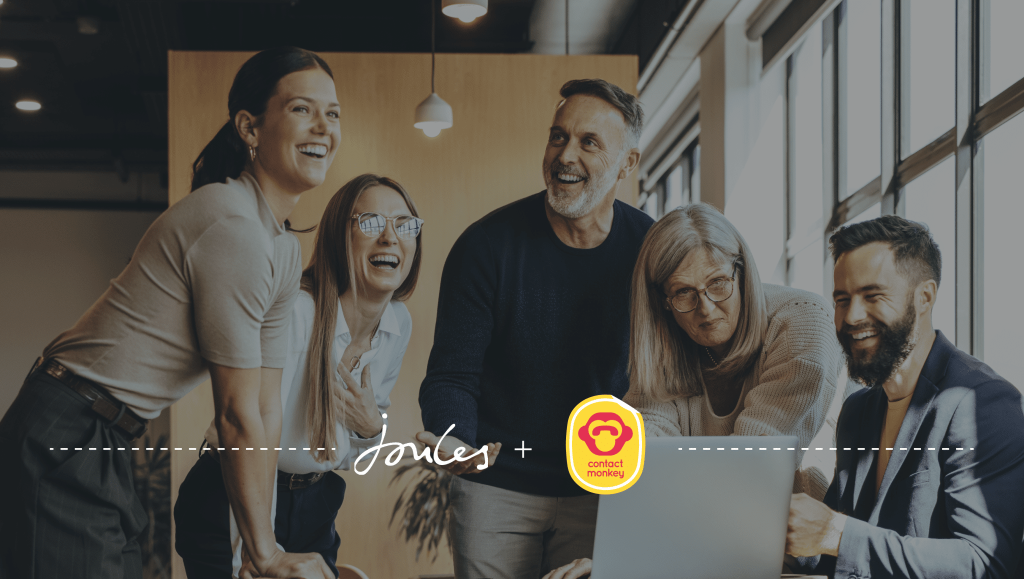 Joules
Improving internal email open rates
Thumbtack
Switching from an external marketing tool to ContactMonkey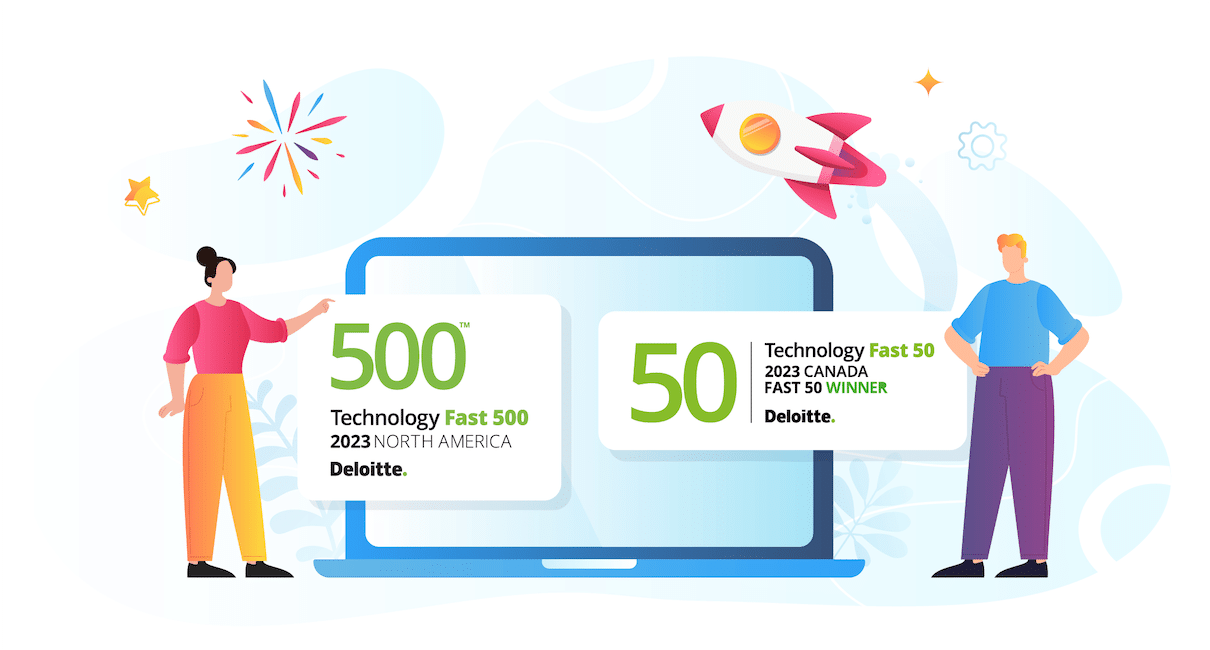 Product
Toronto, November 8, 2023 — ContactMonkey, an internal communications platform helping companies create, send, and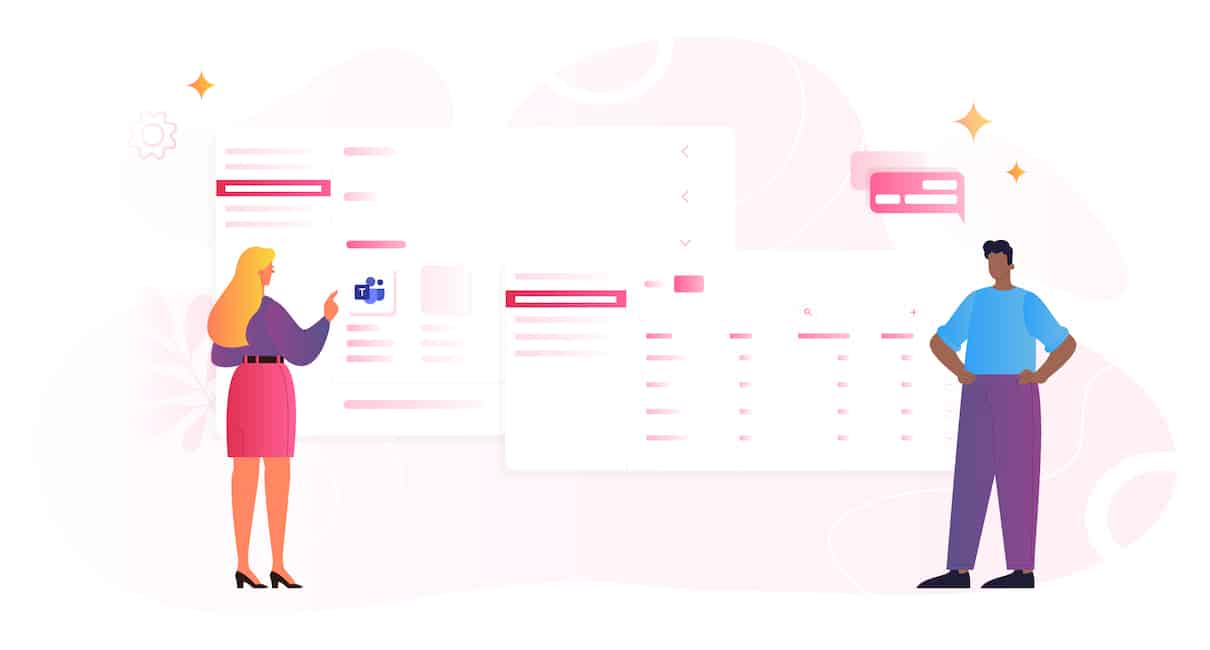 Product
This month we're thrilled to announce our Microsoft Teams integration along with user improvements that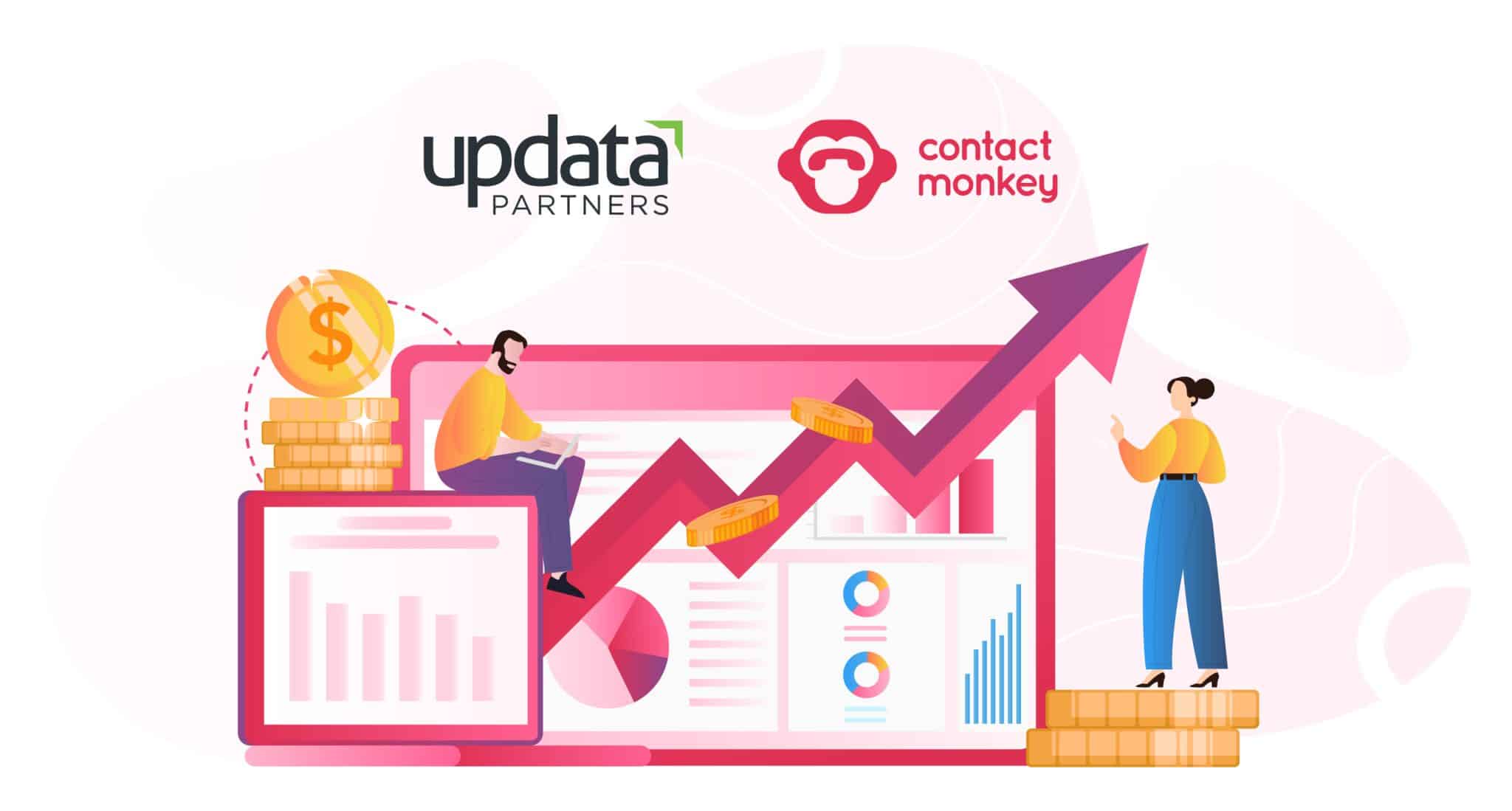 Blogs
Updata Partners invests to help ContactMonkey meet increasing demand. Toronto, December 7, 2023—ContactMonkey, the internal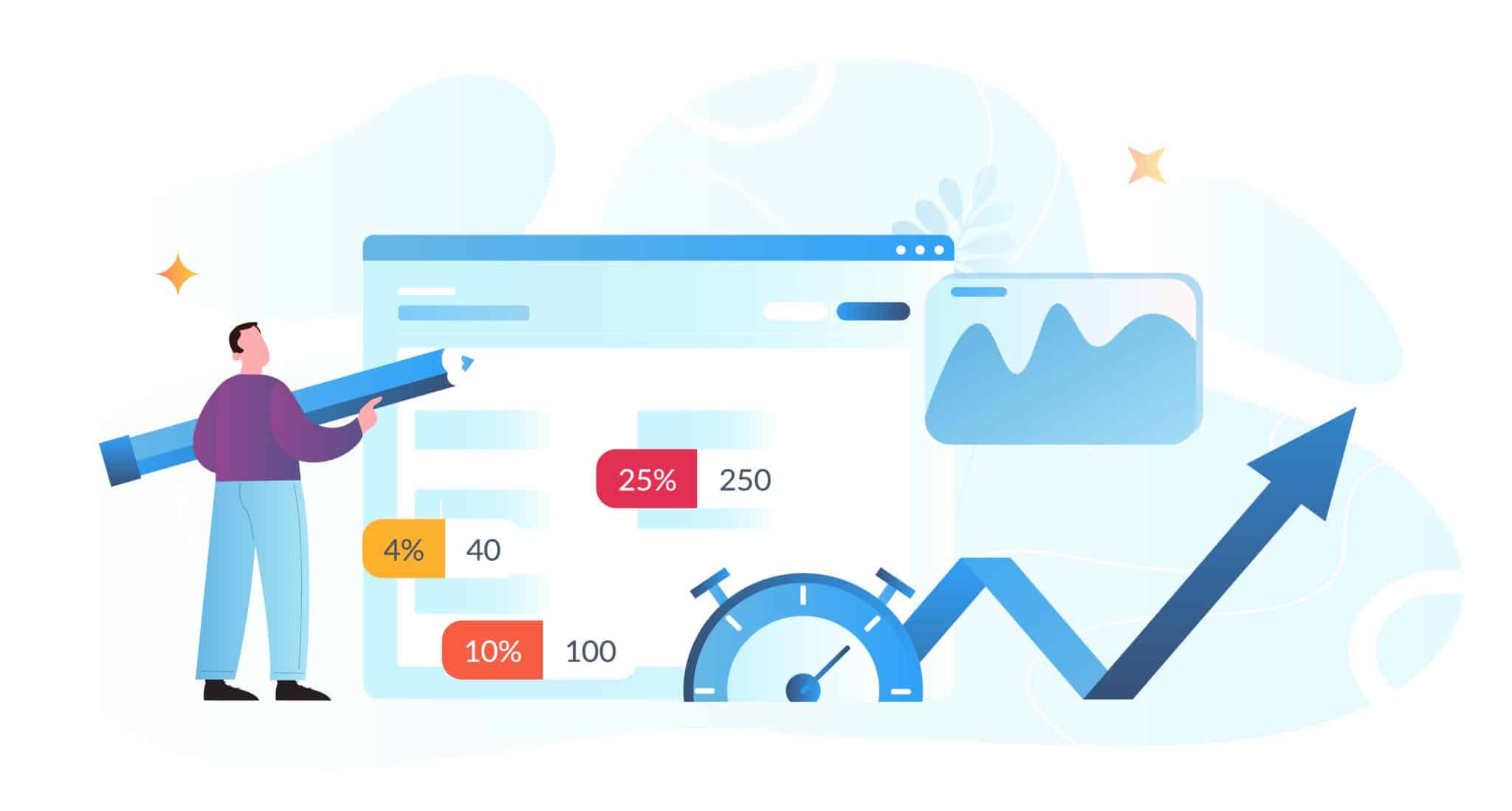 Blogs
How can you be certain that your employees are engaging with your emails the way

Start Sending Better Employee Communications
Learn how to use ContactMonkey to boost employee engagement from your email communications