How Thumbtack Avoided Unsubscribers By Switching from an External Marketing Tool to ContactMonkey
Improving internal email engagement with Gmail integration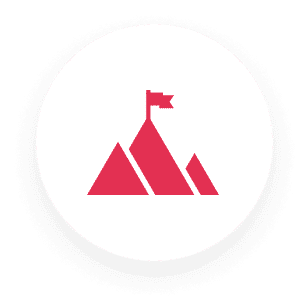 Challenge
Employees unsubscribing from internal communications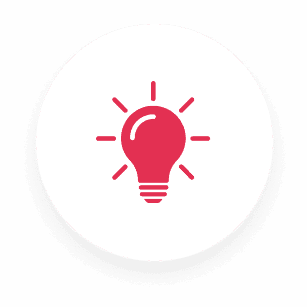 Solution
A Gmail-compatible internal communications tool that monitors employee engagement levels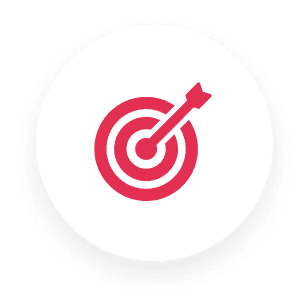 Focus Feature
Gmail integration, email builder
Industry
Technology
Number of Employees
49,000+
Previous Tools

About Thumbtack
Thumbtack is the technology leader building the modern home management platform. Today, millions of people use Thumbtack to effortlessly manage their homes; helping them confidently know what to do, when to do it and who to hire. By bringing the $500 billion home services industry online, Thumbtack is building long-term relationships with homeowners and empowering small businesses nationwide to grow.
About JD Norton
As the first Head of Internal Communications at Thumbtack, JD leads a small team of internal communicators in overseeing employee communications. For over three years, JD has been the point of contact for all things internal communications while helping executives and other business leads deliver core updates to employees in 3 countries and 32 US states.
Challenge
When JD started at Thumbtack, like many internal comms teams in a number of other companies, they used an external marketing email tool to send internal newsletters and important company-wide emails. It quickly became clear that the software wasn't up to the task.
Some employees began to unsubscribe from internal emails because the external marketing tool automatically generated an unsubscribe button at the bottom of each email, which is required by law for marketing communications.
""We didn't know if the communications that we were sending were being delivered, being read, and being used.""
JD's team found themselves manually removing employees from the unsubscribe list and reaching out to individual staff to explain why they couldn't unsubscribe.
Not only did using an external marketing tool lead to plenty of headaches for JD's team, but it also put employees at risk of missing vital internal updates.
Solution
After struggling with using an external marketing tool for their internal messaging, JD's team recognized the need for dedicated internal communications software.
They wanted a tool that was exclusively designed for internal messaging, had ample design capabilities and was easy to adopt and use.
Importantly, the team needed a tool that was Gmail-compatible, so that it could integrate into their existing email workflow.
With ContactMonkey, JD and his team were able to get the Gmail integration they needed, along with the design functionality they wanted.
ContactMonkey also enabled JD's team to avoid email unsubscribers.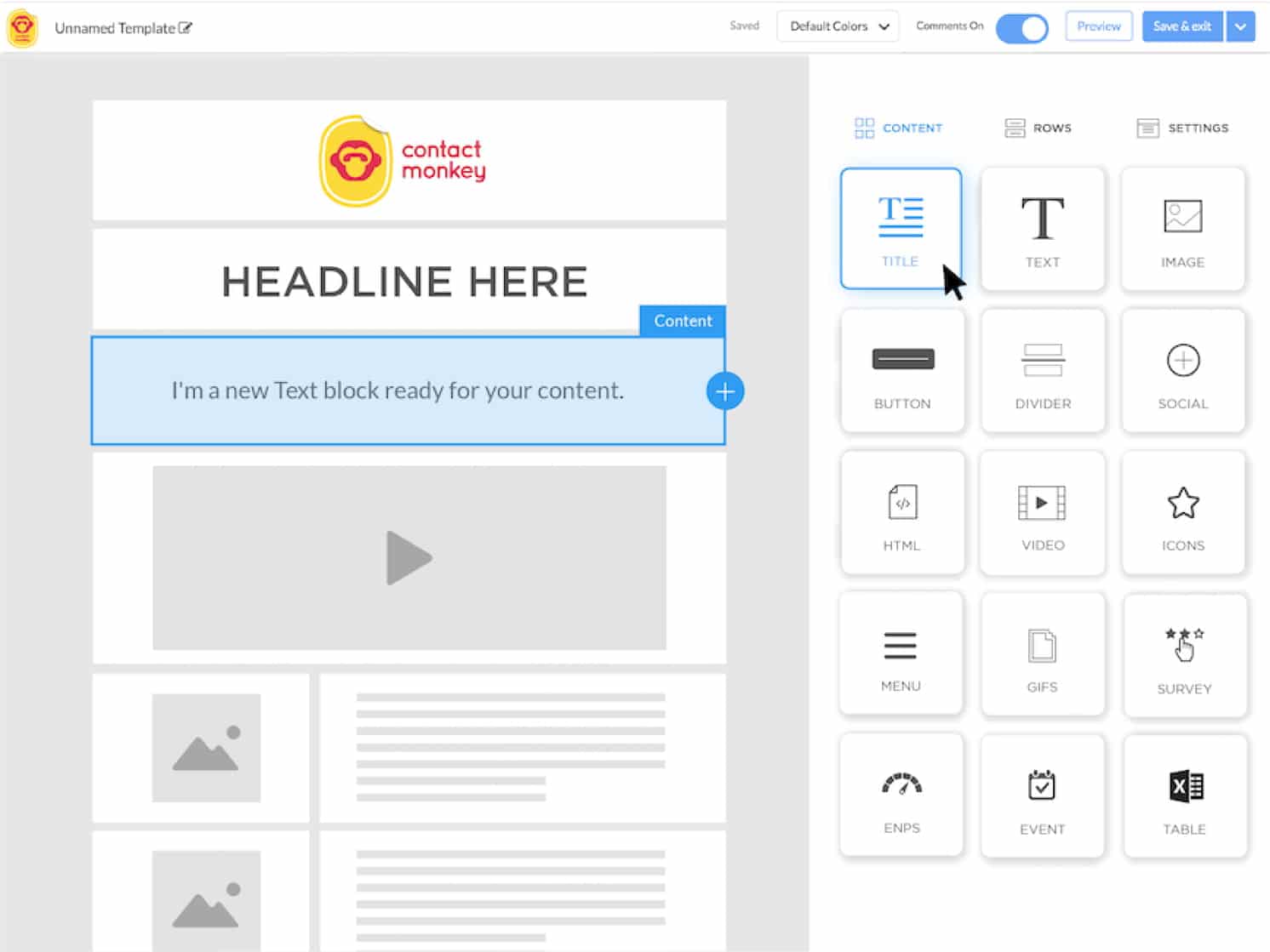 How ContactMonkey's Gmail Integration Helped JD's Team Avoid Unsubscribers While Growing Email Engagement
With ContactMonkey, JD's team was able to create and send professional HTML newsletters straight from Gmail while avoiding unsubscribers.
ContactMonkey was able to easily work with all of the team's existing Google groups. JD's team could send emails directly from Gmail by simply uploading a pre-made, customized ContactMonkey template.
The easy-to-use email template builder enabled multiple people on JD's team to adopt and master the tool without any learning curve.
Responsive HTML elements also improved email readability, which was crucial when JD's team was sending out important COVID-related updates during the pandemic.
"The template builder really helped— you have to be able to break up those sections and really have clear headers and colours that tell your eyes where to look and what to read."
Using simple drag-and-drop design features, the internal communications team was able to go beyond bold, static email headers. They could now create visually compelling, on-brand designs, which increased reader engagement.
"For so long it was just these newsletters with a section header and a bold word and it was horrible. To teach our team to be better communicators, we guided them towards a tool that could ease the process and help make their communications more engaging and appealing to look at—[ones] that people wanted to read."
The team was also able to nurture and promote their internal brand identity by creating and sharing branded email templates.
"We wanted our newsletters to be something that people recognized and had a standard look and feel to them."
By using a dedicated internal communications tool, JD could also stop worrying about employees unsubscribing to internal communications and missing out on key updates.
With ContactMonkey's email analytics, the team could stay on top of email open rates, click-through rates, best-performing links, and other metrics that helped guide their content creation.
"We have a 82% open rate on a lot of our communications, including our global newsletters, which we track as a team."
With shareable templates, it was also easy for the team to deliver frequent leadership communications on behalf of the company CEO when the company went remote during the pandemic.
"As the company went remote during a pandemic, we scheduled a lot of communications from our CEO – we moved his standard weekly communications into the tool so that we could schedule those for him. He didn't have to be spending time importing them into his email, then sending them out. It made things a lot easier"
Key Results
Pre-made templates and instant Gmail integration made it easy for JD's team to scale communications during the pandemic and accommodate a higher email frequency.
By removing the need for an automatic unsubscribe button (required by external marketing tools), ContactMonkey made it easier for JD's team to increase email readership, stop employees from unsubscribing, and prevent important updates from slipping through the cracks.
The wide range of design capabilities allows JD's team to compose more visually engaging emails and improve readability across internal communications.
Detailed email analytics enable JD's team to plan out their internal communications more strategically and accommodate reader preferences for increased engagement.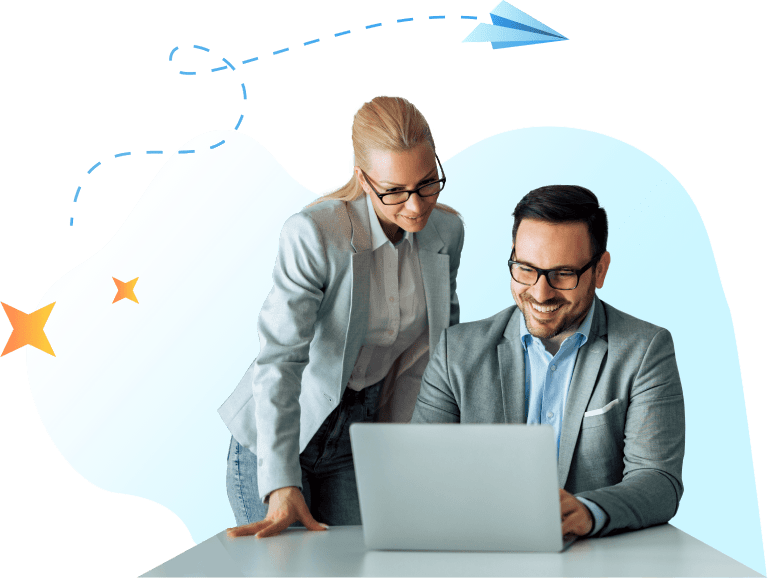 Like what you've read?
Get your own copy of this case study.
Ready to try internal email tracking for Outlook and Gmail?