Product Overview
Turn emails into engagement magnets
Internal communications just got easier. Deliver emails your employees can't wait to read.
STRENGTHEN YOUR EMPLOYEE EXPERIENCE
Build emails your employees love
ContactMonkey is the smartest way to send internal emails that get opened, read, and clicked on.
Build Like A Pro
Create personal and beautiful content, faster
Craft awesome emails and make them shine with our email template builder, designed to save you time and effort.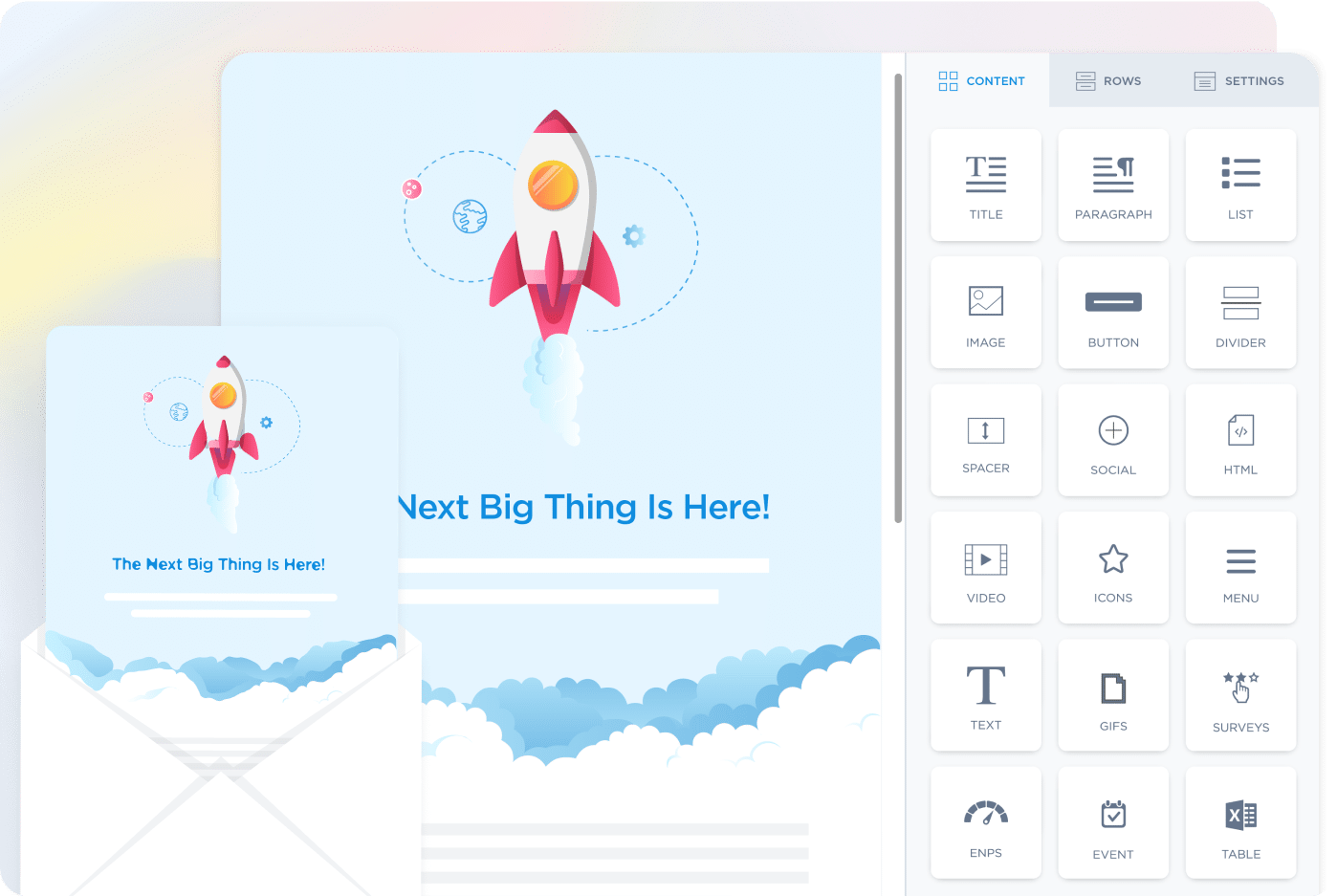 LISTEN AND EMPOWER
Give your employees a voice
Strengthen employee experience and culture by gauging pulse surveys, emoji reactions, and authentic feedback.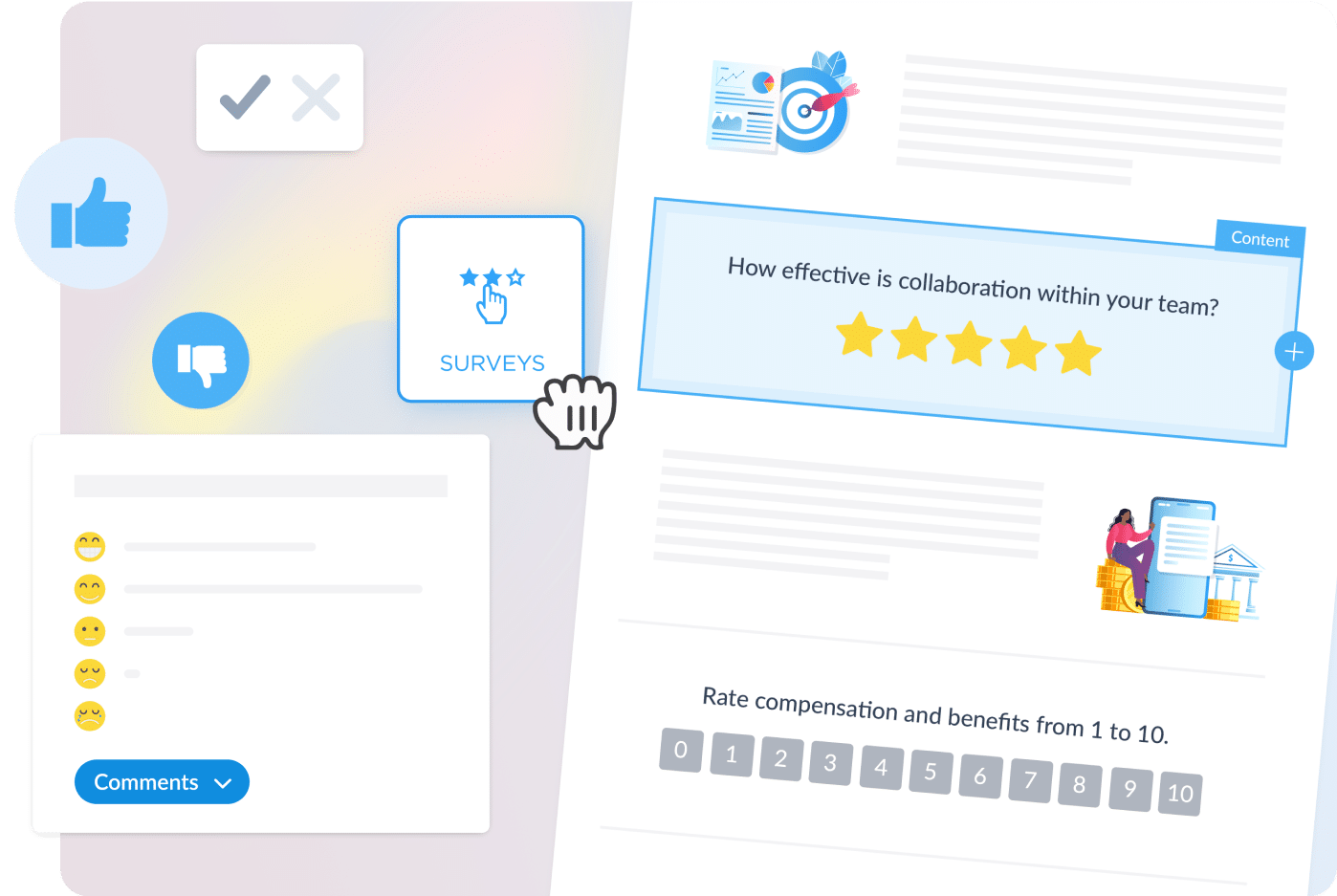 CENTRALIZE COMMUNICATIONS
Streamline your workflows
Keep all comms in one hub by integrating with your HRIS, Microsoft Teams, and sending emails directly through Outlook and Gmail.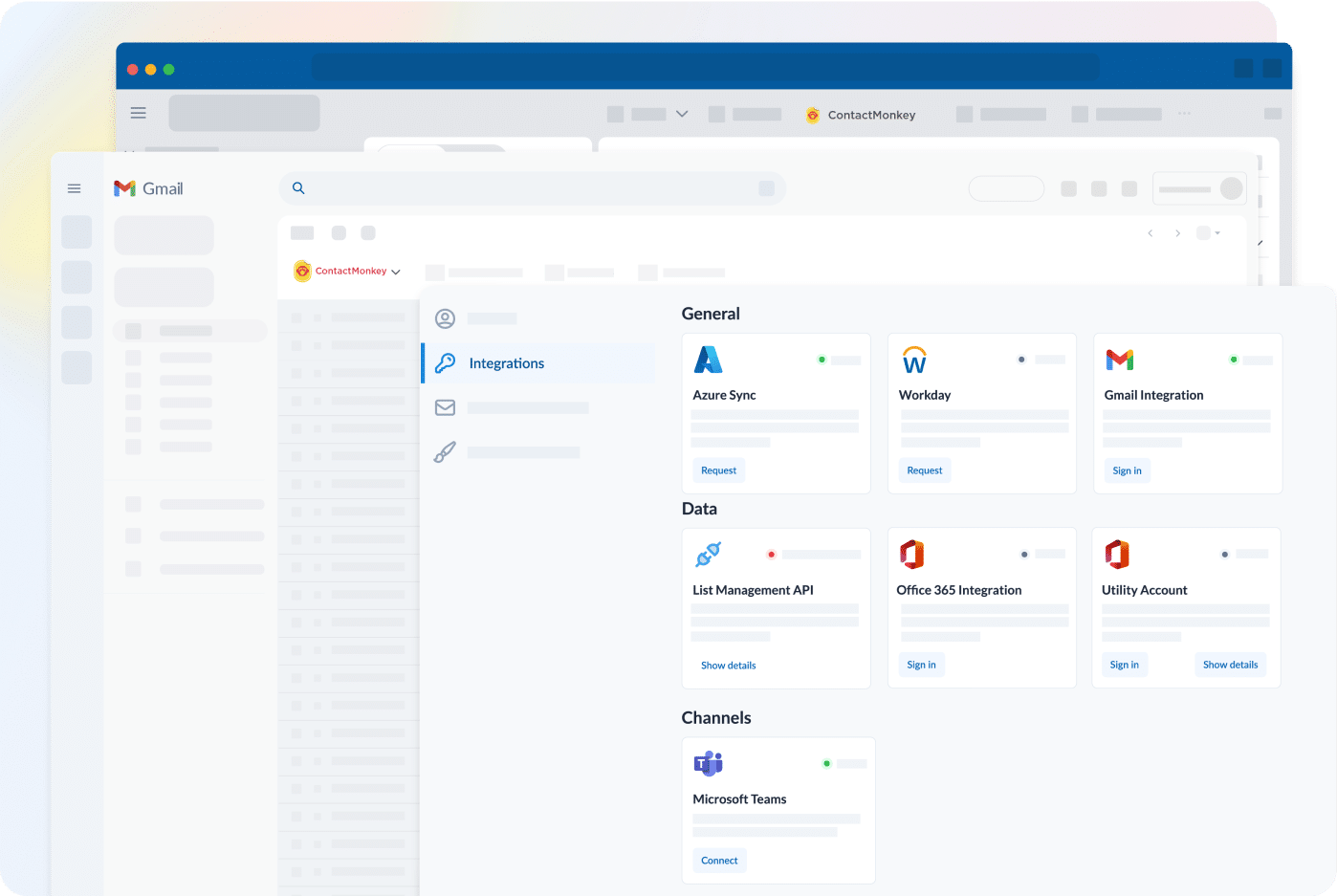 Get Smarter
Track metrics, perform better
Track open rates, click-through rates, read time, and more metrics to fuel data-driven decision making.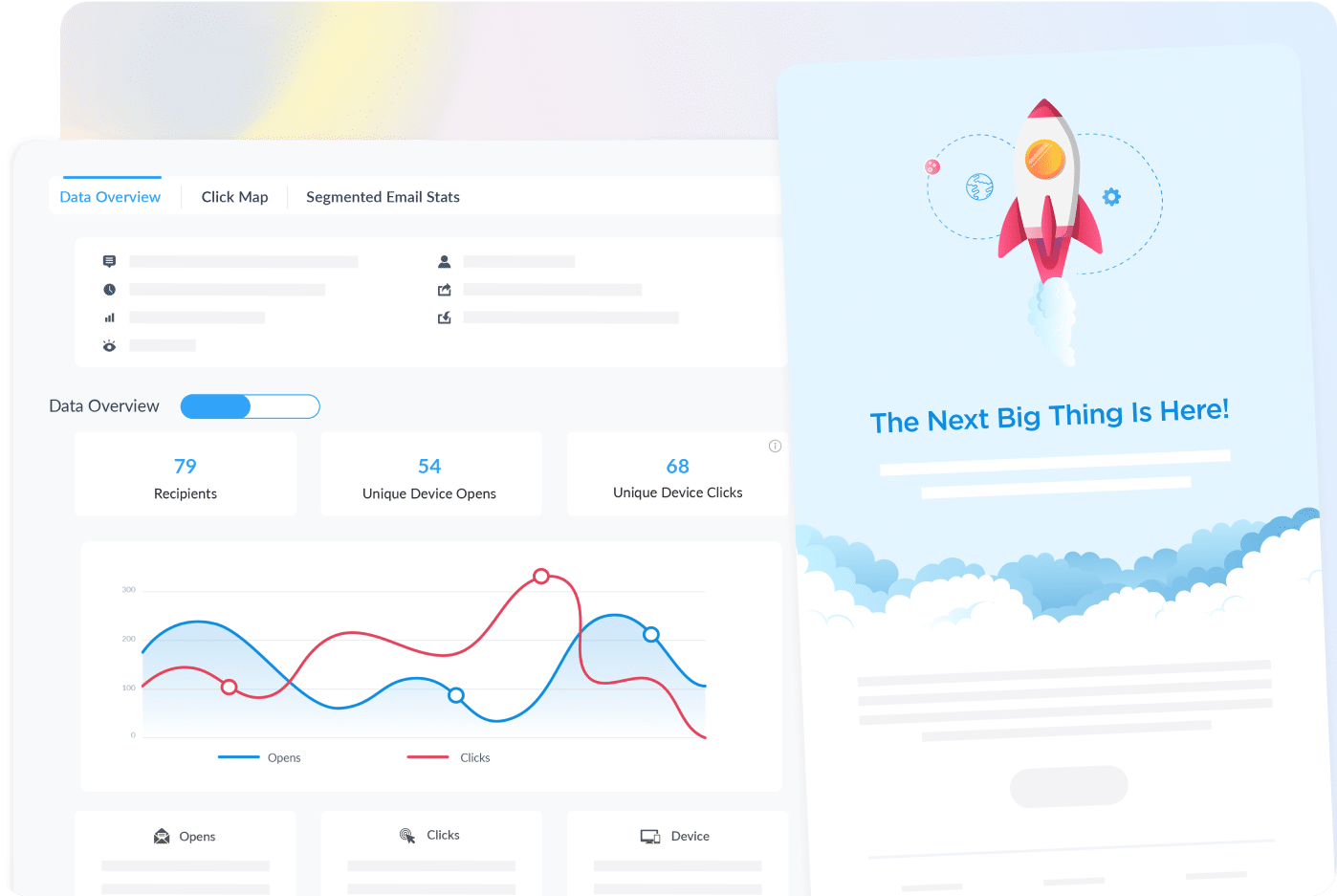 HTML EMAIL NEWSLETTERS
Integrate with Outlook and Gmail
Internal communications email software that integrates seamlessly with Outlook & Gmail.
INTEGRATIONS WITH YOUR DAILY APPS
Connect it all
"The entire platform is very intuitive to use and works seamlessly with Outlook. Combine that with terrific customer service, and it's a real winner."
Torin Roher
Corporate Communications Specialist
"ContactMonkey gave us insight into what's being read and we have drastically improved engagement with our internal communications."
ContactMonkey boosted Mettler Toledo with
33%
more employee engagement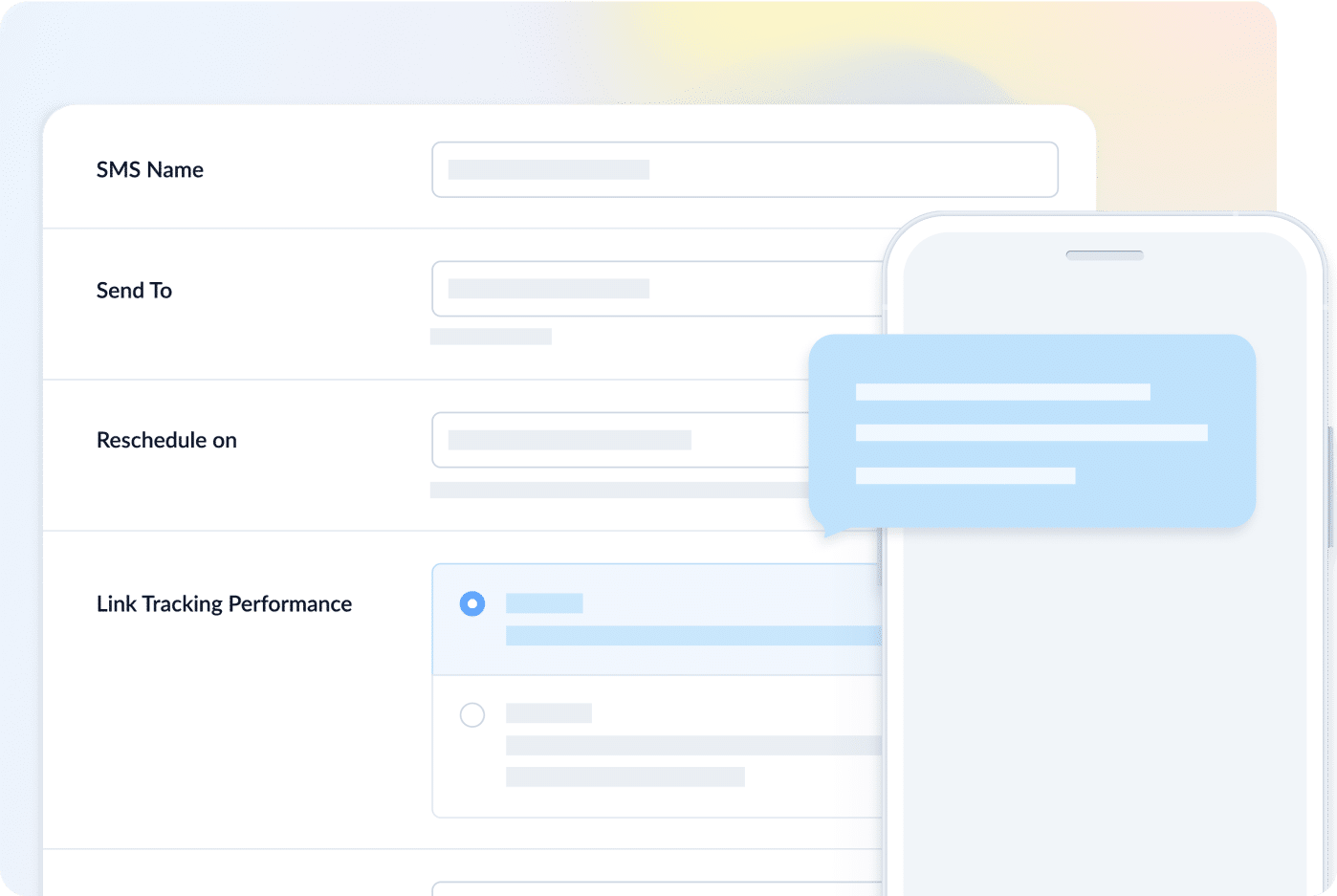 ELEVATE YOUR MESSAGING
Go beyond email
Combine email and SMS to cover all your communication bases. Coordinate campaigns using data from one platform.
Modernizing the way the world connects, communicates, and engages employees
4.5/5 based on 128 reviews
Simplify your everyday internal communications