Internal Email Tracking
Improve employee newsletters with internal email tracking
Create, send and measure internal emails from Outlook and Gmail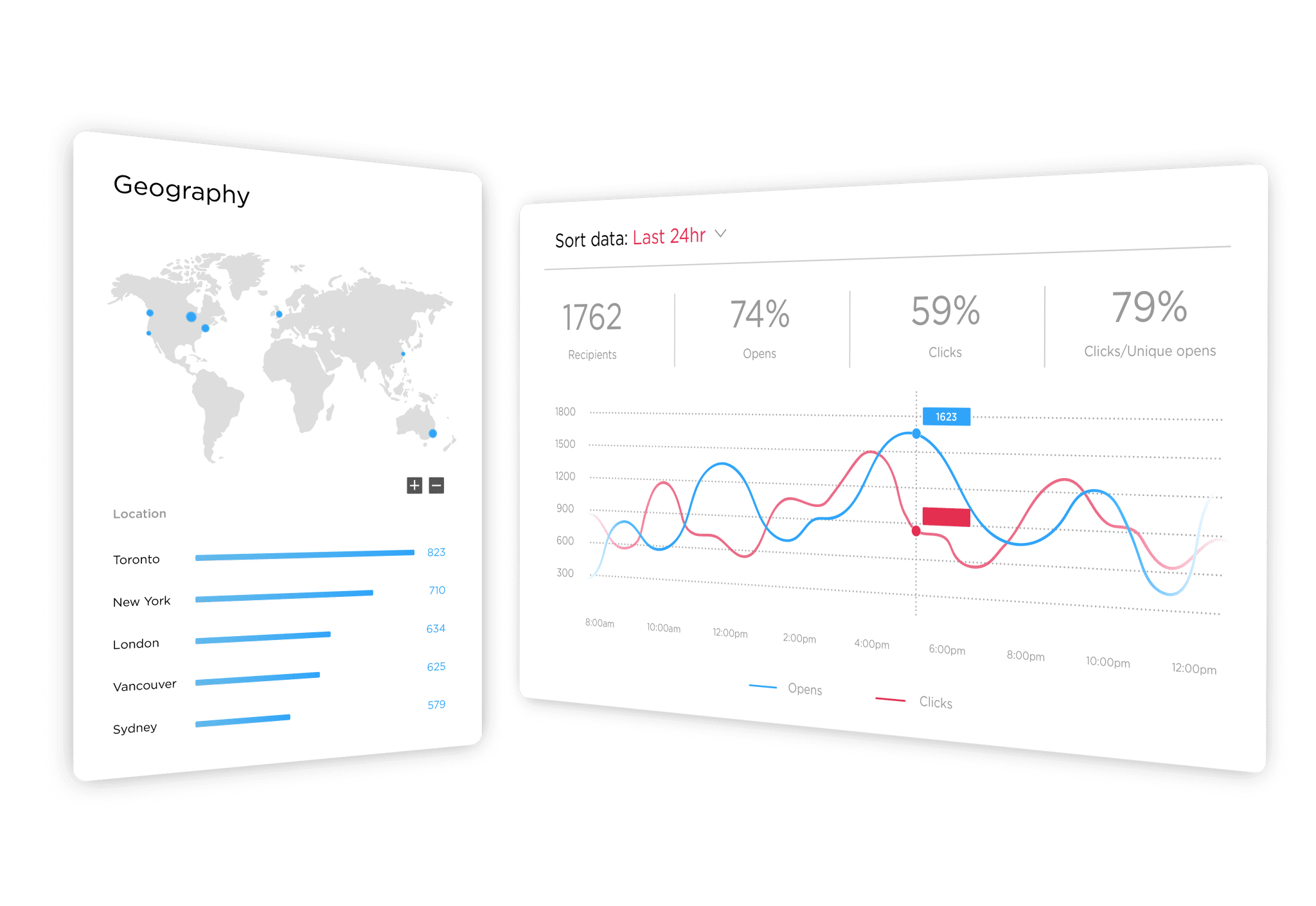 Why track company newsletters?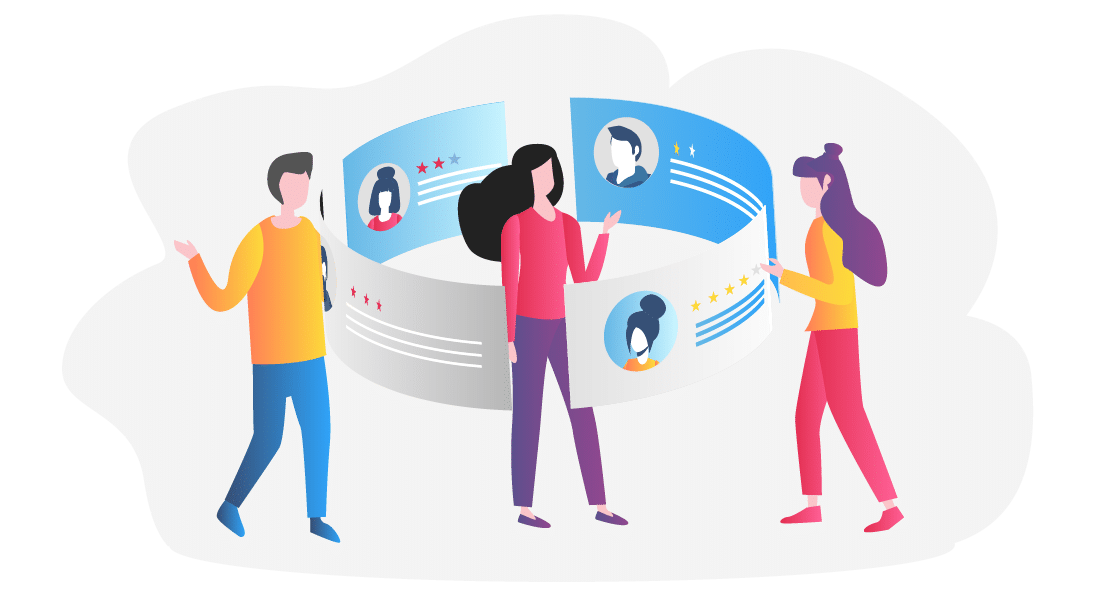 Increase Employee Engagement
Add employee engagement surveys to your email templates and enable anonymous employee feedback in real-time from your newsletters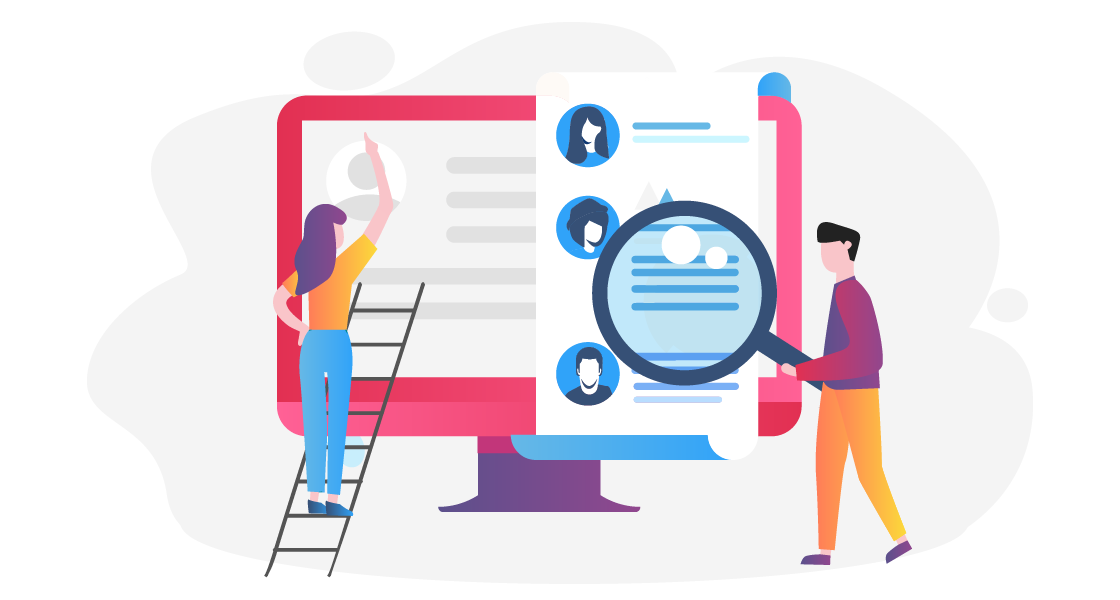 Measure Communications
Measure corporate communications and identify what content engages employees and start improving communications in the workplace.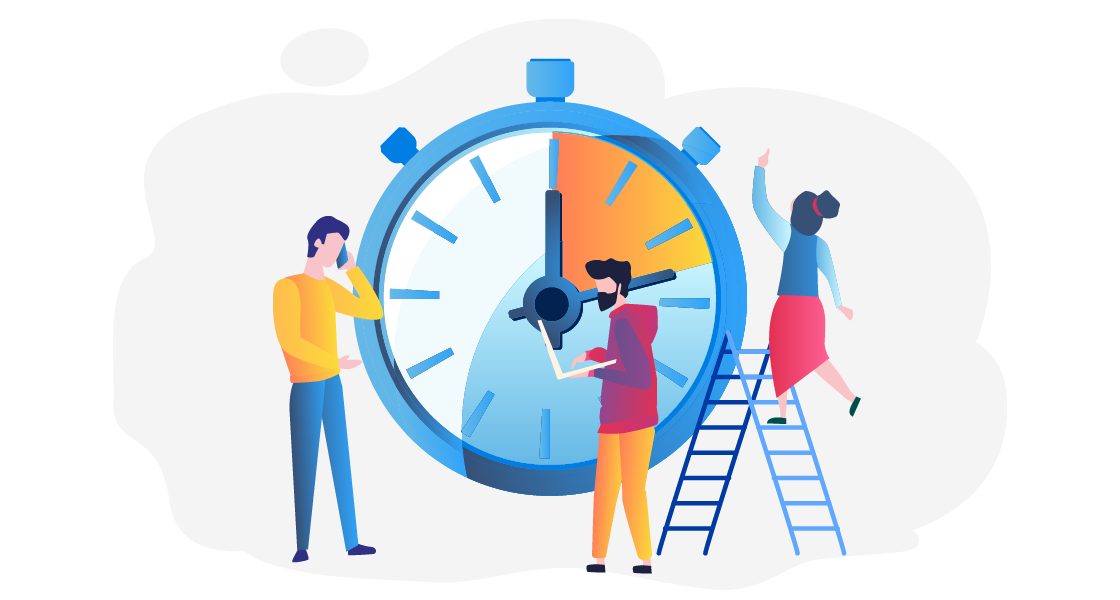 Save Time
Stay within Outlook or Gmail and save 25 days a year by creating, sending and tracking your beautiful responsive HTML newsletters from your inbox
Create responsive company newsletters
1. Design beautiful HTML email templates for your corporate communications with our easy to use drag-and-drop email template builder.
2. Choose from a library of best performing email templates.
3. Use internal email tracking to identify your most engaging newsletter designs.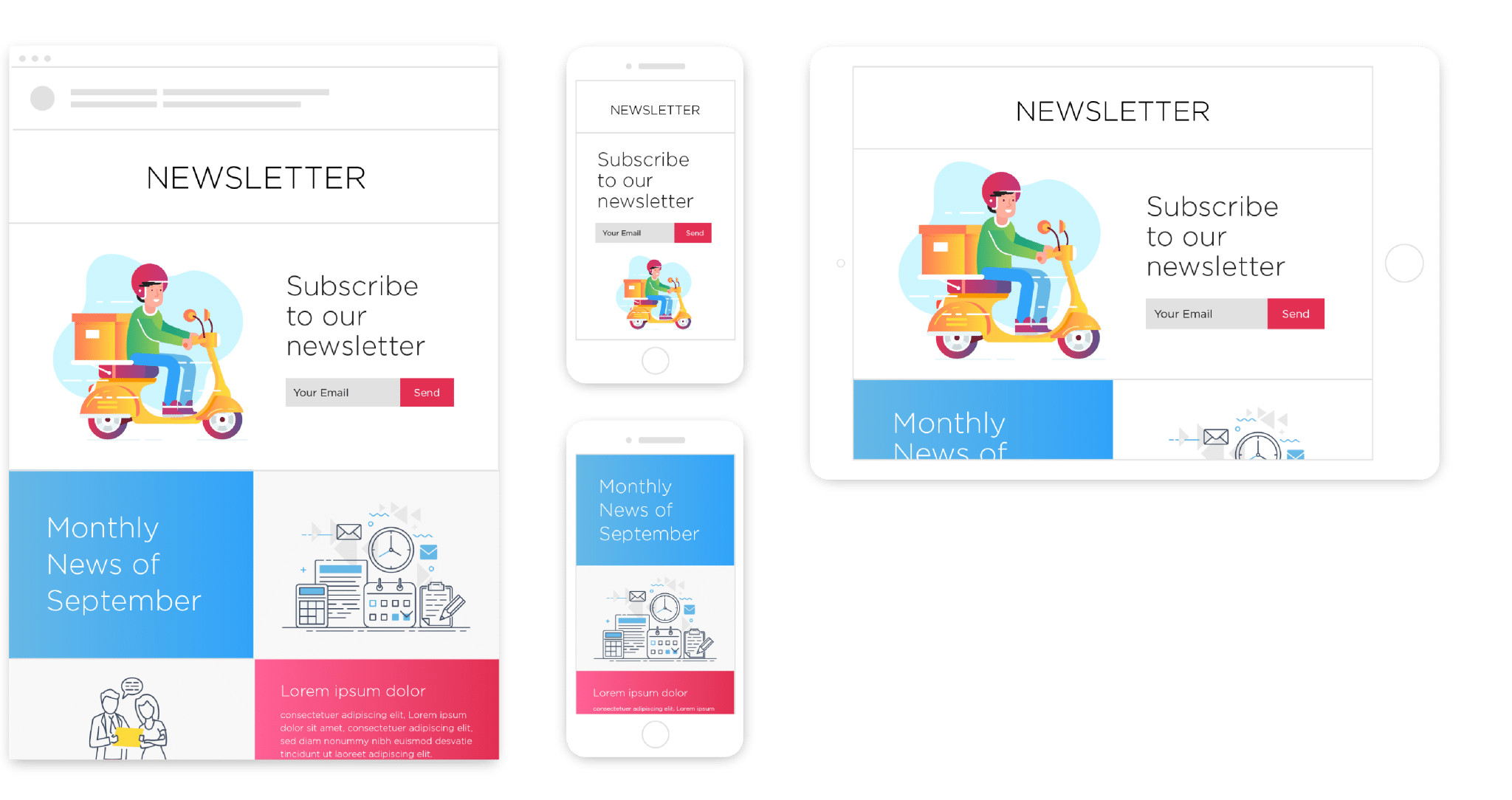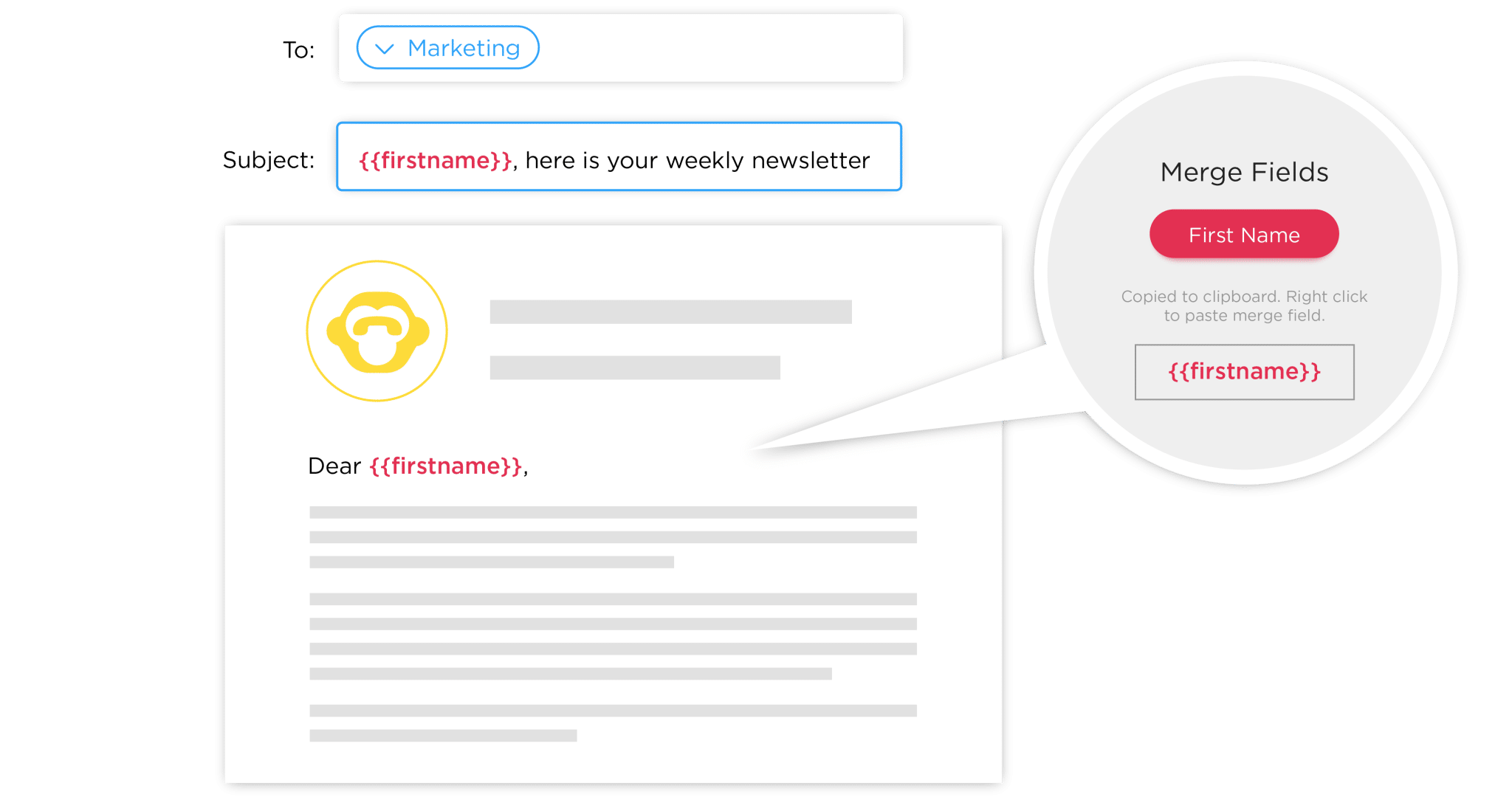 Boost engagement with personalized communications
1. Personalize the subject line and body copy of your responsive employee newsletters and increase employee engagement.
2. Send your HTML emails to your existing Outlook distribution lists or Google groups or upload a CSV file with your employee mailing list.
Add employee engagement surveys
1. Collect employee feedback directly from your newsletters with pulse surveys, star ratings and emoji reactions.
2. Use real-time email analytics to find out what content, updates and announcements engages employees.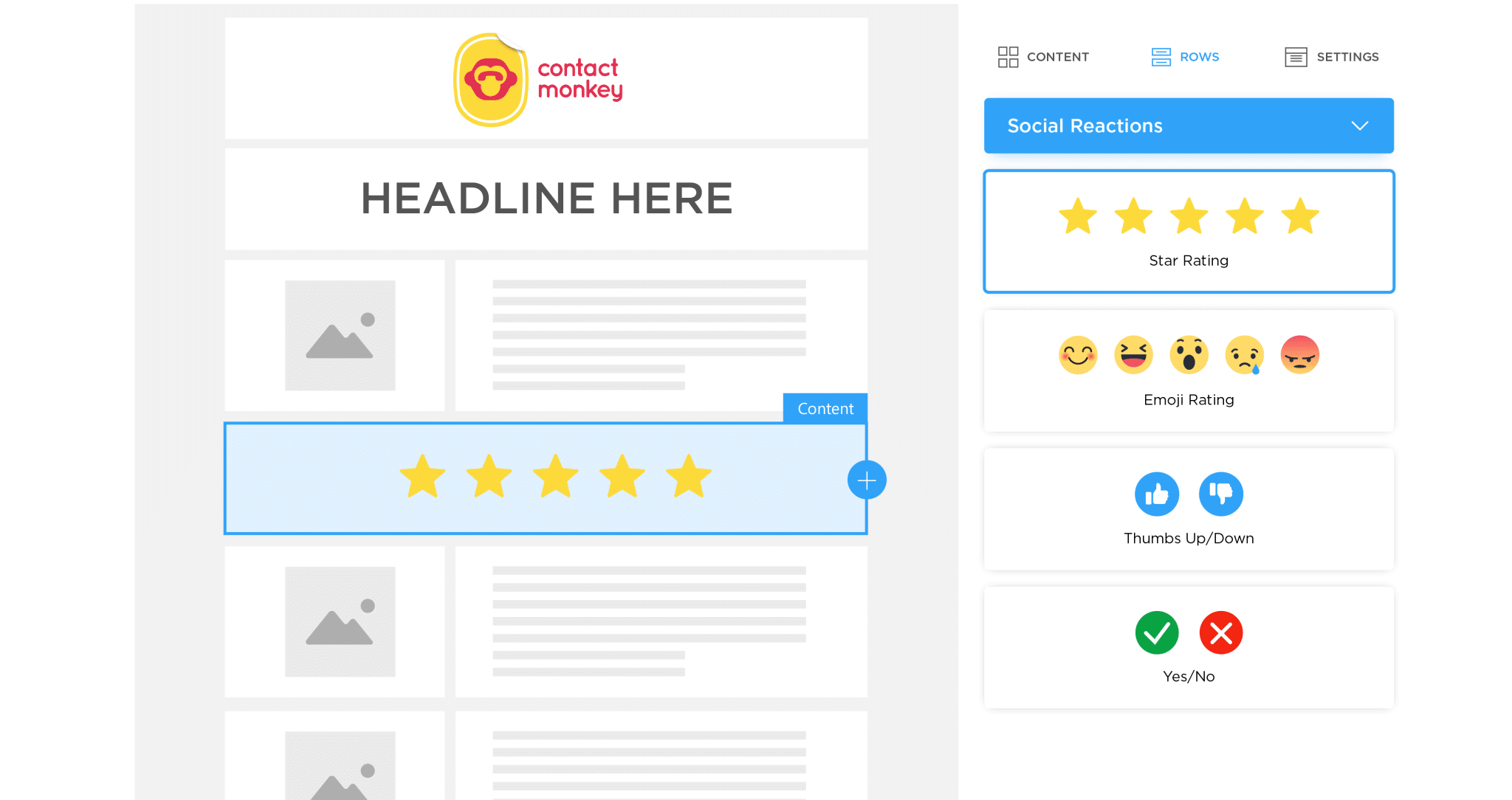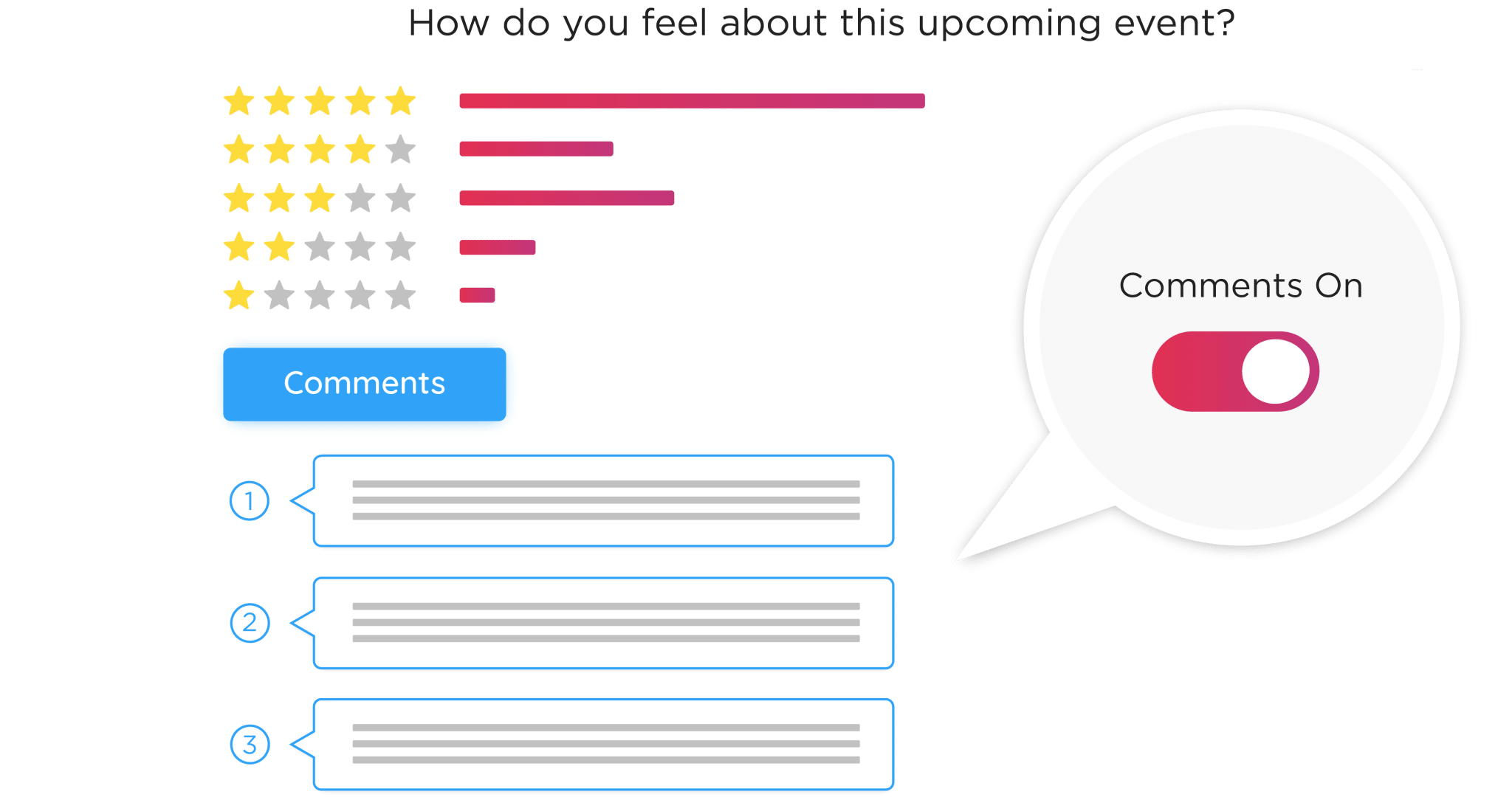 Gather employee feedback with comments
1. Turn your corporate communications into a two-way communication channel with employee comments.
2. Enable comments on your pulse survey questions or emoji reactions. Collect honest and anonymous employee feedback from your company newsletters.
Email analytics dashboard and custom reports
1. Internal email tracking on an individual employee or campaign level. Use internal email tracking to identify your most engaged employees, departments or offices. 
2. Use advanced email analytics and custom reports to understand what engages employees. Measure email opens, link clicks, locations, devices and employee feedback.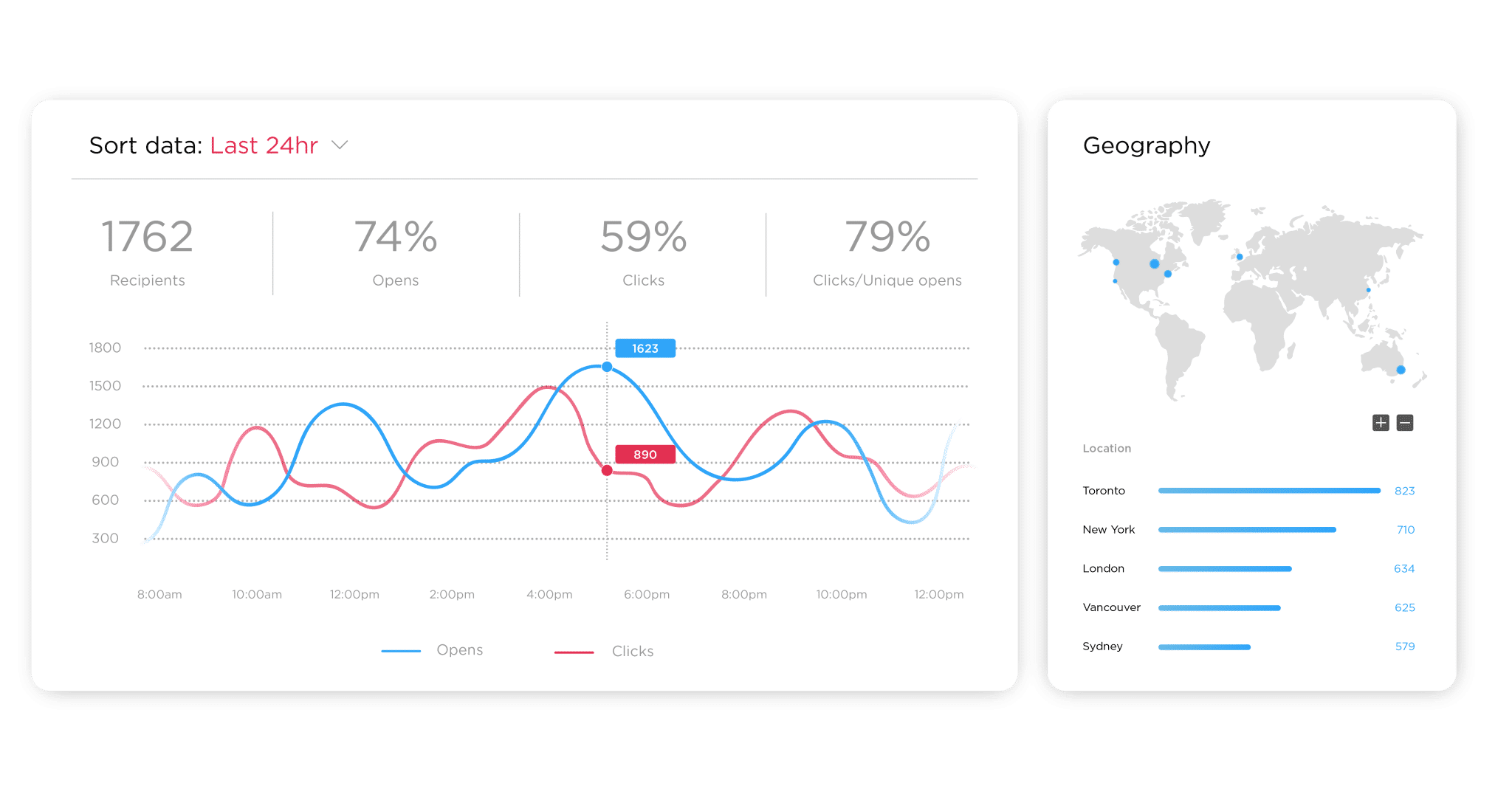 Join internal communicators already improving employee communication
Ready to try internal email tracking for Outlook and Gmail?