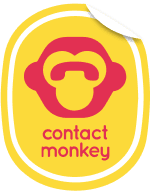 INTERNAL EMAIL SOFTWARE DEMO
Get a personalized demo of ContactMonkey
ContactMonkey is your all-in-one solution for a more productive workforce. Fill in your details and our team will reach out to set up your personalized demo.
"I'm a big fan of ContactMonkey. I love that the data I collect supports my internal comms strategy and my emails receive tons of compliments. When it comes to budget planning, ContactMonkey is a non-negotiable. I refuse to work without it."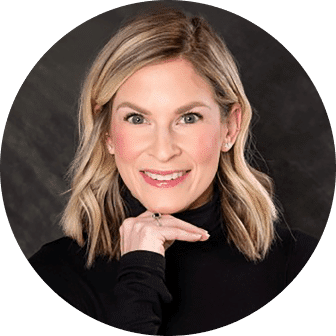 Casey Pelfrey
Regional Communications Manager
The #1 rated platform for internal communications
Copyright 2023 ContactMonkey Inc. All Rights Reserved.