Quick and easy content with ContactMonkey's ChatGPT3 integration (Yes, this page was written with ChatGPT3)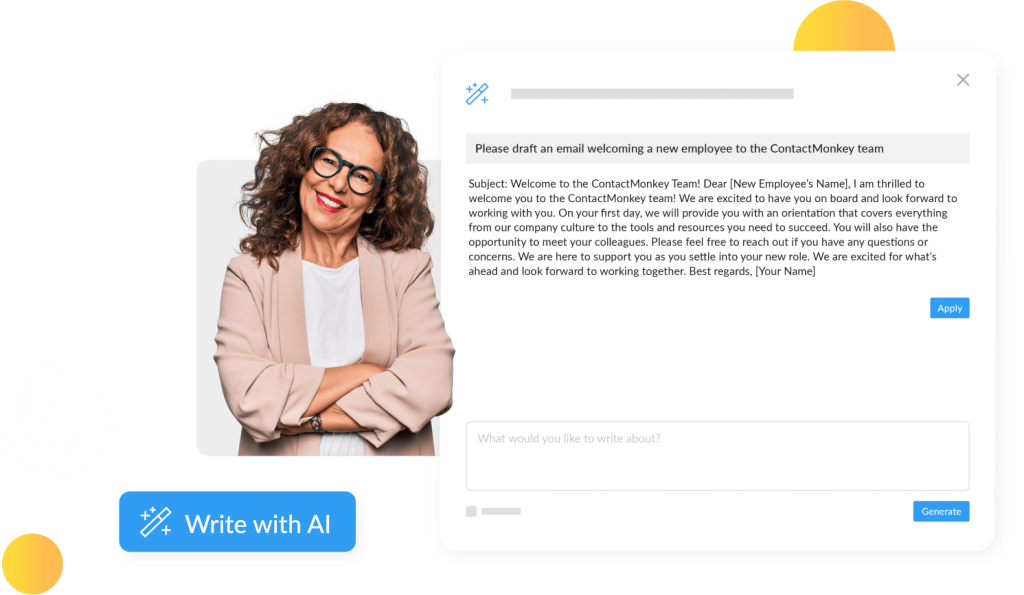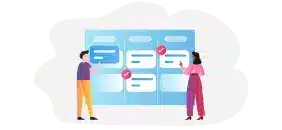 Slash content creation time
Eliminate the hassle of writing email newsletter content from scratch.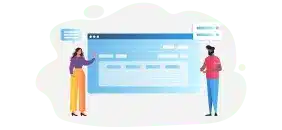 Instantly generate top-notch copy
Access customized, professional email content within seconds in our email builder.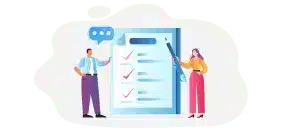 Unleash fresh content ideas
Seek creative suggestions for email subject lines, copy, headlines, and titles from our AI Assistant.
Benefits of OpenAI
Instant AI Assistant in email builder
Generate professional, engaging email content fast
Boost employee email engagement with captivating subject lines, headlines, and copy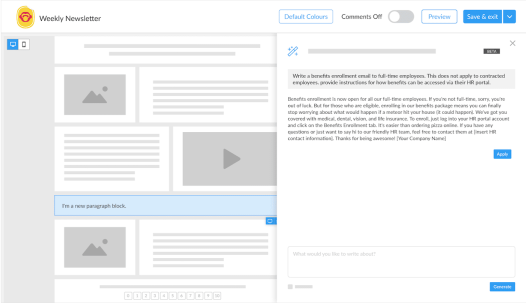 What our customers are saying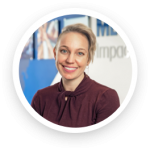 "We faced challenges with Mailchimp. We had to leave Outlook to use it, which was double the work to maintain distribution lists in both Outlook & Mailchimp"
Kate Kraley
Marketing Communications Specialist, Mettler Toledo

"It's been really helpful to test and try various subject lines, experiment with what timings work best for reaching our audience and ensure we get maximum opens."
Ashley Allen
Director Strategic Communications, Cimpress

"Pulse surveys, comments & ratings has allowed us to informally check in on our team without sending bulky engagement surveys."
Corey Kachigan
Engagement & Communications Lead, Exemplis
Book Your Free Demo
Schedule a 15-minute call so we can get you set up on your free ContactMonkey trial!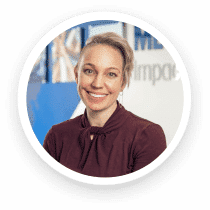 Kate Kraley


"Once I started using ContactMonkey, I realized I was able to save 4 hours of work a week, which translated to 25 days saved per year!"