The Gorilla Games: A Guerrilla Approach to Internal Communications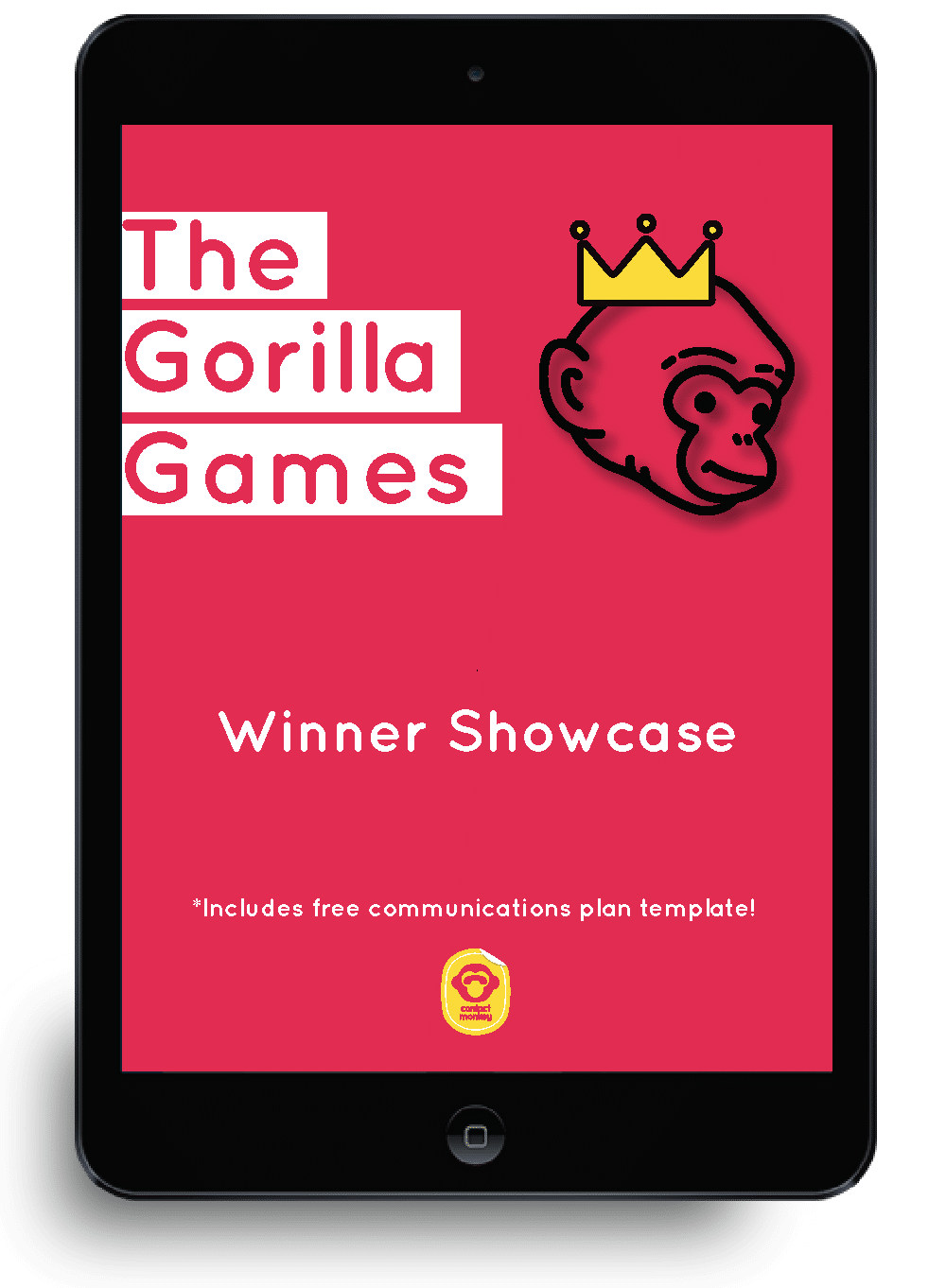 Complete to download your FREE copy!
Showcasing the Winning Entries for this IC Competition
This was a challenge for Internal Communicators to come up with a disruptive, "guerrilla" (or as we say 'Gorilla') approach in response to one of five epic internal communication challenges.
Boost Employee Engagement from Outlook and Gmail Today!