This month we're thrilled to announce updates that offer customers faster email sending speeds, visual analytics for all users, and a free trial of our SMS solution! Read on to learn more 👀
Improvements
Email at Scale 2.0
Send emails 10-15x faster with our recent Email at Scale upgrade! Email at Scale empowers users to overcome Outlook sending limitations by enabling you to:
1. Send to more than 10,000 email addresses per day
2. Increase the speed at which these emails are delivered
Email at Scale will help improve internal communications efficiency allowing users to send email communication to large employee lists swiftly.
Learn more about Email at Scale
Click Maps for Outlook on-premise (Coming soon!)
Click Maps is now available to all users, including Outlook on-premise users. Click Maps provide a heatmap-style visual representation of email link engagement. With Click Maps, users can view the number of clicks and the click rate of various elements within the email such as CTA buttons, videos, images, and URLs. This is a great way to further inform your internal communications strategy, by identifying which content was least and most effective in engaging your employees.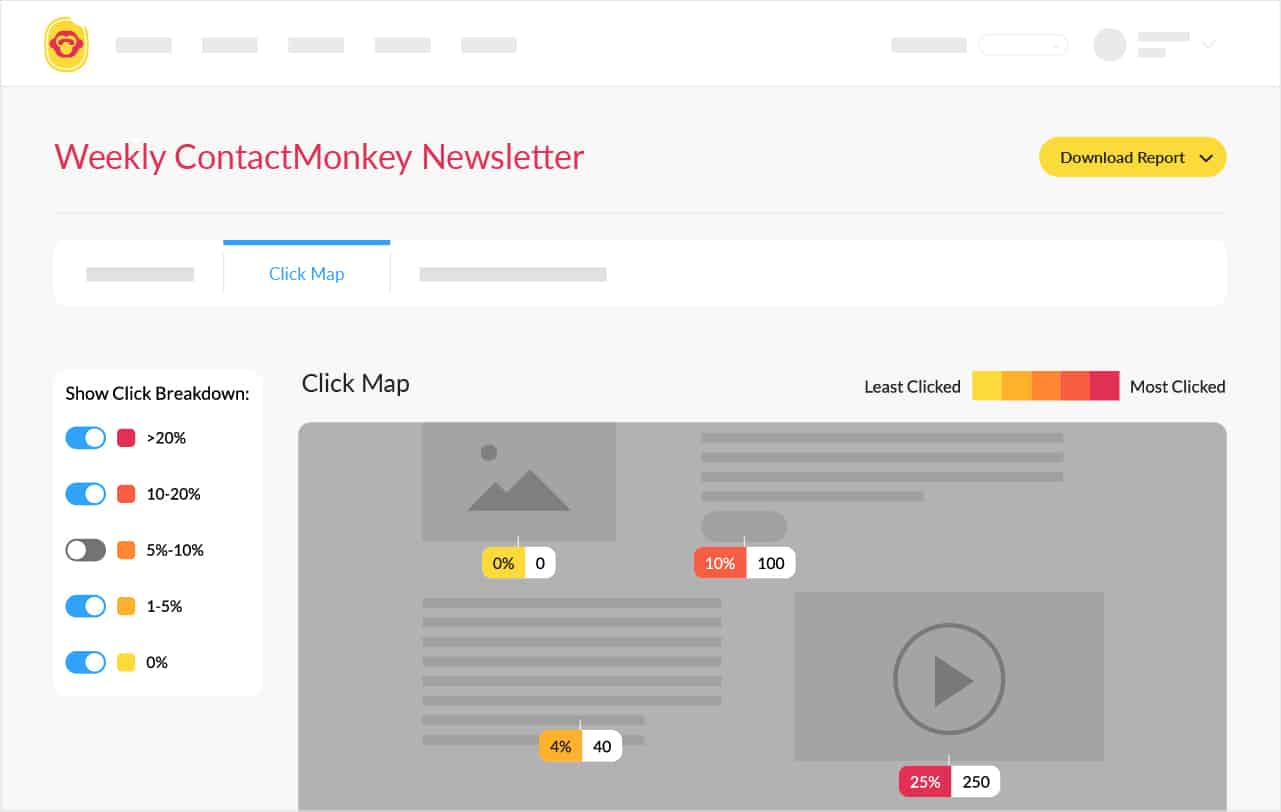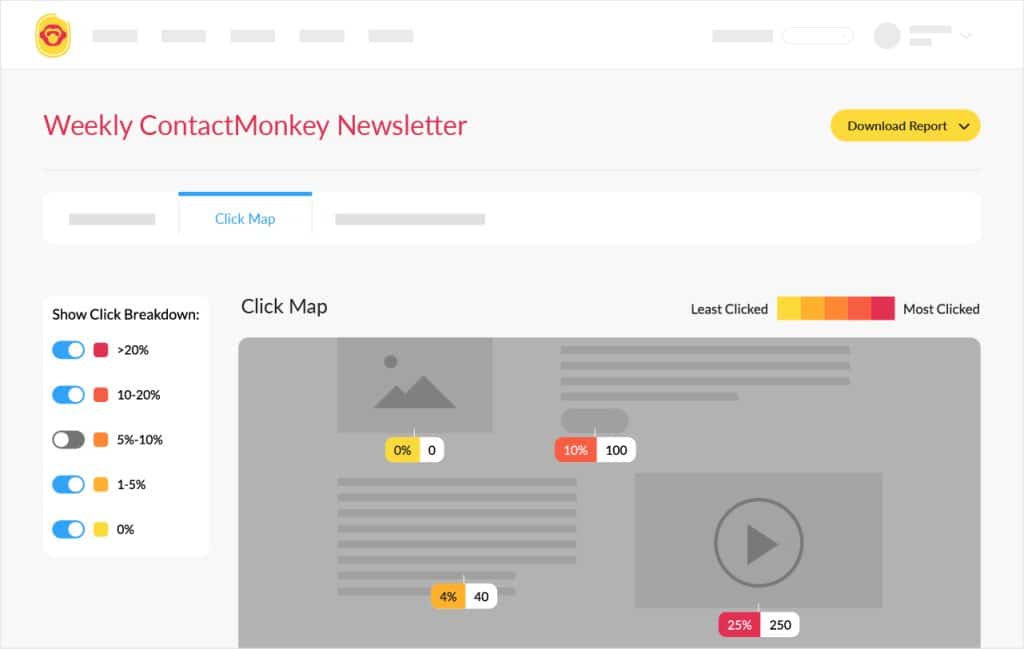 Special Announcement 💫
Free Trial of our SMS feature
We are excited to announce a free trial of ContactMonkey's SMS solution! With this trial, users can compose and send up to 3 SMS text messages, and test out the SMS sending experience first hand. To start a free trial, users need to select "Switch to SMS Trial" within the dropdown menu on the Email platform.
*Only available for existing users in North America at this time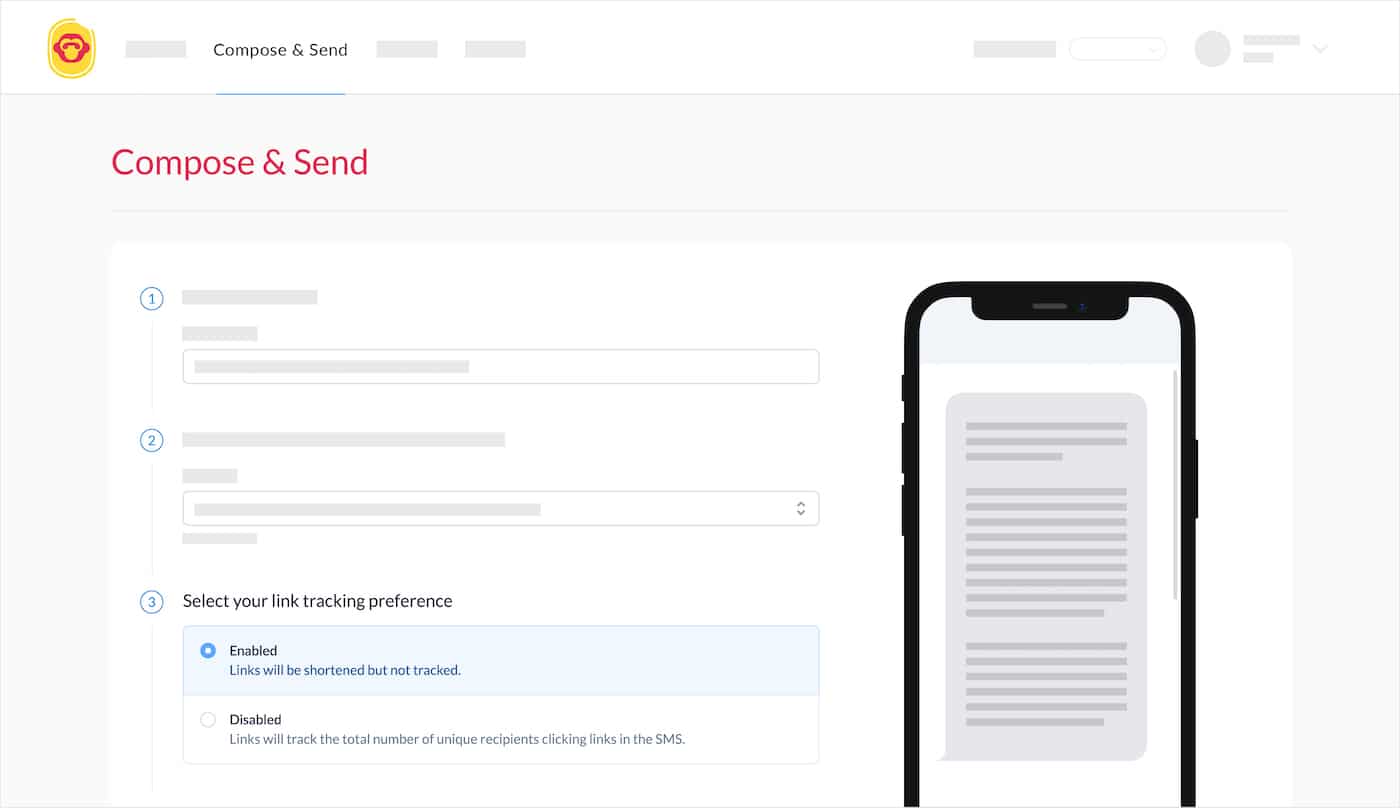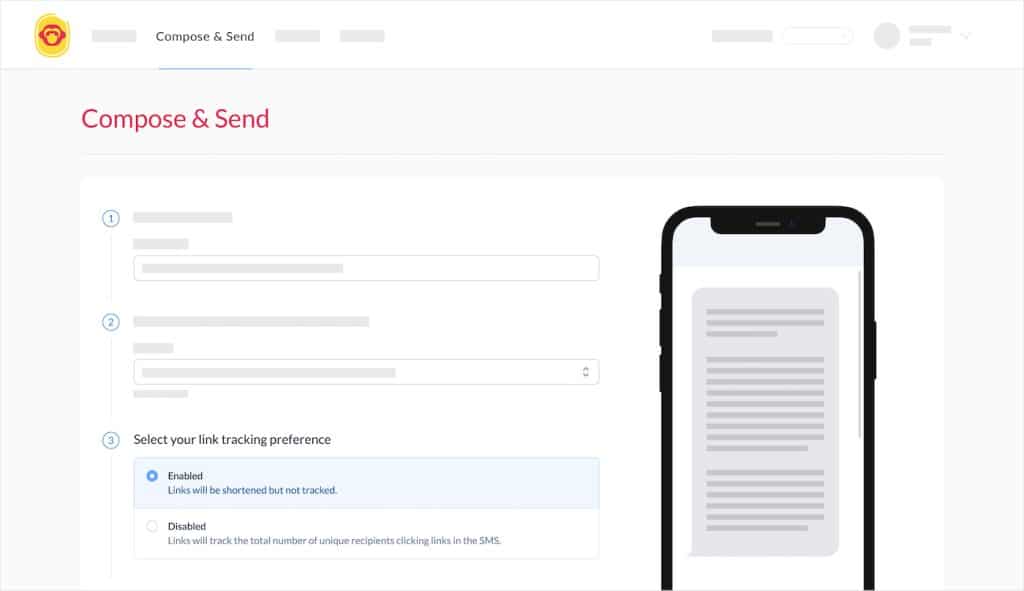 Not a ContactMonkey customer? Sign up for a free demo of SMS here!