This month we're thrilled to announce our Microsoft Teams integration along with user improvements that strengthen collaboration and efficiency. Read on to learn more.
Integrations
Microsoft Teams integration now available
ContactMonkey now offers customers more convenience by bringing together email tracking, analytics, and team communication under one roof with our Microsoft Teams integration.
As a user, you can effortlessly push your newsletter content and blend your email tracking and analytics right into the heart of the Microsoft Teams platform. No more switching between tabs, apps, or screens—it's all in one place.
Plus, this integration with Microsoft Teams allows you to get instant access to who's clicking and opening your messages, and share your content with ease using an accessible public shared link.
Learn more about Microsoft Teams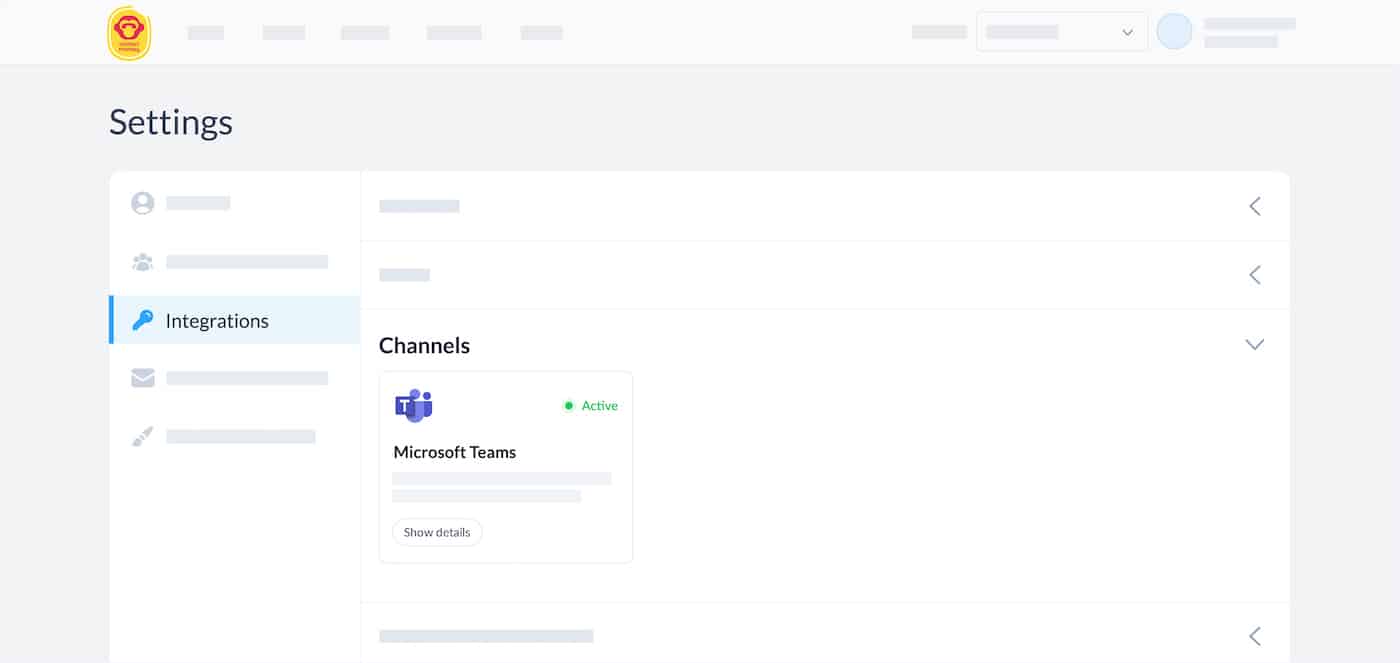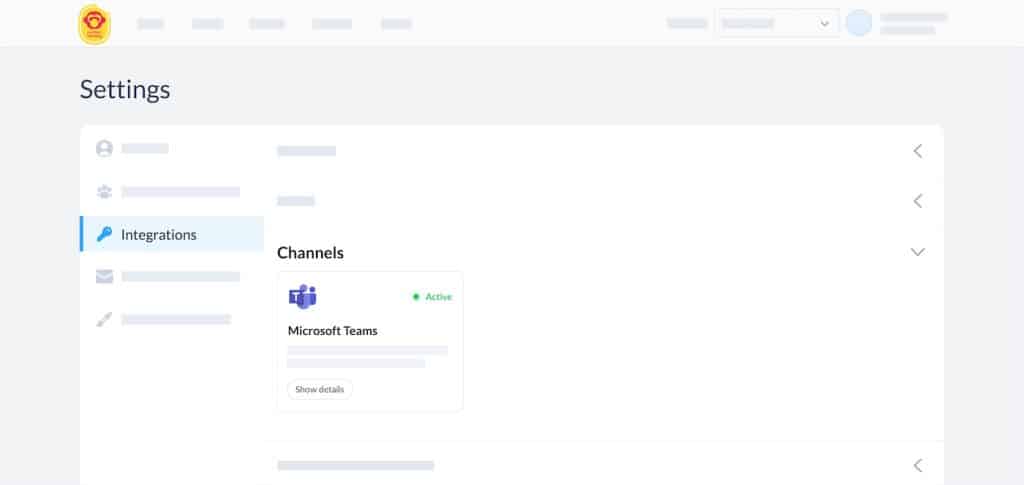 Improvements
Enhanced user management and agile team collaboration
Our latest user management improvements empower ContactMonkey customers to take control. You can now grant non-admin users access to multiple teams, so more members can actively participate in different campaigns and projects.
As a user, you can also send emails from various teams, eliminating the need to switch between different accounts or platforms.
And finally, you can easily organize and share templates where they are most needed, saving you time from recreating templates.
Learn more about user management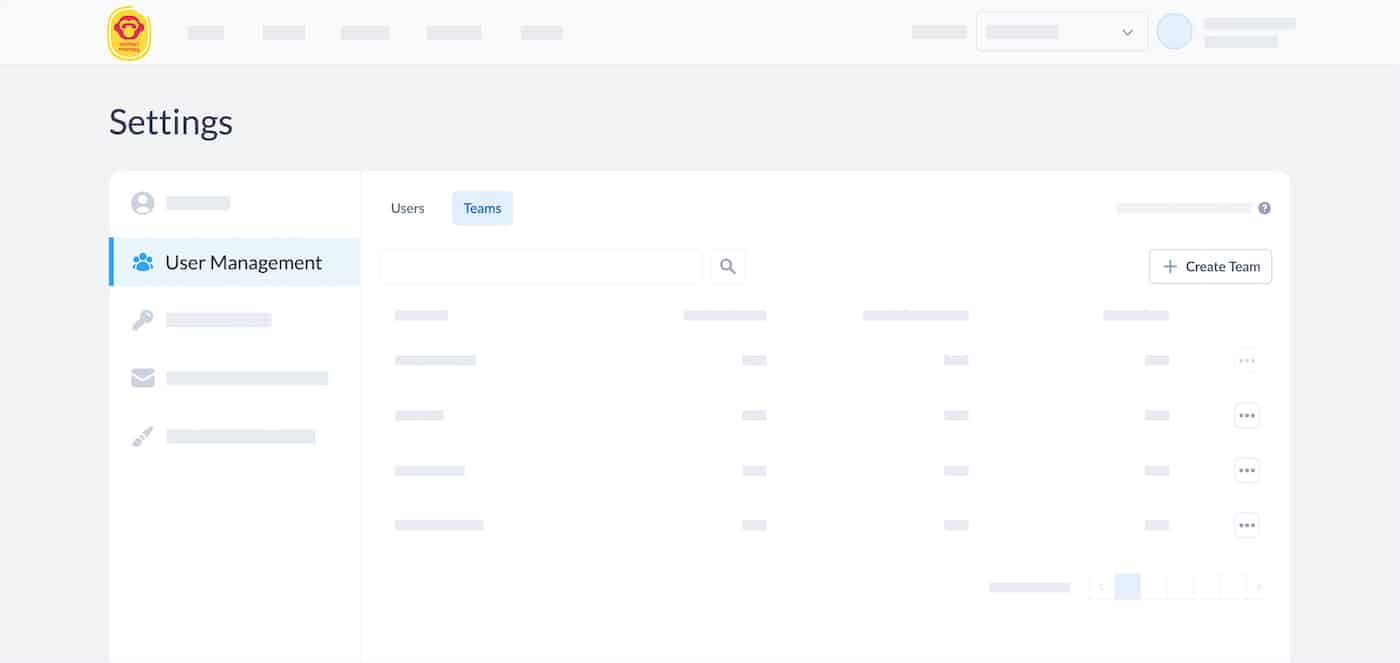 Canada data server
Local data centers are utilized to meet regulatory and compliance requirements. As a result of our latest update, users in Canada will now be directed to a dedicated sign-in page before using ContactMonkey.
This additional sign-in page serves as a security and compliance measure, reducing the risks associated with data hosting. Governments and educational institutions often require their data to be stored in their country of operation, and Canadian data centre-based users will have this sign-in page as an added layer of protection.
Ready to level up your internal communications? Book a demo of ContactMonkey.
---
Curious to learn more about ContactMonkey's internal communications solution? Get started with our free email builder trial or book a custom demo for your company.