What's New
Okta SSO Integration
Gain more convenient access to ContactMonkey with the new Okta SSO integration.
We are excited to announce our newest integration with Okta SSO (Single Sign-On). With this integration, users have access to a simpler and more secure sign-in experience.
Okta SSO integrates seamlessly with all platforms and devices, which means that users can log in whenever they want from any location, provided the security policies permit. Administrators have complete control over how access is granted and managed.
Learn more about ContactMonkey integrations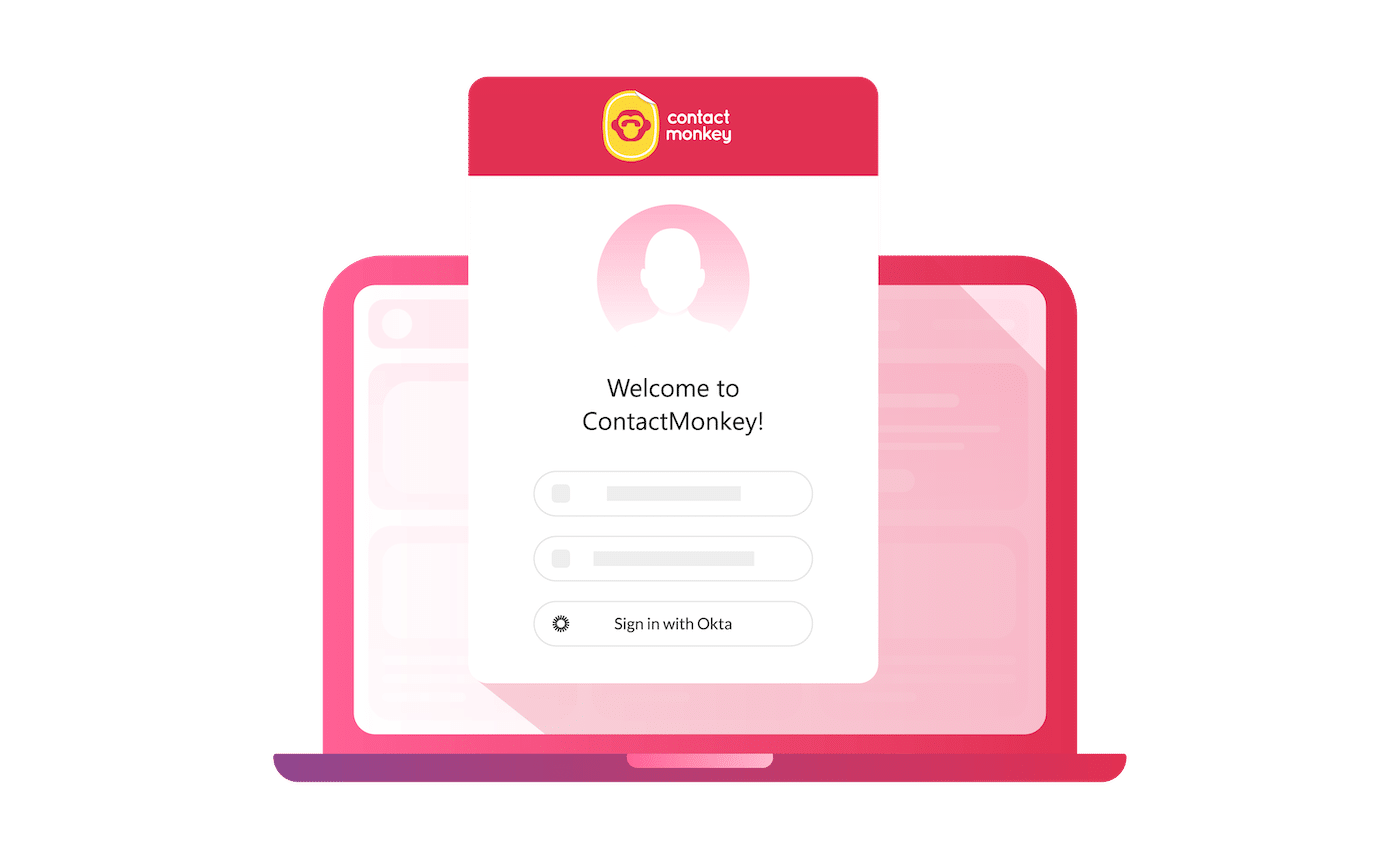 Improvements
SMS Link Tracking
In addition to adding links to employee SMS messages, users will now receive SMS analytics by opting to track link activity within their SMS messages. This will help provide better insight into SMS link performance and engagement. 
Learn more about sending via SMS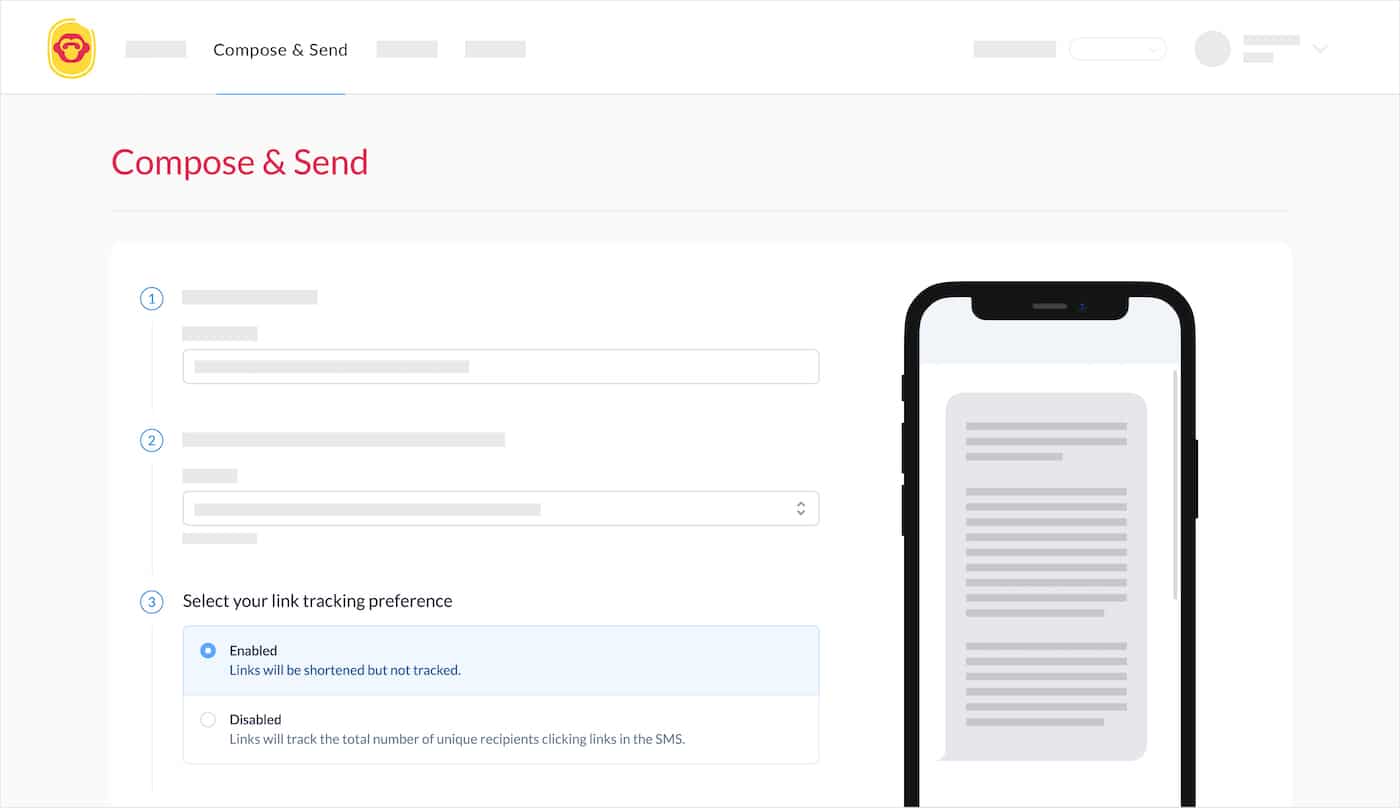 File Manager
Users no longer need to open the email builder to access the File Manager, as they can now access the File Manager directly from the ContactMonkey dashboard. This makes it easy to view files before starting the email creation process.
Improvements to Gmail Dashboard Sending
Gmail users now have access to their most in-demand requests. Our latest improvements to Gmail Dashboard Sending include:
Users can search for email addresses in the To field, instead of manually scrolling
Users can view the display name of the Send From email address
Users can edit the Send From address' display name
Learn more about Using Gmail and ContactMonkey
Curious to see if ContactMonkey is the best fit for your needs? Get started with our free trial or book a custom demo for your company.