5 (Un)Surprising Reasons Why Measurement in Internal Communications is Important
If you're reading this as someone who is responsible for internal comms in your organization, chances are you have no idea how effective your communications actually are.
Do you know why measurement in internal communications is important?
Well, some of them at least. It's nothing personal, but statistics show that 56% of companies don't get useful user data from their intranet and 51% don't track internal email effectiveness.
In addition, 41% have no way at all of tracking how much content is viewed on internal comms platforms.
You wouldn't accept these figures for an outbound marketing campaign, so why place so little importance on measuring internal comms reach?
Is it because you're worried you'll find only a handful of people are actually reading your emails?
That's another issue entirely (and you can find some tips for getting more people to read your messages here) but the point is you'll never know if you're not tracking performance in the first place.
If you're yet to start measuring internal communications – or your current metrics leave a lot to be desired – here are five reasons why you should up your game starting now:
1. Measurement in Internal Communications Helps You Manage Your Time Better  
We've all had it drummed into us that we need to branch out from email into other, more engaging channels.
Whether you have gone for a social media group, mobile app, video messaging or something even more creative, don't you want to know how well it's being received?
Otherwise you could be spending hours of your time curating a beautiful piece of content that only a tiny percentage of employees actually view.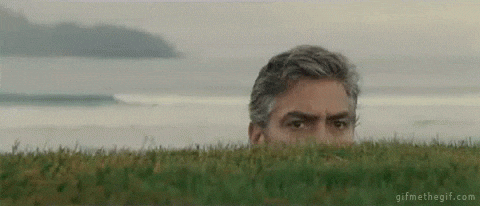 Sending internal communications through email provides an added advantage of tracking and measuring how well recipients intact with your message(s).
With tools such as ContactMonkey Internal Comms, communicators can better manage their time by sending out emails on optimized timings, with tested email subject lines that prompt more opens, and actually, measure how well the message was received overall by different departments and/or branches in the organization.
2. Measurement in Internal Communications Helps You Use your Budget Better
Some internal comms tools cost a lot more to buy and operate than others. It can be hard to justify that cost if you can't prove their effectiveness.
Just as some channels could be wasting your time without you realizing, others could be draining your budget without really producing results.
Better to give them the chop and invest in products that help your message reach everyone on time.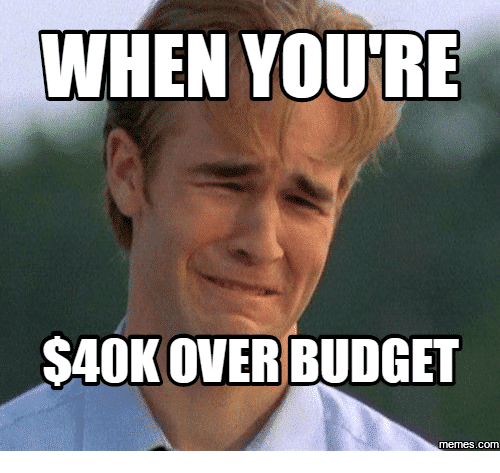 3. Measurement in Internal Communications Helps You Stop Wasting (More of) Your Time
As part of your internal comms measurements, you should also keep track of the time you spend clarifying and following up on each communication.
If something is badly explained it could result in dozens of follow-up calls or emails. You may take these in your stride, but wouldn't it be nice to avoid them in the first place by knowing which communication techniques get the message across first time?
4. Measurement in Internal Communications Helps You Prove Your Worth
Every now and again you might find your internal comms budget under pressure. Fortunately, if you've been measuring your success you'll have the ammunition you need to fight back and prove your value to the organization.
To do this, you may need to track more than just the reach of your communications. For example, if your goal is to communicate a new company mission statement, you could survey people before and after your comms to show how awareness has improved.
5. Measurement in Internal Communications Helps You Become an Internal Comms Superstar
Wherever you're at now, tracking and analyzing performance can help you improve for the future. You could start by testing different email subject lines or tracking what type of content gets most clicks.
Your findings will help you learn what resonates best with employees so you can create comms they love to read.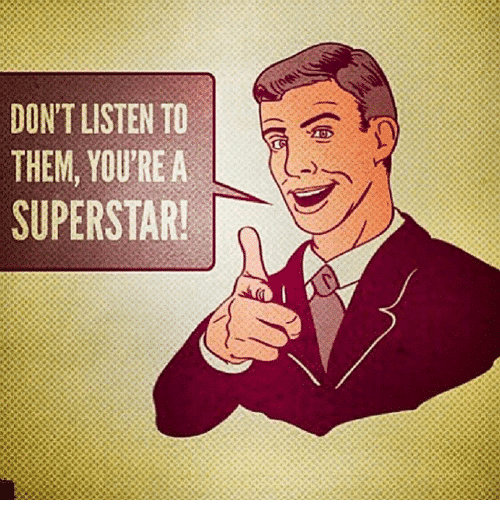 Which Internal Email Tracking Metrics Can Help You Measure Internal Communications?
Opens
Opens let you know whether people are being informed and in the know of important company announcements.
Link Clicks
A high click-through rate tells you that the content you're sending out is relevant
Location
Being able to tell where employees are opening their emails can be helpful for big companies
Employee Engagement Surveys
Collecting employee feedback is something we all struggle with. More often than not we send out yearly surveys that fail to accurately measure employees
You can read more about how to make sense of internal email metrics here.
Convinced of the benefits but wondering where to get started? How about the universal internal comms tool – email.
ContactMonkey's internal communications software lets you see exactly who has read your employee emails and gather feedback on what your employees liked or disliked the most.
Doesn't that sound like a good way to take the guesswork out of your internal comms efforts with a tool you already know how to use? Get your free demo today!