2018 left us many important internal communications lessons — let's see what lessons we can build on top of these before we leave the past behind. 
Happy new year!
With 2018 behind us, there's no better time to embrace the old adage of "out with the old and in with the new!" A new year represents a new way to change old habits and embrace news ones: finally embracing cardio or being more present for loved ones, or simply remembering to drink more water.
Whatever you want to accomplish, however, can only really happen if you look at how you behaved in 2018. Without the data, the past trends, and the lessons learned, change will be impossible in 2019.
When it comes to exercising more frequently or calling your parents more often, I'm sure our friends over at Google can help you. What we can help you with is internal communications, specifically looking at what we learned in 2018.
Using these internal communications lessons as foundations, you'll be able to create an internal comms strategy in 2019 that gets you closer to your goals, both personal and collective. Let's get started.
4 Groundbreaking Internal Communications Lessons from 2018
1) Email responsiveness is an expectation in internal comms
The 2018 edition of the Litmus State of Email Report analyzes the biggest email developments and what those changes mean for those using email as a primary mode of communication — a.k.a everyone.
Many of the findings of the report show that marketers and internal comms pros are both looking seriously towards mobile, which makes mobile responsiveness a top priority for 2019.
Furthermore, both marketers and internal comms pros are also looking to increase engagement with their target audience. As you very well know, internal engagement and beautiful responsiveness go hand-in-hand.
From the conversations we've had with our internal comms clients, we also noticed that IC pros were having difficulties creating beautiful and responsive HTML emails using Outlook. Outlook can often mess up the formatting, causing a great deal of pain and frustration.
How ContactMonkey helps: ContactMonkey helps you with responsive email design in two major ways. The first way is that we have a drag-and-drop email template builder that allows you to create beautiful emails right from Outlook, no design skills needed!
The second way we help is that we ensure all of your emails render properly on literally every email provider, including Outlook!
Whereas before many of your emails would look horrible and render incorrectly in Outlook, with our Outlook plugin, you can ensure your emails look exactly how you want them to look.

The bottom line is that email responsiveness isn't a new and exciting development but more of an expectation when it comes to internal communications. If you haven't embraced it, you're falling behind.
2) Gather feedback from your employees constantly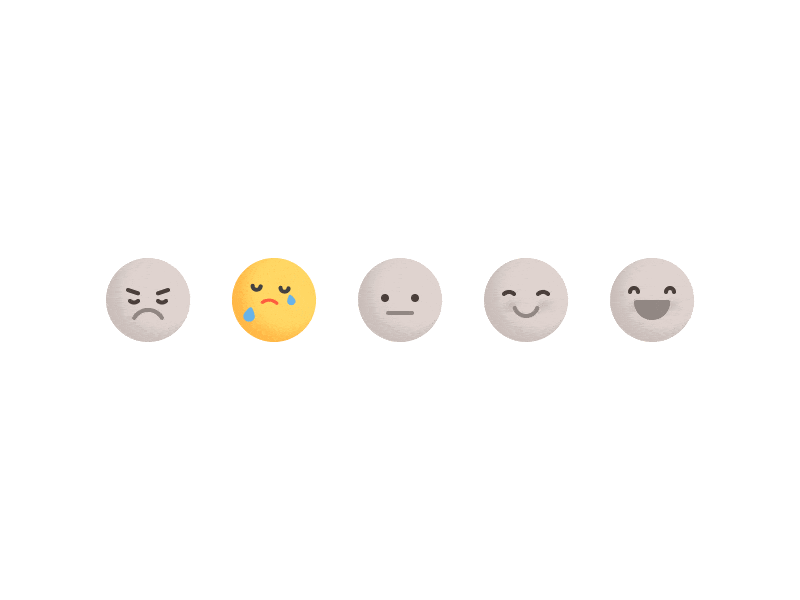 At this point, any mention of the importance of gathering metrics is a truism: a statement that's so obviously true it says nothing new or interesting. Of course you should be looking at email opens, link clicks, device used and location.
But another lesson from 2018 is that you should seek out direct feedback from your employees in the form of surveys, group interviews, anonymous feedback and social reactions.
How ContactMonkey helps: By using our email plugin to send emails to any of your distribution lists or dynamic distribution group, you can identify what your employees like or dislike.
You can also identify internal influencers by circulating surveys, asking employees questions such as "who do you talk to everyday?" and "whom do you go to for advice everyday?" with our pulse survey feature. Or you could add social reactions to your employee newsletters to find out what engages your employees the most.
3) A multi-touch approach is best
We'd love to tell you that our internal communications tool is all you need to see your wildest dreams come true but almost nothing in life can be accomplished by just doing one thing. Sure, we have an amazing email builder that gives you the ability to send personalized emails to your Outlook distribution lists while providing you with powerful analytics.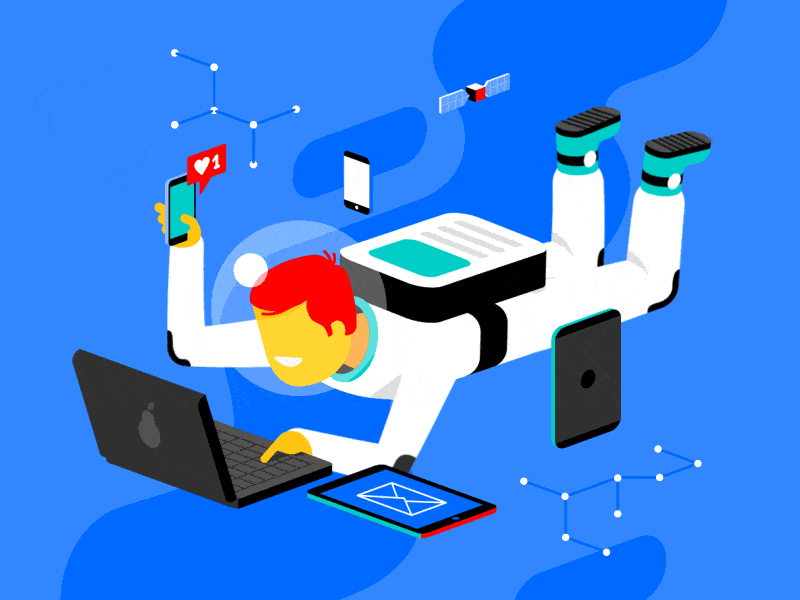 But at the same time, one tool isn't enough to really bring change. This multi-touch approach also applies to the various communications channels used. Email communications can no longer afford to operate in a silo and nor can any other communications channel.
Research by Iterable further shows that a cross-channel marketing strategy delivers 3X more effective campaigns and 23X higher rates of audience satisfaction.
You need to use multiple tools and approaches to reach and engage your employees. Whether it's in the form of email newsletters, ABM campaigns, podcasts or videos, using a multi-touch approach will enable you to gain an edge in the battle for your employees' attention and engagement.
4) Worry less about a seat at the table, more about getting it done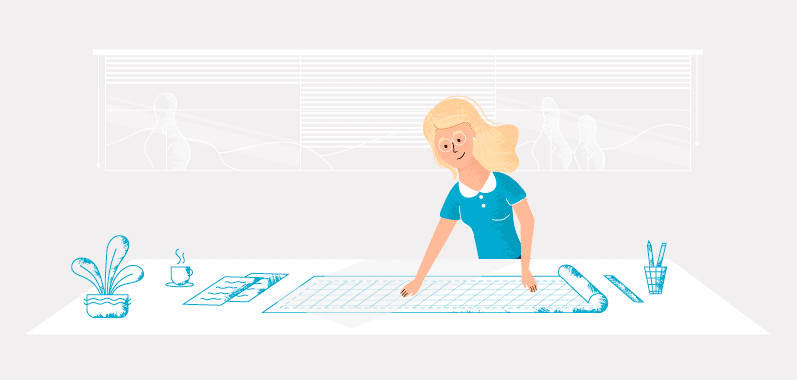 For the past couple of years, internal communicators have been enamored with the idea of having a seat at the table and "belonging" in that boardroom next to executives and board members.
However, that sense of belonging is symbolic at best and selfish at worst.
What's more important than belonging is getting quality stuff done to help and impress the people at your organization at large.
Advita Patel put it best in a conversation with ContactMonkey in 2018:
"I do think that we need to stop talking about having this 'seat at the table' and start working towards building ourselves as trusted advisors. I know it's been a bug-bear for many over the years that we are not taken as seriously as our PR friends, but I find working with leaders on a 1-2-1 basis and building trust is more impactful than sitting around a boardroom table."
How ContactMonkey can help: if you want to build trust, you need to be able to prove the objective impact of your strategies. A tool like ours that offers powerful metrics and analytics allows you to paint a clear "before and after" picture to show to your executive team.
Final Thoughts: Internal Communications Lessons
In order to be successful in 2019, you need to be conscious of the internal communications lessons 2018 had in store for you.
From talking to our clients and other IC experts, we noticed that many IC pros focused on impressing their executives by adopting modern tools that make their lives easier.
Now that you know what to look for, and the tools at your disposal, you have everything you need to make this new year one to remember.
What would you add to our list of internal communications lessons for 2018?
Let's help you get started. If you change one thing this year, you should look at the role email plays within your internal communications strategy and how you can turn it into atwo way communications channel. Learn how to transform your email with email tracking, social reactions and pulse surveys!