In today's digital age, maintaining a stellar employer brand is now more important than ever. But how can you work towards developing employer branding for your company? In this article, we talk about what employer branding is, why it's important and how internal comms can develop a company's employer branding.
This blog is a guest post by Mike Lepis, Founder and Chief Strategy Officer at Vignette, The Employee Experience Agency®.
The workplace dynamic is shifting and companies now have to do a better job marketing the employee experience to attract everyone from tenured managers to hourly employees.
Not only is the job market tight, but people have higher expectations from their employers.
Social media and digital platforms have further amplified employees' voices as websites such as Glassdoor enable employees to share the good and bad of what it is like to work at your organization.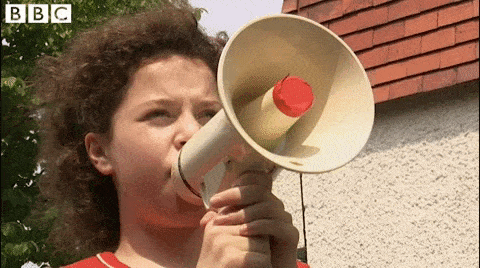 So, what exactly can you do about it?
Start Working Towards Developing Your Employer Branding
The key is to start thinking about employer branding seriously so that you're constantly working to cultivate a culture that strives to attract and retain talent.
What is Employer Branding?
According to TalentLyft, employer branding is "the process of creating and maintaining your company's reputation as an employer… The goal of Employer Branding is to present your company as a desirable employer in order to attract high-quality candidates."
Employer brands are more than total rewards programs, great place to work awards, or positive press.
An employer brand reflects the company's reputation as a place to work.
But to do employer branding really well, you need to ensure your employee experience reflects your company's values.
Without this, your employer branding will fall flat.
To build your employer branding this way, you have to start from within, engaging your employees so they support the employer brand, from the inside out.
A company's consumer brand is based on its reputation in the marketplace for its product and services.
Today, companies have much less control of their brand as the consumer perception defines the brand and social media gives them a platform.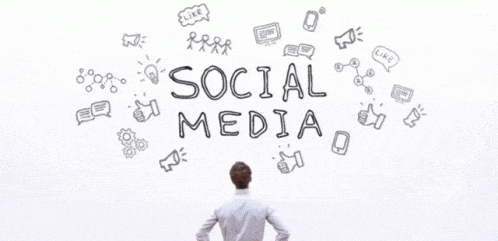 (Image Source)
Of course, companies have not stopped focusing on their brand because of the rise of consumer influence.
Smart brands are taking an approach that is honest, engages the consumer, and celebrates their participation in the brand experience.
Employees are consumers, too, and have certain expectations.
One way many internal communicators have started involving employees to participate in employer branding is through identifying internal influencers within their organizations.
These internal influencers can then become employee brand advocates, assisting in the employer branding process of enabling your company to exercise a stellar employment reputation.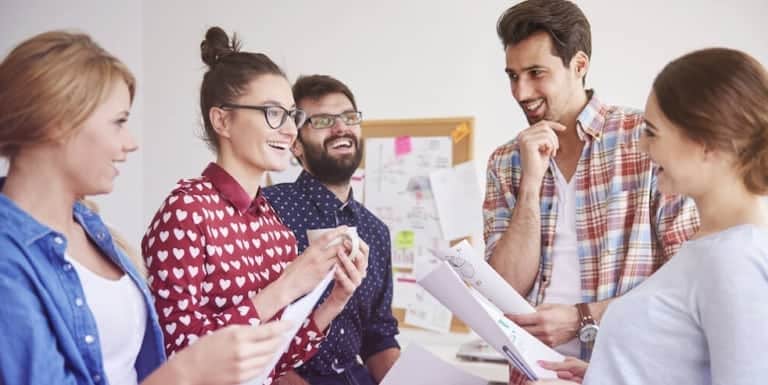 This shift towards participation, personalization, and authenticity is what employees have come to expect of the employee experience.
Who Owns Employer Branding?
As an employee experience agency, we get to work with amazing companies and there is an increased emphasis on 'employer branding'.
It is a relatively new concept for many organizations and the question many are trying to figure out is who is the keeper of the employer brand.
The ownership of employer branding may float between marketing, comms, and HR.
There is no right answer or approach to where it 'should' live.

What is needed is a clear vision and alignment around what employer branding means to your company.
When this is discussed and defined, all parties can move in the same direction. The challenge is getting there.
Tips to Develop Employer Branding
If you've been tasked with creating a stellar employer brand for your company, you first need to understand what that entails.
Your goal is to translate the company brand architecture, tone of voice and visual styles for internal use, providing your company with an employer branding vision.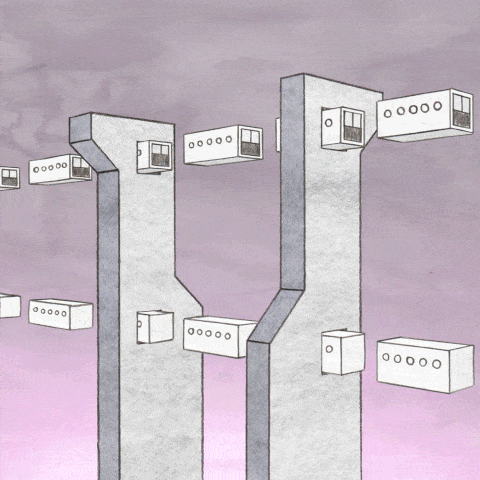 (Image Source)
This means providing your company with a foundational set of tools used to communicate and manage your company's employer branding.
Here are some tips you can follow when trying to carve your company's employer brand:
Review the consumer brand core values (what the brand believes in), personality (the character of the brand), emotional rewards (what/how the brand makes employees feel) and functional benefits (what tactical reward employees get from having a relationship with the brand).
Translate the above into terms that will resonate with employees.
Develop a tone and positioning guide to steer messaging/communications to employees and for use in recruiting.
Develop an initial Style Guide to establish color palettes, fonts/typography, photography and graphic styles.
Here are 3 steps communications and HR teams can take to develop consistent, cohesive and successful employer branding for their respective organizations.
Step #1: Get out of your silo and work with people across your organization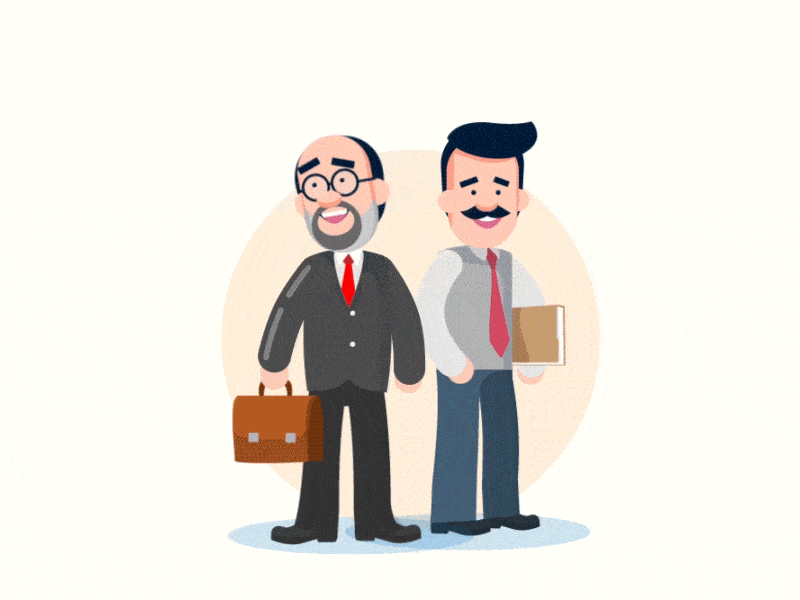 To be honest, any internal comms department cannot develop employer branding alone.
So, your first step should be to assemble your cross-functional team.
Marketing is going to bring a brand voice and tone perspective.
HR is going to be your subject matter expert.
And having an executive sponsor is going to help you break down walls and keep the momentum going.
Step #2: Leverage your knowledge of your workplace culture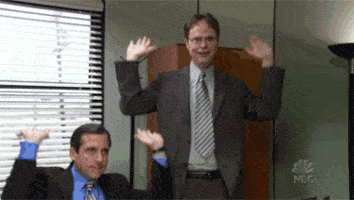 As an internal communicator, nobody knows the ins and outs of the organization like you do.
You are the subject matter expert on what is important to the company, what is great about the culture, and where your organization needs to improve.
With this knowledge, you are the key to making sure there is not an 'expectation gap' between your employer branding and the reality of your organization.
HR will keep you honest on benefits. Marketing will keep you honest on brand.
You will keep everyone honest on culture.
Selling a candidate a lie will erode the employer brand you are trying so hard to build.
Step #3: Create an 'inside-out' employer brand
Your employer branding needs to be real and transparent.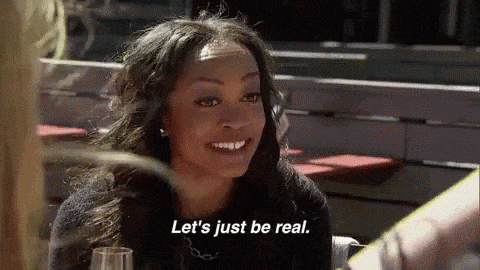 Being transparent can be scary for many organizations, but it's necessary and effective.
If you or your leadership team are concerned about what people are going to find out about the reality of your workplace then any employer brand you develop will be sitting on a throne of lies (yes, that is an Elf reference).
When you leverage employee voices, activities, successes, and passions, you will attract like-minded candidates.
This inside-out approach will drive your content and creative strategy.
Candidates want to imagine themselves working at your company. You should paint the best and most accurate picture for them.
Build your dream team, keep the brand honest, champion employee voices, and your employer brand is going to stand apart from the stock image, canned language, not entirely accurate employer brands that are a dime a dozen.
Did the above article inspire you to boost employee engagement and create an epic workplace culture? You may want to up your internal comms game by tracking your employee emails with our handy tool. Just click on the button below to book your demo!