As the modern workplace continues to evolve, coming up with creative employee engagement ideas can be quite challenging. For the first time in decades, we have four generations working together in one organization.
We have the traditionalists, the baby boomers and Gen X. And we also have millennials in the workplace. Guys, welcome to the modern era of the multigenerational workforce!
Before you start to applaud the diversity of your workplace, you may want to consider how this affects your overall internal communications strategy.
How do you manage a multigenerational workforce, especially when you have to consider millennials in the workplace? This is a question plaguing many internal comms professionals tasked with providing a unique employee experience.
There's a good reason why millennials in the workplace are becoming increasingly disenchanted. The absence of career advancement opportunities and insufficient recognition can lead them to job-hop.
According to a recent survey conducted by Jive Communications, 53% of millennials have had more than three jobs since the start of their career. As workplace dynamic continue to shift, employers need to create strategies that cater to providing an optimal employee experience.
But how do you actually do this? Luckily we've got you covered with these 6 awesome employee engagement ideas designed to help you manage a multigenerational workforce, improve engagement and provide a stellar employee experience.
Examining some Killer Employee Engagement Ideas for Managing a Multigenerational Workforce
1. Make Engaged Employees the Storytellers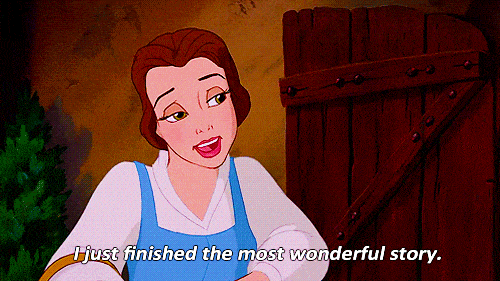 Remember the good ole days before the rise of the World Wide Web? We actually read stories in books and enjoyed them.
A lot may have changed since then but what remains alive and well even in today's age of Snapchat filters and Instagram selfies is the art of storytelling.
So it may be time to hand over your internal communications crown to your disenchanted employees. This tactic can go a long way in really boosting the overall employee experience at your company.
Millennials in the workplace love to interact and engage so give them a voice and let them be heard. Give them the platform and the recognition they deserve and they will deliver so much more to you in return.
You could do this by featuring a hardworking employee in the company newsletter or send out an email blast recognizing Ted from Sales who takes initiative.
Or you could allow someone to volunteer with organizing a weekly company lunch. Any and all forms of recognition and engagement will result in a motivated workforce.
2. Embrace the Power of Video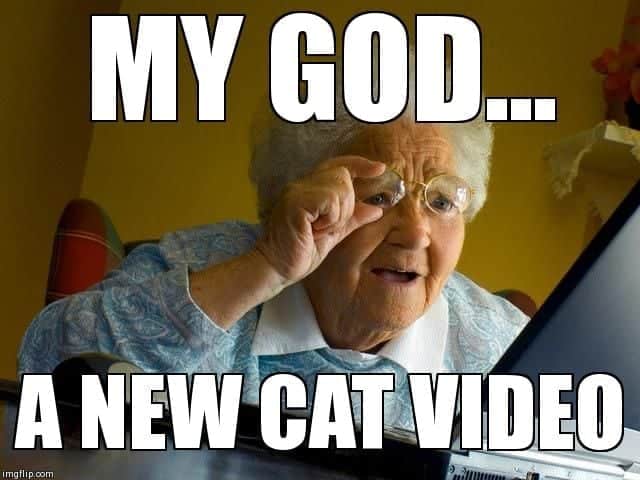 I get that you've upgraded your intranets and created kick-ass employee newsletter ideas to provide the ultimate employee experience.
But you really need to go above and beyond with your employee engagement ideas if you're aiming to provide a holistic experience for a multigenerational workforce.
Don't be afraid to play with video options (and other disruptive internal comms tools) to create an authentic and engaged employee experience.
Interview creative employees on video and showcase this at all your company-wide events. It's also a great visual aid to highlight during workshops or embed within your employee newsletters.
You can also use video to make company-wide announcements. Better yet, get a videographer on board to make a short video on the company culture featuring all employees. After all, who doesn't love the limelight?
3. Create Innovative Internal Communications Campaigns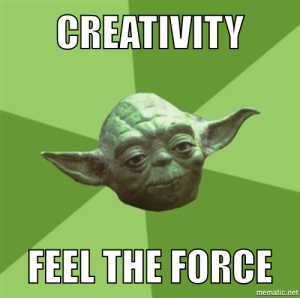 As an internal communicator, you obviously understand the power of leveraging your inner creativity and imagination to create a holistic employee experience. Don't be afraid to utilize special events to your advantage to launch an epic employee engagement idea.
Have you heard of AXA's kick-ass internal comms Valentine's Day campaign? Witnessing a drop in employee engagement levels, AXA's internal comms team distributed Valentine's Day cards with the words, "you complete me," asking workers to give feedback on what they liked and what they didn't about their company.
In case you're wondering how well this strategy worked, 91% of workers found this exercise a valuable use of their time.
Moral of the story: don't be afraid to think outside the box when it comes to creating a workforce of engaged employees.
4. Allow Remote Working for a Better Employee Experience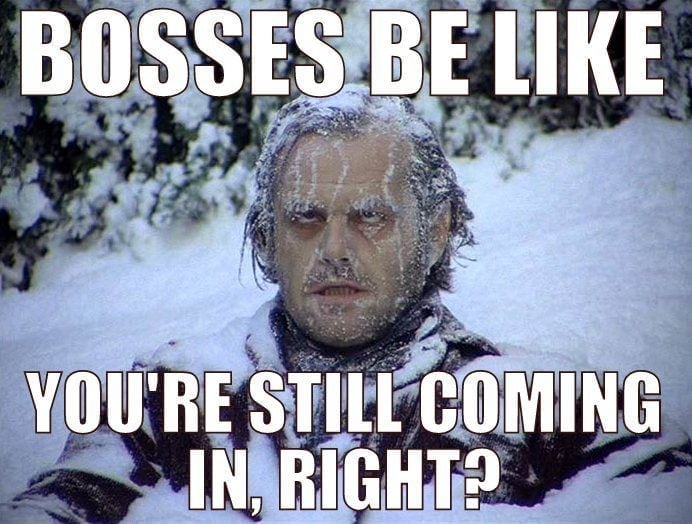 Don't create a company culture where working remotely is not even considered an option. This is 2018 people! Embrace the fact that technological advancements have changed the modern workplace and it may be for the better.
Millennials and other remote workers want this freedom so you better give it to them. Many experts have predicted that remote workers will account for three-quarters of the workforce by 2020.
Giving employees the freedom to work from home may actually make them more productive and loyal to your company.
What does this mean for you? It means you need to think about the best channels to communicate better with these remote workers and engage with them on a regular basis. This is where advanced technology really comes into play.
Don't be afraid to research the latest apps for internal communications. You could even consider starting an internal communications podcast.
There's a plethora of tools out there designed specifically for stellar internal communicators that allow you to measure the strategies you've implemented to gauge employee engagement. (Hint: internal email tracking is one such awesome tool you definitely don't want to miss out on!)
5. Game-based Learning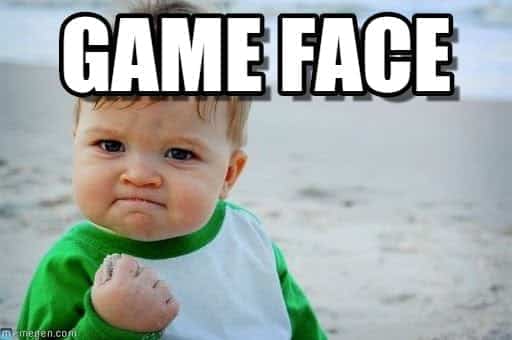 Game-based learning or gamification can really ignite productivity levels. Introducing fun and play into your organization will enable collaboration and some friendly competition, enhancing performance and drive.
You may be scratching your head and wondering if this process involves bringing a deck of cards into the workplace for a good old game of poker?
How exactly is this supposed to make employees engage with their work and actually get sh*t done?
Don't overthink gamification. It could be as simple as starting Trivia Tuesdays for an hour every week. This could entail engaging your employees through interactive quizzes on the company's brand, values and mission statement. The most engaged employees could win prizes. Here are some fun games and activities you can introduce in your office. 
What a fun way to drill company spirit and brand loyalty into the workplace! Talk about creating a stellar employee experience, huh?
6. Team Events to Drive Employee Engagement Ideas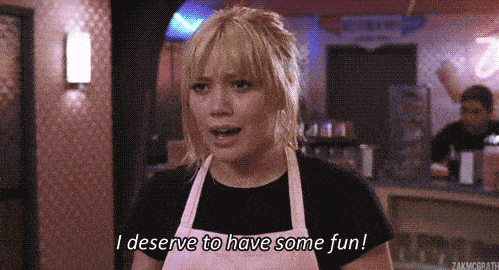 Speaking of fun and play, team events are a great way to introduce some liveliness into the workplace. Hosting different events that enable cross-collaboration and teamwork across departments can inspire productivity.
You can start introducing the concept of team lunches with the goal of getting millennials in the workplace to interact with the traditionalists and baby boomers.
Another great employee engagement idea to enable a sense of camaraderie within your own internal comms department is to host an interactive team workshop.
You can gather industry insights from each other, learn about what worked and what didn't and combine it with fun activities where you come up with even better strategies to deploy and execute in the workplace.
Use coloured sticky notes, funky play-doh and visual storytelling to brainstorm employee engagement ideas and take them to the next-level. Introduce such team events in every department and watch your company's employee experience change for the better.
Do you have some more employee engagement ideas on how to inspire millennials in the workplace? Have you learnt how to manage a multigenerational workforce? We would love to hear from you. Let us know in the comments below or tweet to us. We're more than happy to hear your monkey ideas!