Is there something you really want to do as an internal communicator but aren't sure you'd be able to execute it?
We've started the Gorilla Games for internal comms pros like you so you no longer need to worry about budgets or other factors limiting your creative impulses. And we've got some fabulous Gorilla Games prizes up for grabs as well!
As our partner, Mike Klein from Changing the Terms aptly puts it, the Gorilla Games' focuses on "what we could do if we were operating at our full potential, free of financial, political or bureaucratic constraints."
We believe guerrilla tactics can help unleash your inner creative, which is why we decided to start The Gorilla Games competition. We also think internal comms pros are super creative and can really take their ideas to the next level.
To enter the Gorilla Games, internal comms pros can choose from 5 different situational scenarios or challenges and attempt to solve these by writing a creative solution, using a "guerrilla approach."
The best entries will get a chance to win some pretty special Gorilla Games prizes. Entries will be judged by our esteemed panel a.k.a The Gorilla Troop.
The judges want good writing (though they are very willing to accommodate non-native English speakers); they want people to share their own ideas; and want readers to believe that something else is possible for IC practitioners by looking ahead instead of behind.
(Please note that the deadline is December 15, 2018, which is fast approaching!)
So, why should you enter the games? Well, besides the fact that it allows you to flex your creative and strategic thinking skills, we also have some epic prizes up for grabs!
The Gorilla Games Prizes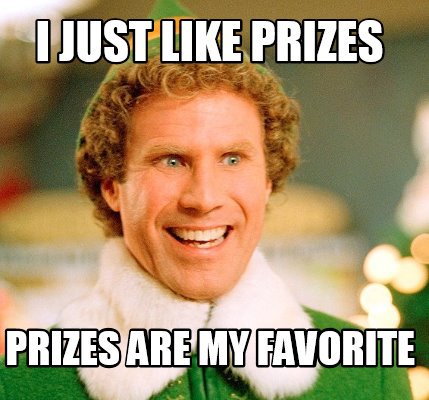 We have a grand prize and also some secondary prizes that'll really help you take your internal comms game to the next level!
The winner of this contest gets to see their idea come to life.
ContactMonkey and LP/AD (creative agency) will help to make the winner's guerrilla internal communication tactic a reality by aiding in creation, set up, and funding.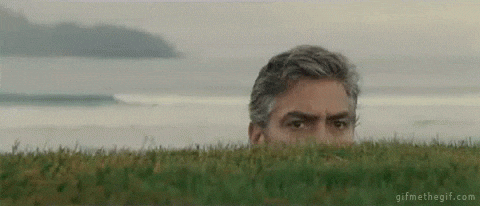 Plus, the idea and execution will be highlighted across ContactMonkey's digital channels.
Sounds pretty epic, doesn't it?
It doesn't end there. We have secondary prizes as well!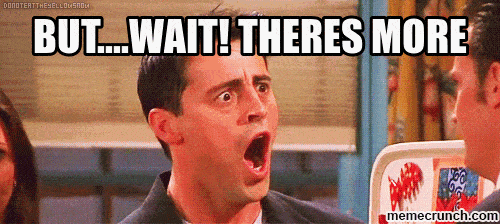 We're giving away FIVE free masterclasses with Dr. Leandro Herrero from The Chalfont Project!
Dr. Herrero is the CEO and lead designer of products and services at The Chalfont Project Ltd, an international firm of Organizational Architects. He is also the Managing Partner of Viral Change Global LLP that specializes in the application of Viral Change™ as a large-scale Mobilizing Platform in organizations.
He is an international speaker on organizational challenges, and has won the highest recognition from many audiences at public forums and in-house events.
Here's trailer you can watch to find out what exactly you'll learn from Dr. Herrero's Mobilize Masterclass!
Dr. Herrero will take you deep into the people mobilizing world and this masterclass is particularly insightful for internal comms pros working with change, tranformation or culture within their organizations.
Don't forget, you can watch the introductory chapter for free by scrolling to the Bonus Content section of the page on this link.
As part of our secondary prizes for the Gorilla Games, we're giving five of these master classes to winners.
Here are the categories for which we'll be awarding our Gorilla Games prizes:
1) Best global/international entry (non North American or non-native English speaker)
2) Best entry from an in-house communicator
3) Best entry from a freelancer/consultant
4) Best embodiment of the "gorilla" spirit
Those are some pretty epic prizes, aren't they? If you want to read more on why we started the games, check out our interview with Mike Klein.
So, what more are you waiting for? Wow away the Gorilla Games judges with your awe-inspiring entries. We can't wait to read them!
This could be you, the winner of our Gorilla Games grand prize!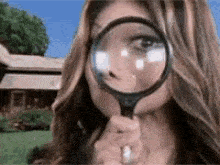 If you want to add to the conversation or have any questions regarding The Gorilla Games, tweet at us with #TheGorillaGames! Now go ahead and press the button below to enter!