ContactMonkey's Gmail extension for creating, sending, tracking, and measuring sales and internal emails just got a fantastic makeover. To match the new Gmail's interface, we've got a new look — and all the tools that you love just got better and faster.
A New Gmail Update = A New Look (Yes, We Work Out)
We're always working to make things better because we want to impress you. Although reviewed as one of the easiest to use Gmail tracking tools, continuous improvement is one of our main company values.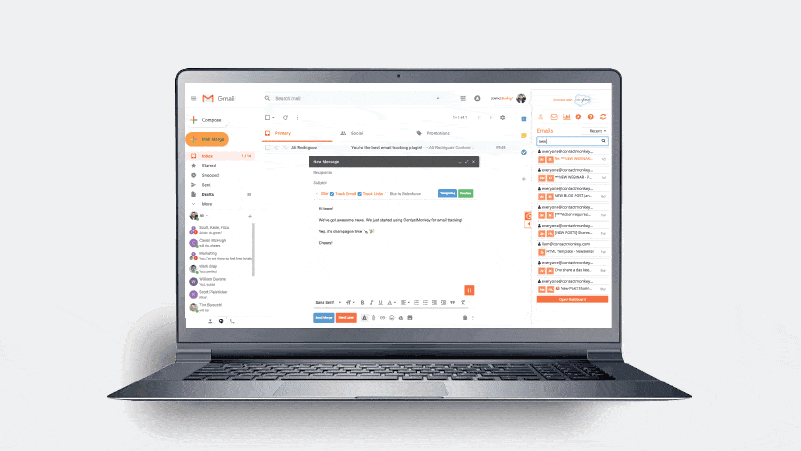 As you can see, we've changed our mail merge button to match the new Gmail "compose" button. That way you can still easily access the tool you're familiar with, without feeling like you're doing any extra work.
Our product team is always optimizing your templates, preview, and mail merge tools so they perform almost at the speed of light. Don't believe us? Try it out.
The Tools You Loved Have Never Looked So Good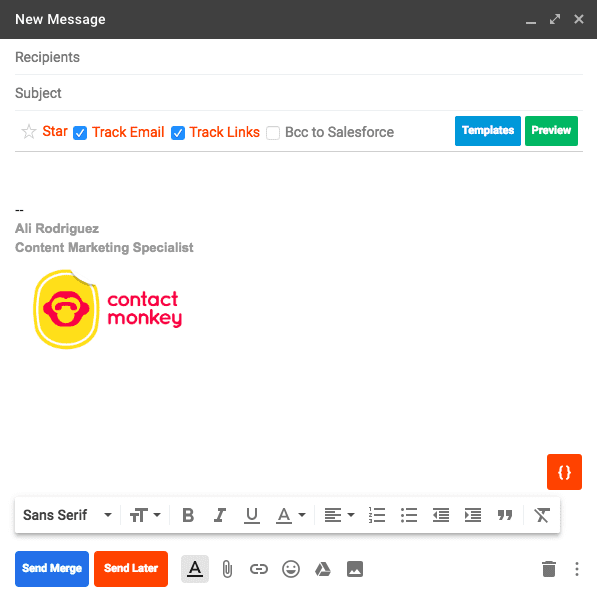 Email Tracking in Gmail
Don't just see when your emails have been opened, but from where and on which device – so you can plan the perfect follow-up. Check out a short tutorial here.
See What Happens After You Hit Send
See who's opening your messages – and who's trashing them. Get a desktop notification every time your email is opened or clicked.
Focus on Who's Interested
See who's opened your messages the most to prioritize your hottest leads.
Master Mail Merge
Gmail Mail Merge is a fast and effective way to manage your sales e-blasts. Up your mail merge game even more by tracking your mail merges with ContactMonkey.
Get The Bigger Picture
Use the simple stats dashboard to see your top email subject lines, links, cities, and more. Open the graph analytics to get an overview of what's working – and what isn't – at a glance.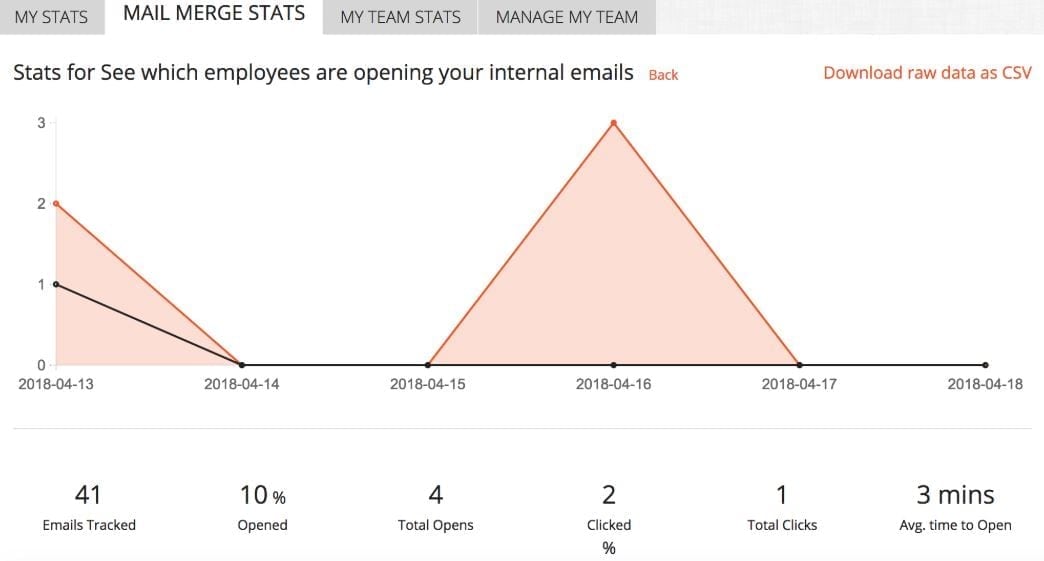 Track as a Team
Great teams keep in touch, track their progress and share what works best. Sales teams using ContactMonkey can do just that with team email tracking right in their inbox.
Salesforce Integration
1-click add emails to any standard or custom object. You can also update, access & manage your Salesforce data from your  Gmail inbox. Unlimited email tracking. Send mass personalized emails and automatically sync them to Salesforce.
Gmail Delay Send
Get your emails delivered at the perfect time.
How to Get the New & Improved ContactMonkey Plugin
Here's some life advice: you gotta remove some old things in order to make room for new ones. That also applies to the new & improved ContactMonkey! If you're already a user, below we'll walk you through how to remove your current version and install the new one.
On your Chrome window head over to your settings and click on "More Tools."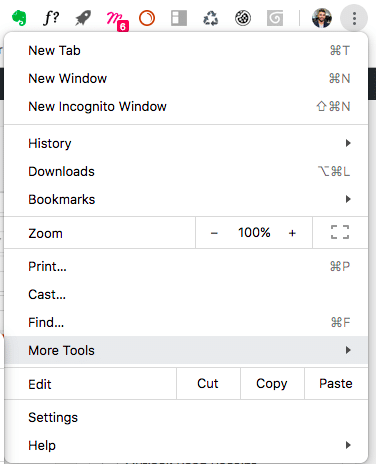 2. Then on that drop down menu click on "Extensions"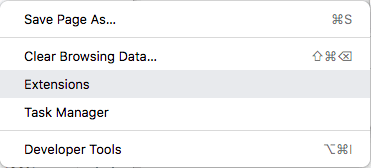 3. A new window/tab will pop-up with all of your current extensions. Find "Email Tracking, Salesforce, & Mail Merge" and click on "Remove." I know this step sounds painful but don't worry! We'll get you your ContactMonkey email plugin back in a second.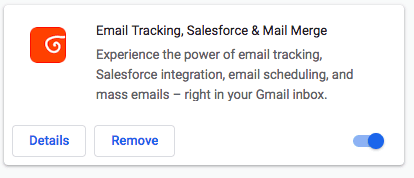 4. Head over to the ContactMonkey Install page, click on "ContactMonkey for Gmail" and install your plugin. You're now set!

What if I Haven't Tried the ContactMonkey Email Tracker?
You can get started today! Sign up for a free trial below — we'll walk you step by step through how to start sending better email.