Are you an internal communications professional or a corporate communicator in Toronto searching for awesome Toronto events or workshops to help you become a better communicator?
Have you been looking for a games workshop in Toronto or frantically resorting to Google to search for "toronto events" or "toronto upcoming events?"
Well, we have good news for you, folks!
We're bringing you a FREE event in Toronto and it's one of the best workshops you can possibly attend!
You may be wondering what's so different about this particular event?
It's one of those events in Toronto that enables you to play corporate snakes and career ladders in a simulated environment with other fantastic culture specialists, corporate communicators and employee engagement professionals.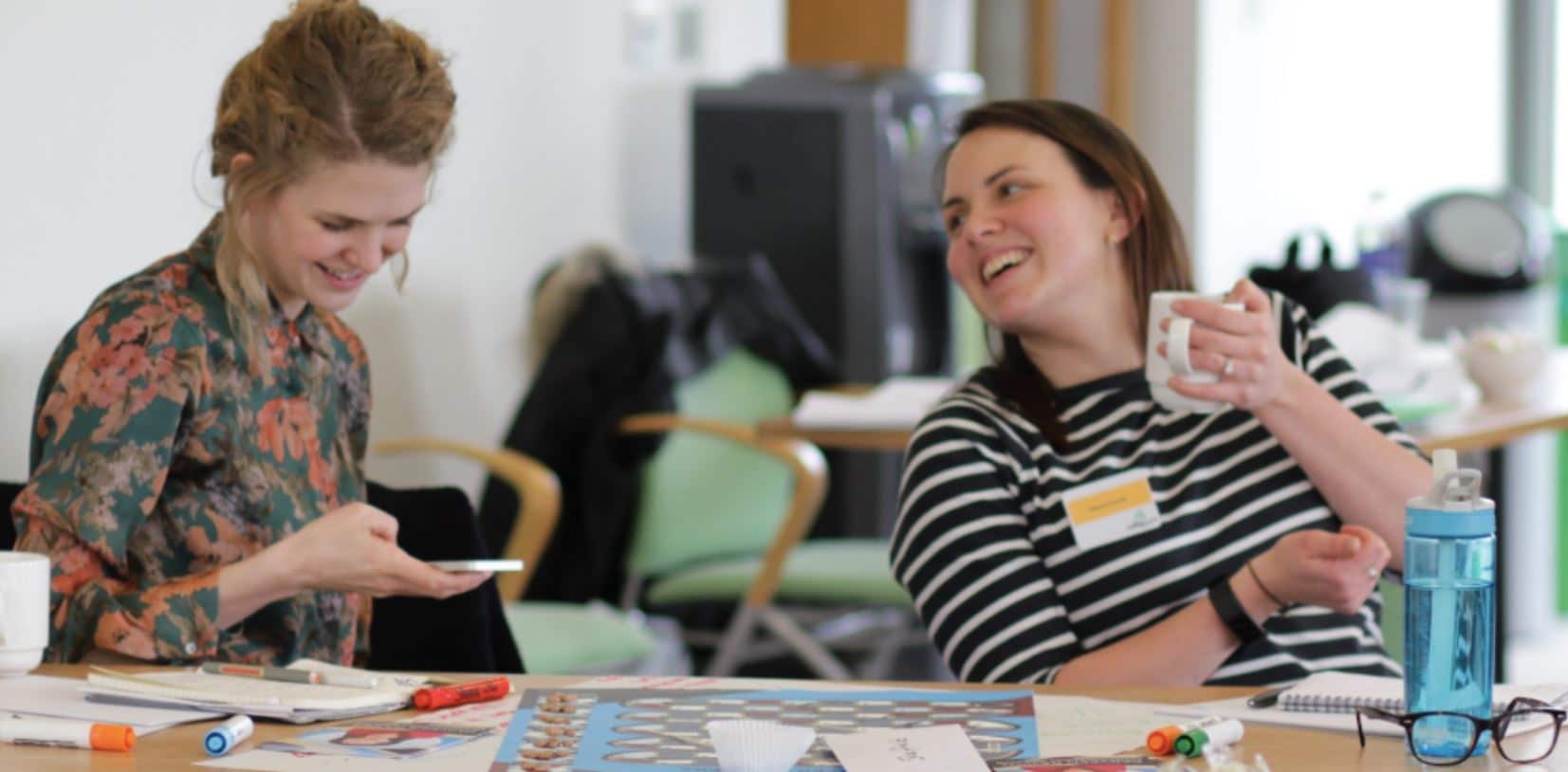 This is a great opportunity to get your entire team to come and play corporate snakes and career ladders, bond with them & make better decisions as a team. Or come on your own and learn how to make strategic decisions. 
We have all the deets below 👇 on what you can expect. The why, the when and the how! So keep calm and read on.
Toronto Events 2019: Everything You Need to Know About Corporate Snakes & Career Ladders
What is Corporate Snakes and Career Ladders?
It's a business simulation designed to help corporate communicators, internal comms pros, HR and culture specialists learn the importance of measuring employee engagement & help them become strategic advisors to the C-Suite.
After making its debut in 2016, this interactive simulation has been enjoyed by audiences around the world and is now coming to Canada in September.
When you play Corporate Snakes and Career ladders, you will take on the role of Carmen Spinoza, Corporate Communications Director of a major international company.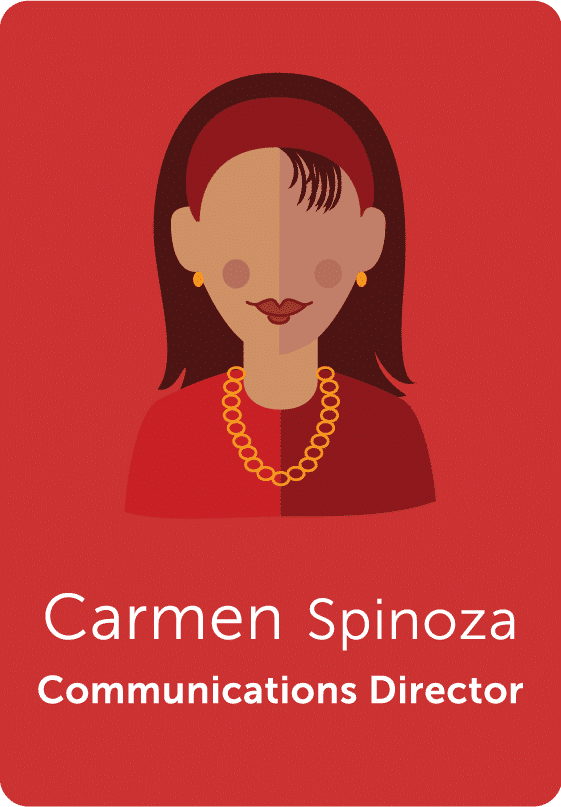 You will be presented with a series of communication challenges which you need to resolve as a team.
Through these challenges, you will learn what it takes to be a strategic adviser, new approaches to stakeholder mapping, tracking, and influencing, the different types of advisers and how to recognize them.
You'll also learn the importance of measuring your communications, how to use tools to track employee engagement and the art of utilizing analytics and key metrics to gain influence with the C-Suite.
Check out the video below to learn more about this business simulation.
When is It Happening?
Date: Sept 19, 2019
Time: 8:00am to 12:30pm (Light breakfast will be provided!)
Where: First Canadian Place Gallery, 100 King Street West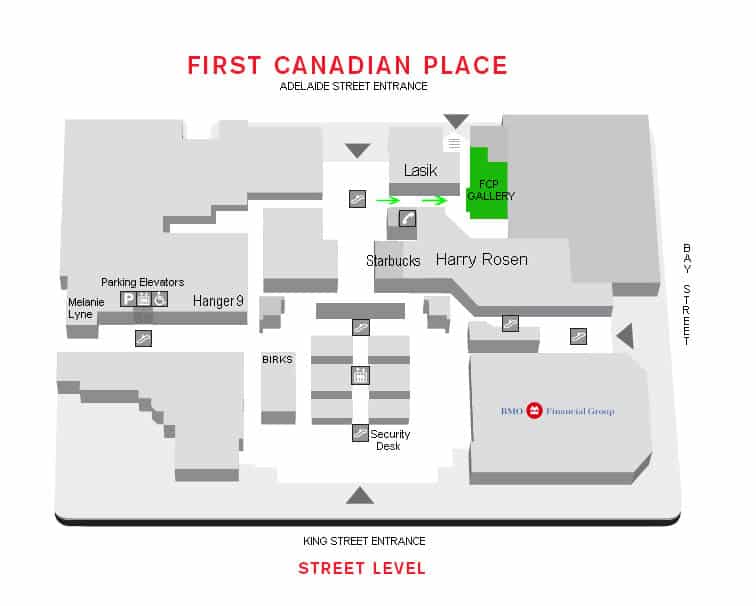 Is this Toronto Event for You?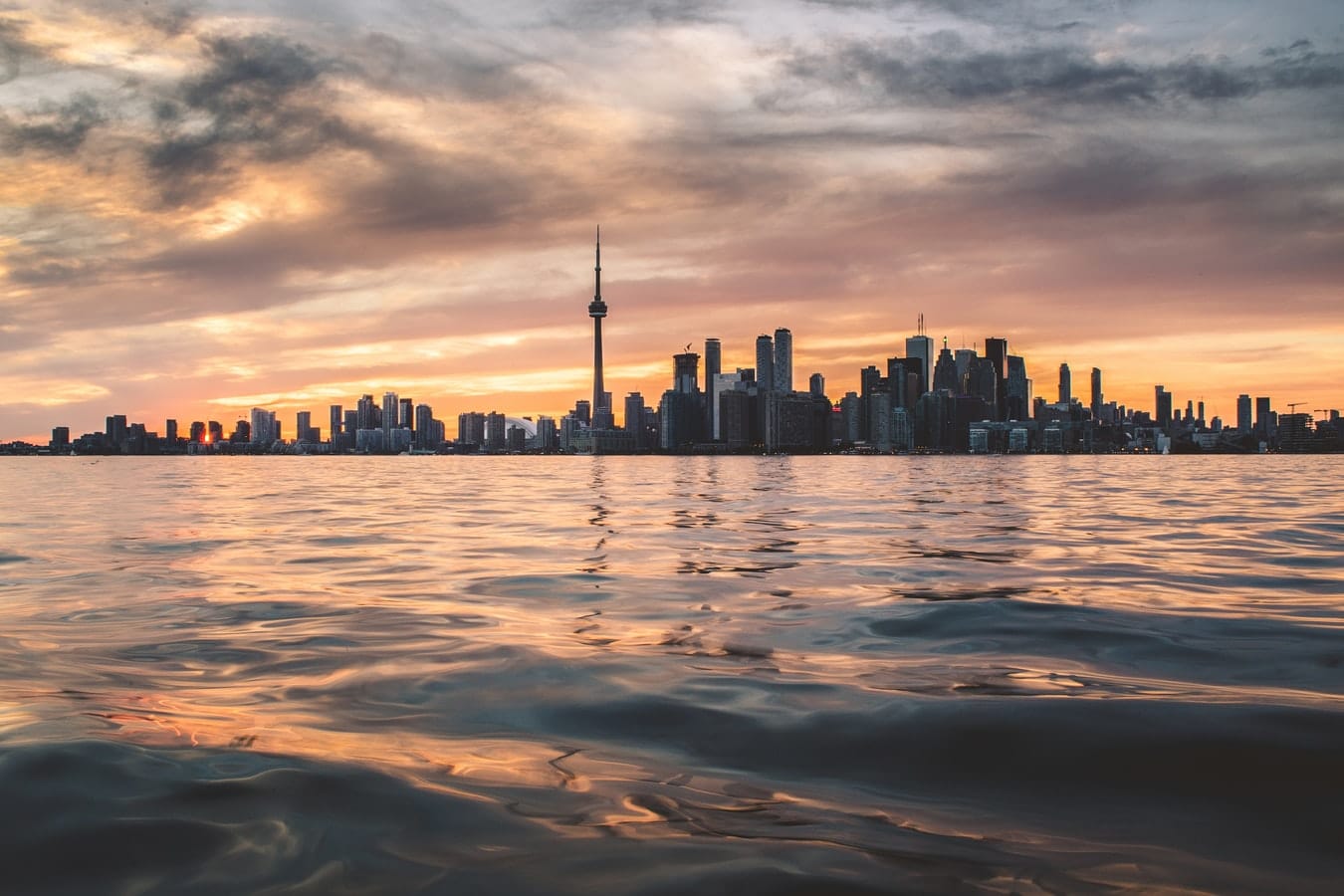 Are you an internal communicator, corporate comms professional, HR specialist or culture specialist concerned with increasing employee engagement? Looking to become a strategic advisor?
Or perhaps you are a corporate communications consultant simply looking to meet like-minded individuals?
If you answered yes to the above, then this event is for you!
Who is delivering this workshop?
This is a half day workshop that will be delivered by world-renowned communicator, Stephen Welch.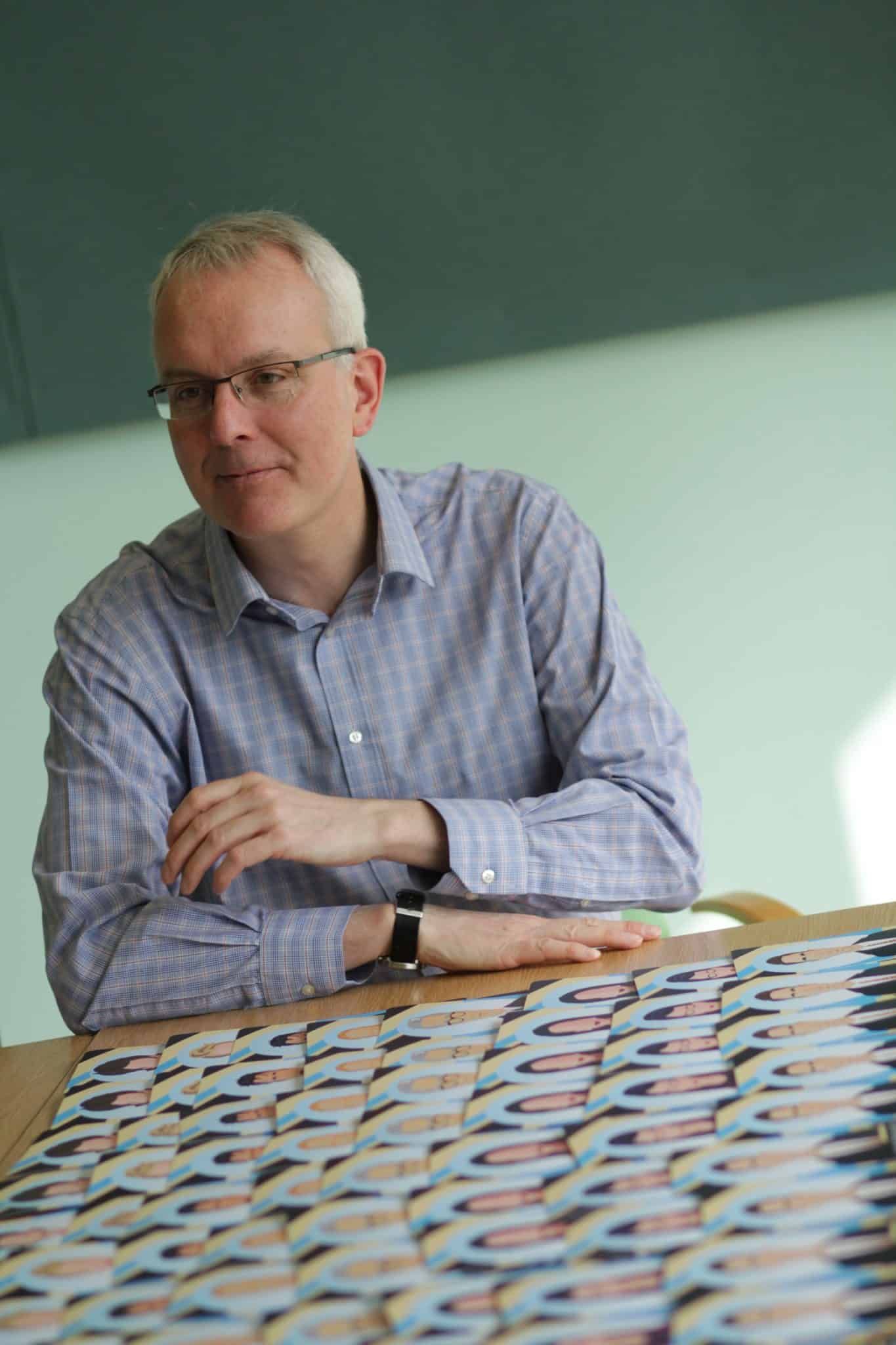 Stephen Welch is a communication, HR, and change professional who has strong skills in consulting, leadership development and research. He is also the Chairman of IABC EMENA Region.
He has delivered the Corporate Snakes and Career Ladders business simulation to hundreds of comms, HR and employee engagement pros around the world, helping them go from technical experts to strategic advisors!
He last delivered this workshop at the IABC World Conference in 2018 where it was an instant hit. 
And he's now bringing this epic workshop to Toronto! 
Here's what previous participants have said about this event:
"A huge shout-out to @casilda1 and @StephenWelch11 for the best workshop I've ever been to at a conference." -Ben Matthews, Employee Comms, EBay
"Every communicator should play Corporate Snakes and Ladders with @CarmenSpinoza11." –Ginger Homan, IABC International Executive Board
"Part board game, part simulation and a whole lot of fun, this is a great learning experience. Comms pros who want to develop (or challenge) their strategic business or consultative skills should start right here." -Tim Harrison, Communications and Marketing Director.
If you follow @carmenspinoza11 on twitter she will give you clues on how to win the game. You can also go to www.corporatesnakes.org for more information.
So, what are you waiting for? Click on the button below to book your seat! This one's going to be EPIC!
Further Resources for Your Interest:
How to Create an Internal Comms Plan in 5 Steps
The Best Internal Communication Conferences to Attend in 2019
The Value of Creating a Strong Employer Brand
Leveraging the Power of Stellar Content to Improve Employee Engagement