Internal communications is an important department in any top-performing organization. You know that, we know that.
However, there seems to be a disconnect between how internal communicators see themselves and how the rest of the organization perceives them. As we've covered before, some see IC as email proofreaders or party planners.
This inaccurate perception hurts the influence of internal comms; since IC doesn't happen in a vacuum, to get internal buy-in internal communicators need to get better at proving their value objectively. As you know from personal experience, that employee newsletter or internal campaign won't go anywhere without c-suite support.
Here at ContactMonkey, we care about internal comms pros and want them to succeed. Whether it's by providing them with the tools they need or by hosting subject matter experts to show, from firsthand experience, how to turn things around and reach their goals, we're all about creating engaging employee experiences.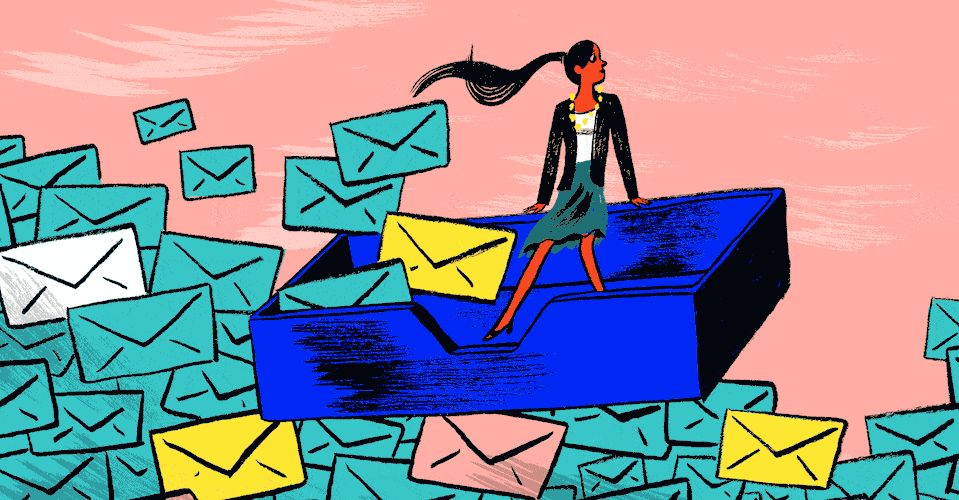 One of those experts is Advita Patel.
She's the Internal Communications & Change Specialist at the UK's Nuclear Decommissioning Authority. She also has her own internal communications blog, IC Words, where she shares best practices for up-and-coming and seasoned IC professionals.
She was recently named in the Northern Power Women Future List, and is the Vice Chair for the Chartered Institute of Public Relations Inside group (CIPR Inside) the Internal Communications committee for CIPR UK.
In short, she's quite versed in successful internal communications.
She also knows that by doing the same things over and over, and following the status quo, you'll never gain the influence and importance you deserve as an internal communicator.
"We need to stop talking about having this 'seat at the table' and start working towards building ourselves as trusted advisors," she told me in a recent interview. Now she's ready to bring that kind of knowledge with this webinar and show you how you can turn things around and solidify your presence in your organization.
What is this webinar about?
We'll be covering how to unleash your inner rebel in internal communications, including:
Being rebellious with your office culture and setting yourself up as a Trusted Advisor.
Being rebellious in your internal comms strategy.
Using metrics to go from subjective to objective results.
Being rebellious with the multiple tools you use.
Adopting a multi-channel approach.
How to engage a remote workforce and much more!
When will this free webinar take place?
Tuesday, October 30th, 3:00 p.m. EDT
Where will it take place?
It's a live webinar so you can listen in from anywhere!
How can you access the free webinar?
Simply click here to register and you'll be notified via email when the webinar is about to happen.
Can't make it to the event? No worries. You can listen to the recording later. As long as you've registered prior to the event, you'll receive a recording via email once it has taken place.

If you want to up your internal comms game, you may want to consider tracking your employee emails with our handy tool. Just click on the button below to book your demo!