Leverage the Power of Stellar Content to Boost Engagements
Tuesday, 12 February, 2019
12:00 P.M. EST | 9.00 A.M. PST
ContactMonkey and Alison Davis bring you a webinar on ways to incorporate storytelling to enhance your internal communication and engage your audience.
What you'll learn:
How to use storytelling to enhance corporate communication
Fun, interactive ways to drive employee engagement
Personalizing content and measuring content effectiveness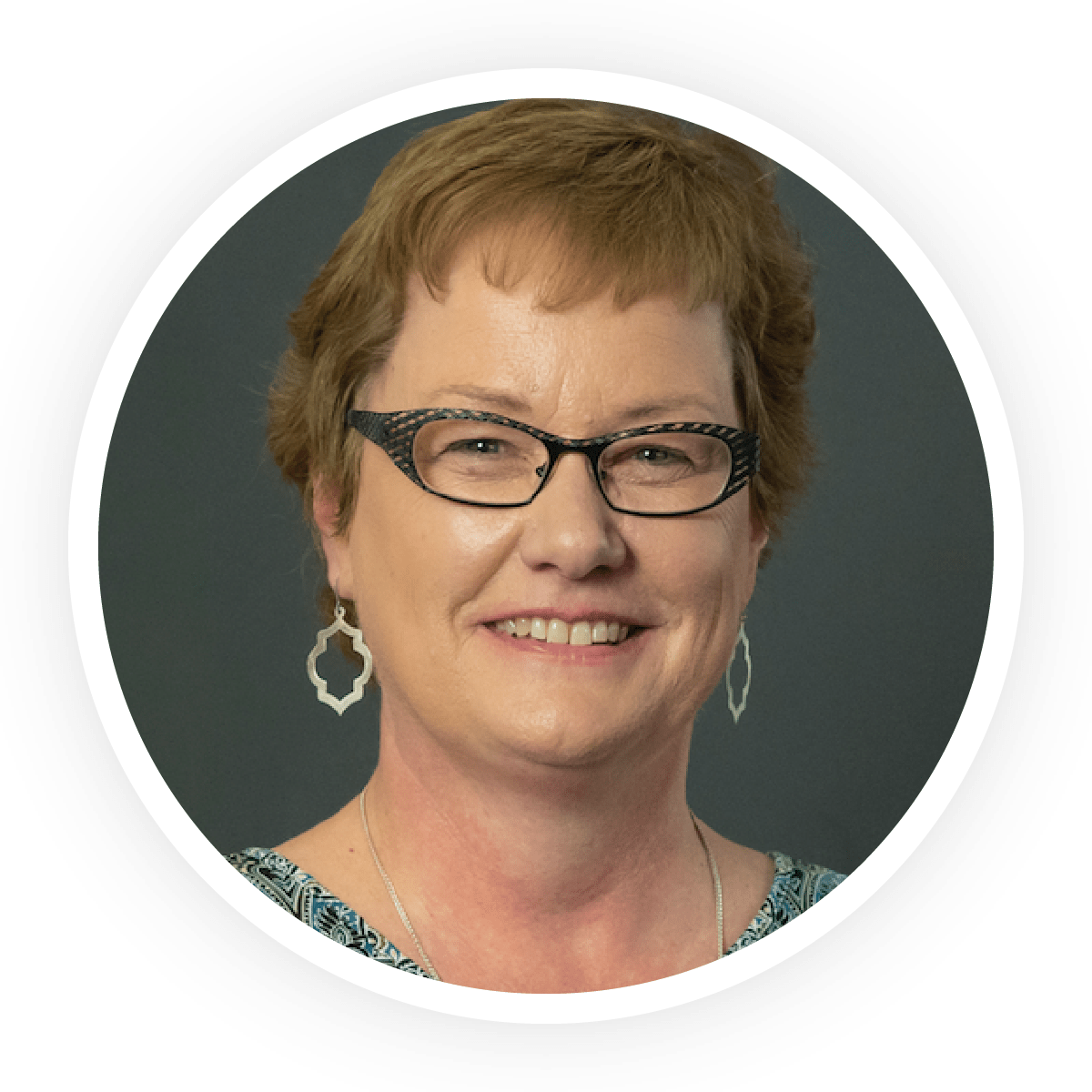 Alison Davis
Founder at Davis & Company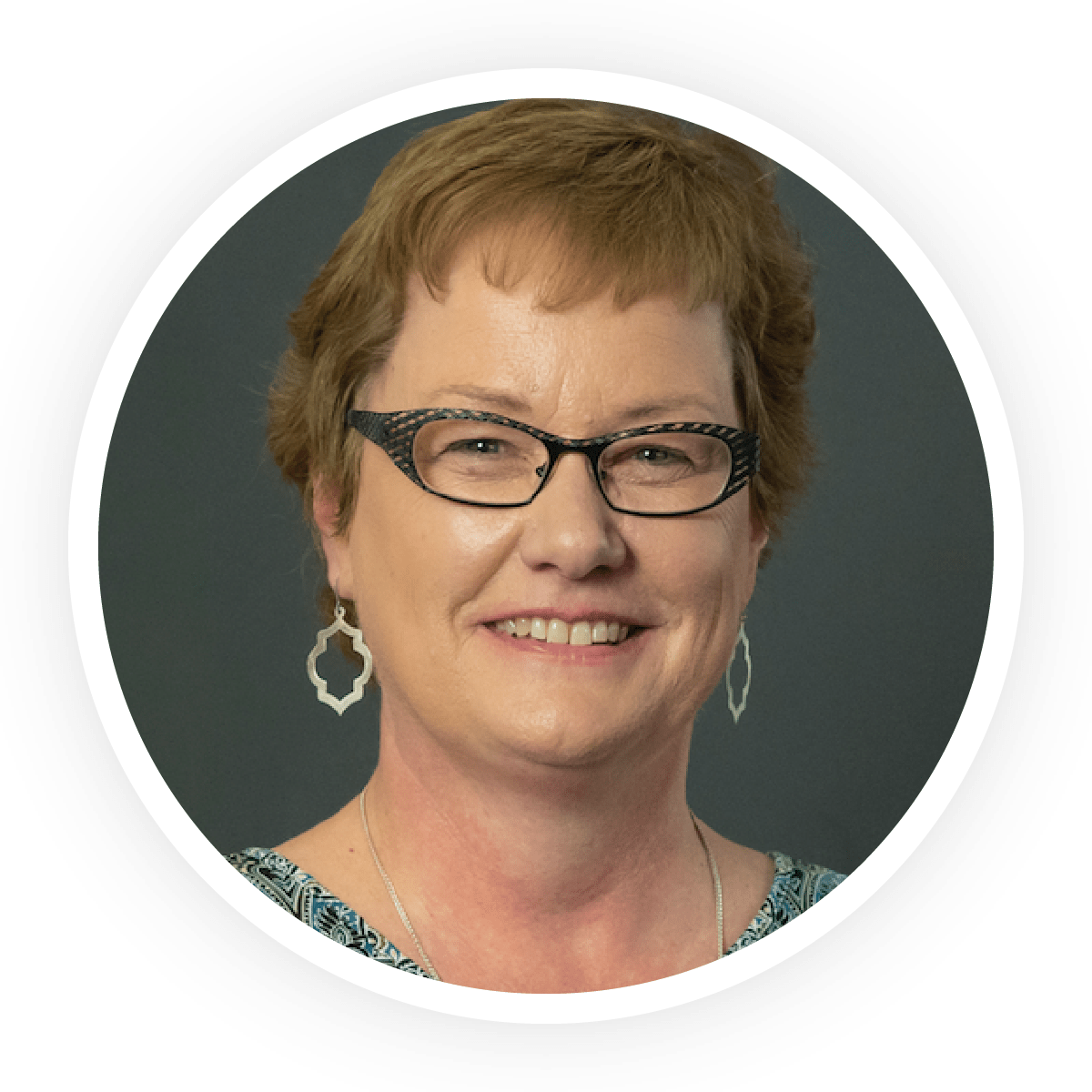 Alison sets the strategic direction for Davis & Company and leads the development of new products and services. Since founding the company in 1984, she has provided senior counsel to clients such as American Water, BD and International Flavors & Fragrances.
Alison has written or edited these groundbreaking books: 49 ways to improve employee communications, The Definitive Guide to HR Communication and Your Attention, Please. An online columnist for Inc.com, Alison frequently writes articles for leading business and trade publications.
A sought-after speaker on communication issues, Alison has led sessions for such organizations as Public Relations Society of America, The Conference Board, Society of Human Resource Management and International Association of Business Communicators. Alison holds a bachelor's degree from Douglass College, Rutgers University.