Create Awesome Newsletters to Re-energize Your Workforce
12:00 P.M. EST | 9.00 A.M. PST
Creating stellar newsletters is not an easy feat. Your content needs to go beyond good writing to capture the attention of your audience. Tune in to this webinar for writing tips, guidelines and ideas on how to make your newsletters visually engaging.
What you'll learn:
How to engage a distracted workforce
Newsletter guidelines and best practices
Writing tips and design hacks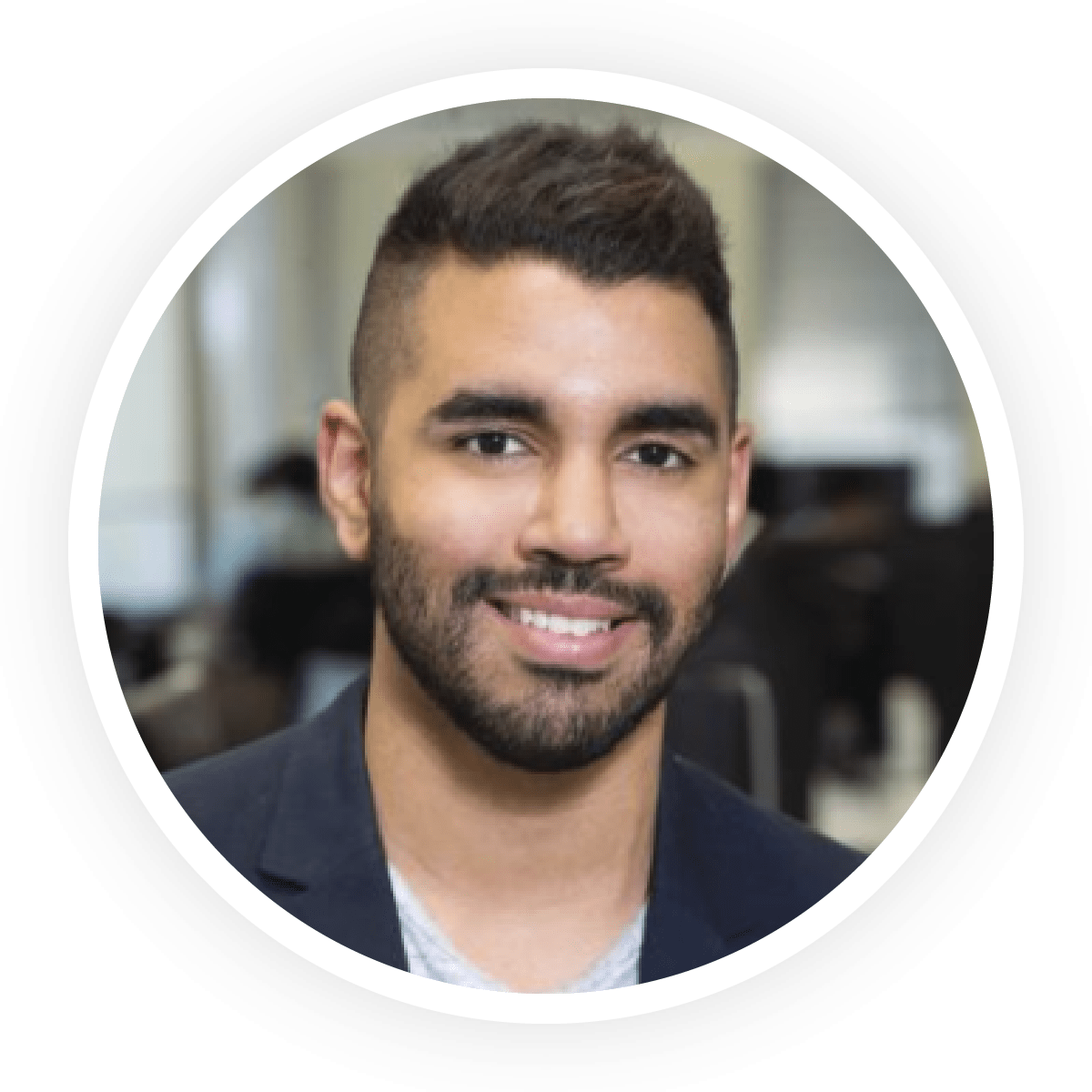 Ali Rodriguez
Content Marketing Specialist at ContactMonkey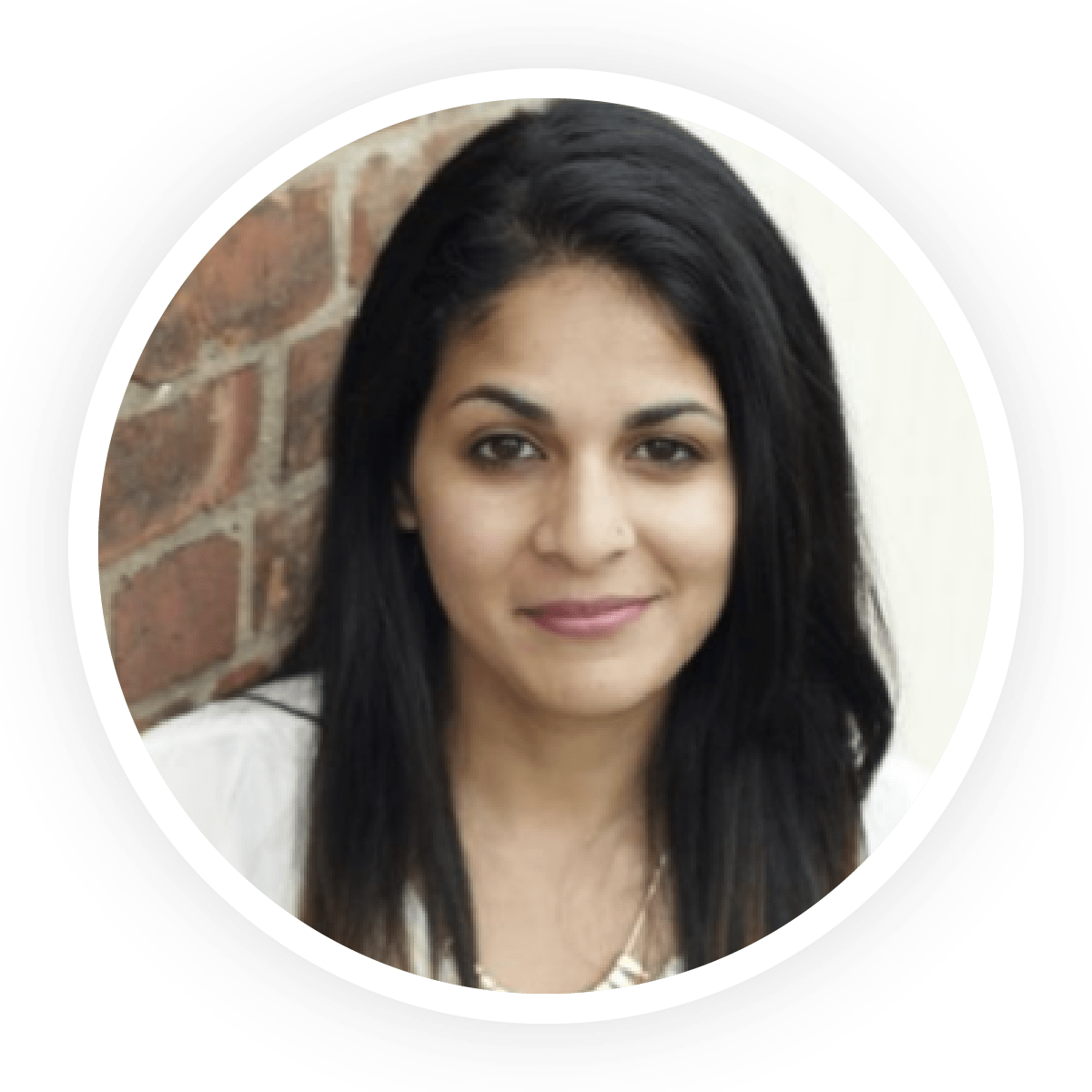 Filza Naveed
Content Marketing Specialist at ContactMonkey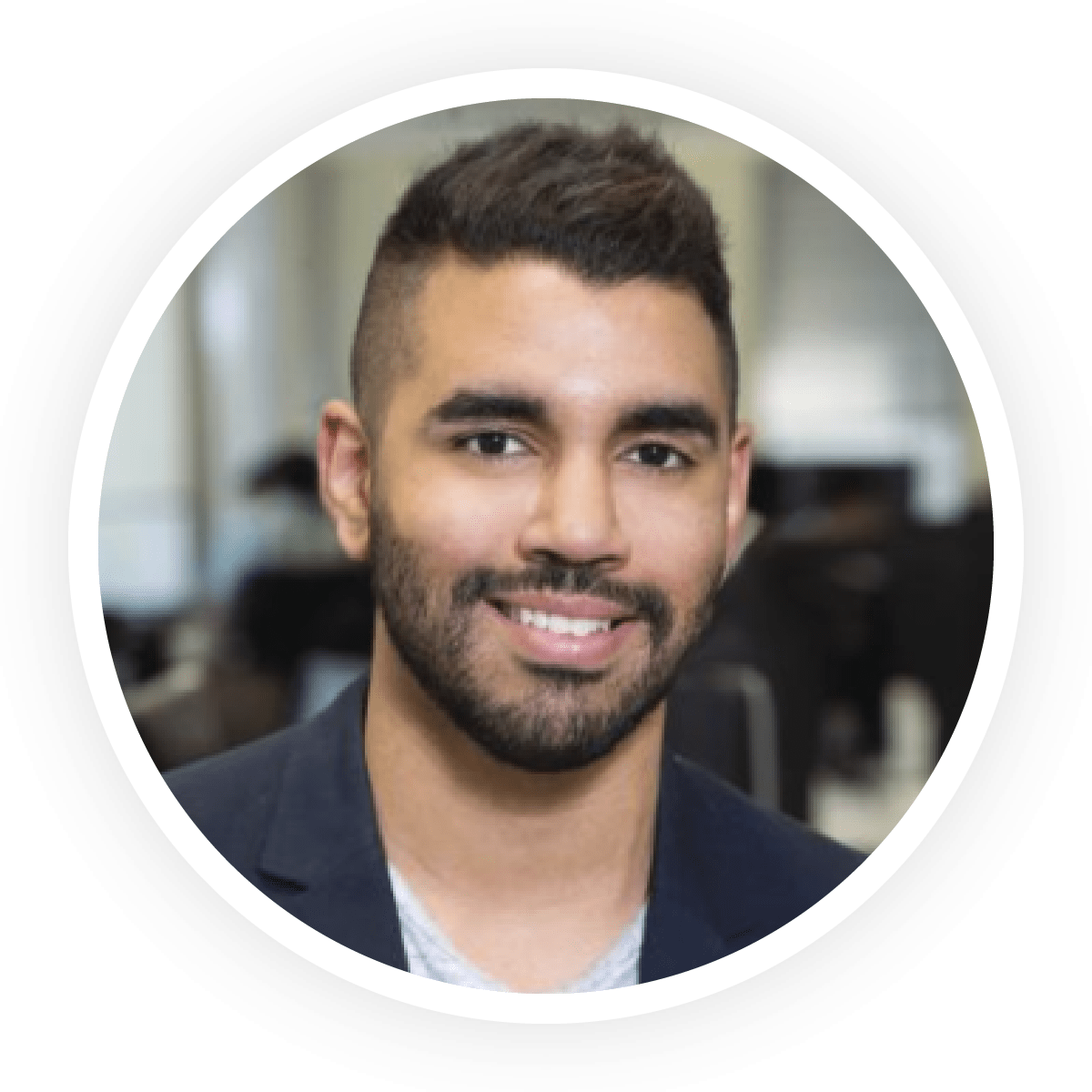 About Ali Rodriguez
Ali Rodriguez is a content marketing specialist, strategist, and storyteller based in Toronto. Over the years, he's spent his time generating content, stories, and marketing strategies for B2B businesses and different online publications.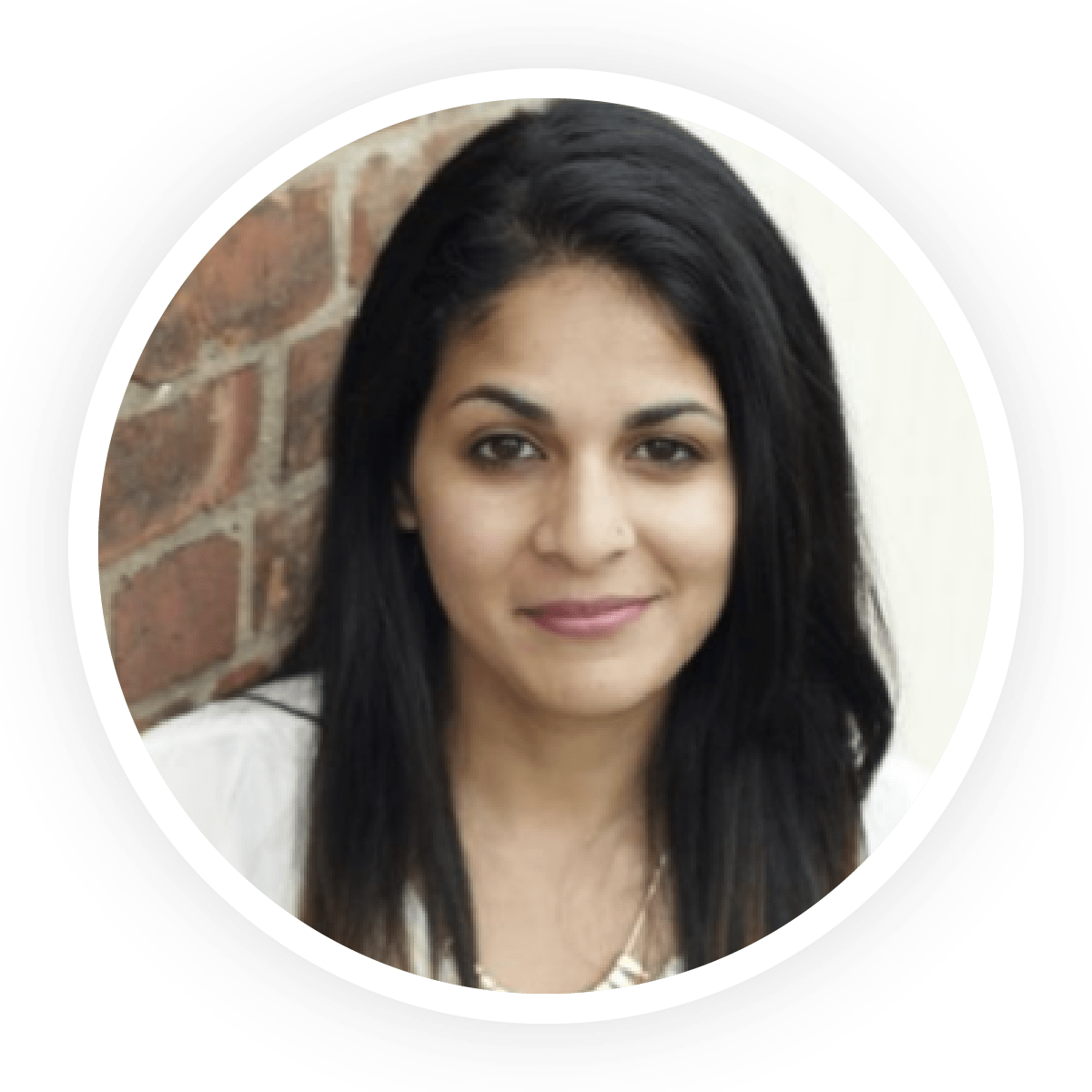 About Filza Naveed
Filza is in charge of ContactMonkey's content marketing initiatives and partnerships. She has written numerous articles and blogs on employee engagement, internal communications and email marketing. After working within journalism and advertising, Filza shifted her focus towards crafting unique narratives that help improve company culture. She's passionate about all forms of storytelling and its impact on the way an organization is perceived.