How to Audit Your Internal Comms for Future Success
Wednesday, 27 November, 2018
12:00 P.M. EST | 9.00 A.M. PST

It is crucial for internal communicators to audit their existing strategy in order to create a baseline for the future, plan for success and gain credibility within the organization.
What you'll learn:
What factors need to be considered when conducting an audit
What an audit looks like from start to finish
Survey and analysis tips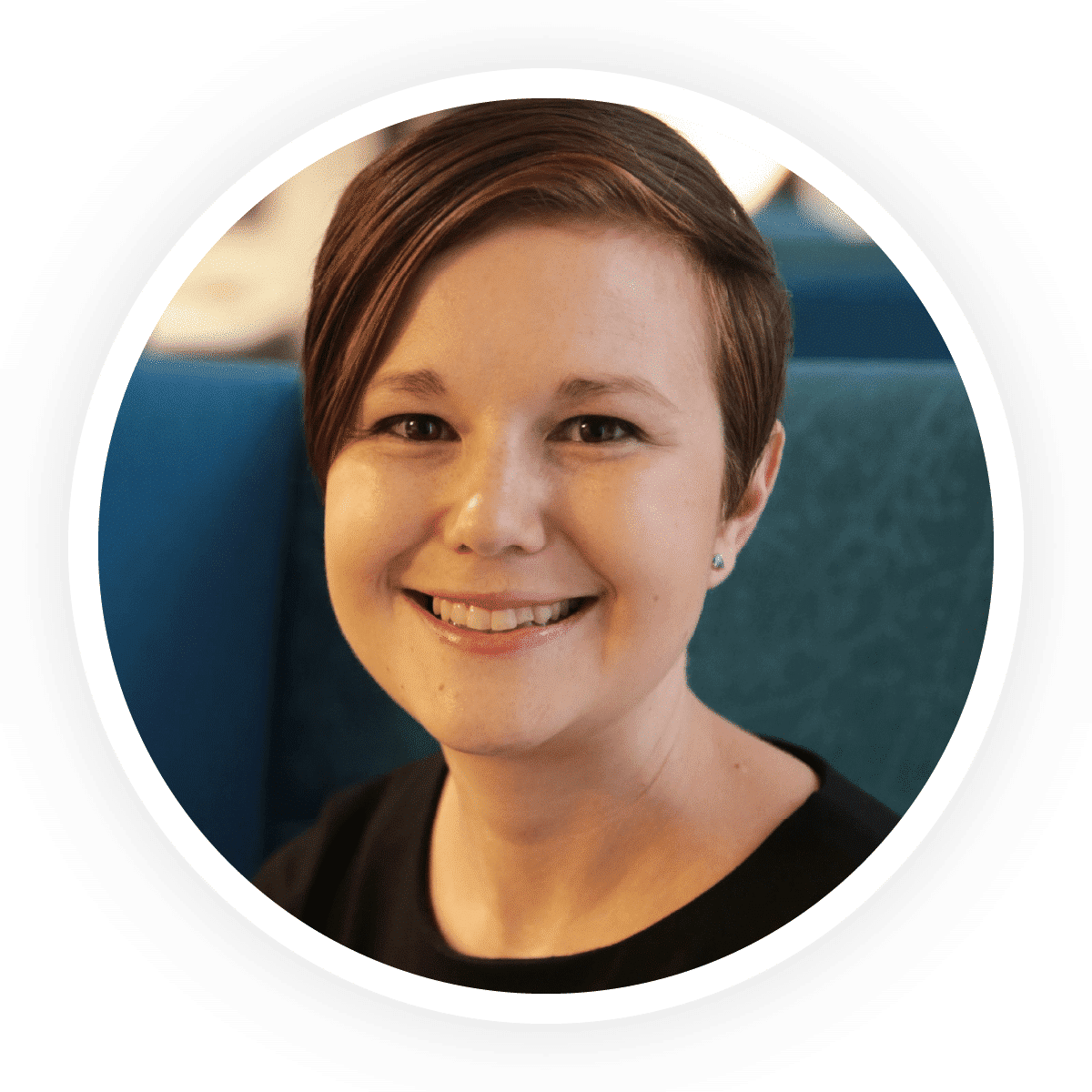 Helen Deverell
Vice President at CIPR Inside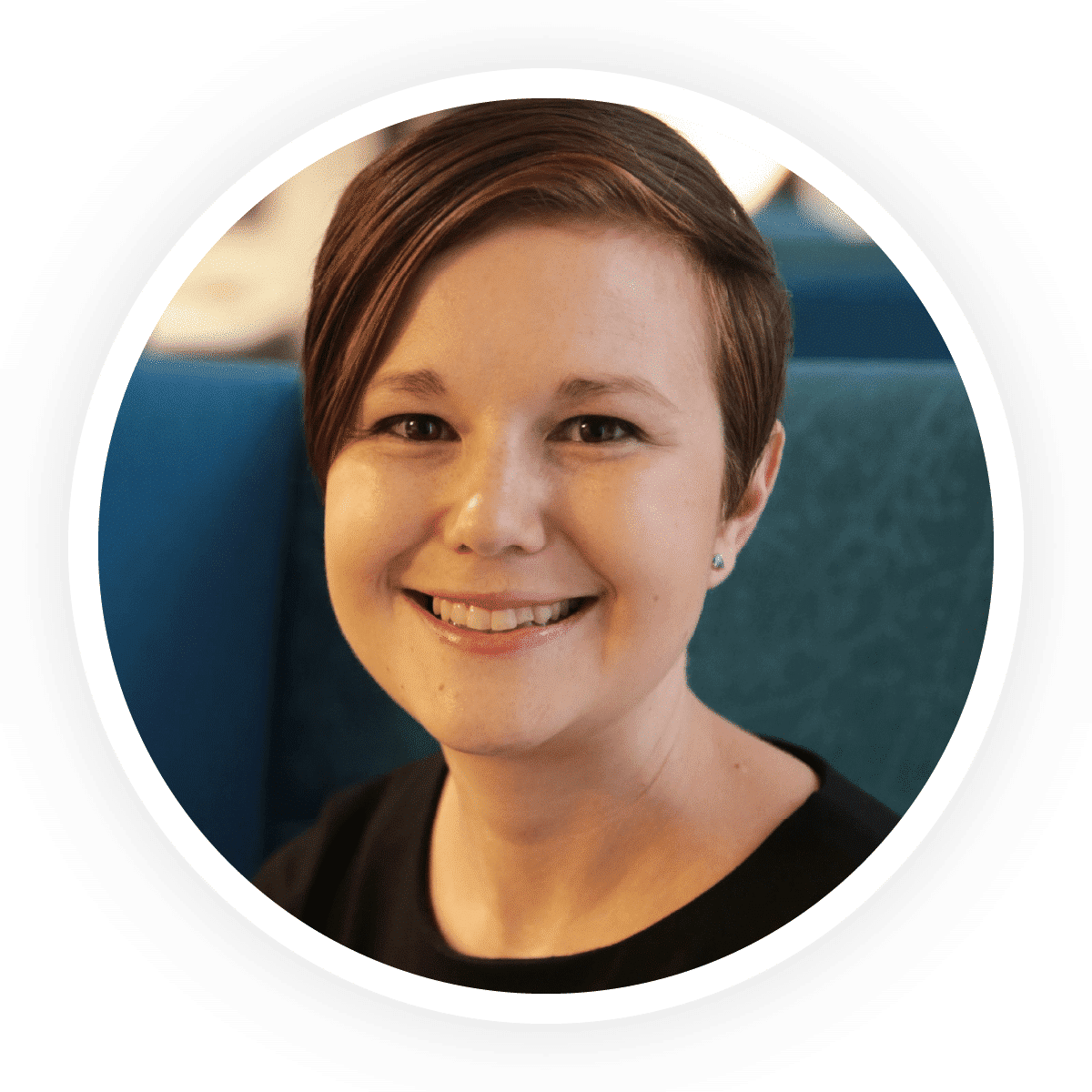 About Helen Deverell
Helen has experience in both in-house and agency roles. She helps organizations listen to their employees and understand how they can improve their internal communications. She specializes in strategy, content creation, internal communication audits, and writing skills training. Helen blogs about the profession, regularly judges awards and has spoken at events, and on webinars, on the topic of internal communication.