April has been a busy month for the Product and Development team at ContactMonkey. We've been working on improvements to make it easier for you to personalize your internal communications and work smarter from Outlook. Here's a round-up of new features, improvements, and bug fixes ⚒️
Improvements in April 2020
Update to Tracked Emails Section on Granular Campaigns
We have added a new update to the "Tracked Emails Section" for granular campaigns within the ContactMonkey dashboard. Now users will be able to dive deep into individual engagement levels for each recipient. Within each campaign, users can now select "View All" to show a list of recipients, devices, locations, and interactions. If you would like more granular information for each recipient simply click a recipient to see the timeline of activity.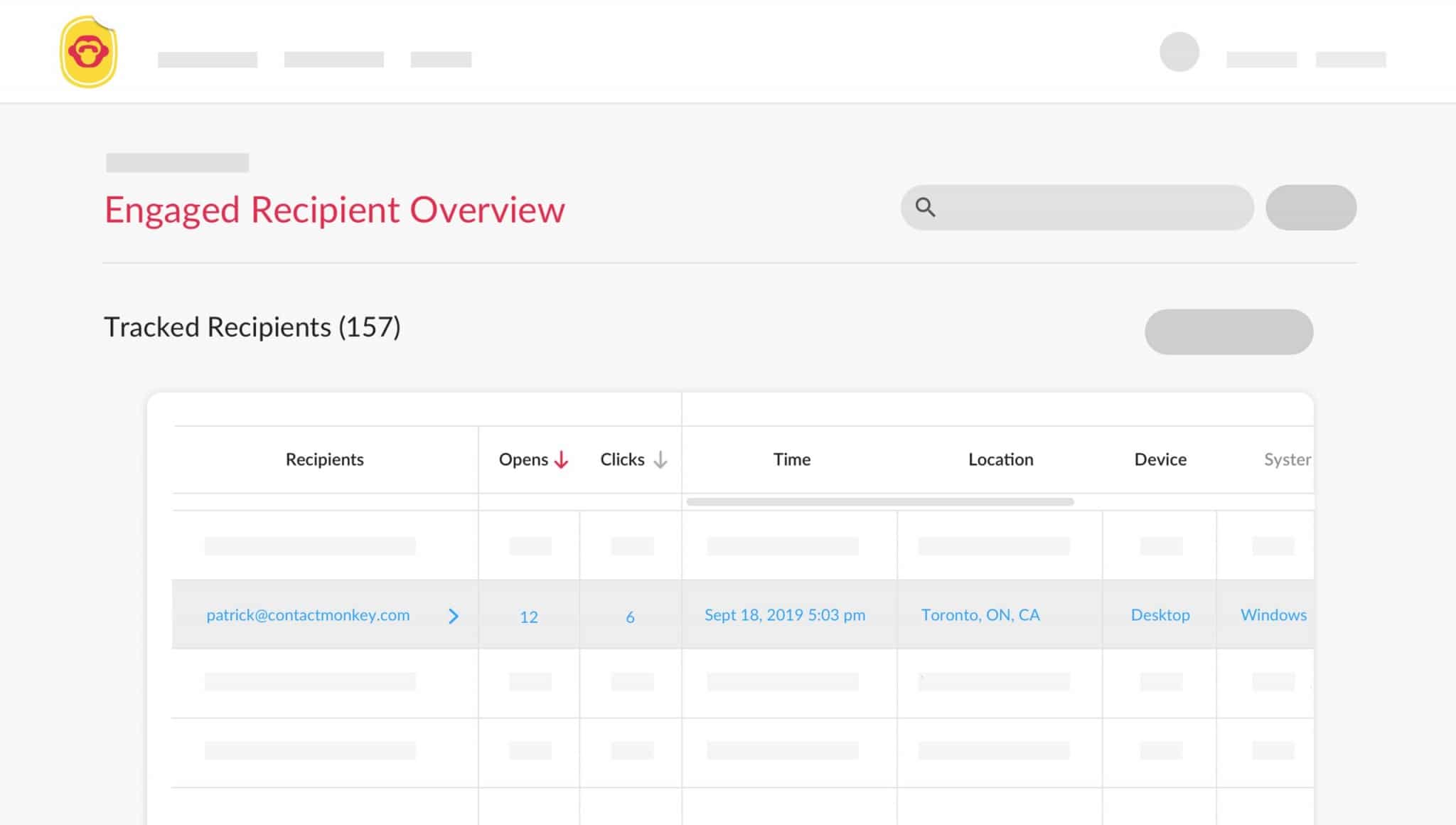 Ability to Insert Template from the Sidebar
Inserting your template just got a whole lot easier. Now users can insert their HTML templates from the ContactMonkey sidebar straight into your email.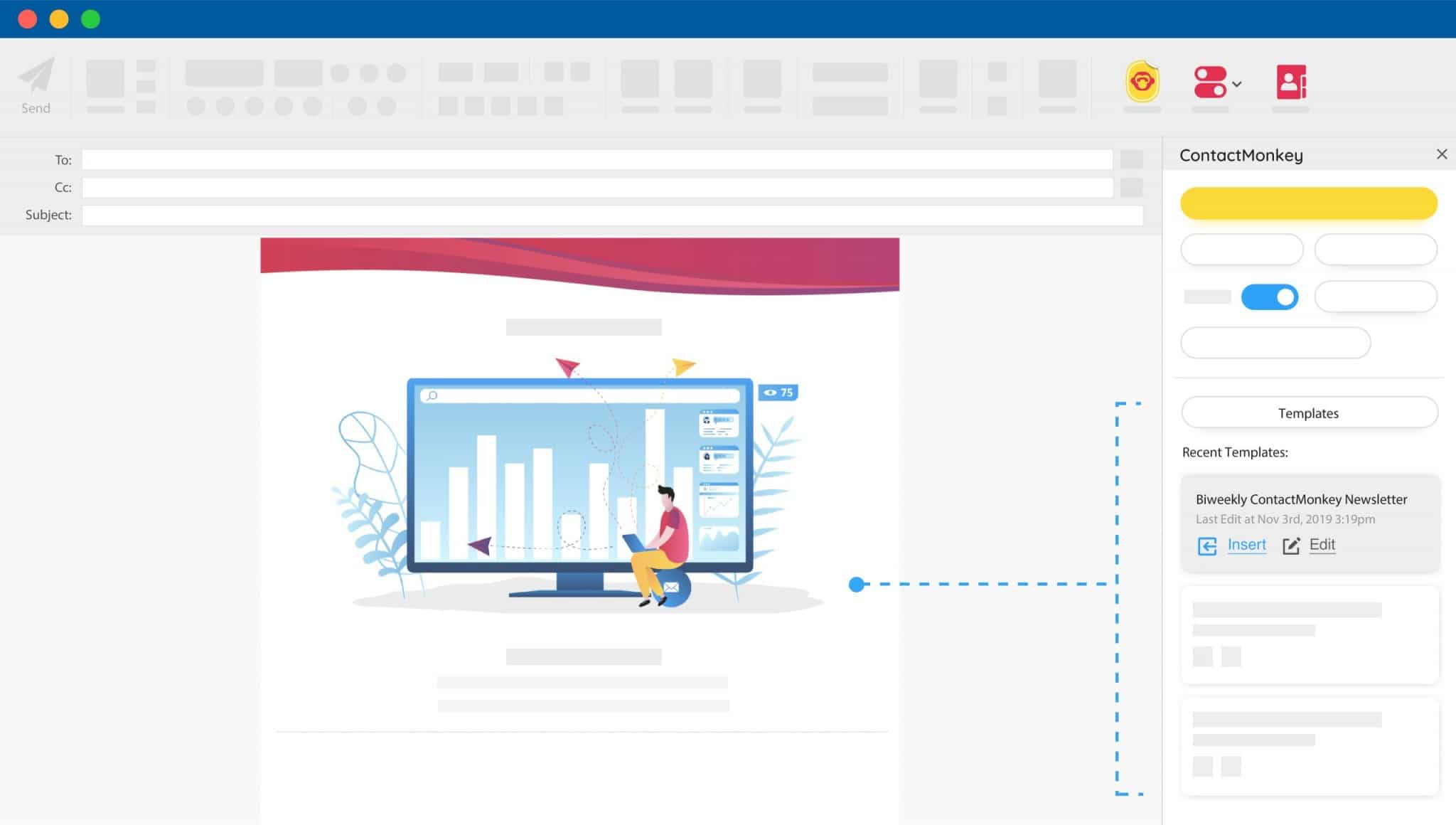 Merge Tags Available with Email Template Builder
You can now personalize your email templates within the template builder with merge tags. These can be used to personalize your newsletters to your employees when sending from the Outlook Web Add-in.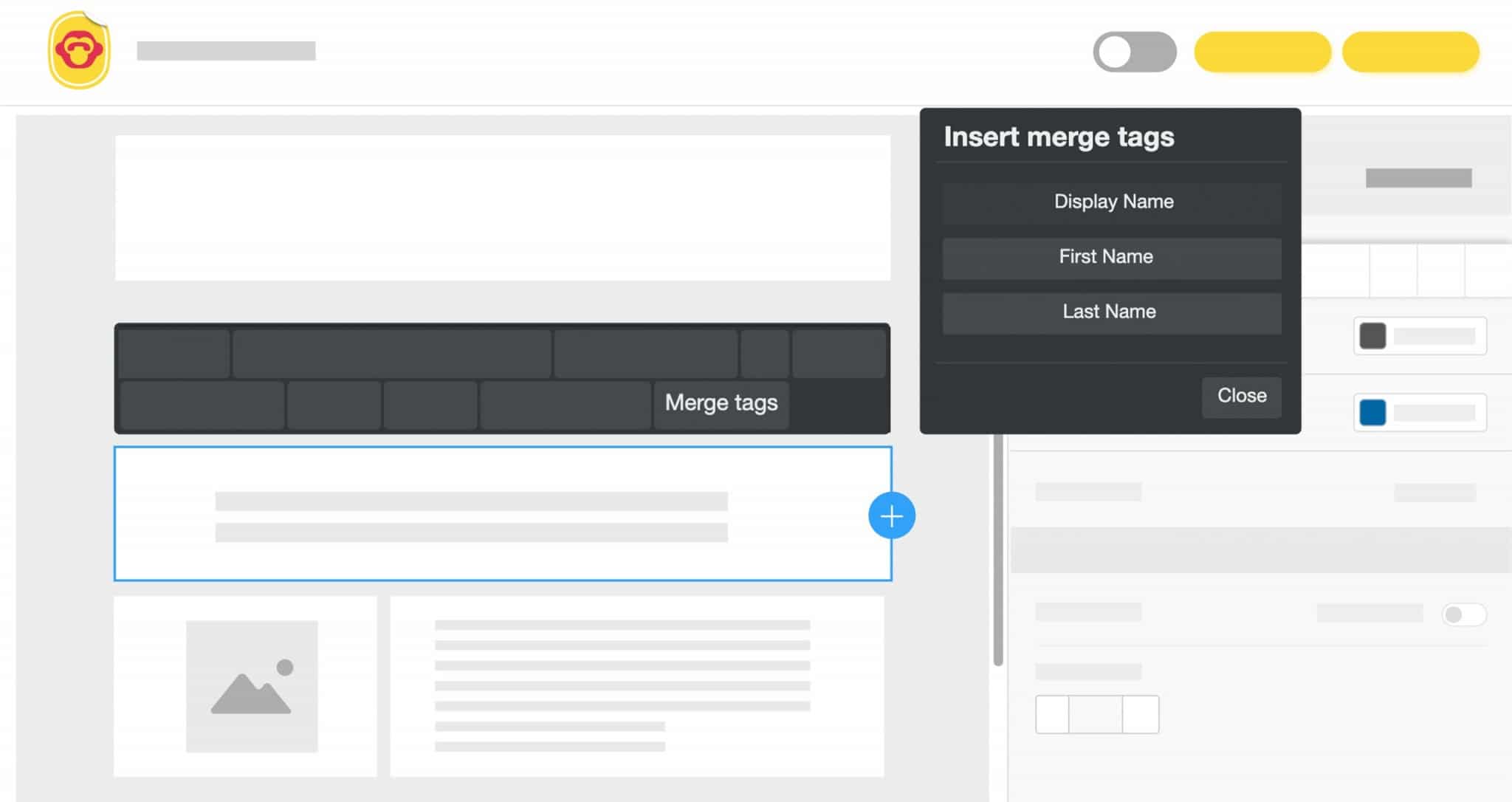 Bug Fixes
Optimized performance graph on the overview page.
Are you looking to get started with measuring employee engagement from your Outlook or Gmail inbox? Book your free personalized demo and start sending and measuring better employee newsletters from Outlook and Gmail!