Our Product team loves your feedback, and this month we've made many improvements to our features to give you just what you need for your internal communications to soar
Improvements
Improved Text Editor
There's a new and improved text editor in the Email Template Builder, which offers more options and flexibility to users. Experience a cleaner user interface, conveniently minimize the text editor when needed, and access your default colors within the text editor itself.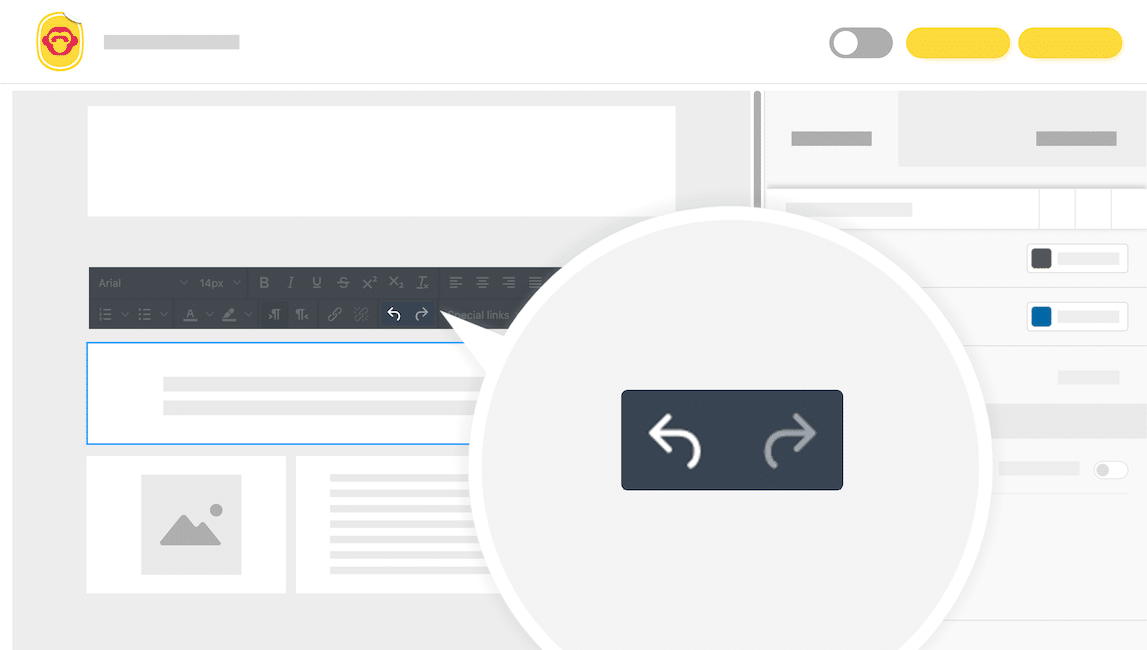 Counting Recipients for Large Lists
Overcoming Microsoft limitations, we now allow users to count large lists of recipients that are placed in the "To" field within Distribution lists, dynamic lists, and Office 365 groups during a campaign send. This feature requires a utility account and can be enabled by your Account Manager in conjunction with your IT team.
How to Set Up a Utility Account
Reply To Email Address
Office 365 users can change the "reply to" email address for any internal email. Use this option when you don't want email replies to go to the sender. For example, an email announcement can be sent from the CEO's email address, but all replies to that email can be directed to another inbox.
How to Set Reply To for a Different Email Address
Improved Web Add-In
We made the following improvements to give our Web Add-In customers a superlative user experience:
Added "Tooltips" to the sidebar controls for descriptive assistance

Updated "Send Test" accordion functionality and added hint to allow CSV users to send a test email "To Me" or "To CSV contacts"

Updated "Send & Track" to "Send Without Tracking" if a user has tracking disabled via settings

Removed the "Count Recipients" toggle. Count is now always turned on.
Are you looking to get started with measuring employee engagement from your Outlook or Gmail inbox? Book your free personalized demo and start sending and measuring better employee newsletters from Outlook and Gmail!