June has been a busy month for the Product and Development team at ContactMonkey. Here's a round-up of our latest improvements ⚒️
Improvements in June 2020
Custom Brand Colours within Email Template Builder
Creating an on-brand email template just got a whole lot easier. With our latest improvement on our Email Template Builder, you can now define up to 7 custom brand colors to use within your email templates. Simply, select 'Default Colors' within the builder, enter your hex code, for example, #e23052 and hit enter to save.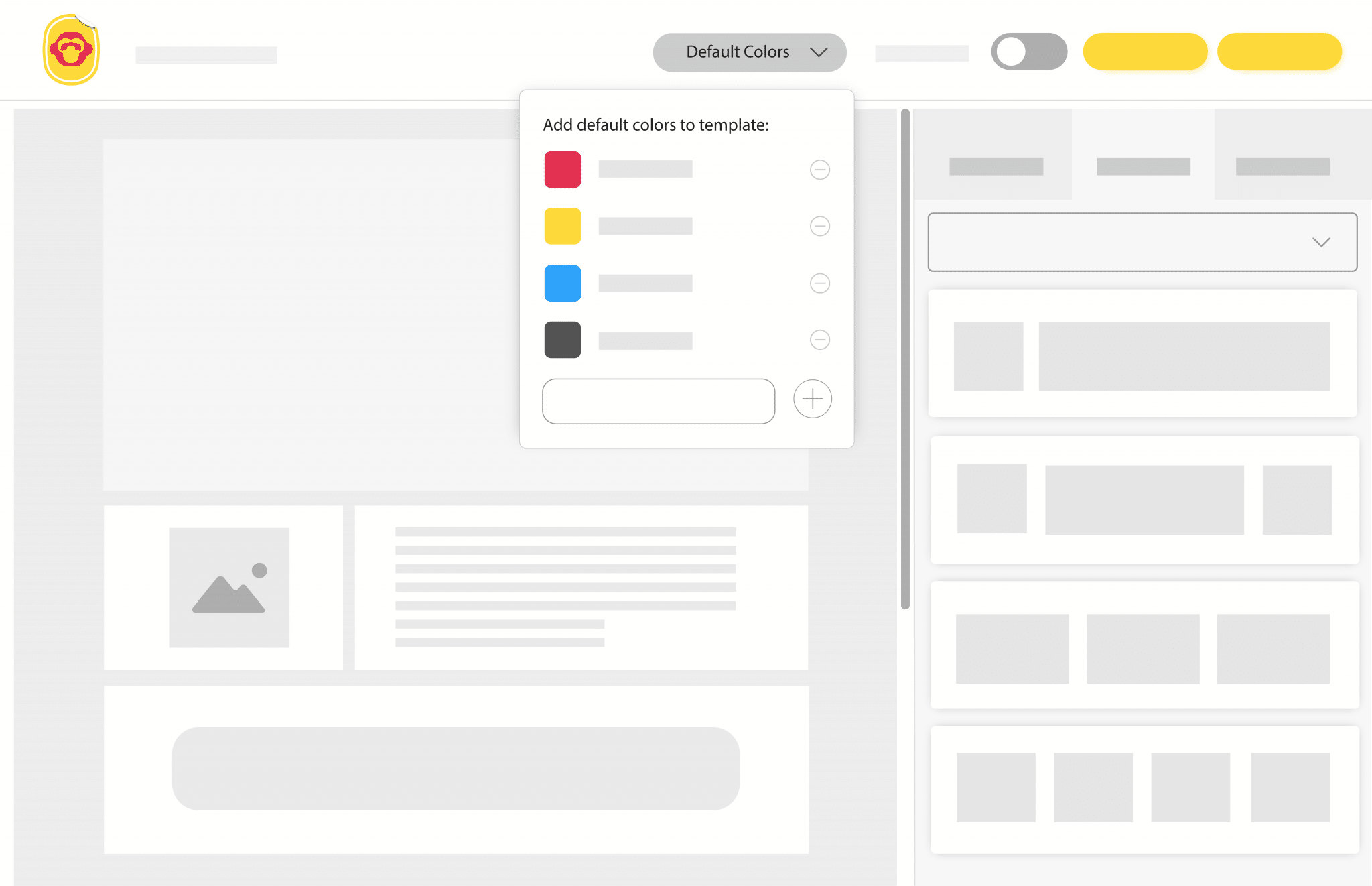 Note: Custom colours must be set up on a per user basis.
Additional Rows in Email Template Builder
We've added a brand new row within the builder so you can now customize your email templates even more. This new 3, 6, 3 grid combination provides increased design flexibility.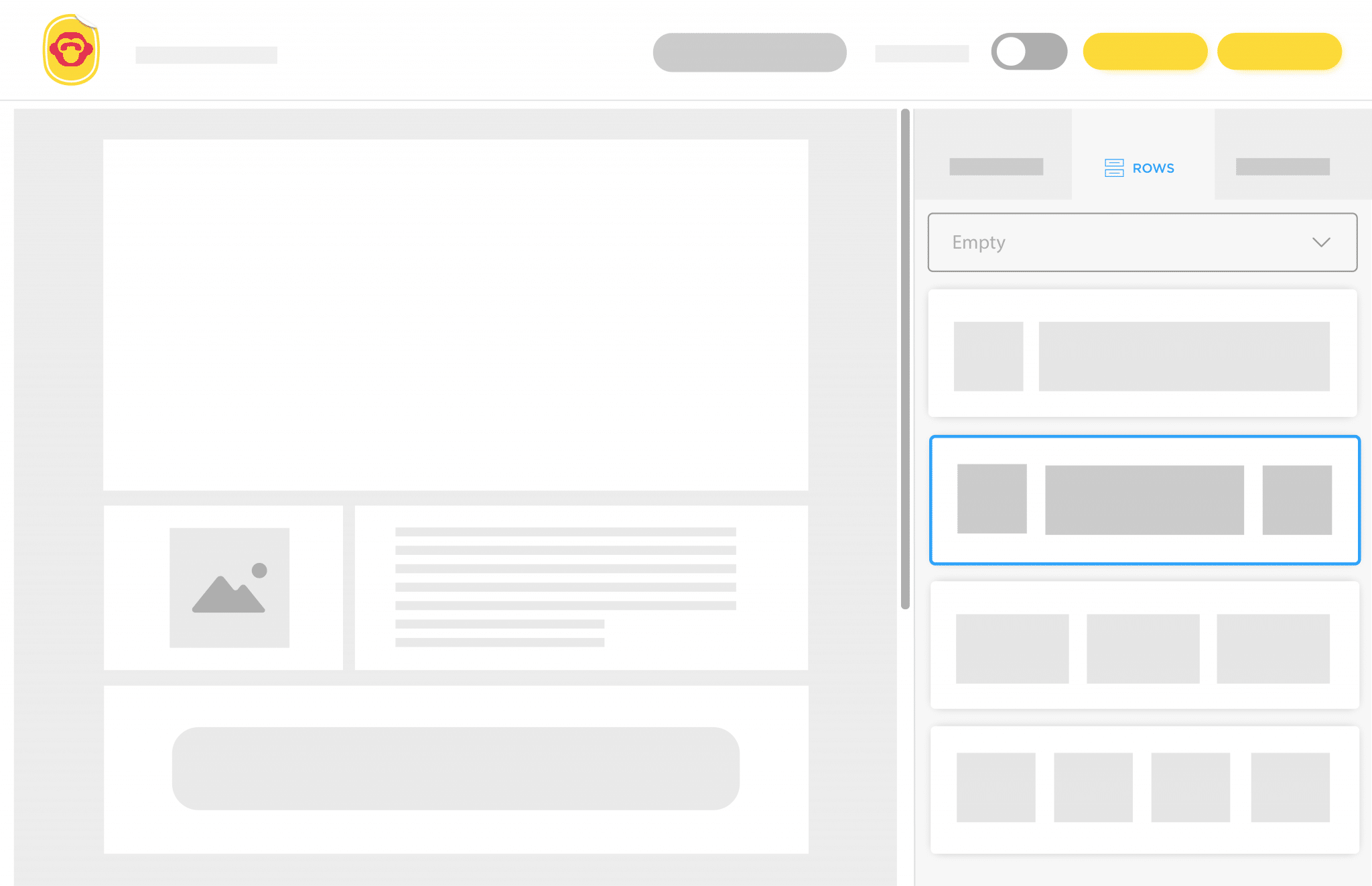 Backend Counting
We now support counting recipients for Overall Sends to lists >5,000 recipients. If you'd like to learn more about how you can set this up, please reach out to your dedicated Customer Success Manager.
Updated Search Functionality
We've updated the search functionality within the campaign list page on your ContactMonkey dashboard. You'll now be able to search by sender, recipient, or subject.

Are you looking to get started with measuring employee engagement from your Outlook or Gmail inbox? Book your free personalized demo and start sending and measuring better employee newsletters from Outlook and Gmail!