At ContactMonkey, we're excited to kick off 2023 with new integrations, improved SMS sending, and enhanced email builder features!
What's New
List Management HRIS API
Customers now have the option to sync their ContactMonkey directory with an expanded list of HRIS systems, which includes Workday, Azure Sync, UKG, ADP, and Success Factors.
Learn more about List Management
SMS Directory
With SMS Directory, users can store all employees in a single directory instead of relying on manual CSV lists for their SMS recipients lists. SMS Directory enables users to directly create new lists from the uploaded recipients. Employee information can still be uploaded by CSV, but SMS Directory adds significant flexibility in the creation, editing, and deletion of lists.
Learn more about SMS Directory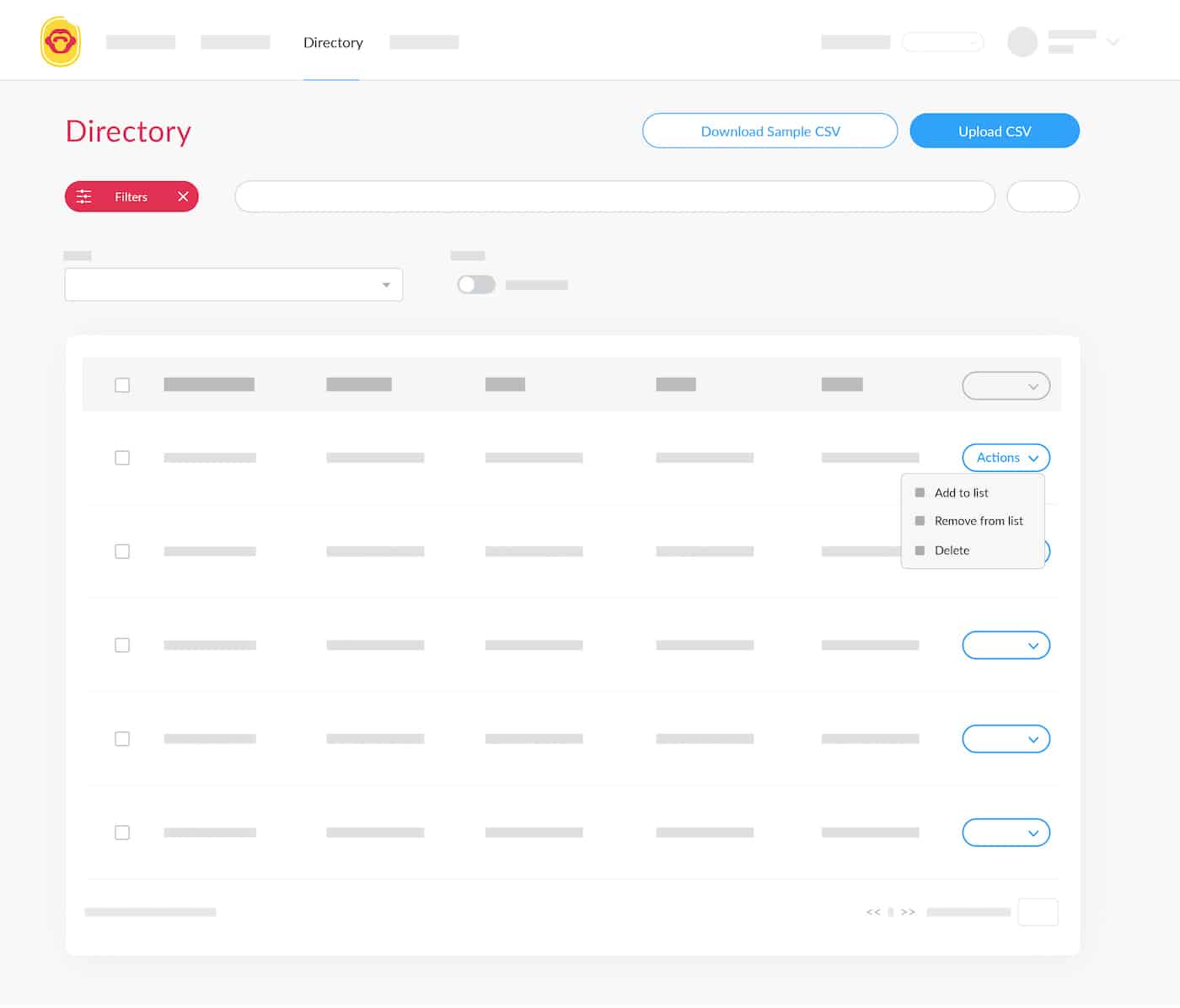 Locked Rows
Locked Rows allows administrators and owners to lock rows and content blocks so that other users within their team (basic users and managers) cannot edit them. This is especially useful when locking email headers and footers to maintain consistent branding across all employee communications.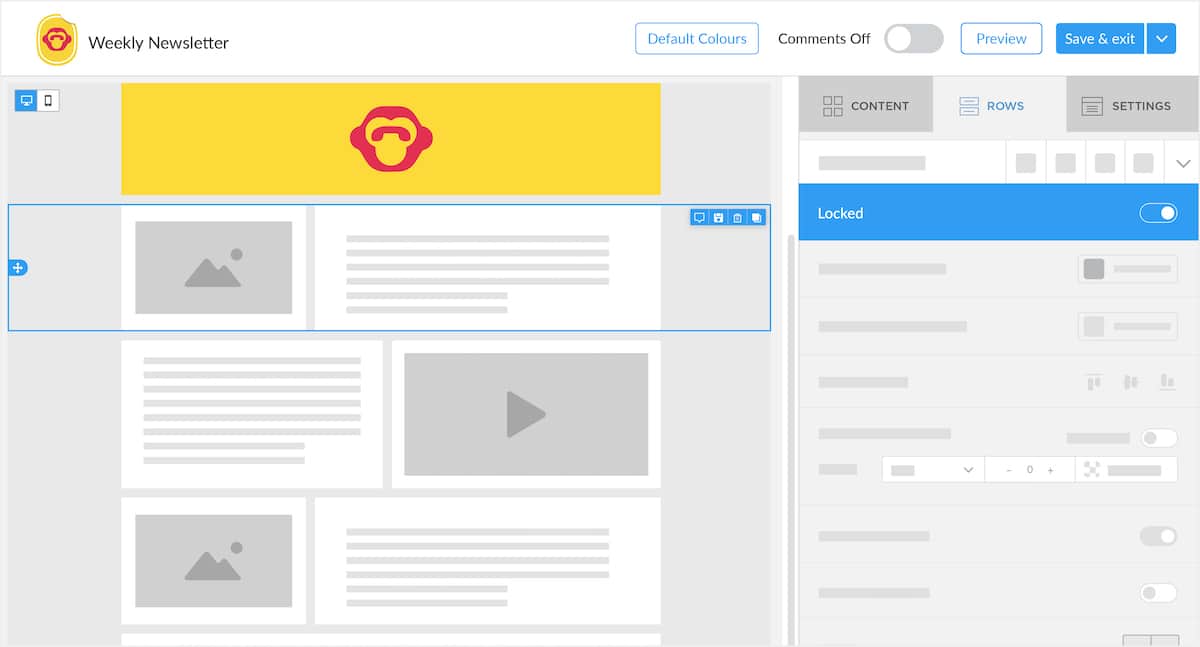 Interested in learning more about List Management or any other ContactMonkey features? Book your free personalized demo to have all your questions answered.