March has been all about improving the usability of the campaign overview page for the Product and Development team at ContactMonkey. Here's a round-up of new features, improvements, and bug fixes ⚒️
Improvement in March 2020
New Toggle Feature on Campaign Overview
Users can now toggle from Numbers to Percentage on the Campaign Overview page. Those sending aggregate campaigns will default to numbers and "Device Unique opens"; users sending granular campaigns will default to numbers and "Unique opens".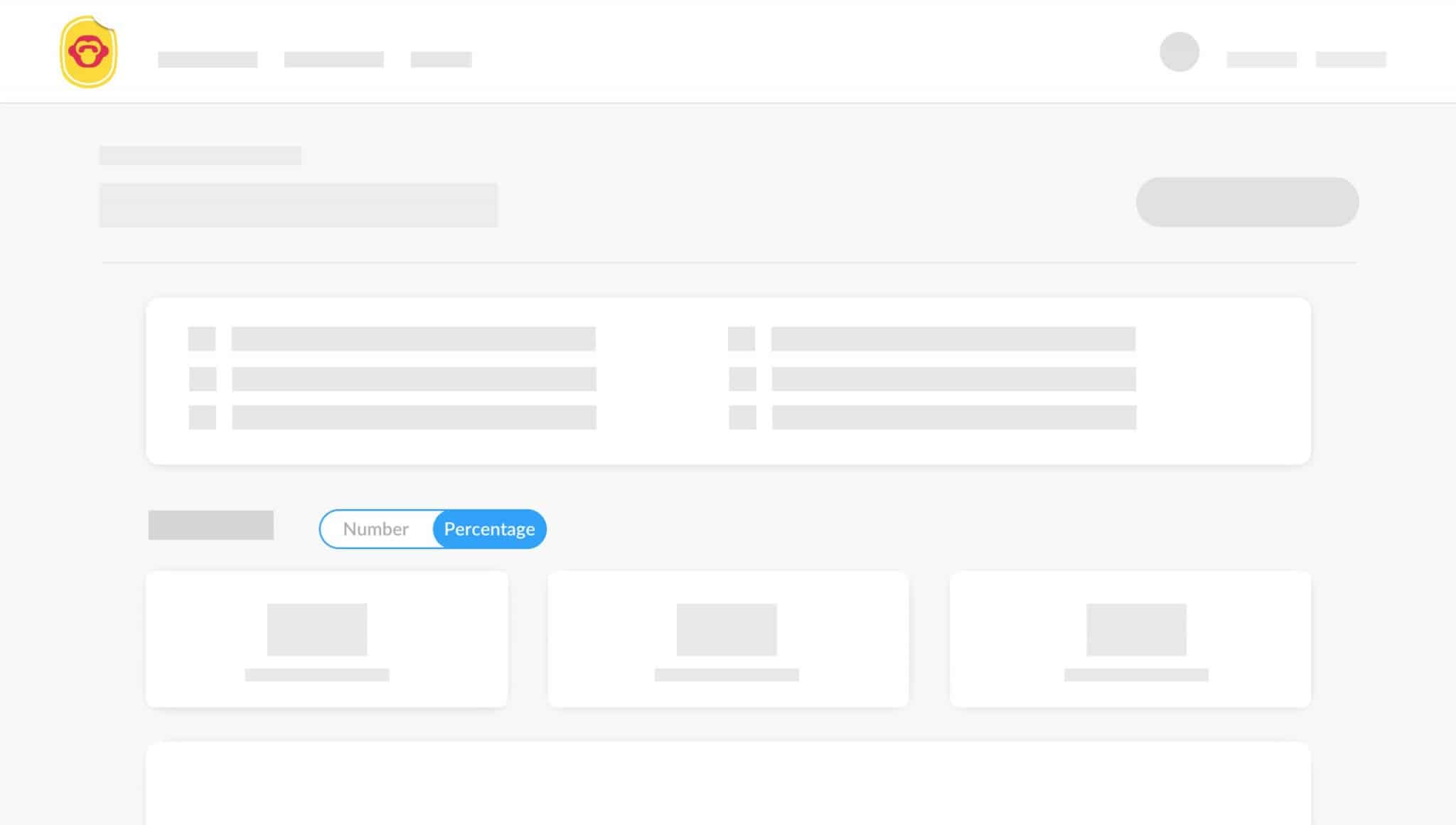 View your Template within the Campaign Overview Page
Users can now view the email template or newsletter sent from within the campaign overview page.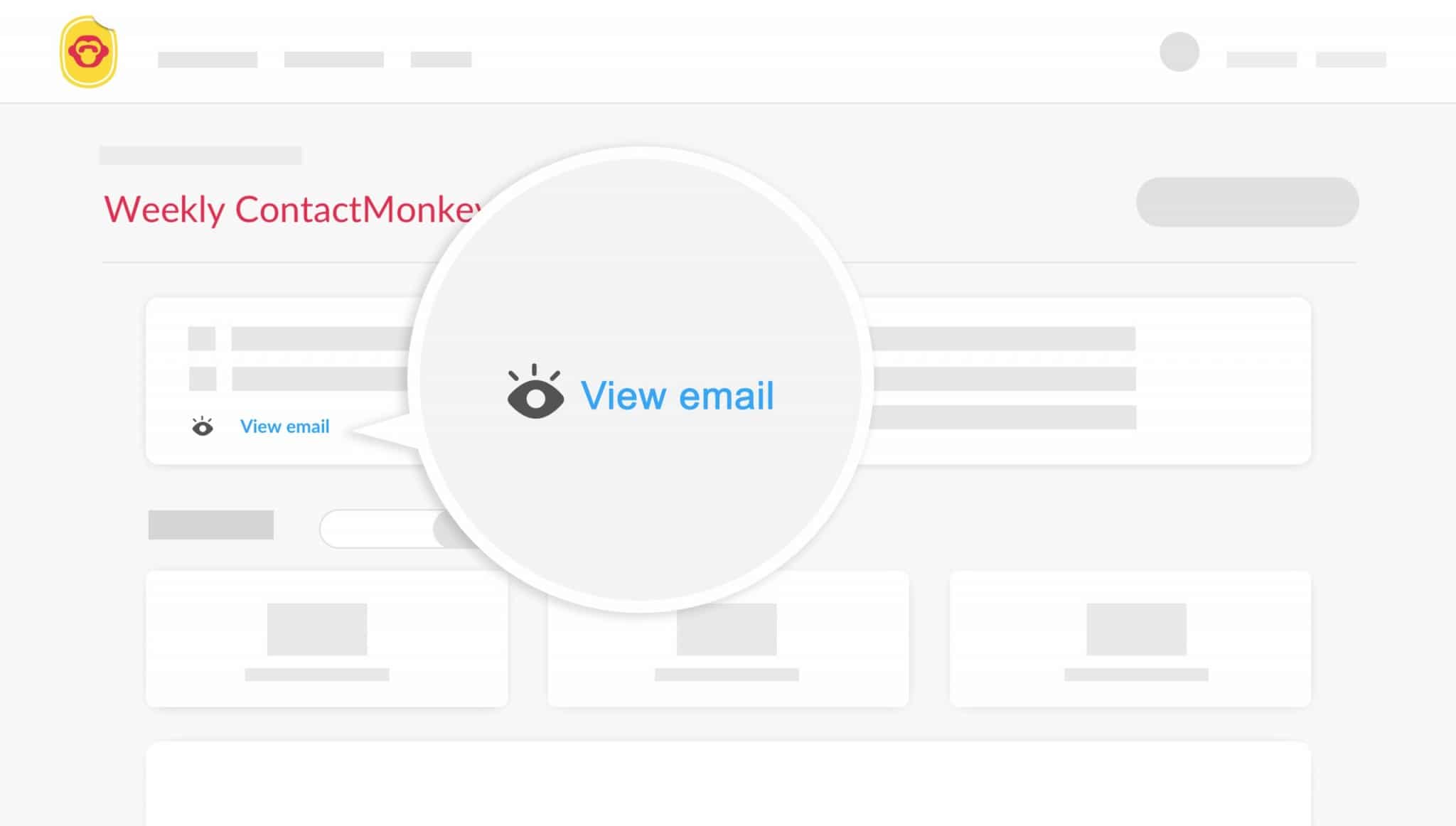 Bug Fixes
Updates to catch all errors while sending granular campaigns to recipients.

Fixed a bug to capture "Sent from" email address from our Outlook web add-in for our Windows platform internal communicators.
Are you looking to get started with measuring employee engagement from your Outlook or Gmail inbox? Book your free personalized demo and start sending and measuring better employee newsletters from Outlook and Gmail!