Looking for creative ways to engage remote workers at your organization? This blog covers 3 engaging internal communications ideas designed to help you engage remote workers and boost employee engagement. 
The moment has come…you've just created a masterpiece. Your precious little internal comms newsletter is ready to venture into the email inboxes of your remote workers and move their hearts!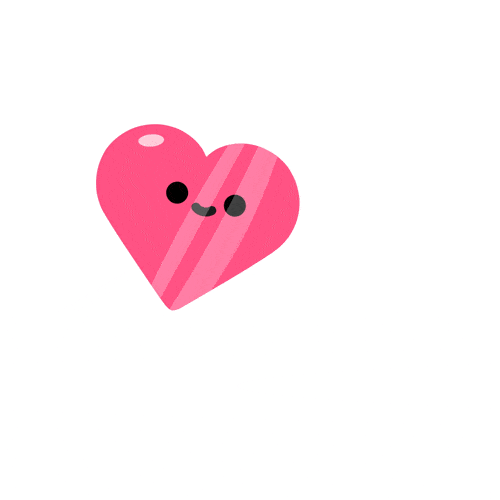 As you hover your cursor over the "send" button, you give yourself a moment to run through the newsletter checklist one last time.
Distribution list…CHECK!
Mobile friendly…CHECK!
Images of funny cats…CHECK!
And then you press SEND! It's on its way for the world to see! You can now sit back and bask in your internal communicator glory.
Except, as minutes pass and turn into hours, there are no signs of applause or even a murmur of appreciation. You risk a tentative peek from your cubicle…and there is no one there.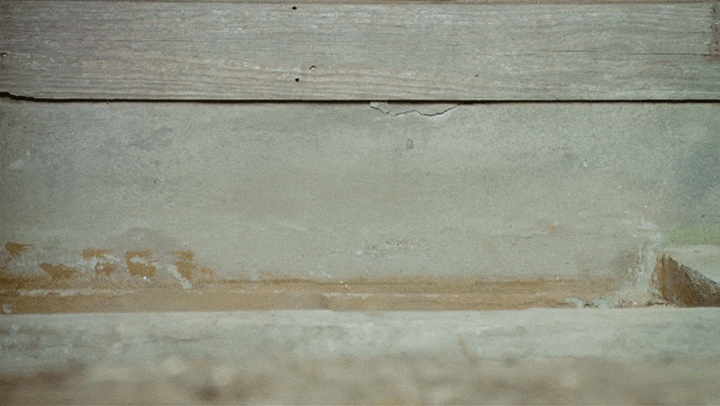 You wonder if your employee engagement strategy is even working.
Are employees listening to your messages? And what about your company's remote workers?
How do you know if you're actually engaging them at all? Is there absolutely no way to track how remote workers feel working within your company?
Well, we're here to tell you to lighten up. It's not all gloomy out there. There are, in fact, some great ways to engage your current employees as well as your remote workers.
And we'll get to that in a bit. But first, let's go over the recent rise in telecommuting and try to understand what that means for your role as internal communicator.
How to Create Engaging Internal Communications for Remote Workers
The Rising Tide of Remote Workers
According to HubSpot's Ultimate Guide to Telecommuting, 2018 statistics gathered by the Global Workplace Analytics reveal that telecommuting has grown by 115% since 2005 and 80 to 90% of people say they'd prefer to telecommute on some days of any given week.
And that's only the beginning.
A study by the International Foundation of Employee Benefit Plans found 74% of employers now offer the option to telecommute.
According to an article on teleworkers by the New York Times, Gallup surveys indicate that employees feel most engaged at work when off-site three or four days a week.
And this telecommuting trend shows no signs of stopping (this is definitely good news for all remote workers out there). 
A different study by Buffer targeted 1,900 telecommuters pursuing remote work and found that 90% of the remote workers surveyed preferred to continue telecommuting.
It seems that birthday cakes and free coffee at the kitchen won't cut it when your employees can choose to run in their pajamas all day instead.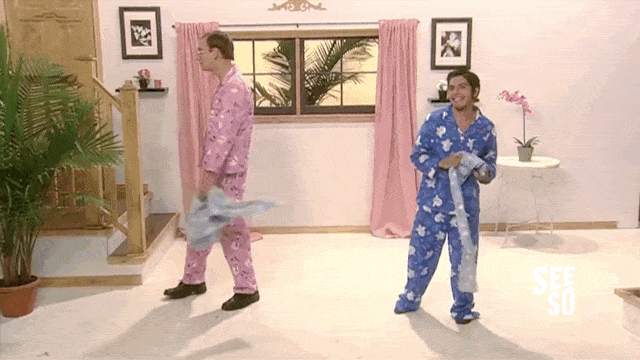 Aside from the fact that remote workers get to enjoy pajama parties everyday, people continue to prefer telecommuting for a variety of reasons.
For starters, telecommuting gets rid of the hassle of real commuting. Long hours spent in public transport or raging behind the wheel are not necessarily making us happy.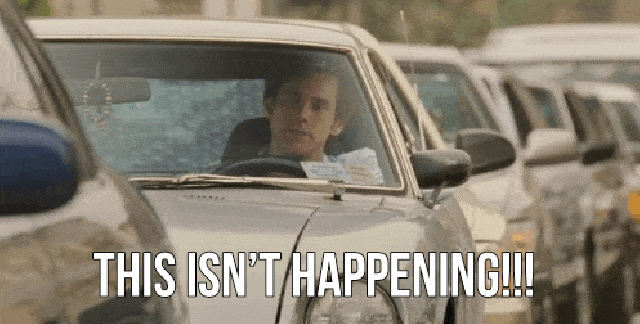 And sometimes we just don't feel like meeting other people, at all.
At this point, more questions may be popping into your head:
"How on earth will I be able to keep remote workers engaged?"
"Will they open my emails?"
"Will they even read them?"
The good news is that this may be easier than ever before.
The lonely nature of remote work is bound to induce a feeling of isolation amongst the folks at your organisation, and since we are all social animals, they will eventually crave social interaction.
This is where, you, as the internal communicator can truly meet their needs.
Occasional water cooler discussions and desk-to-desk strolls address those needs, but when we take even those opportunities out of the equation, there's going to be a gap that your employee communications can fill.
If this trend of telecommuting or the rise of remote workers continues, it means you need to have a serious look at your employee engagement strategy.
Are you truly creating engaging communications for remote workers?
It doesn't matter whether you're a CEO or a member of the internal comms team in your organization — employees are dropping off the office radar, and you should be doing whatever it takes to ensure you're truly connecting with your remote workers.
So, what are some of the ways you can engage with your remote workers? We've outlined 4 ways to create compelling communications that will ensure you have a strong bond with your remote workers.
4 Ideas to Create Engaging Internal Communications for Remote Workers
1) Feature Remote Workers in your Employee Communications
Think about it. We all love being the stars of our own show, don't we? It's the same with all your employees, whether they're regular office workers or remote workers.
You need to make employees feel like they're an integral part of your company and convince them the work they do matters.
One way you can achieve this is by featuring them in your internal communications.
You can highlight one remote worker per week or per month (depending on what your internal newsletter schedule looks like) in your employee newsletter.
You can do a Q&A section within the employee spotlight area of your newsletter asking each remote worker you've interviewed to talk about what they love about the work they do.
Be sure to also personalize the subject line and body of your email with the name of each individual employee using awesome internal email tools, such as ContactMonkey.
And while you're working on your employee newsletter, you may want to check out this article on reasons why you need to ensure your internal newsletter is responsive.
If you want to get really creative, you could start an internal communications podcast for employees.
You could even feature different teams on different episodes after doing a whole series on individual employees.
2) Introduce Team Collaboration Tools for Effective Communication
Who couldn't use an occasional stroll to a colleague's desk to creative brainstorm ideas or chit-chat about their weekend.
Remote employees, however, have limited opportunities for meeting face-to-face with their colleagues.
Luckily, there are great online collaboration tools that make up for it. Platforms such as Yammer and Slack are a nice addition to regular emails, and, of course, they make the work much more manageable.
Encouraging teams to jump on video calls will make internal communication feel more immediate and natural. There are dozens of video conferencing tools on the market, making virtual team huddles easier than ever.
Try experimenting with a bunch of different project management tools for remote workers and see which one works best for you company.
Try out different platforms and be sure to run a survey asking your remote workers which platforms they prefer and why.
Then implement the right platform to ensure your remote workers have one single platform through which they can exchange instant messages with colleagues, start video calls, jump on conference calls and exchange ideas.
3) Use Gamification Tactics to Motivate Remote Workers
Gamification is is a hot topic in the business world. Not only is it successful as a marketing strategy but it also works well within internal communications.
According to this article on gamification within internal comms, this process can be described as, "the use of game design elements, such as scoring, rewards or competition with others, in non-game contexts."
For business, gamification focuses on engaging people and creating behavioral change."
Some fun gamification ideas for remote workers could involve starting Trivia Tuesdays for an hour every week via a group Skype conference call.
You could even start a photo competition, asking employees to submit photos of their workstation at home.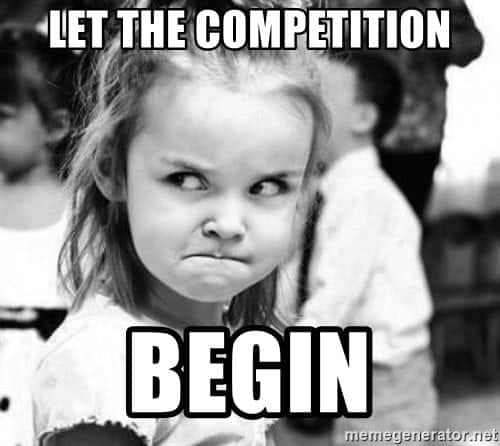 The most creative workspace photo can then be featured in your upcoming employee newsletters.
What a fun way to drill company spirit and brand loyalty within your remote workers! Talk about creating a stellar employee experience, huh?
4) Offer Ongoing Training and Development Opportunities
Employees crave learning and development opportunities so make sure your internal communications are catering to that need.
For remote workers, you may consider recording training sessions to facilitate employee on-boarding.
Check out this great piece on how to use video for internal comms, including video for training purposes.
Remote workers coming into the company will feel less alienated this way and the training sessions will help them feel equipped to handle any new tasks and understand company policies and procedures.
You could also consider starting monthly webinars where you talk about diverse workplace topics such as mental health or update remote workers on upcoming company events or initiatives.
The great thing about webinars is that if done live, they can provide workers with an opportunity to ask you questions.
On the other hand, remote workers can choose to access the recording on their own time if they have too much on their plate.
So, there you have it. 4 great ideas to ensure you're creating engaging internal communications for remote workers. Have you implemented an epic internal communications idea that has led to high engagement levels amongst your remote workers? Share some of those ideas with us in the comments below. We'd love to hear from you!
This blog was a guest post by Dawid Bednarski, a freelance copywriter and blogger at OctoScribe
Want to learn how to track your internal emails using ContactMonkey? We can set up a personalized demo for you and your team. Just click on the button below to book your demo. Do little, achieve greatness!