Top Internal Communications Trends to Know Now
11:00 A.M. EST | 8 A.M. PST

The "new normal" in the workplace is no longer new — now, it's just normal. Employers have developed countless return-to-office plans and hybrid work strategies, and now is the time to level up your internal comms practices to keep employees engaged.
ContactMonkey's annual survey, "Global State of Internal Communications 2022," uncovers important trends that will shape the internal comms industry in the year ahead and beyond. The report names employee experience as the biggest factor for comms pros to consider — especially since 47% of internal communicators struggle with low levels of employee responsiveness.
Watch this webinar, to discover what the internal communications industry has in store of 2022, and gain insights to inform your IC strategy going forward.
What you'll learn:
6 trends shaping internal communications in 2022
Key internal communications goals and KPIs for 2022
The state of remote and hybrid work this year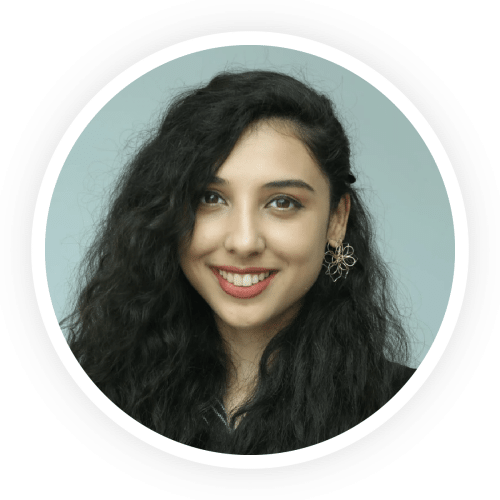 Maithili Jha
Sr. Growth Marketing Manager at ContactMonkey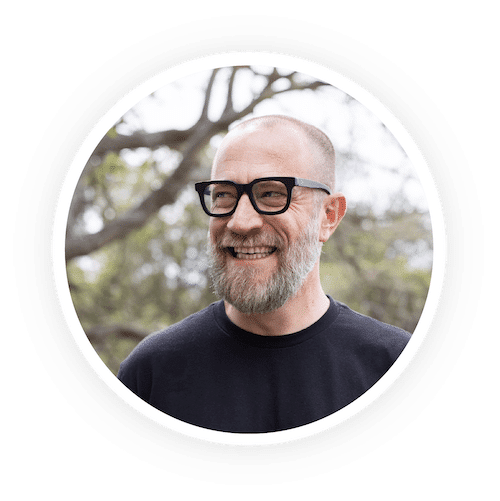 J.D. Norton
Head of Internal Communications, Thumbtack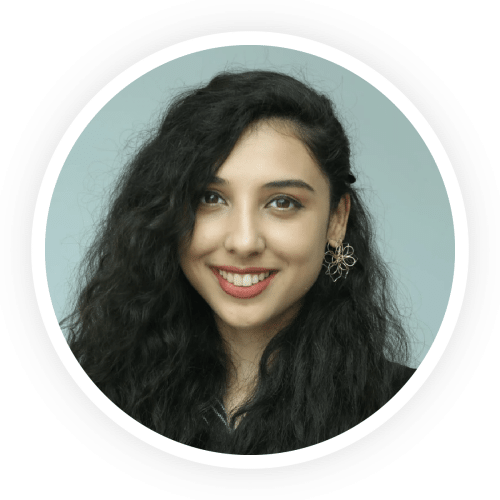 About Maithili Jha
Maithili Jha is a Sr. Growth Marketing Manager at ContactMonkey with a passion for developing research-driven customer insights to drive growth. Maithili has extensively worked with firms focused on building a more engaged and satisfied workforce. Alongside her B2B marketing experience, this gives her a big-picture perspective on employee engagement and the role of effective internal communication in driving organizational growth. In her free time, Maithili loves to roller skate, bake, and backpack around the world.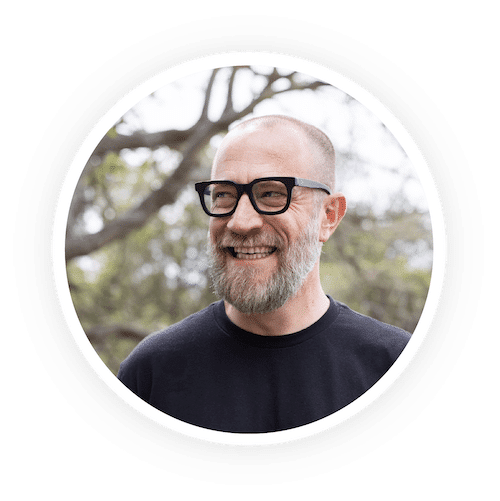 About J.D. Norton
JD is a forward-thinking, design and multimedia-inspired communicator who has spent 20+ years in the tech industry focusing solely on employee engagement and communications. From companies like eBay, Fitbit, and Symantec (Norton Antivirus and LifeLock), which are household names, to Thumbtack (soon to be a household name), where he has been building the internal comms function from the ground up for the past 3 years. JD loves a good comms challenge, and when comms strategies changed significantly post-March 2020, loved the opportunity to really shift focus on best engaging a fully remote workforce. Thumbtack has decided to stay virtual first, meaning a whole new set of opportunities to continue being creative and breaking the bounds of a mostly in-office-based comms strategy.