Key Characteristics of Successful Internal Comms Innovators
Friday, November 20, 2020
12:00 P.M. EST | 9 A.M. PST
The best laid out business plans, organizational visions, and missions will not lead to growth and profitability unless they are effectively communicated to every last employee in the company.
These days, internal communicators play a vital role in ensuring employees are aligned to organizational goals, they feel included in the company's success, heard by their managers, and appreciated for their work. To be effective, internal comms professionals need to constantly innovate to achieve and maintain high levels of employee engagement..
Join us on Friday, 20 November at 12:00pm E.T. for a discussion with Sara Jackson, the host of the Internal Comms Pro podcast as we explore how internal communicators can make a positive impact on company success by displaying the right leadership traits.
What you'll learn:
The evolving role of internal comms in today's context
How internal communicators can earn a seat at the table
Key traits of successful IC leaders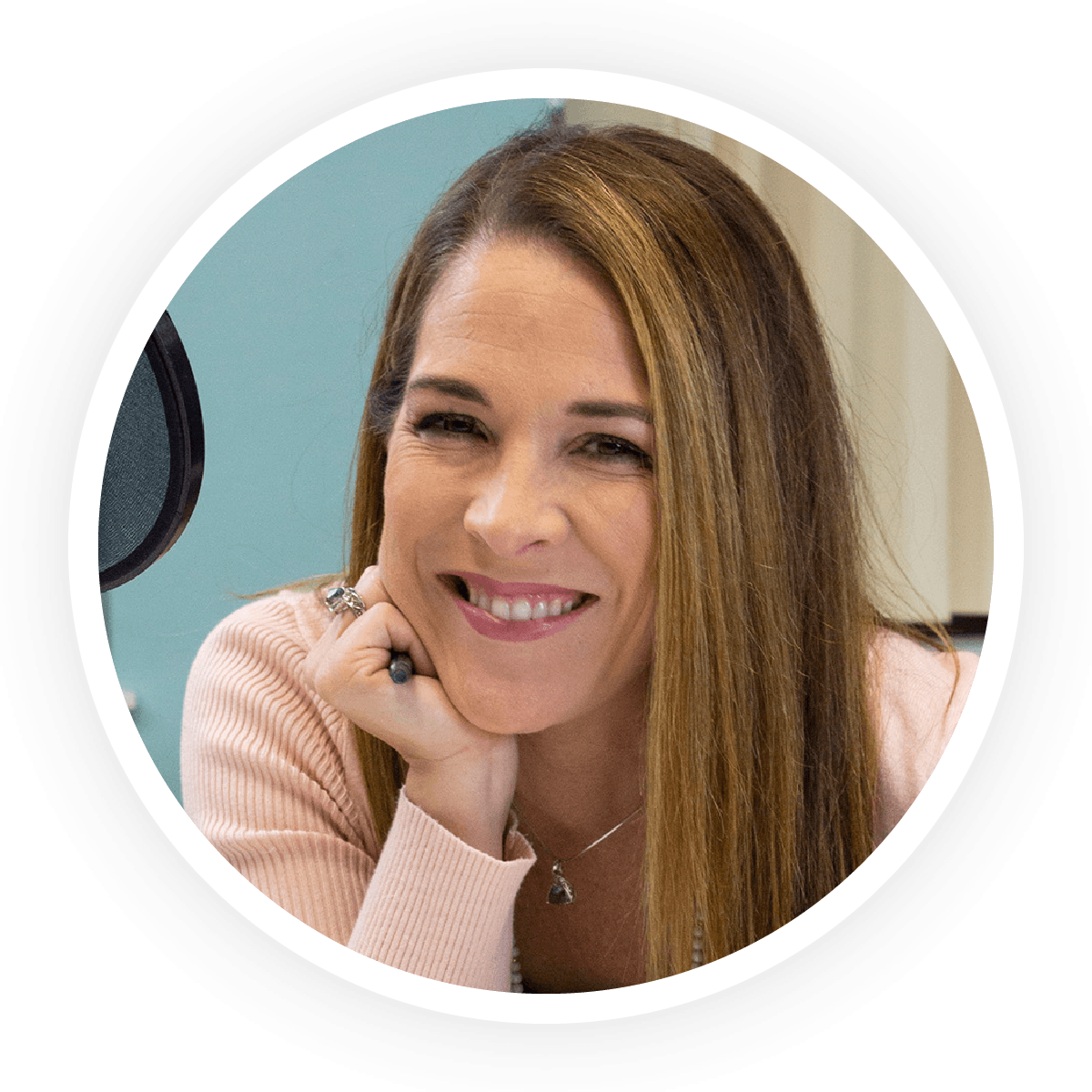 Sara Jackson
Executive Director, Internal Comms Pro Collective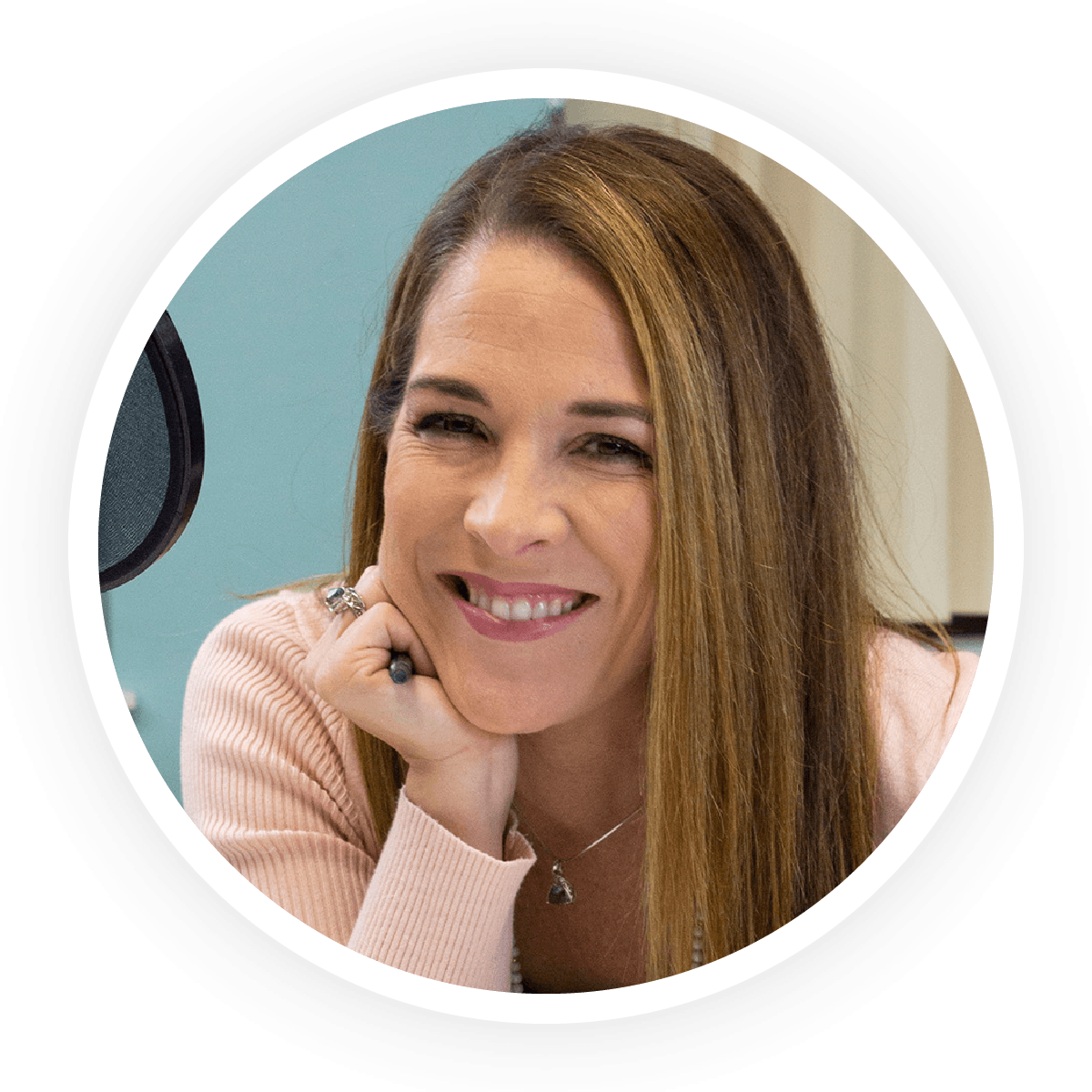 About Sara Jackson
Sara is the Executive Director for the Internal Comms Pro Collective. Sara has extensive experience and expertise in internal and external communication and has developed locally and nationally recognized engagement programs and partnerships.
Prior to starting her own company, Sara worked in both public and private sectors, particularly with the Cincinnati Bengals and the Cincinnati Reds.
Sara was recognized as a 40 under 40 award winner, a ranking of the most influential young people in business. Sara resides in Fort Thomas, KY with her two daughters, Gracie and Ella.