How to Make Employee Wellness and Mental Health a Priority for 2021
Thursday, February 25, 2021
12:00 P.M. EST | 9 A.M. PST
If you're committed to employee engagement, you know that mental health awareness and employee wellness cannot be ignored at the workplace. During the pandemic, mental wellness became an even bigger focus area for organizations worldwide.
Yet, building a strategy focused on employee wellness can be complex. It involves a deeper understanding of holistic wellness, and the approaches and initiatives needed to nurture a healthy and engaged workforce.
Tune in on Thursday, 25 February 2021 at 12:00 P.M. ET for an insightful conversation around employee mental health and wellness with Alison Grenier, Head of Research & Culture at Great Place to Work®.
What you'll learn:
Key mental wellness statistics
Mental wellness framework
Top 10 tips for fostering a strong mental wellness culture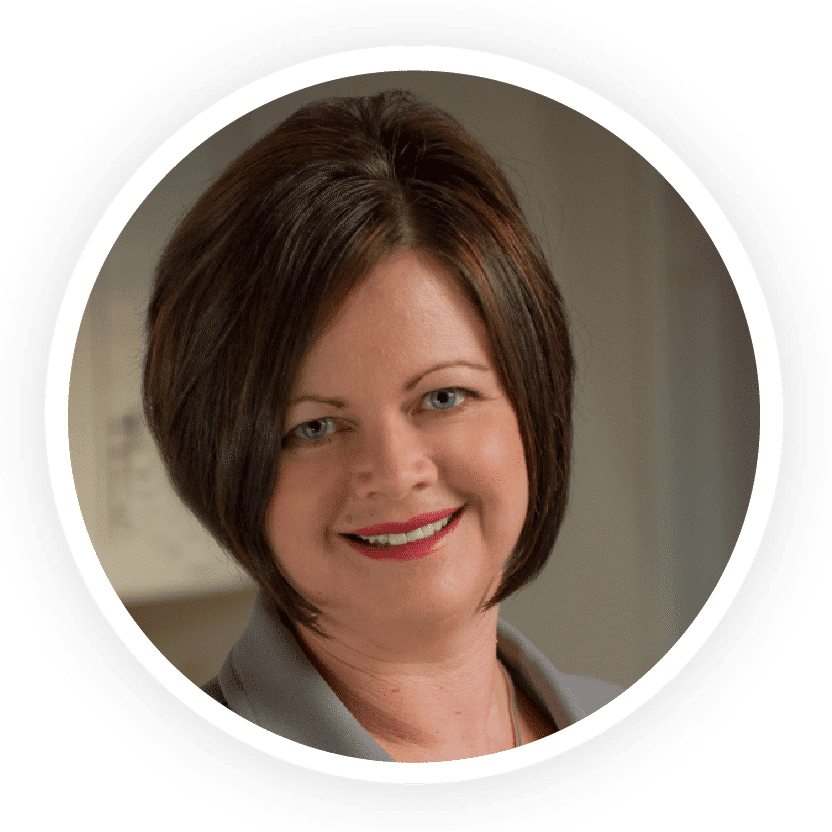 Alison Grenier
Head of Research & Culture at Great Place to Work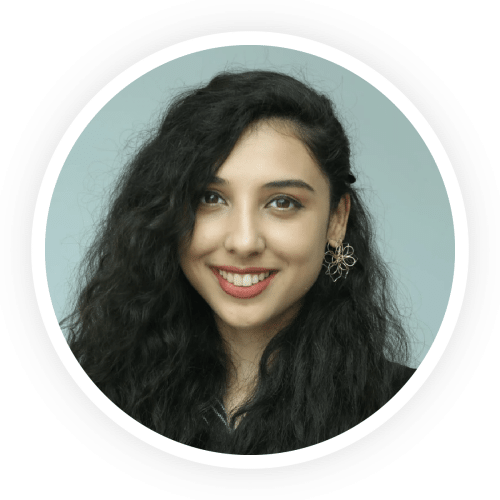 Maithili Jha
Digital Marketing Manager at ContactMonkey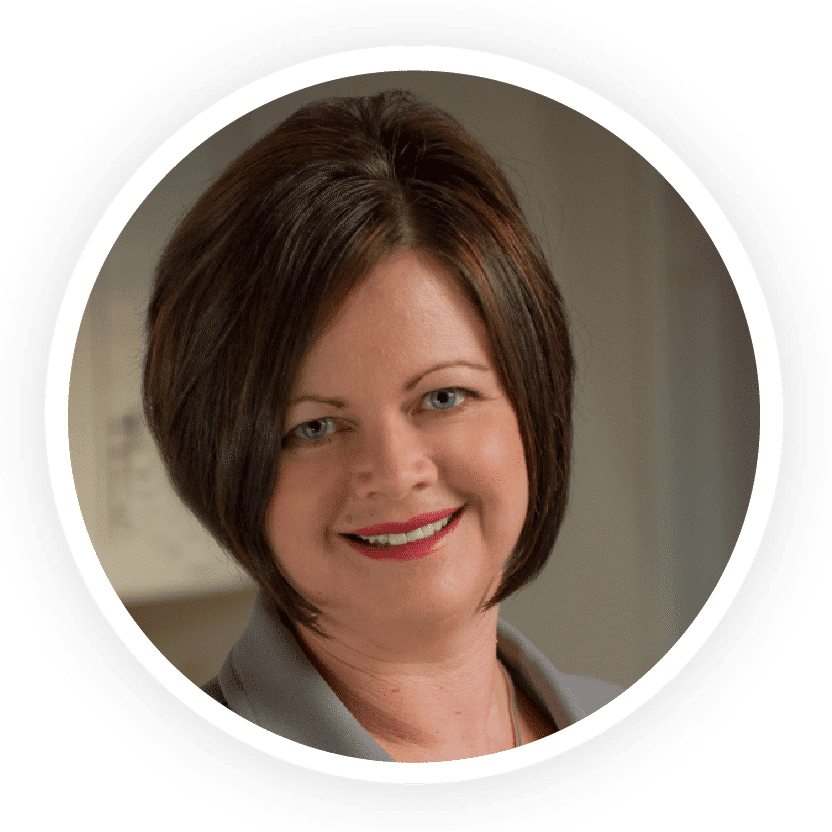 About Alison Grenier
As Head of Research & Culture, Alison is responsible for Great Place to Work's research initiatives and staying on top of emerging trends among the Best Workplaces in Canada. Alison is skilled in high-level analysis of both qualitative and quantitative data, providing organizations with specific and actionable feedback to improve their workplace culture. Prior to joining the Institute, Alison worked in a variety of human resource roles in the manufacturing, not-for-profit, and service sectors. In her spare time, Alison enjoys exploring beautiful British Columbia with her husband and four children.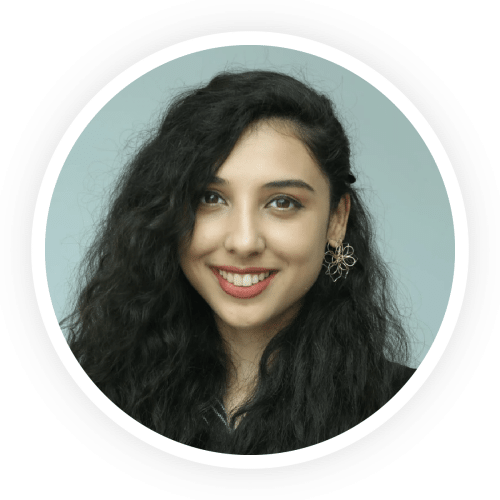 About Maithili Jha
Maithili is a Digital Marketing Manager at ContactMonkey with a passion for developing research-driven customer insights. Maithili has extensively worked with firms focused on building a more engaged and satisfied workforce. Alongside her B2B marketing experience, this gives her a big-picture perspective on employee engagement and the role of effective internal communication in driving organizational growth. In her free time, Maithili loves to explore new places, learn new skills (the keyboard, most recently), bake, or binge watch TV shows.