Cimpress: How to Progress Your Internal Communications with Email Campaign Metrics
Tracking and measuring internal email ROI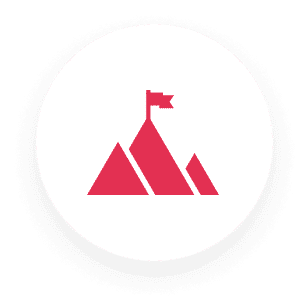 Challenge
Difficulty maintaining employee insights and measuring communication effectiveness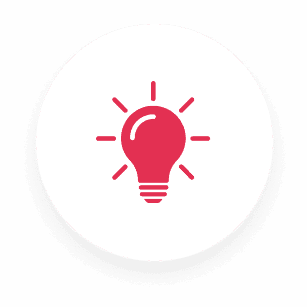 Solution
Comprehensive email analytics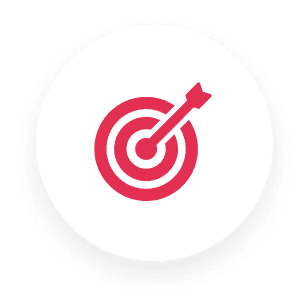 Focus Feature
Track
Industry
Internet
Number of Employees
1000 – 5000
Previous Tools

About Cimpress
Cimpress N.V. (Nasdaq: CMPR) invests in and builds customer-focused, entrepreneurial, mass-customization businesses for the long term.
About Ashley Allen
Ashley Allen is the Director, Strategic Communications & Operations managing communications in the workplace across the global footprint of Cimpress Technology
Challenge
At Cimpress, Email is a critical part of how they communicate. The internal communications team wanted to be more deliberate about understanding the data behind their internal email campaigns.
Analytics was an area that was not as matured or developed in the organisation in comparison to other communications practices in other departments.
"I didn't want to fall behind in terms of the things that were progressing for internal comms and understanding how to use metrics to your benefit."
They sought a single tool that could help them understand who's reading their communications and clicking on their links
With access to email analytics, they hoped to gauge which messages resonated most with their team members.
"I wanted to be deliberate about understanding the metrics behind our communications. We were feeling a bit behind in this area of internal communications and I wanted to understand how to use metrics to our advantage."
Solution
The team adopted ContactMonkey and finally had a single platform for all their internal communications needs.
They could now create, send, and track employee newsletters – all from within Outlook, and no longer had to rely on a third-party system for specific content.
"Email tracking for us feels like a necessity. I should know how many people are opening, clicking and reacting to my emails. It ultimately ends up informing long-term planning. The tool has also helped me figure out which subject lines catch our team's attention."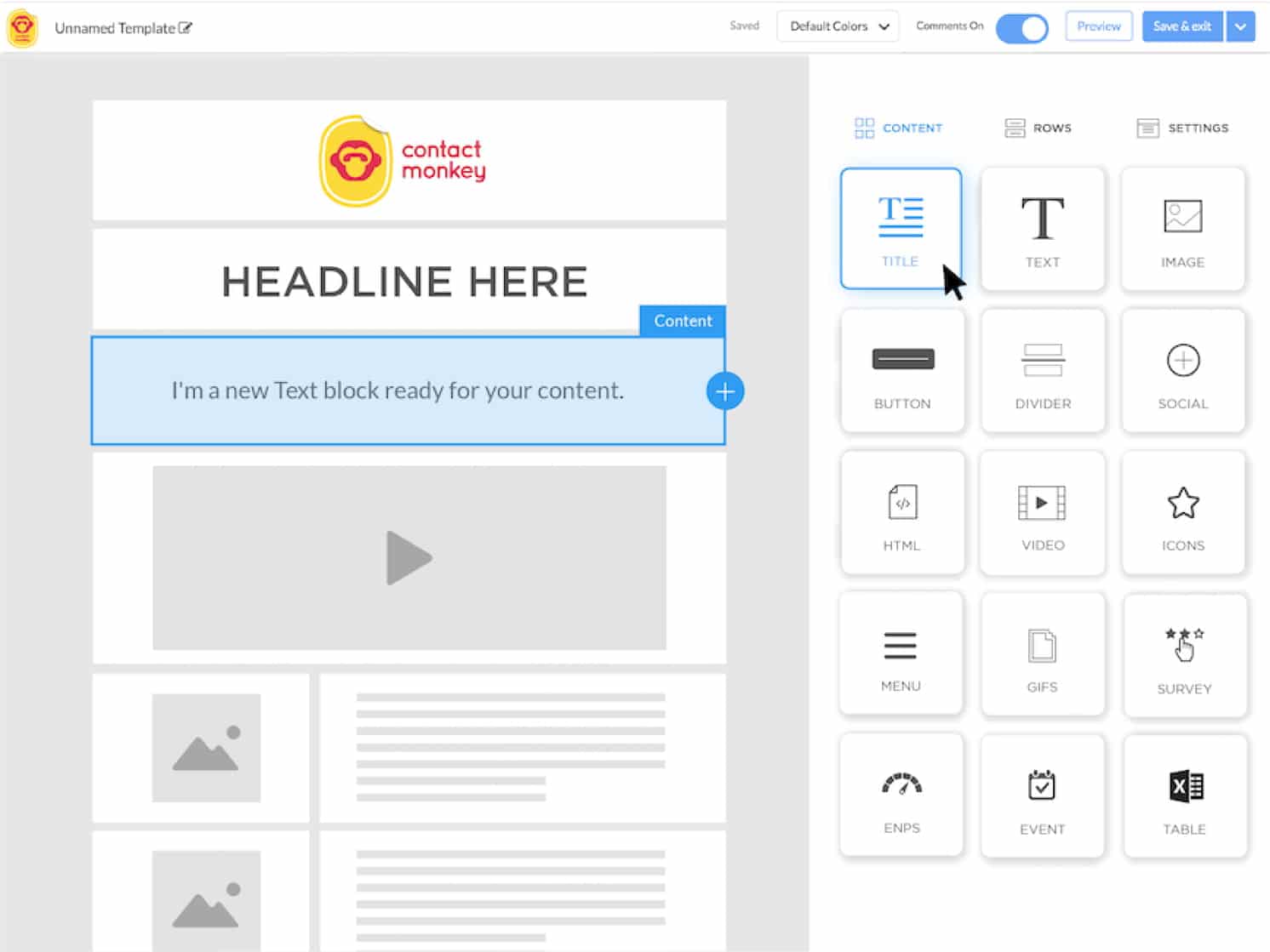 How ContactMonkey's Email Analytics Helped Cimpress
With ContactMonkey, the Cimpress Technology internal communications team benefited by:
Being able to see opens and clicks emails and how engaged employees were with their communications.
Using ready-made newsletter templates to send out quick communications to their employees without having to leave Outlook.
Experimenting with subject lines and content formats to see which ones performed best.
Pulse surveys and emoji reactions enabled them to get quick employee feedback on how they felt about something instead of asking them to fill out a comprehensive survey.
Identifying which times of day to send emails to employees located in the US East Coast, Europe, and other parts of the world.
Creating a specific look and feel around their bi-weekly demo announcement emails.
"I understood that we would be able to see opens and clicks for emails that we were sending. Then the template piece came along a little bit later, and emoji reactions and stuff as well."
Key Takeaways
The solution enabled communicators to track email metrics and send newsletters without having to leave Outlook. This was especially beneficial for Cimpress Technology.
It helped increase the relevance of Cimpress Technology's communications, enabling them to test different subject lines and create communications that matter to team members.
It enabled the Cimpress Technology internal communications team to get creative with their email templates, allowing them to create an attractive look and feel for their bi-weekly demo emails.
The internal communications team became more effective and were able to prove the value of their work.
"It's been really helpful to experiment with what times of the day work best for reaching our global audience and ensure we get maximum opens. We've used ContactMonkey to be more data-driven about our internal communications programs."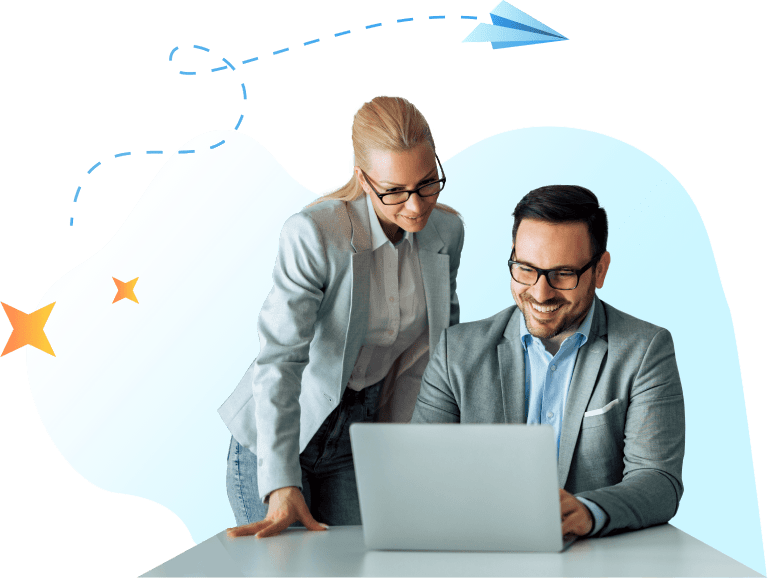 Like what you've read?
Get your own copy of this case study.
Ready to try internal email tracking for Outlook and Gmail?