How to Lead and Communicate Organizational Change
12:00 P.M. EST | 9.00 A.M. PST

One of the most common reasons for failure in the face of change is poor communication. In the age of disruption, a clear and consistent communication strategy is crucial.
What you'll learn:
The impact of change and disruption in today's world
The Change Path framework
Communication strategies for success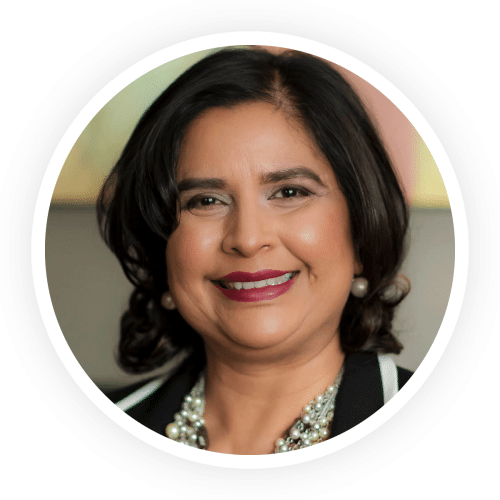 Priya Bates
President at Innner Strength Communication Inc.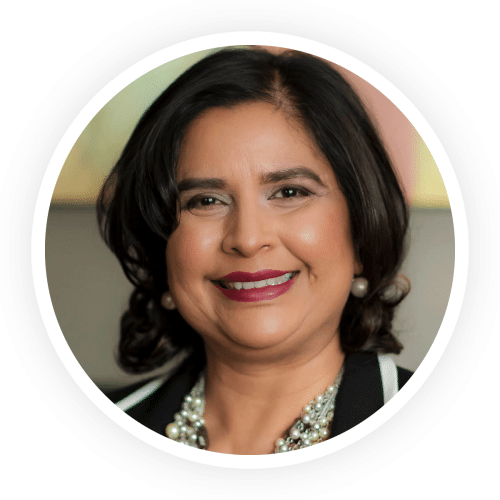 About Priya Bates
Priya Bates is an award-winning professional communicator with a passion for driving strong performance from the inside out. As President and owner of Inner Strength Communication, Priya builds strategic internal communication, engagement, branding, and transformational change plans that enable, engage, and empower employees to deliver business results.