6 Ways to Measure the Success of Your Company's Virtual Event
11:00 A.M. EST | 8 A.M. PST

While virtual events soared in popularity during the pandemic, they are hardly a fleeting trend.
From human resources and internal communications, to sales and marketing, departments across organizations have shifted their focus and resources to virtual events. The myriad benefits of online events have cemented their strategic value across various business verticals. However, no strategy can be proven successful unless it is measured.
Join ContactMonkey and streamGo on Thursday, 25 March 2021 at 11:00 AM EST/3:00 PM GMT as we discuss 6 key success metrics for your company's virtual event.
What you'll learn:
Long-term benefits of virtual events to your business strategy
Key success metrics for virtual events
How to prove the ROI of your company event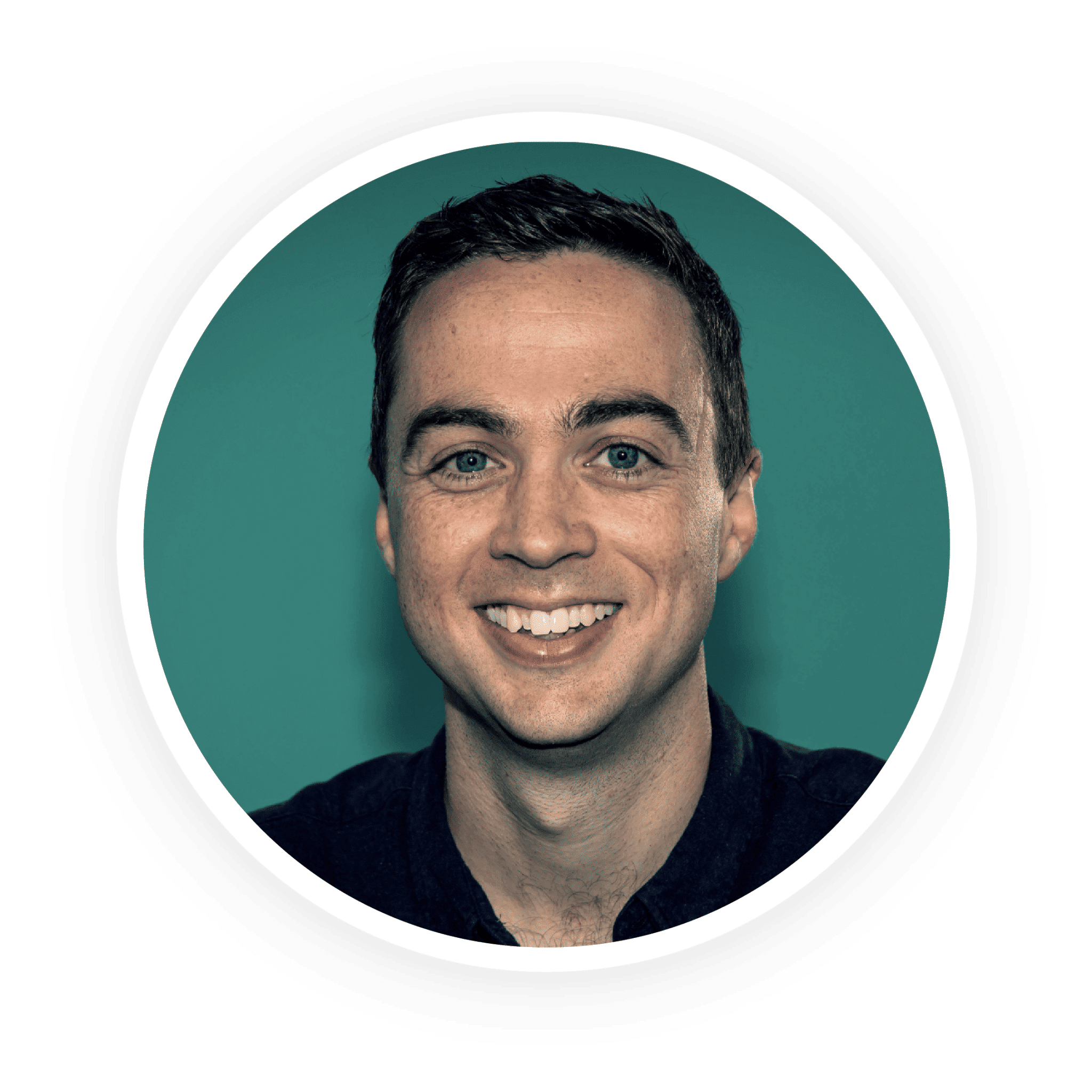 Jack Ford
Head of Marketing at streamGo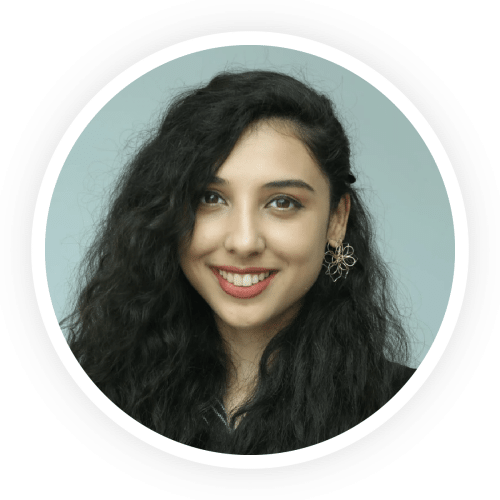 Maithili Jha
Digital Marketing Manager at ContactMonkey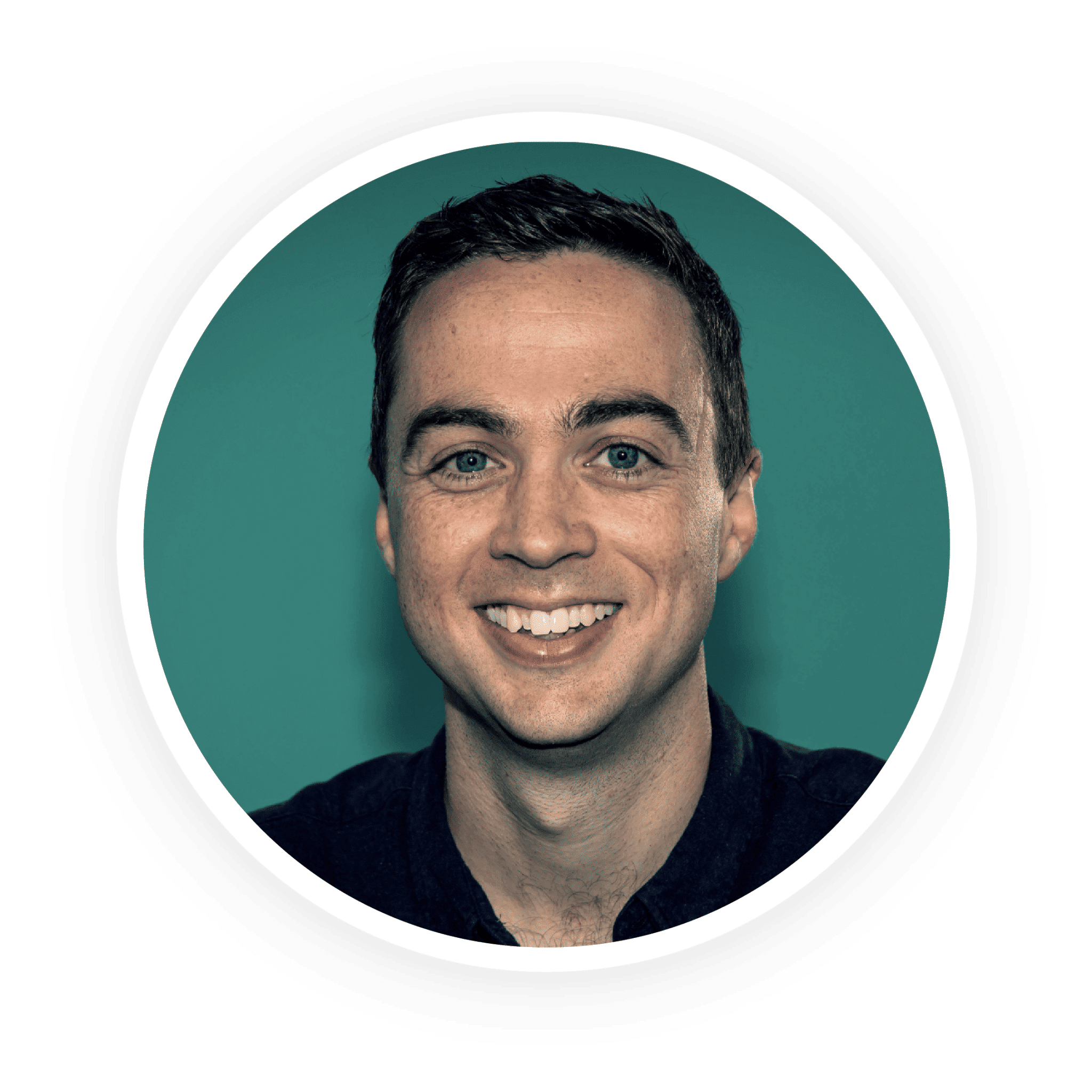 About Jack Ford
Jack is the Head of Marketing at Virtual Event and Webinar provider, streamGo. Jack is also the host of the Remote Control podcast; a series of interviews with internal comms leaders about the challenges and opportunities facing the profession as the workforce goes remote. Having worked in B2B marketing for 15 years, Jack has a clear focus on measuring campaigns as well as creating them. Outside of work, his passions are his family, friends and box sets.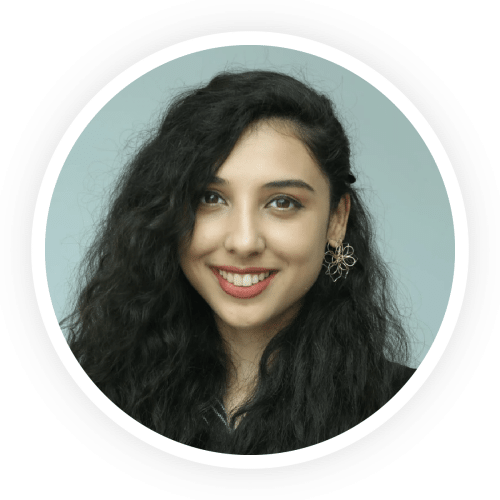 About Maithili Jha
Maithili is a Digital Marketing Manager at ContactMonkey with a passion for developing research-driven customer insights. Maithili has extensively worked with firms focused on building a more engaged and satisfied workforce. Alongside her B2B marketing experience, this gives her a big-picture perspective on employee engagement and the role of effective internal communication in driving organizational growth. In her free time, Maithili loves to explore new places, learn new skills (the keyboard, most recently), bake, or binge watch TV shows.