The Global State of Internal Communications and Its Impact on You
1:00 P.M. EST | 10 A.M. PST

The role of internal communications has had to evolve rapidly over the last four years, according to ContactMonkey's 2023 Global State of Internal Communications survey and report. Results from the survey provide unique insight into the outlook for internal communications in the face of compounded circumstances.
Watch this webinar to discover:
What you'll learn:
Workplace culture, employee engagement, recognition and feedback trends
Internal comms tools, strategy, leadership perspectives
The state of remote, hybrid, deskless workplaces, and so much more!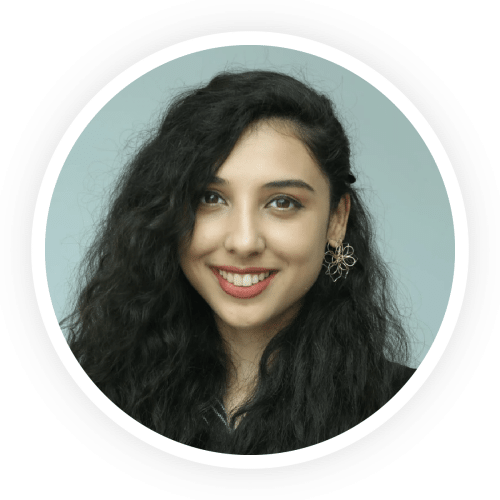 Maithili Jha
Sr. Growth Marketing Manager at ContactMonkey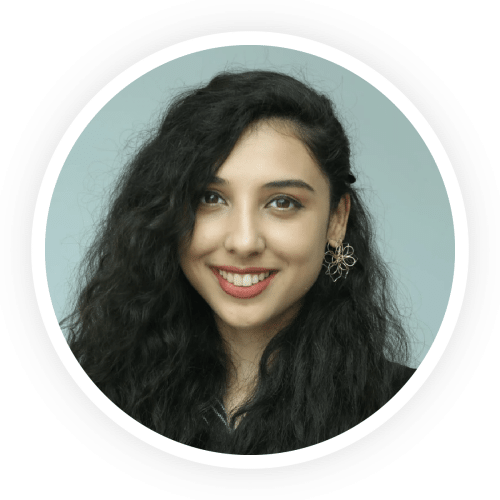 Maithili is a Sr. Growth Marketing Manager at ContactMonkey. She has worked extensively with firms focused on building a more engaged and satisfied workforce. Alongside her B2B marketing experience, this gives her a big-picture perspective on employee engagement and the role of effective internal communication in driving organizational growth. In her free time, Maithili loves to do yoga, Muay Thai, roller skate, bake, travel, and cuddle with her pets.