Using Infographics and Visuals to Boost Internal Communications
12:00 P.M. EST | 9.00 A.M. PST

As we all continue to adjust to new ways of working and remote work, we're faced with the challenge of maintaining engagement across teams.
Join ContactMonkey's Katie Liston, Head of Marketing and Venngage's Aditya Sheth, Content Marketer, on Thursday, July 23 at 1:00 p.m. ET.
In this webinar, we will share tips on how you can boost employee engagement with the help of employee newsletters, infographics, and other forms of engaging visuals.
What you'll learn:
How to incorporate more infographics within your internal communications
The design elements of a great employee newsletter
Why visuals are key in helping you safely reopen the workplace (examples, tips & templates)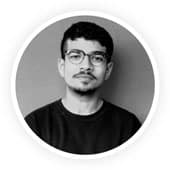 Aditya Sheth
Content & SEO at Venngage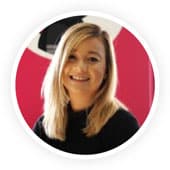 Katie Liston
Head of Marketing at ContactMonkey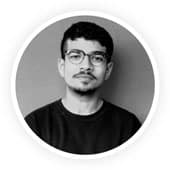 About Aditya Sheth
Aditya Sheth does Content & SEO at Venngage. In the past, he (tried) starting two companies (both of which failed spectacularly, dabbled in VC and consulted startups on growth. When he's not working, you'll find him listening to rap, reading non-fiction, or hiking.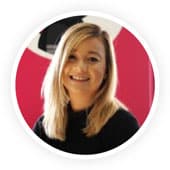 About Katie Liston
Katie Liston is the Head of Marketing at ContactMonkey. Katie has seven years of experience in Marketing, five of which have been spent working at B2B SaaS start-ups in both Ireland and Canada. In her spare time, Katie enjoys travelling (in a pre-covid world), exploring Toronto's food and wine scene and most recently took up skiing to help pass the time during Ontario's bitter cold winters.