Key Findings from the Global State of Internal Communications Survey
1:00 P.M. EST | 10 A.M. PST

Over the past year, companies around the world have grappled with transforming the way they work to adapt to a new reality. With a whole new set of challenges, internal communications have become front and center of organizational strategy. From engaging remote employees, to enabling the adoption of a digital workplace, internal communicators have had a whirlwind of a year. ContactMonkey conducted the Global State of Internal Communications Survey to learn how internal communications has changed, and what are the goals and challenges internal communicators foresee for 2021. The insights we uncovered highlighted some persistent obstacles, new focus areas, and rising trends that will define internal communications in the years to come.
What you'll learn:
Key trends, goals, and challenges shaping internal communications in 2021
The state of the workplace in a post-pandemic work
Real-life examples and anecdotes from a fellow internal communicator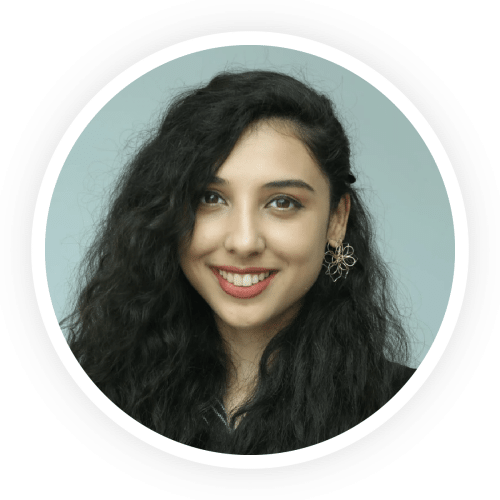 Maithili Jha
Digital Marketing Manager at ContactMonkey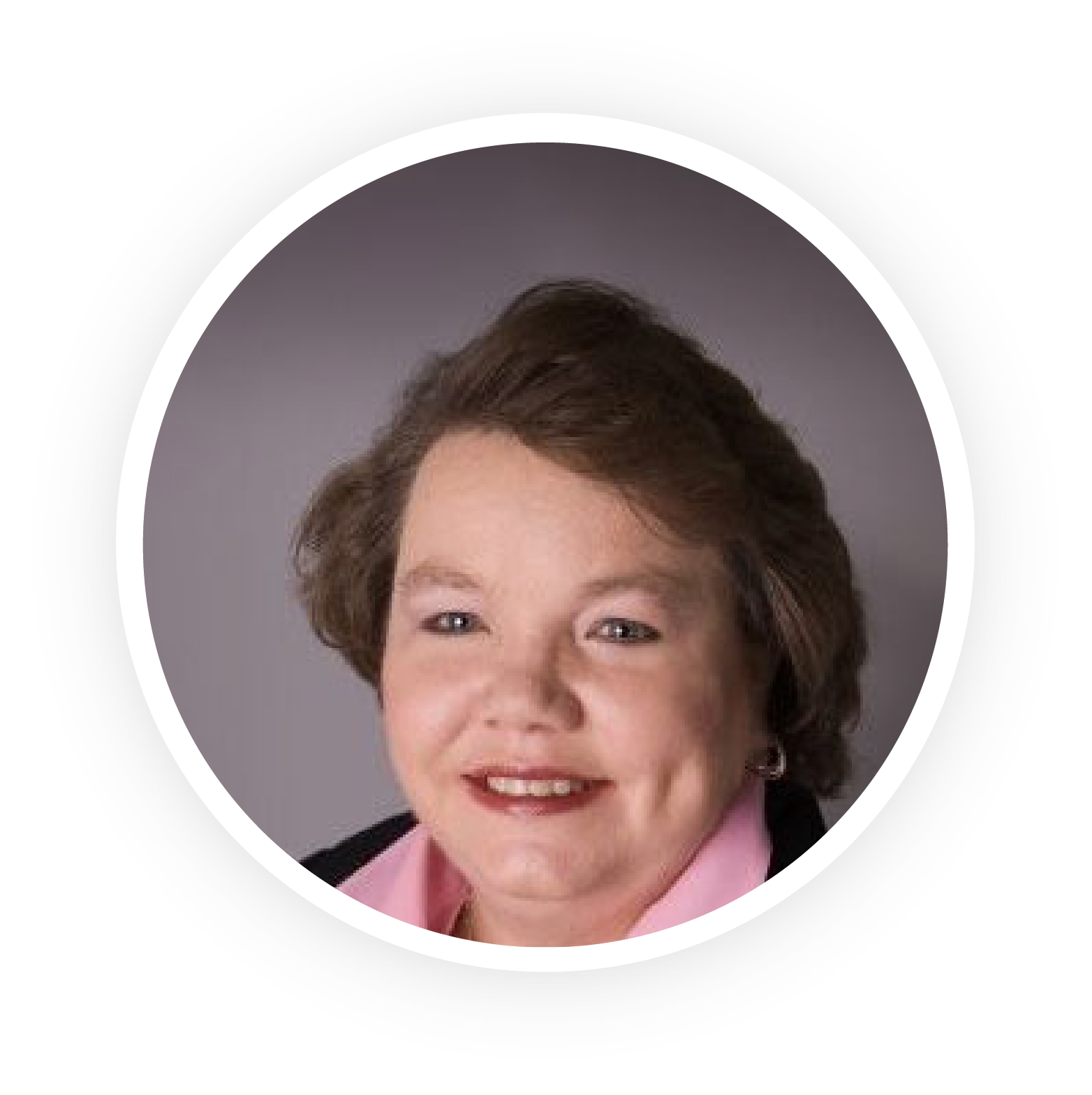 Tammie Dodson
Senior Manager, Corporate Communications at ADTRAN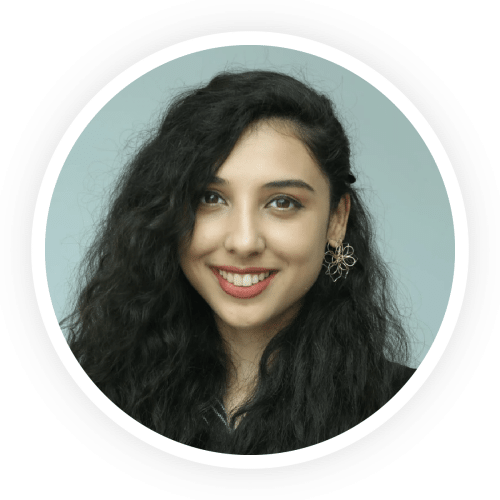 About Maithili Jha
Maithili is a Digital Marketing Manager at ContactMonkey with a passion for developing research-driven customer insights. Maithili has extensively worked with firms focused on building a more engaged and satisfied workforce. Alongside her B2B marketing experience, this gives her a big-picture perspective on employee engagement and the role of effective internal communication in driving organizational growth. In her free time, Maithili loves spending time with her pets, roller blading, baking, or learning a new skill.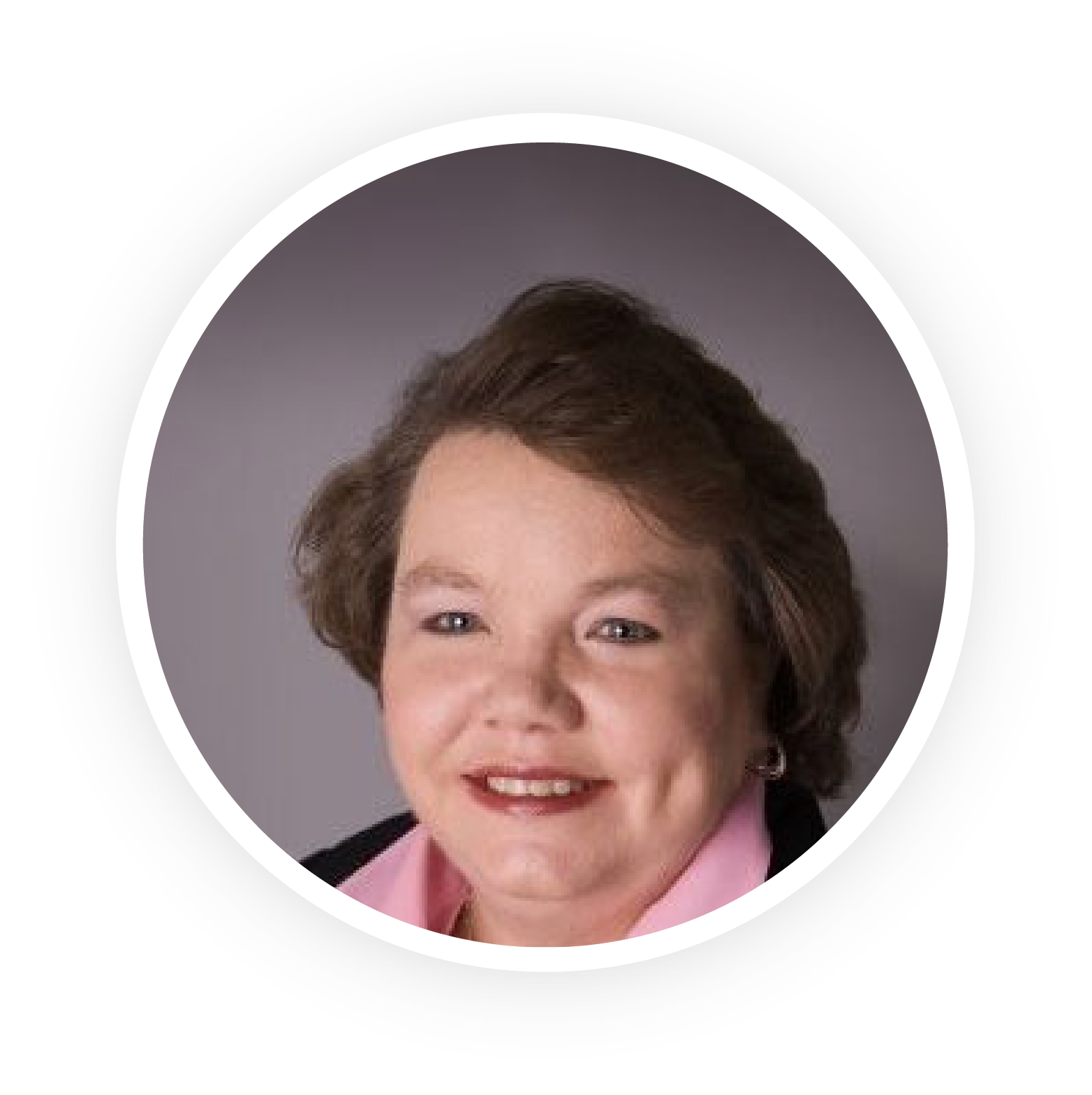 About Tammie Dodson
Tammie is a seasoned communications professional. Beginning her career as a broadcast journalist, she has spent most of her career in public relations and corporate communications. She currently serves as the Senior Manager of Corporate Communications for ADTRAN, a leading global provider of telecommunications infrastructure equipment. She is an award-winning communication professional, having been recognized by groups including the Public Relations Council of Alabama, the Tennessee Valley Advertising Federation, Airports Council International, the American Chamber of Commerce Executives, and the Muse Awards. She holds a B.A. in Communication from The University of Alabama and an M.S. in Strategic Communications Management from Purdue University.