Prepare for the Great Return with Employee Recognition and Internal Communication
Wednesday, 24 August, 2022
12:00 P.M. EST | 9 A.M. PST

Is your organization one of the many that has reopened its offices or plans to in the near future? Or is your company one of the 43% that has embraced a hybrid work structure permanently? Regardless, office occupancy is on a steady rise as companies prepare for the Great Return. As the world faces yet another shifting workplace paradigm, internal communicators need to strategically approach employee experience with the right tools to motivate, engage, and retain their workforce.
Join ContactMonkey and Kudos on Wednesday, 24 August at 12:00 PM ET.
What you'll learn:
Implications of the Great Return for organizations with in-office, hybrid, and remote structures
Internal communication strategies to create a positive employee experience
The benefits and potential results of a strong employee recognition program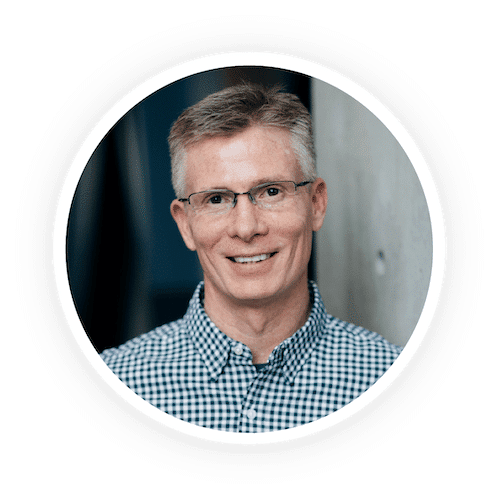 Tom Short
Chief Customer Officer at Kudos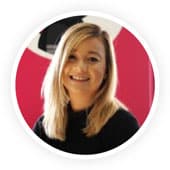 Katie Liston
Director, Marketing at ContactMonkey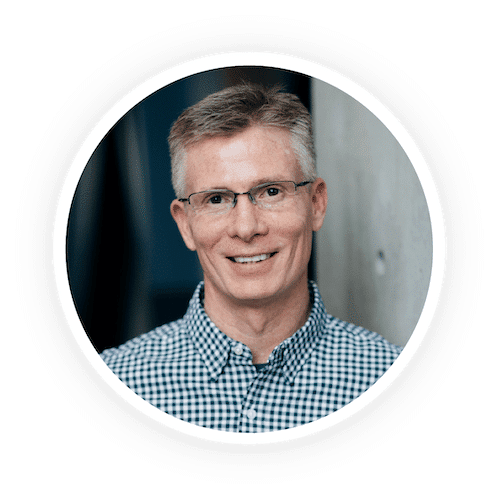 About Tom Short
Tom Short is the founder and Chief Customer Officer at Kudos®. Over the course of 25 years, Tom has used his passion for entrepreneurship and marketing to found several successful companies. At each organization Tom has built, employee experience has been the cornerstone to building effective teams. He brings this expertise in corporate culture and team motivation to Kudos®. Tom leads business development at Kudos® and is active in speaking engagements and thought leadership activities in the HR industry. He is passionate about the role recognition plays in creating a great employee experience and is dedicated to educating the world about what genuine recognition can do for people everywhere.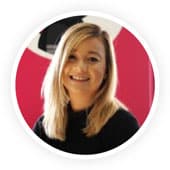 About Katie Liston
Katie Liston is the Director of Marketing at ContactMonkey. Katie has eight years of experience in Marketing, six of which have been spent working at B2B SaaS start-ups in both Ireland and Canada. For the past four years, Katie has been leading the ContactMonkey marketing team with the goal of helping companies connect, communicate, and engage with their employees. In her spare time, Katie enjoys travelling, exploring Toronto's food and wine scene and most recently took up skiing to help pass the time during Ontario's bitter cold winters.