See who opens your internal comms, right from Outlook.
Your employees deserve great communications, too.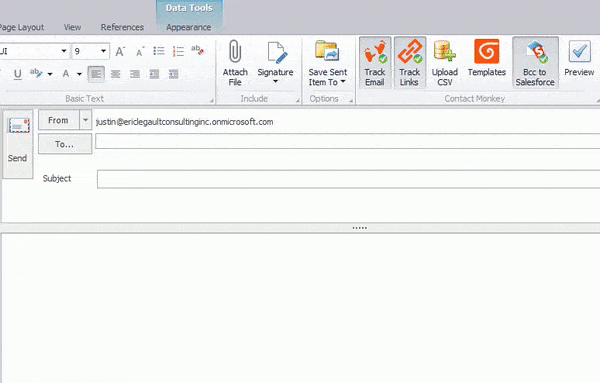 Personalized Emails, Straight to Your Outlook Distribution Lists
Personalizing your Internal Comms using Outlook Distribution Lists is only one click away. Populate your lists as you normally would — now with the power of personalization.
Get live notifications and data on email opens and link clicks sent in your merge.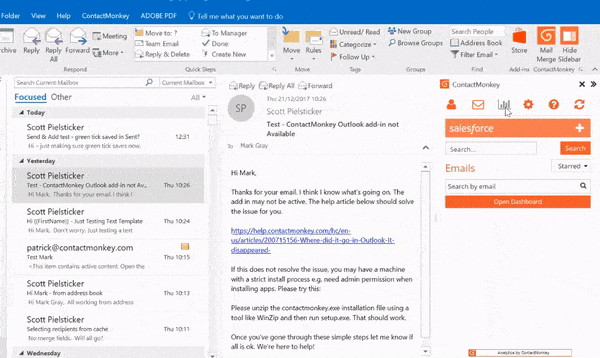 Measure and demonstrate your employees' engagement to take the guesswork out of your internal comms.
BCC all your internal comms to Salesforce in one click.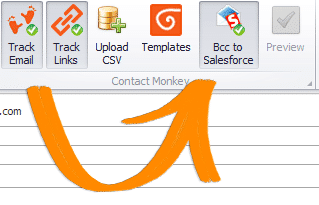 "I use ContactMonkey for all my internal communications now. It's helped me engage with employees in a big way."
-Elizabeth Staveley, HR Manager
Watch a brief demo to see how you can deploy ContactMonkey's Internal Comms feature.
Streamline your internal comms today.