Internal Email Benchmark Report 2022
Refine your internal communications with a data-backed, industry-specific strategy. Discover key internal email benchmarks and insights for 2022.
In this report you will:
Understand vital internal email metrics
See internal email performance across 18 key industries
Learn internal email best practices that deliver tangible results
Complete the form below to get your ebook delivered to your inbox right away.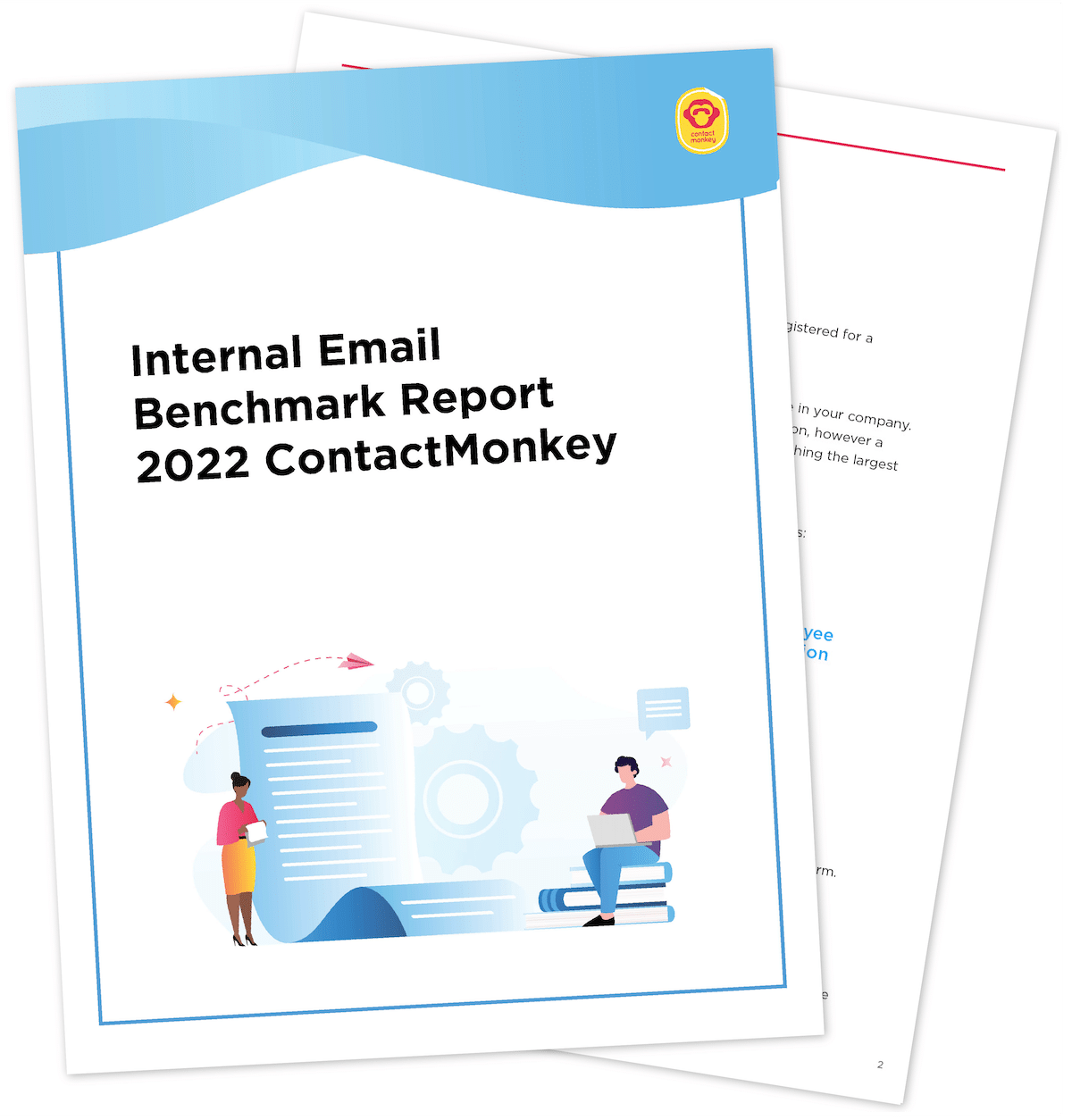 Complete to get your FREE copy!