 How Total Education Solutions Creates Data-Driven Newsletters with ContactMonkey
Creating beautiful email newsletters | 5 minutes reading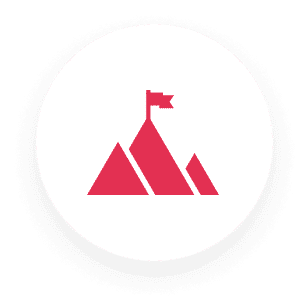 Challenge
Measuring the effectiveness of internal newsletters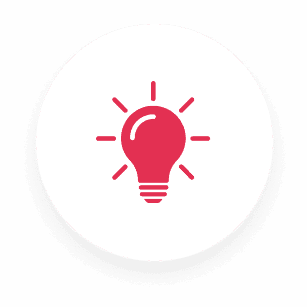 Solution
Responsive emails, employee feedback tools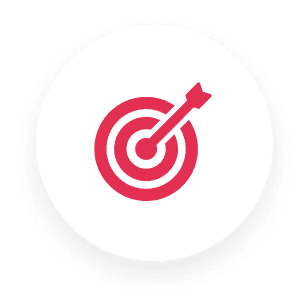 Focus Feature
Engage
Industry
Education Administration Programs
Number of Employees
500-1000
Previous Tools

About Total Education Solutions
For over two decades, Total Education Solutions (TES) has been delivering specialized education and therapeutic services to schools, clinics, residences, and communities. Serving in-person and online clients, TES has eight specialty clinics across the US while working with hundreds of partners in both the public and private sector.
About Morgan Medina
With over 13 years at the company, Morgan is the Director of Communications and Quality Management at TES. Morgan's team relies on ContactMonkey's internal communications software to help them connect 600 employees and partners across the United States.
Challenge
Since the pandemic, Morgan and her team needed to expand their communication efforts, and deliver up-to-the-minute company news more strategically.
"In the last two years, we've needed to communicate more, and to communicate more strategically—employees needed to hear from us more often about important updates."
While the volume of internal communications increased during lockdown, there was little insight into whether employees were reading important announcements or otherwise engaging with internal messages.
Morgan's team also wanted a more consistent and in-sync newsletter that could notify  employees and partners about key company updates on a regular basis.
Solution
Morgan's team wanted to create engaging, consistent, and informative employee newsletters.
They needed an internal communications tool that could offer a range of design capabilities and ease of use.
"I was thinking It'd be nice to see what people are reading and if they are reading our emails. We just didn't know anything about that. Especially when there are really important announcements, like open enrollment for benefits, we hound people with emails. But there were still people who say: "I didn't get the email."
Email analytics were also essential for Morgan's team. They wanted to see if and how readers were engaging with their communications, and what they could do to improve open rates and click-through-rates.
As the team increased the number of internal updates they were sending, it was vital to find a tool that could simplify and speed up the process.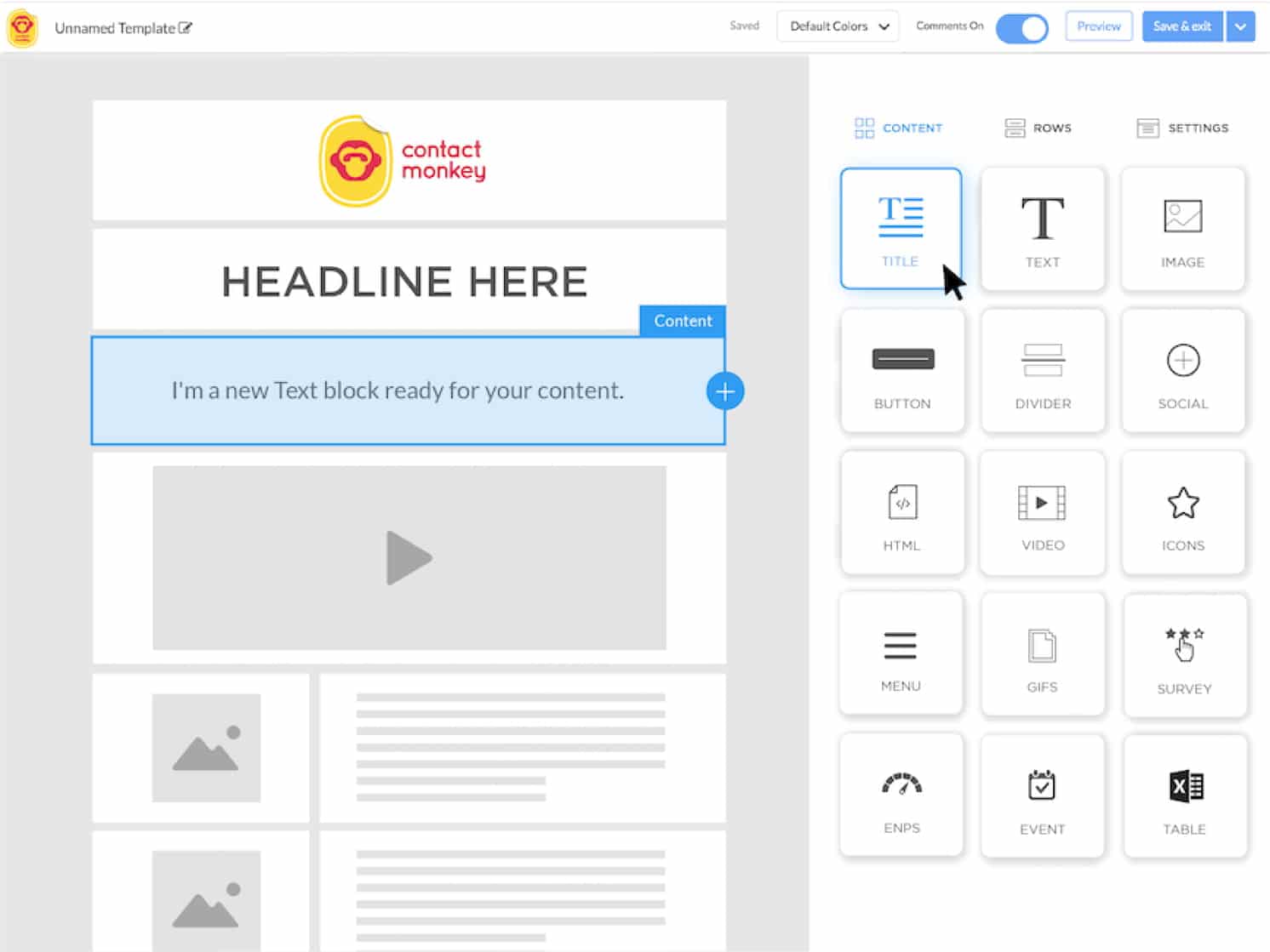 How ContactMonkey Helped TES Create Consistent and Data-Driven Employee Newsletters
With ContactMonkey, Morgan's team could craft compelling, on-brand newsletter designs while quickly gathering in-depth employee engagement analytics to improve their content.
Using ContactMonkey's simple drag-and-drop email template builder, Morgan's team could create professional, branded email templates in minutes.
Precision email tracking software provided real-time employee engagement analytics to inform the team's design and content choices, and create communications that actually resonated with employees.
"Our newsletters have made a big difference for people—we're constantly keeping employees updated on what's going on, especially from an HR perspective and especially with COVID—they've kept us accountable and consistent."
Sharable and easy-to-use templates ensure consistency across newsletters and make it easier for Morgan's team to send out frequent, up-to-the-minute updates.
The team also had access to a library of professional HTML email templates to jump-start their design process.
With a handful of design features, ContactMonkey's email template builder also gave Morgan more creative freedom when crafting her newsletters. Not to mention, it took out the tediousness from building out internal communications.
"The design part is actually fun. It's one of those things where I'm like, 'Oh, I don't really want to do this part of my job right now, so I'm going to procrastinate a little bit and do design,'—it's way more fun."
Excellent customer service was an added perk for Morgan's team. They could always count on quick, around-the-clock support from one of ContactMonkey's dedicated Customer Success manager, Adrian.
"He definitely goes above and beyond. He's quick to respond, he does training—he's been incredibly consistent."
Key Results
Having the power to send out newsletters consistently and efficiently has made it easier to reach, engage, and inform 600 employees across TES.
The enhanced design functionality available with ContactMonkey's email template builder allows Morgan's team to create newsletters that are more visually engaging for readers.
"It's really easy to use from a design standpoint. But the analytics I think are even more important. We get to see who's reading, when they are opening it, what they are clicking on, and [whether] they care about this at all."
In-depth analytics enable Morgan's team to see who opened their newsletters, when, and where, allowing them to implement an informed and strategic communications plan.
Seeing engagement metrics also allows Morgan's team to continuously improve their internal newsletters by tailoring content to match the insights from their analytics.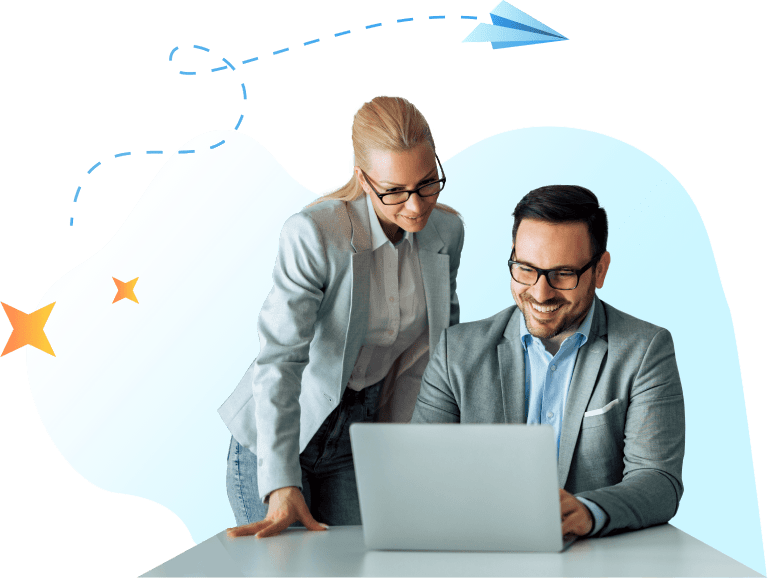 Like what you've read?
Get your own copy of this case study.
Ready to try internal email tracking for Outlook and Gmail?