As an internal comms pro, have you ever wondered if you could master the art of visual storytelling without having to rely on a designer?
We live in a world of constant digital distractions where no one has time to read reams of content.
It's all about the power of visuals!
You have 10 seconds to grab your audience's attention and going visual is the way forward.
Want to learn how to incorporate visuals into your internal communication messages? Striving to impress the C-Suite with gorgeous infographics & pie charts?
Looking to grab your employees' attention through impeccably designed internal newsletters?
Or perhaps you're looking to churn out spectacular visuals on social media to engage and entertain employees?
Register for our upcoming webinar to master 8 design hacks you can implement into your internal comms messages and witness your engagement levels skyrocket.
For this live webinar, ContactMonkey and Venngage have partnered up to bring you 8 tips to help simplify your internal comms messages and empower you to create compelling visuals that speak louder than words  and help you boost employee engagement!
Here's What You'll Learn During this Visual Storytelling Webinar:
How to use infographics and charts to make the C-Suite fall in love with your employee engagement metrics.
How to drive employee engagement using a responsive newsletter design.
How to summarize longer content into a powerful presentation that speaks louder than words.
How to use video to up your internal comms game.
Tips to make your boring reports to the C-Suite visually captivating.
How to use virtual reality to simplify your internal communications.
About Our Webinar Partner, Venngage:

Venngage is a Toronto based company that specializes in data visualization. They empower the user to create beautiful infographics, reports, or data visualizations in a few steps. Venngage is the most advanced infographics tool with highly customizable controls for both beginners and advanced users. The tool comes with hundreds of different charts, icons, pictograms and widgets so that you can easily create professional looking infographics.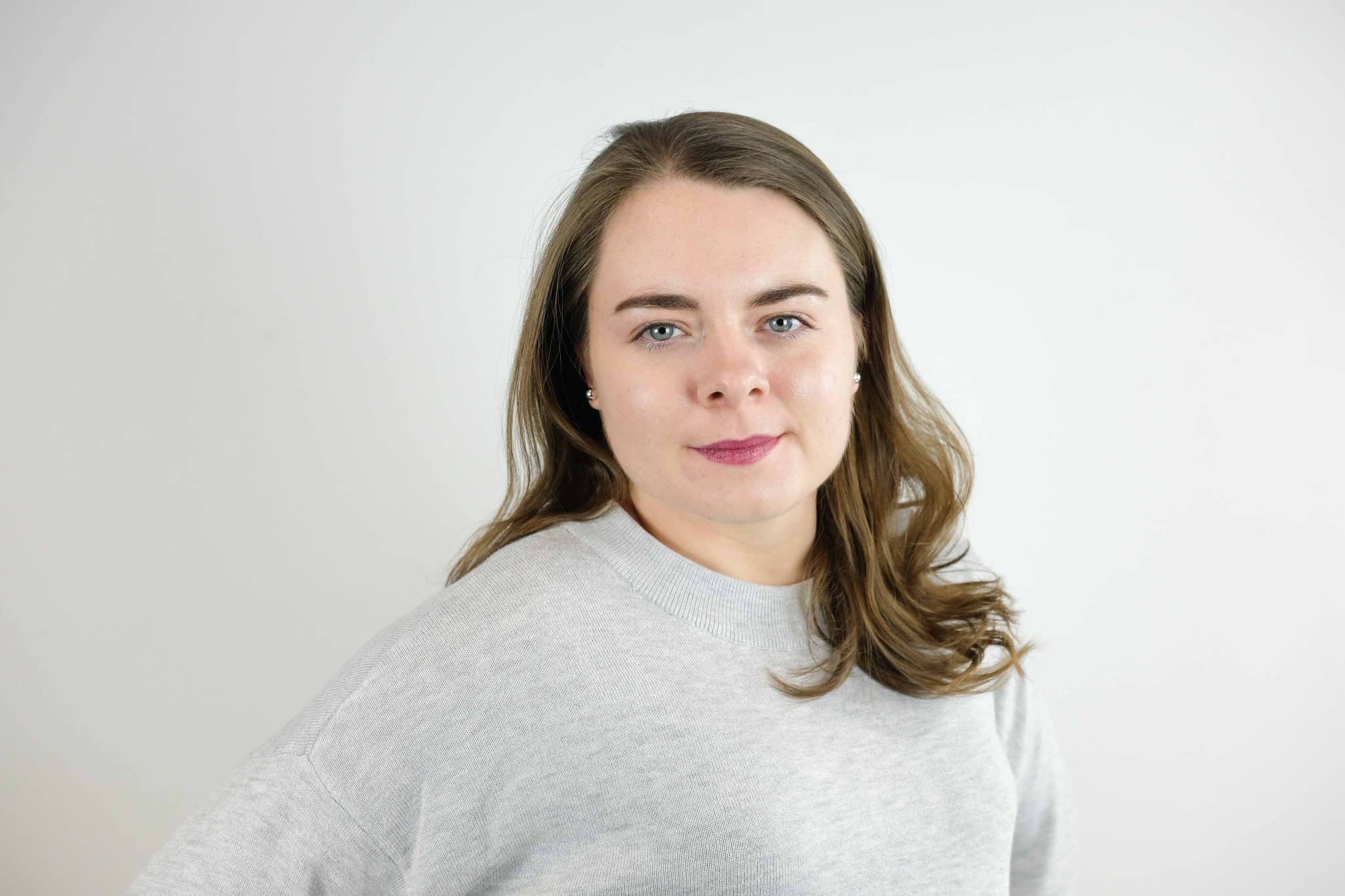 Sara McGuire, one of our speakers for this webinar, is a Content Lead at Venngage. She loves visual storytelling and finding ways to make boring information engaging. When she isn't creating content for Venngage's blog and YouTube channel, you can find her drinking a cup of tea or trying to befriend the nearest animal. Follow her on Twitter!
Webinar FAQ
When is it? Tuesday, February 26th
What time? 2pm ET
Is it free? Yes!
Will there be a recording? Yep! Once the webinar is done so sign up and we'll send you a recording.
Will it be awesome? Our webinars always are. 🙂