Crisis Communications: Taking Action & Preparing for the Future
12:00 P.M. EST | 9.00 A.M. PST

The current global pandemic has created urgency for internal communicators to shift their processes to include more crisis communications and be directed towards a remote audience.
What you'll learn:
How to keep your employees engaged and informed while working remotely
How to prepare for 'courageous conversations' when it's time to return to the office
The importance of investing in your crisis communications and overall communications strategy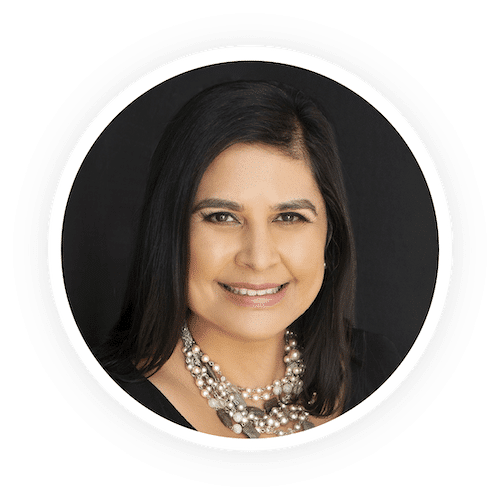 Priya Bates
President at Innner Strength Communication Inc.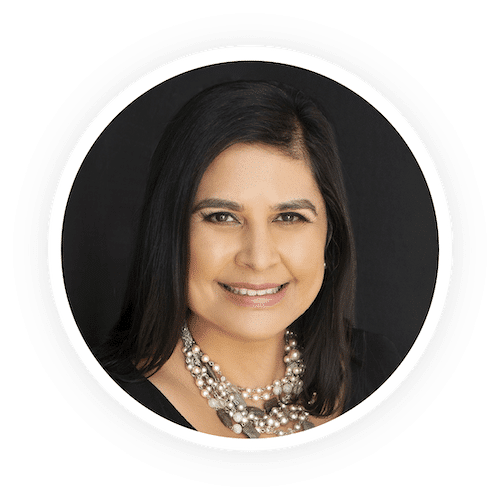 About Priya Bates
Priya Bates is an award-winning professional communicator with a passion for driving strong performance from the inside out. As President and owner of Inner Strength Communication, Priya builds strategic internal communication, engagement, branding, and transformational change plans that enable, engage, and empower employees to deliver business results.