Upcoming Events Email Templates
From picking a venue to planning activities and sending invites, there are tons of elements that come together for an outstanding event. Our pre-made event invitation templates help you communicate all the details of your next event in one dynamic newsletter.
With this free download, you'll be able to:
Save and import professionally-designed event email templates
Send HTML newsletters with zero coding knowledge
Increase event registrations with engaging emails
Complete the form below to get your templates delivered to your inbox right away.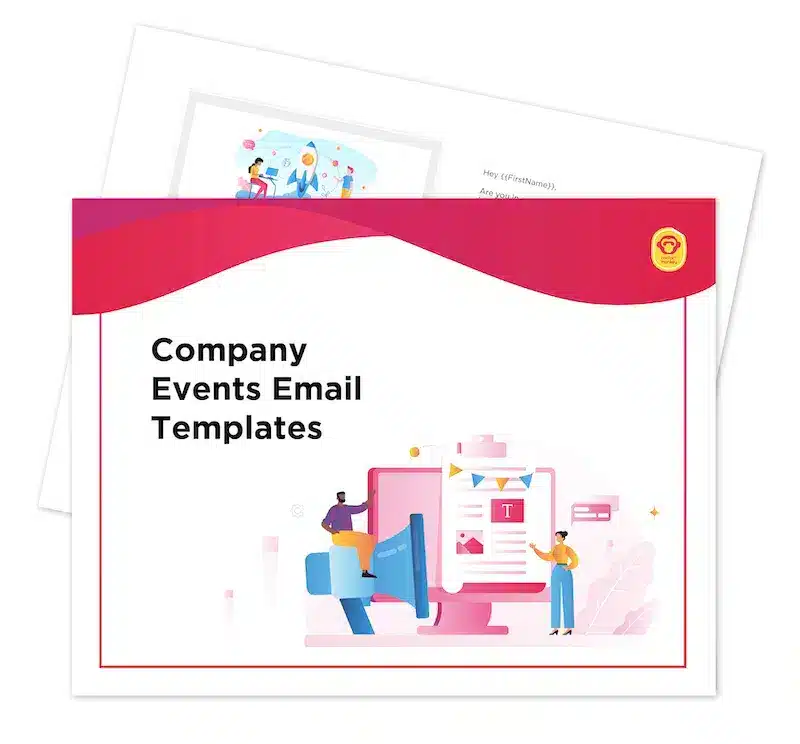 Complete to get your FREE templates!