Must Have Employee Newsletter Templates for Outlook
Take your internal communications to the next level with these 5 beautiful employee newsletter templates to inspire your next company update!
With these email templates you will:
Gain access to a selection of engaging, visually appealing email designs
Easily use these newsletters within Outlook
Save yourself a whole lot of time!
Complete the form below to get your templates delivered to your inbox right away.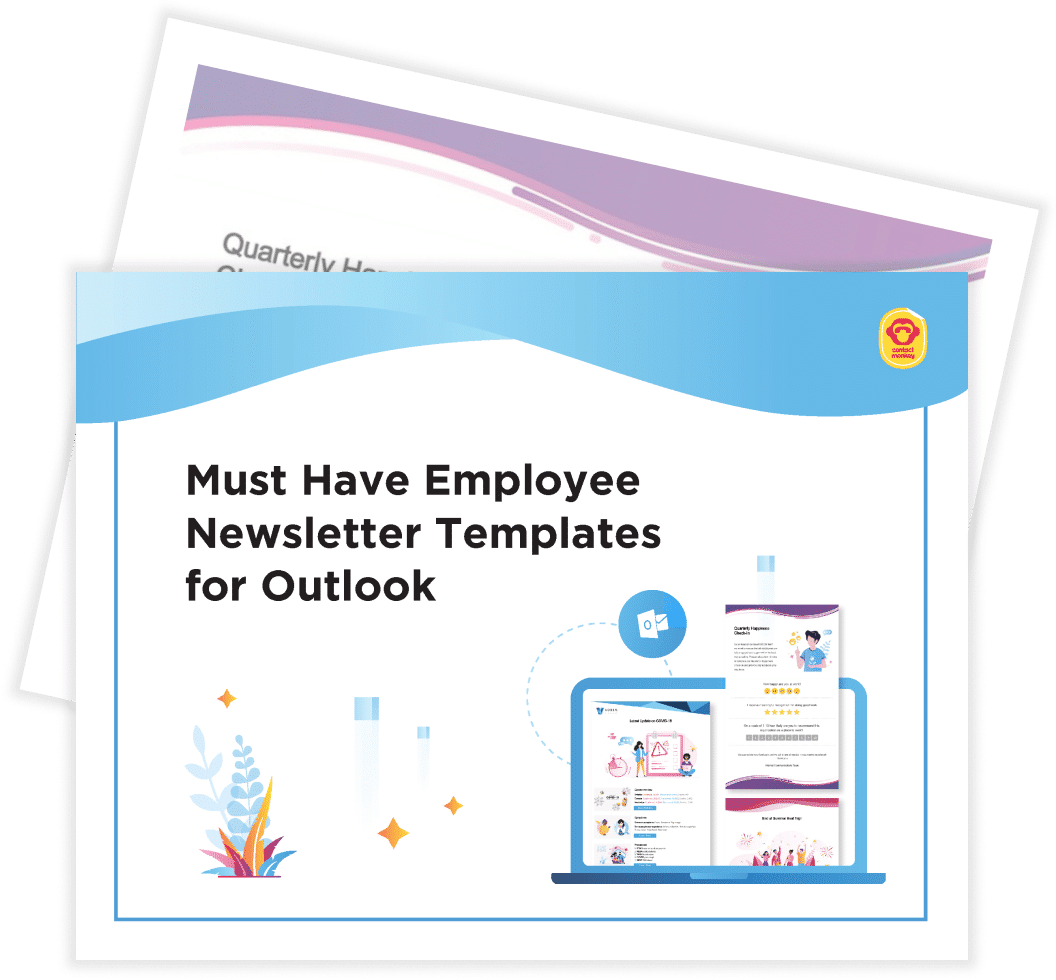 Complete to get your FREE templates!