Mail Merge
Send personalized messages to 2, 20, or 200 contacts.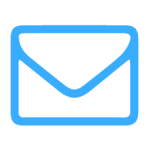 Get More Responses
Personalized emails perform up to 6 times better than unpersonalized messages. Use Word Mail Merge or Gmail Mail Merge to write a message that sends to 2, 20, or 200 contacts but maintains the feel of a one-on-one email.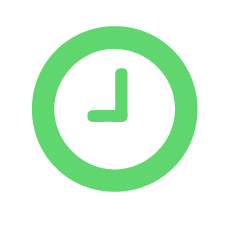 Send in Seconds
No copying and pasting. No manual entry. Plug ContactMonkey into your inbox to create merges and send en masse. With Mail Merge creating personalized mass emails is fast and painless.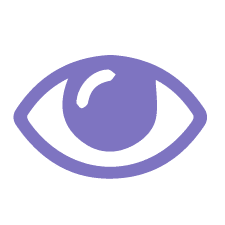 Track Every Email
ContactMonkey instantly tracks every email open and link click sent in your merge through Outlook or Gmail. See who's opening your emails, where, and on what device.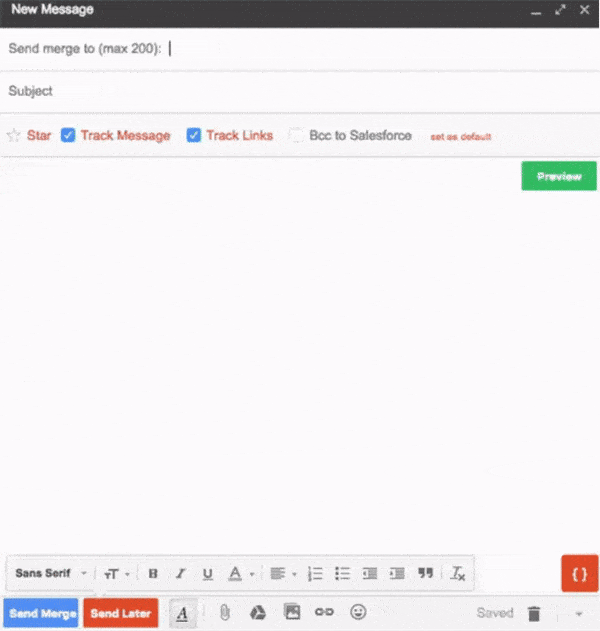 Powerful Personalization
Send mass emails to up to 200 Outlook or Gmail contacts while keeping a personalized feel. You won't find an easier bulk email sender. Insert documents into your message and send one email that looks different to 200 recipients!
Perfect Previews
How will your message look to your recipients? See for yourself. Use the interactive preview to view the email from the other side and see how it will appear to every recipient.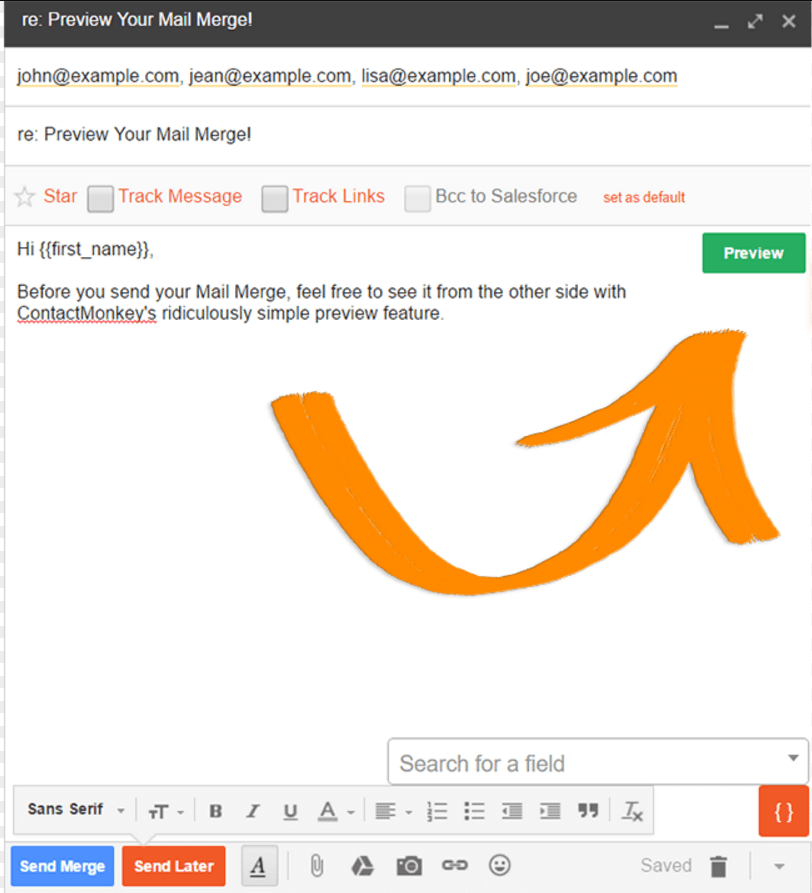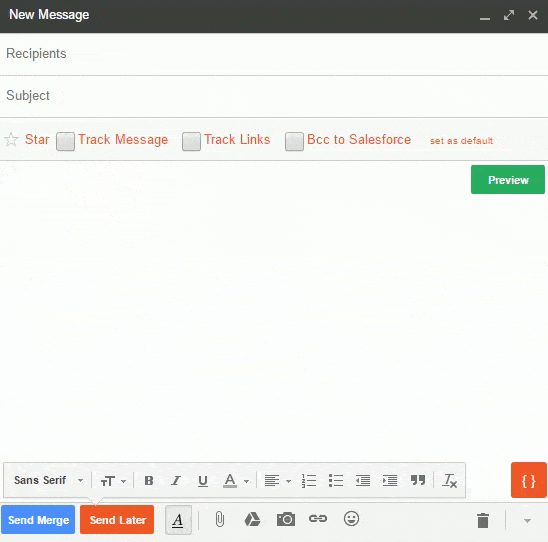 Import Contacts Seamlessly
It doesn't matter where you keep your contact lists. Use Google Contacts or import your CSV spreadsheets with just the click of a button.
Mail Merge Tracking
Learn when, where, and on what device your email gets opened so you know exactly how and when you need to follow up. Email tracking lets you see what happens to your emails after your merged messages – or your regular emails – are sent.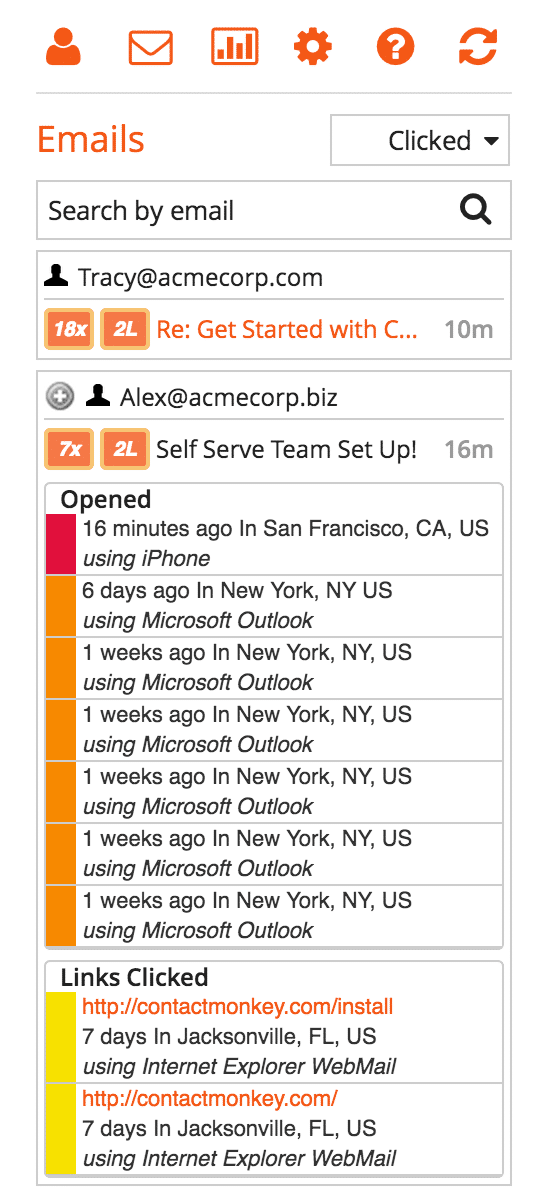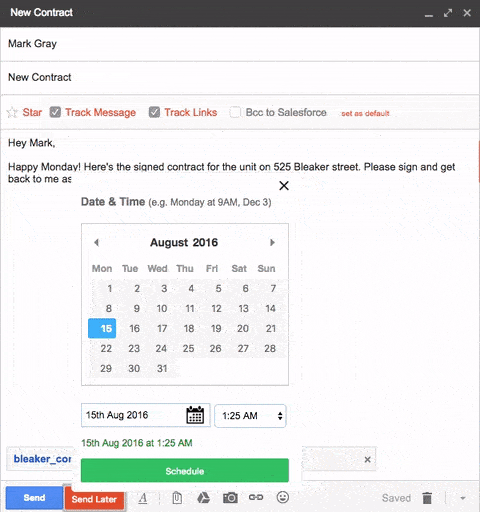 Send at the Perfect Time
Use Gmail Delay Send to schedule emails for later, all from within the comfort of your inbox. Get your messages delivered when your prospects will actually see them.
Bring Salesforce to Your Inbox
ContactMonkey's Salesforce Email Integration is built to save you time and make you more money. It's the most advanced and the simplest Salesforce email integration on the market.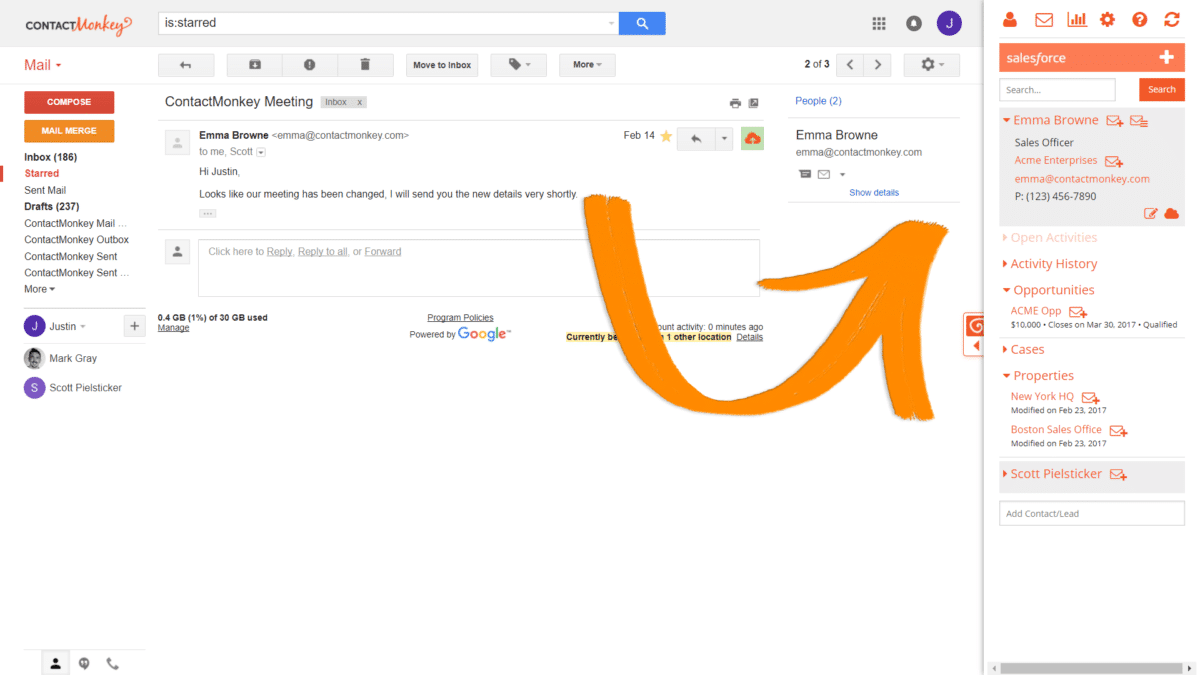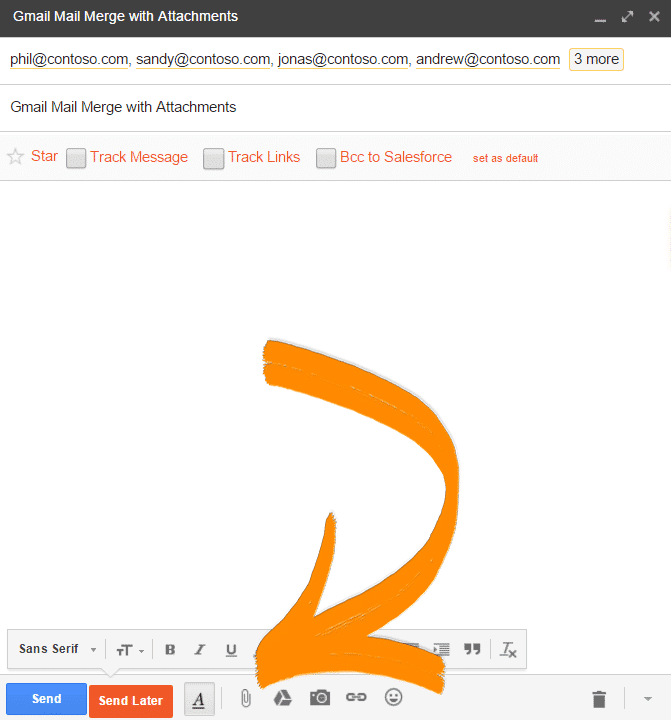 Gmail Mail Merge With Attachments
Attach files or documents of up to 5MB to any personalized email. The attachment will be included with every email in your mail merge.
"ContactMonkey helps me to connect with my customers more effectively than ever before."
-Karl Johanson, Review from the Salesforce AppExchange
How Mail Merge Works
Watch a brief demo to see how Gmail Mail Merge and Word Mail Merge can transform your emails. Merge emails and merge documents to give your messages a human touch.

Salesforce
Complete email tracking features for the busy professional

Professional
Complete email tracking features for the busy professional

Team
Professional with the benefit of team stats + centralized billing

Internal comms
Internal email tracking and measurement from your Outlook inbox
Get more out of your emails. Install ContactMonkey in minutes.