Features – Send > Gmail Integration
Send Customized, Responsive Employee Emails From Your Gmail Inbox
Schedule and send responsive employee newsletters from Gmail to your existing Google Groups and employee mailing lists.
Book My Demo
Send to Your Internal Mailing Lists
Conveniently send emails to your existing Gmail lists or build your own with our List Management feature that integrates with your HRIS!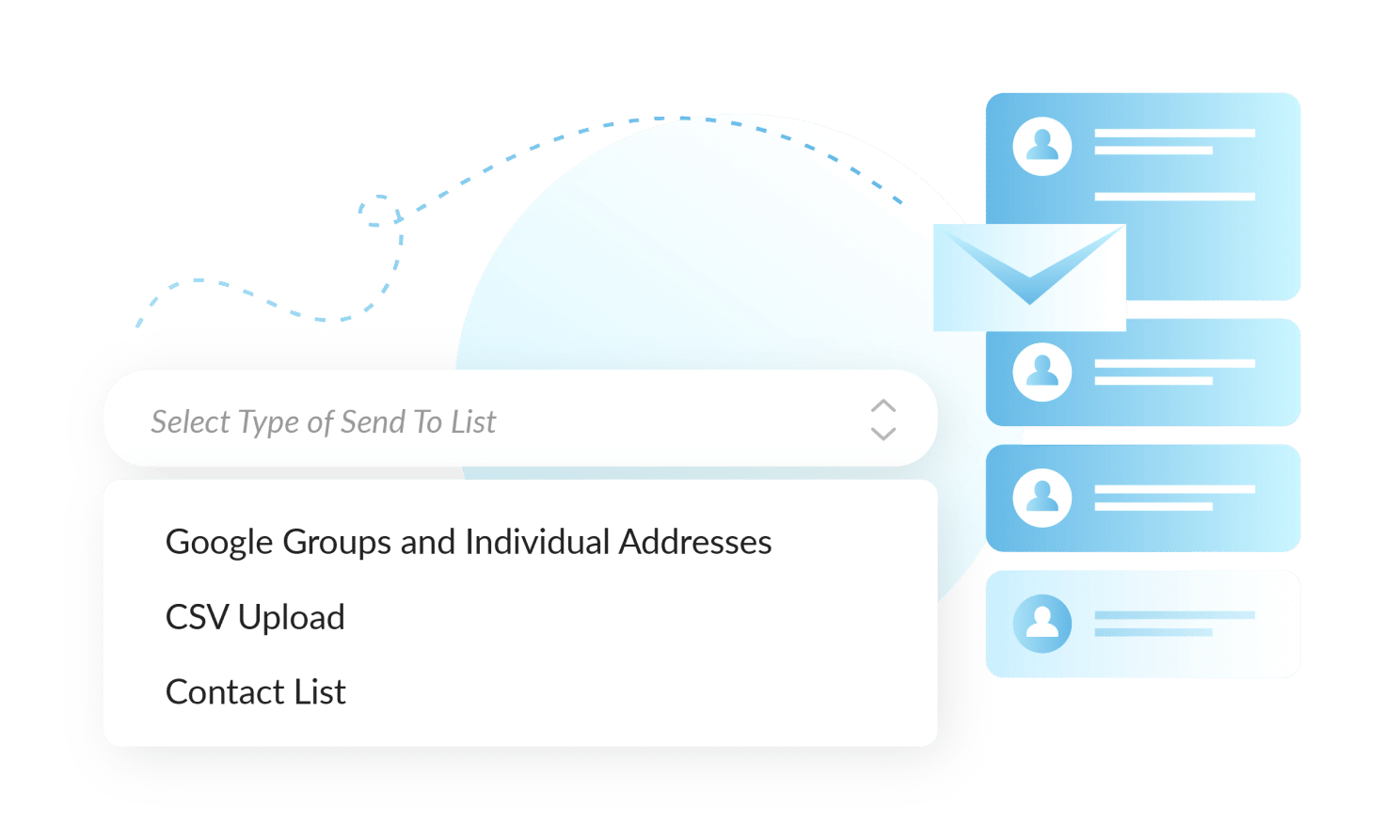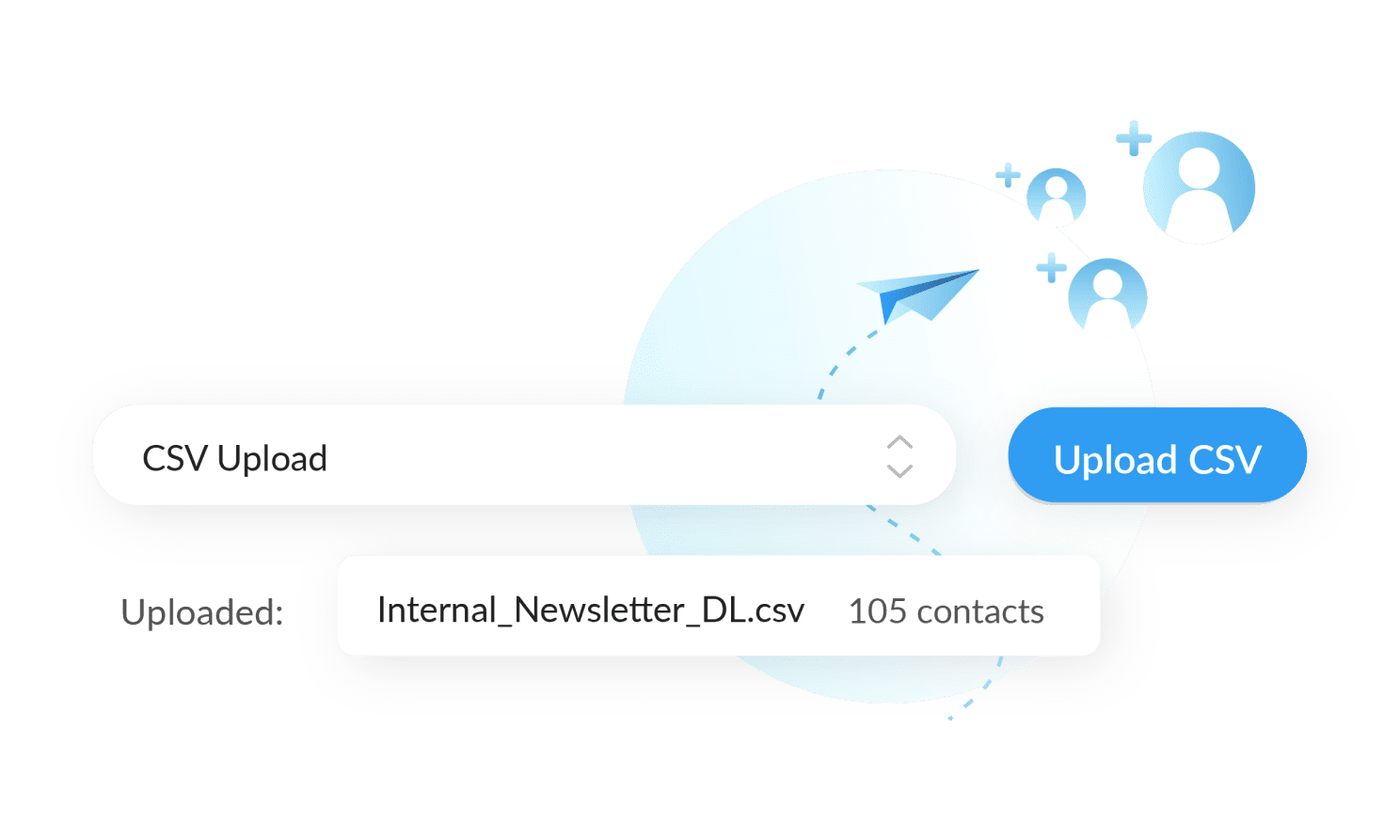 Send to CSV
Import employee data quickly and easily by uploading a CSV file of your employee mailing list.
Personalize Your Emails with Merge Fields
Improve email engagement rates by sending personalized emails to your employees. Use merge fields to customize the subject lines and text of your company newsletters.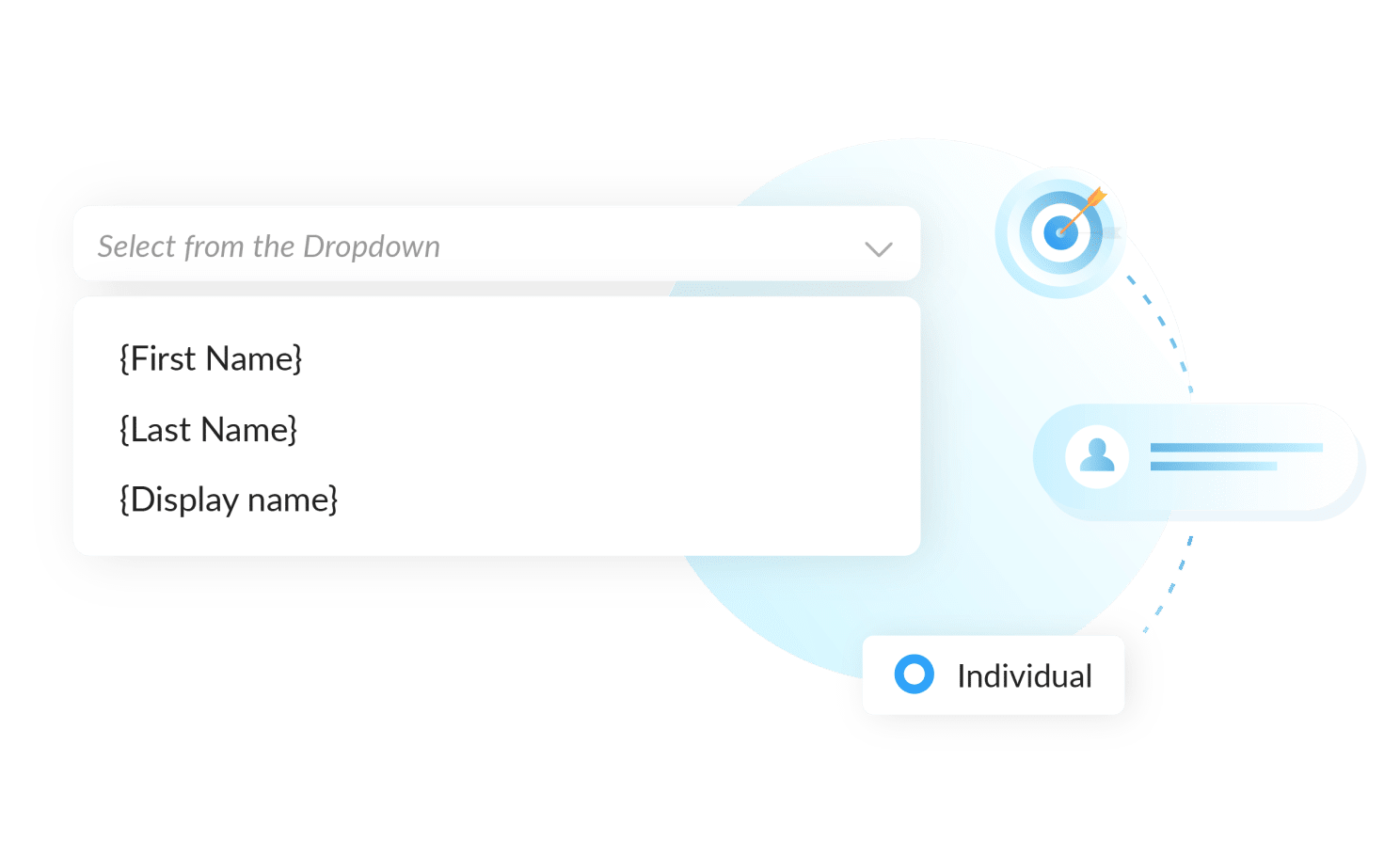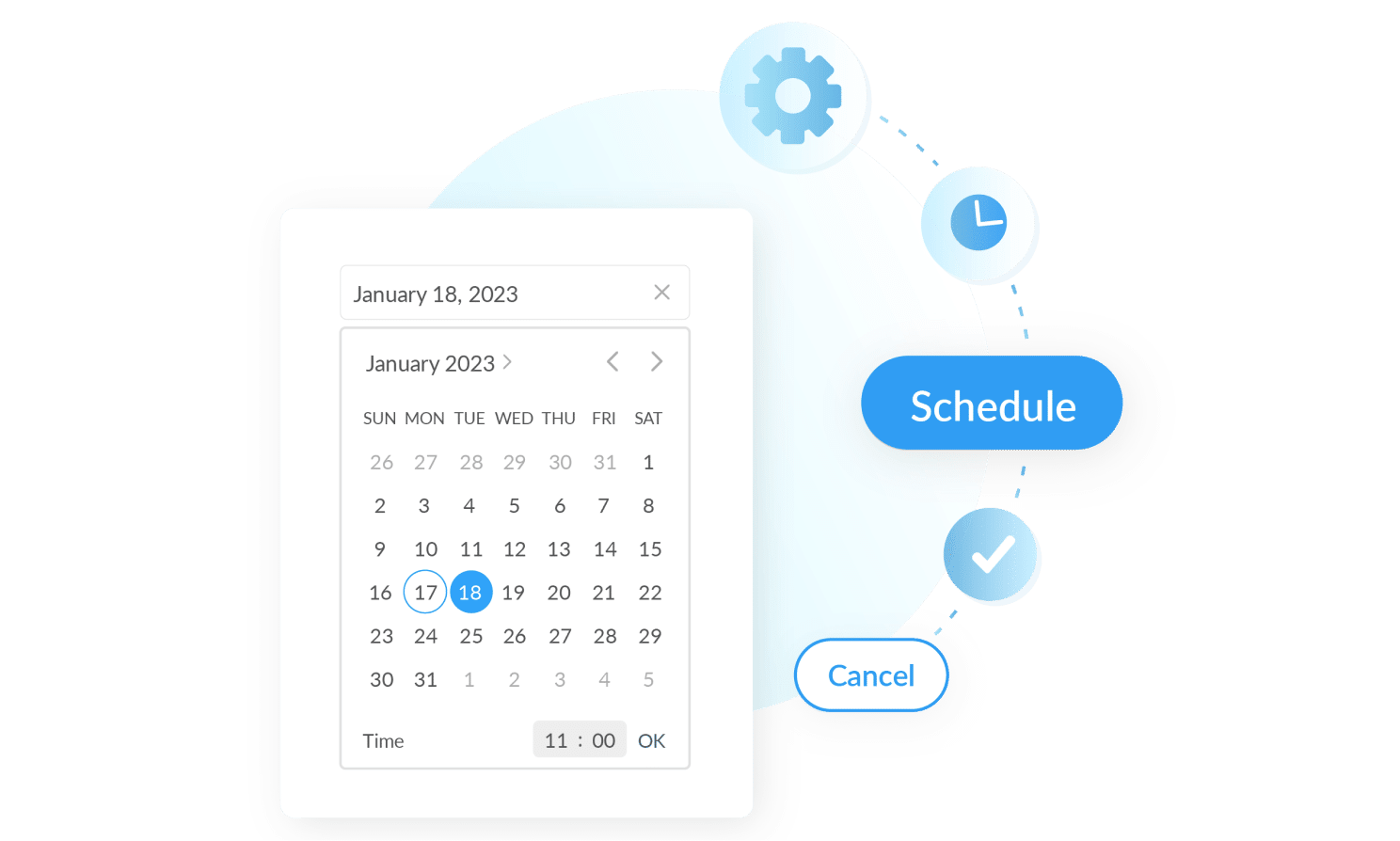 Schedule to Send Later
Delay sending so that emails reach employees at the ideal time, and increase email engagement.
Email At Scale
Gmail users can send emails to more than 2000 individuals in a single email send, and achieve a wider reach with their internal email communication.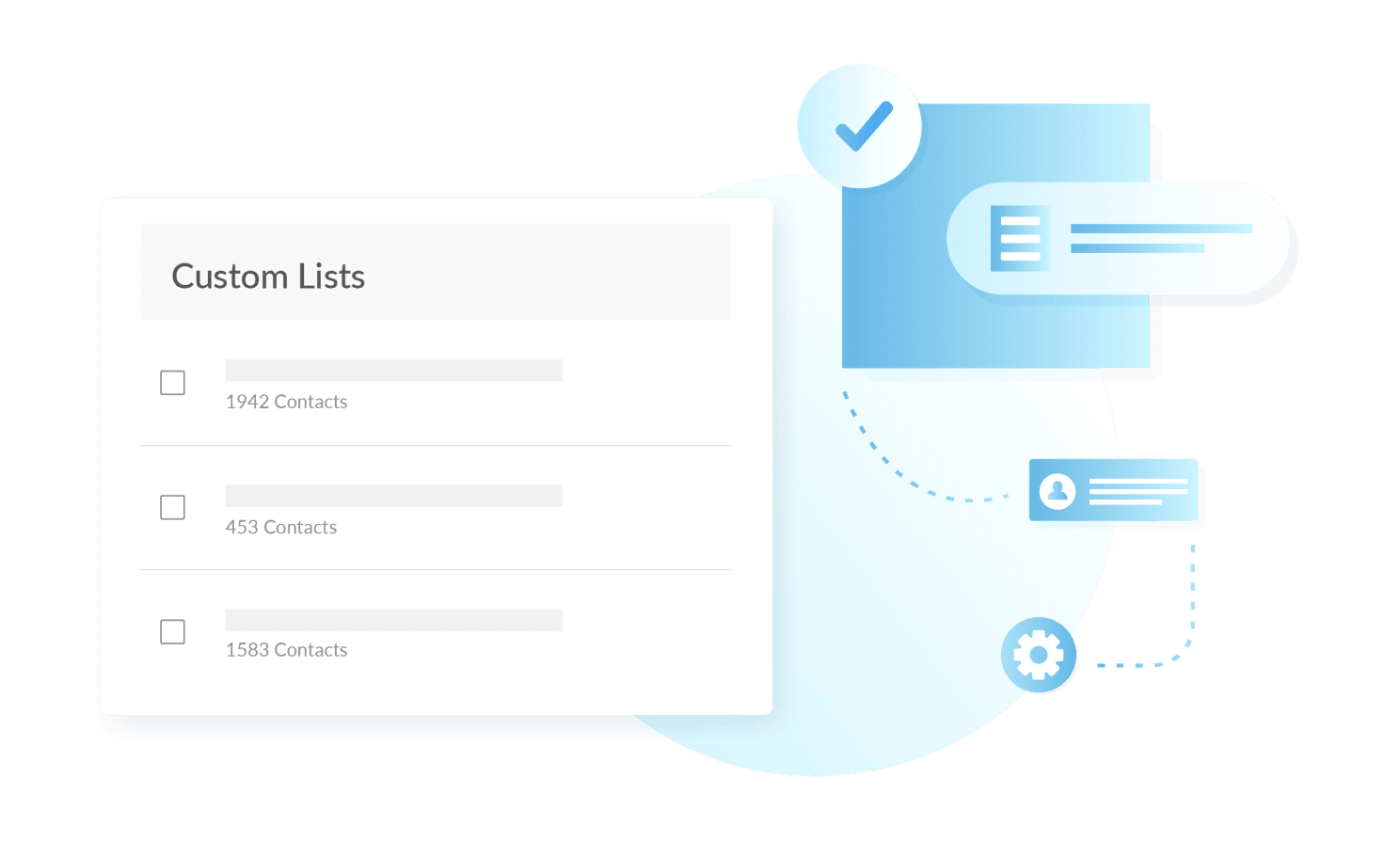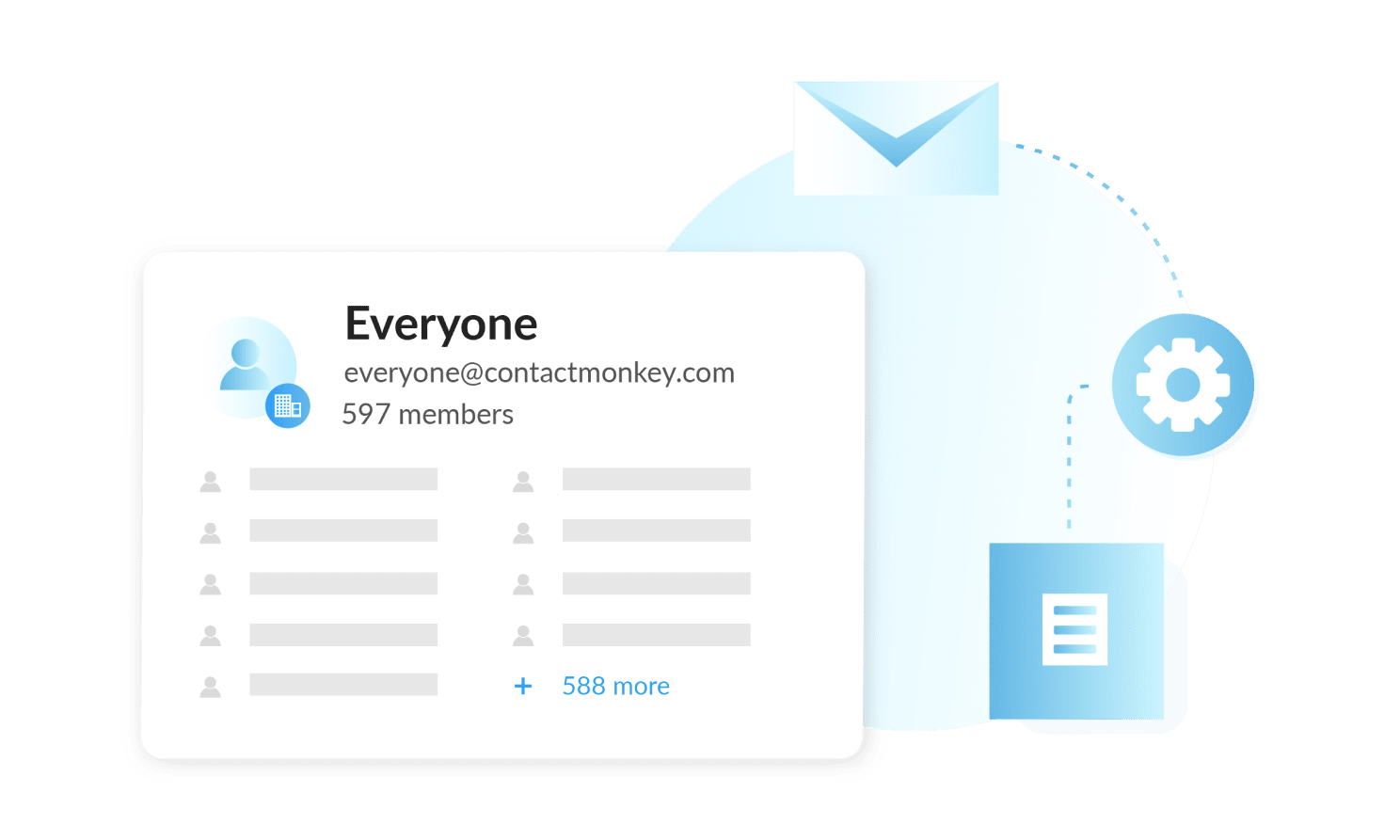 Google Groups Expansion
Google Groups Expansion enables individual tracking on sends to Google Groups and provides a count of the number of recipients in Google Groups on overall sends.
Book For Free Demo
Schedule a 15-minute call so we can get you set up on your free ContactMonkey trial!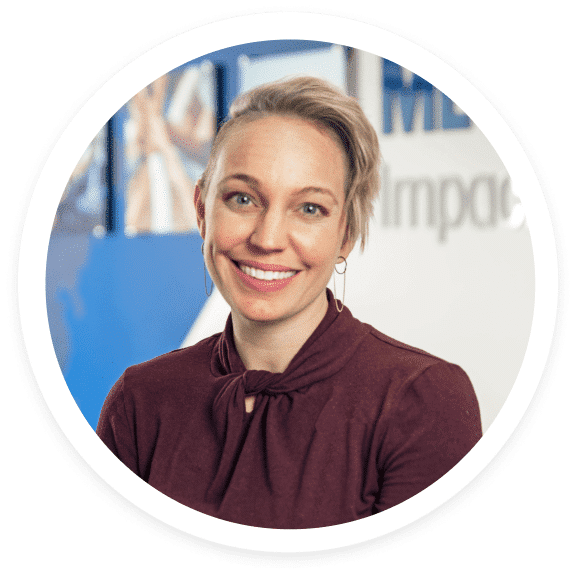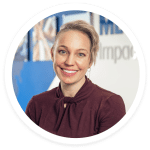 Kate Kraley

"Once I started using ContactMonkey, I realized I was able to save 4 hours of work a week, which translated to 25 days saved per year!"








Try ContactMonkey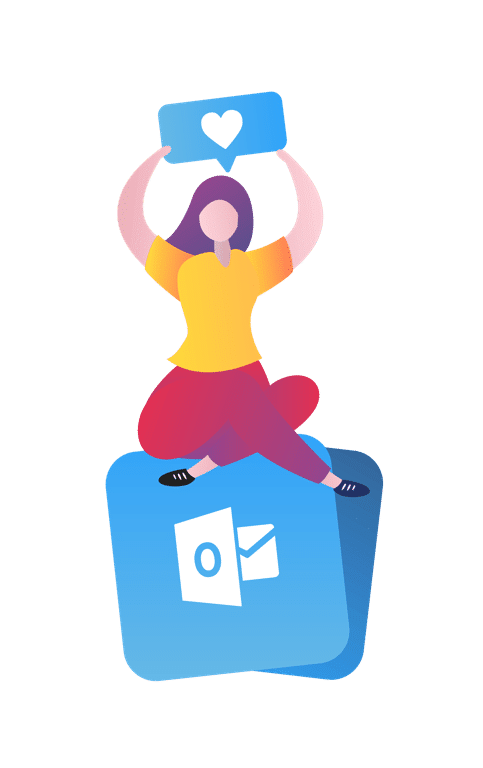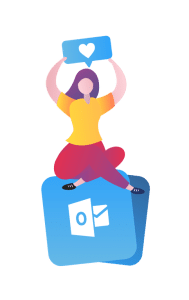 Boost Employee Engagement from Gmail
Discover how ContactMonkey can help improve your internal communications strategy.
Book My Demo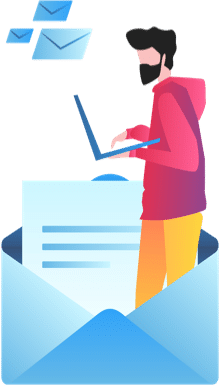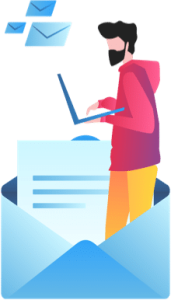 Send Better Employee Communications
Get a free consultation to receive your custom quote from ContactMonkey.
Get My Quote