Outlook HTML Email Template Design
Harness the power of Outlook HTML email templates without any of the headaches. Get custom-made, personalized email templates to boost your email communications with our Outlook email design service.
We're proud to partner with leading brands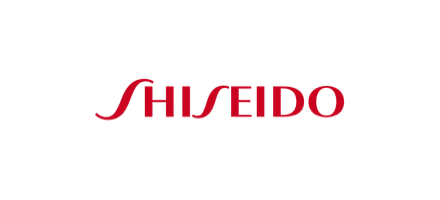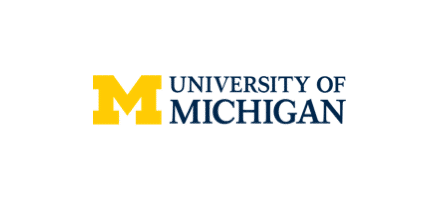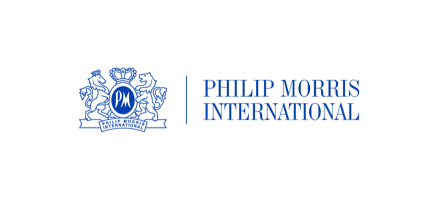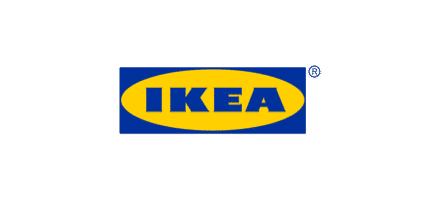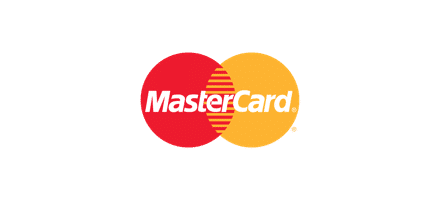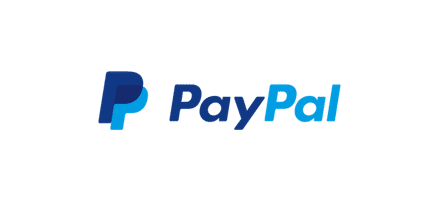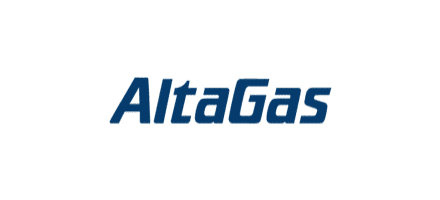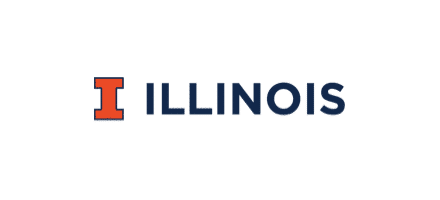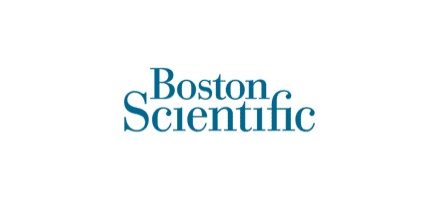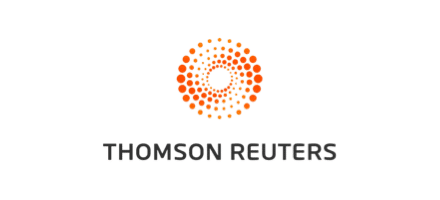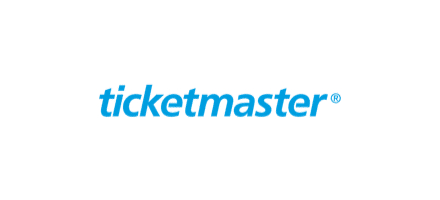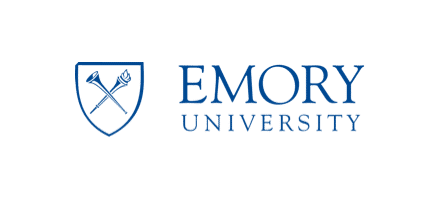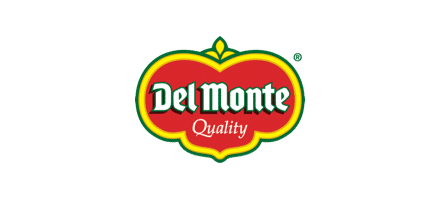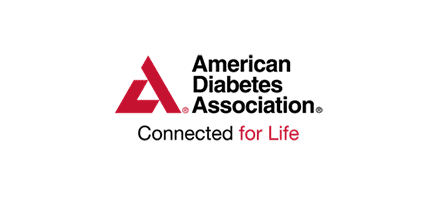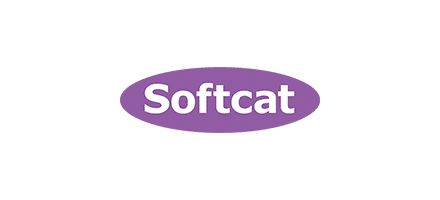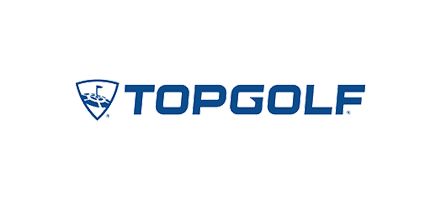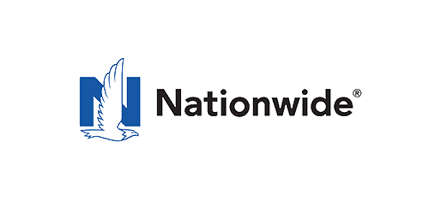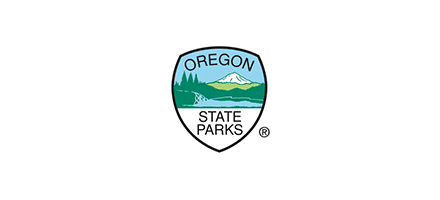 Outlook HTML email templates made easy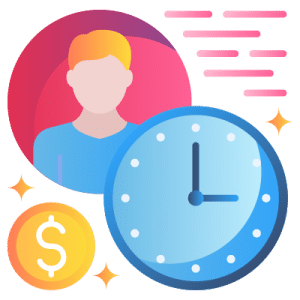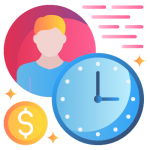 Take it easy
Save your time by letting us create your HTML email templates.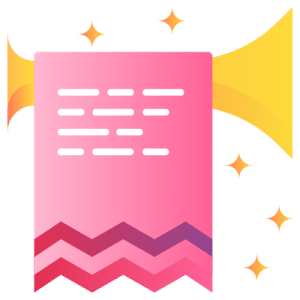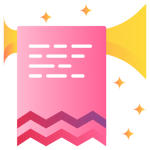 Look your best
No broken images or distorted layouts. We'll handle the coding so your HTML emails look perfect, every time.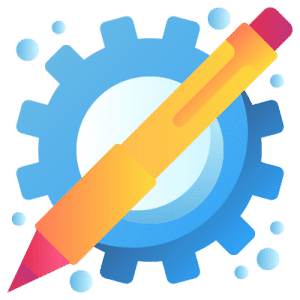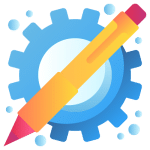 Make it personal
Create a strong brand voice for your employees with custom-made HTML emails featuring your brand content
Fully Responsive Design
Our Outlook HTML templates display perfectly across all your devices, so you'll never have to worry about Outlook messing up your designs again!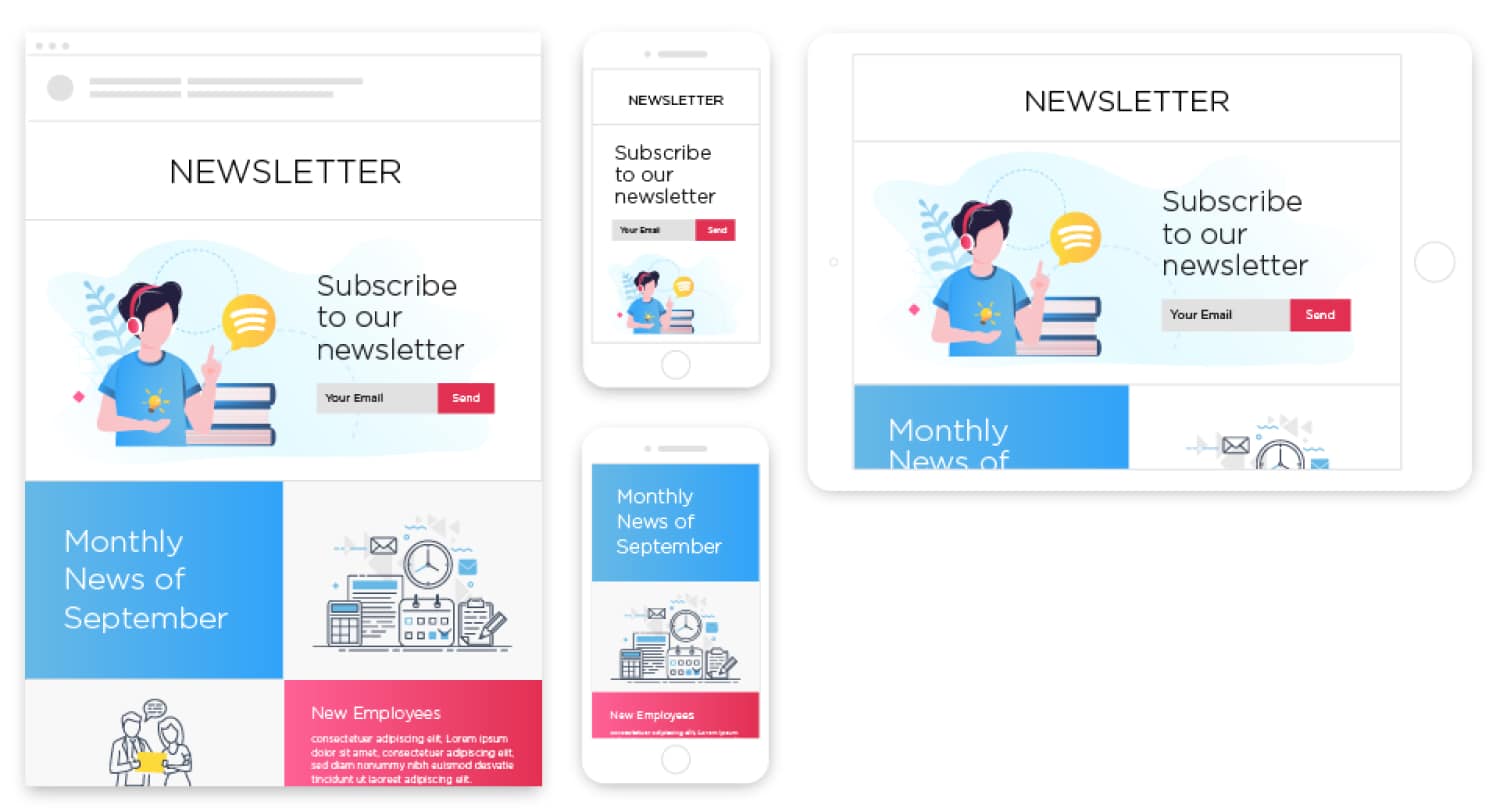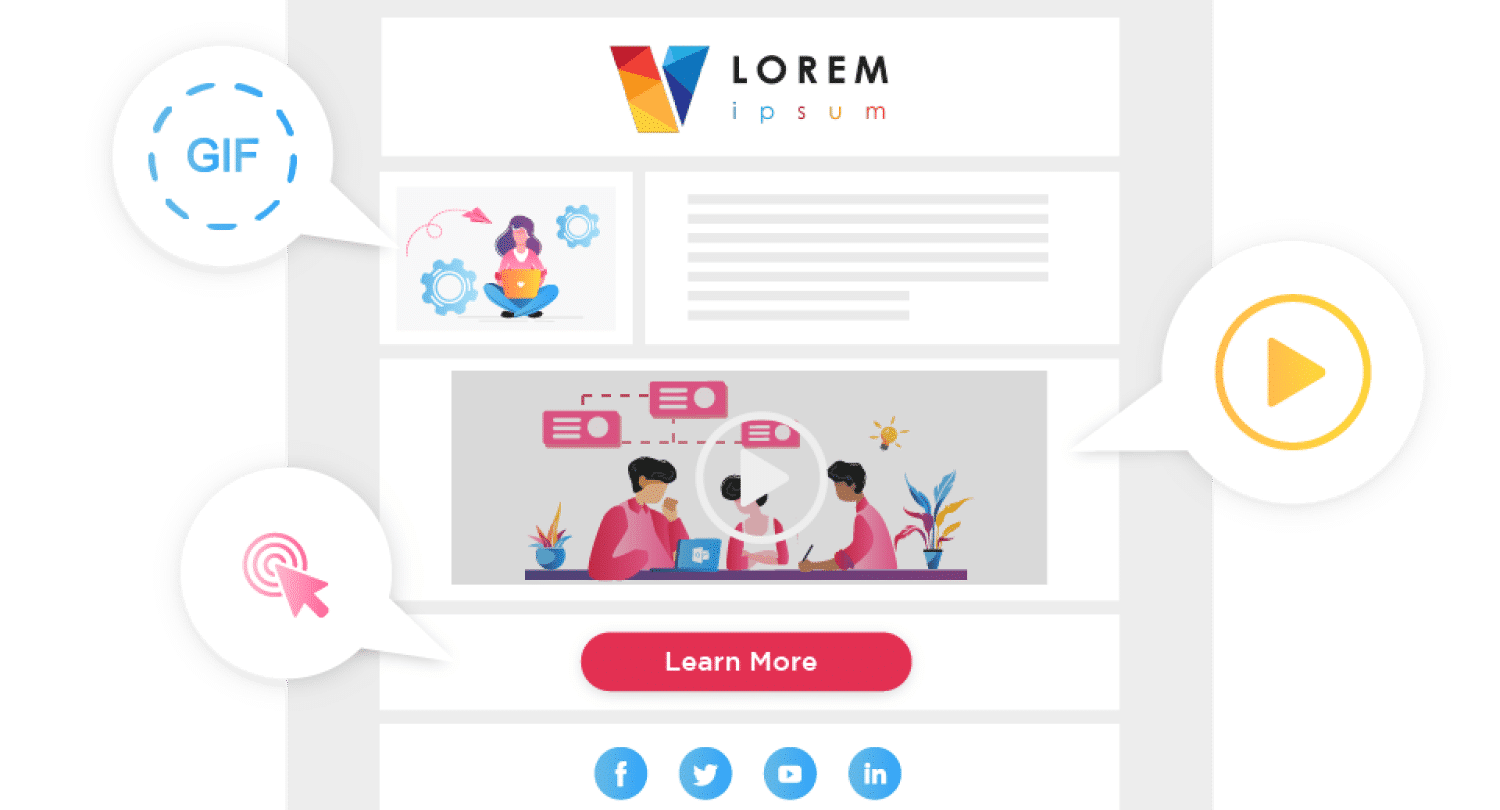 Optimized for Multi-Media Content
All of our email templates are optimized to load all your images, GIFs, and videos quickly and smoothly.
On-Brand Communications within Outlook
Forget about sending generic corporate communications. Our team will work with you to ensure that all your email templates are on brand with your corporate brand guidelines.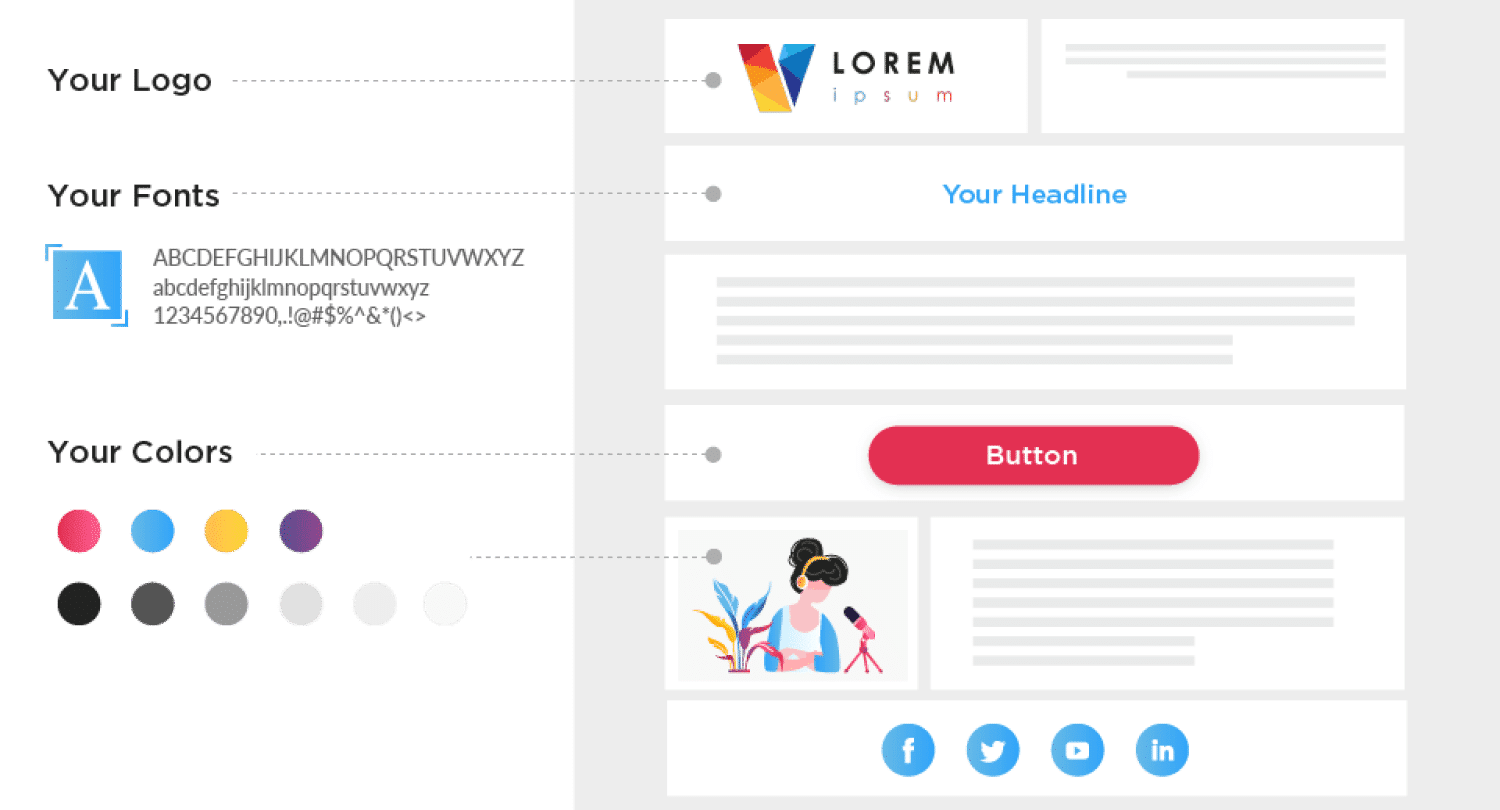 How we create your templates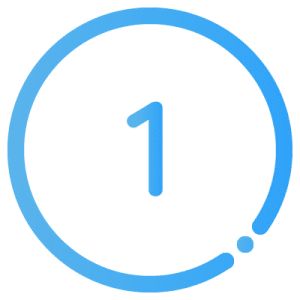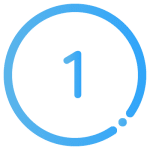 Collect Content
Provide us your brand guidelines and content for the template.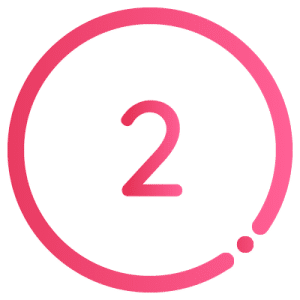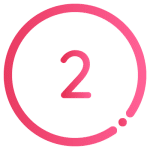 Design Template
We'll create a beautiful Outlook HTML email template for you to review.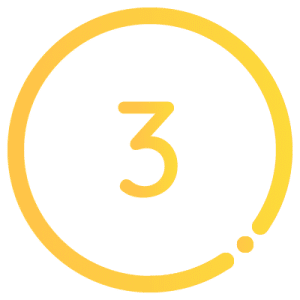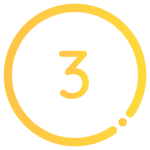 Feedback & Delivery
Once you're happy we'll send you an easy-to-import HTML file that you can send from Outlook.
Get Started with Outlook Email Template Design Service
ContactMonkey's Outlook Email Template Design Service starting at just $500 per email template! Simply fill in your details and we'll get in touch to set up a call!