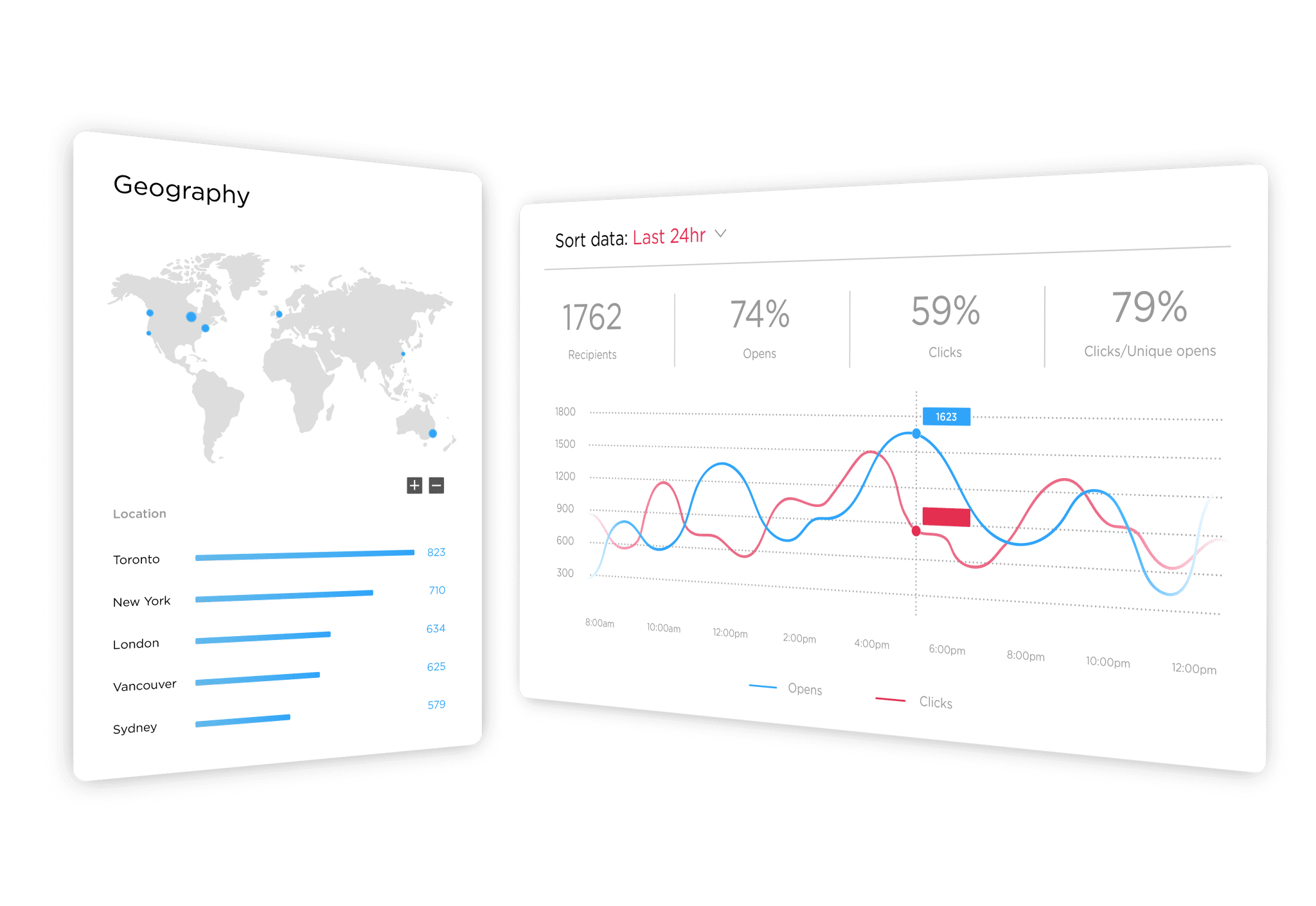 Gmail Email Tracking
Track your emails from the comfort of your Gmail inbox. ContactMonkey is built into your Gmail inbox so you can start tracking in seconds.
No need to learn any new programs. Just install and start tracking emails today.
We're proud to partner with leading brands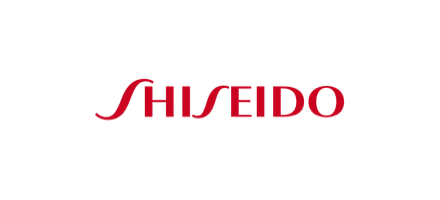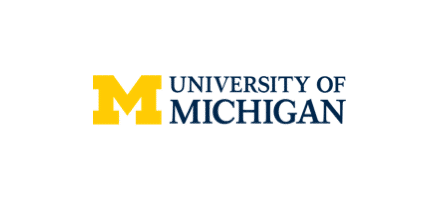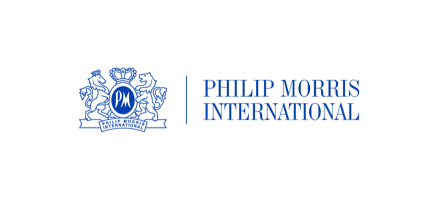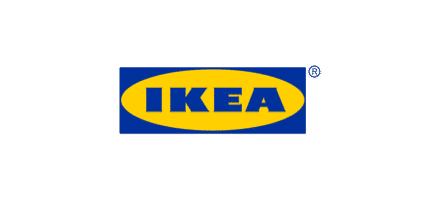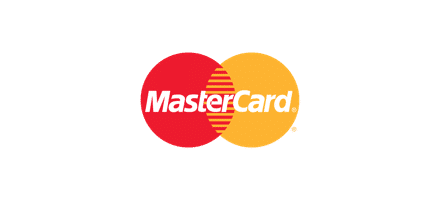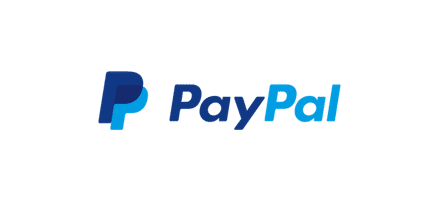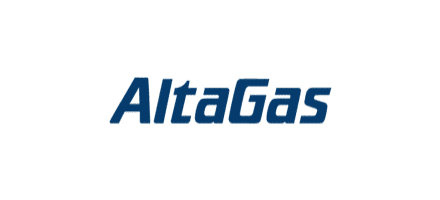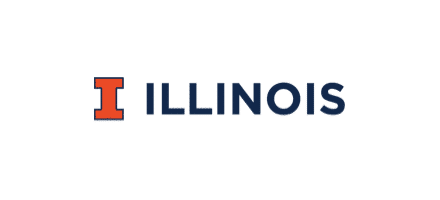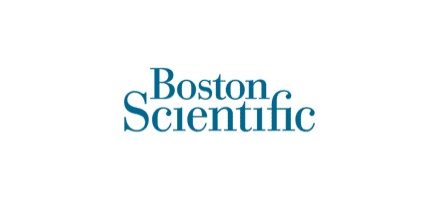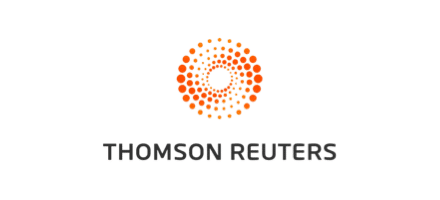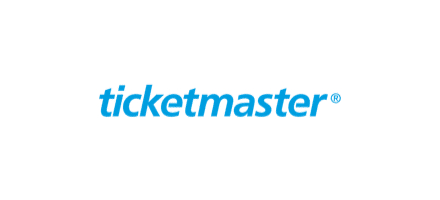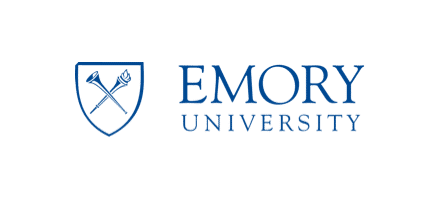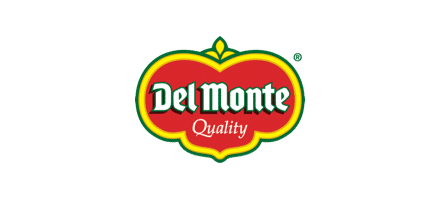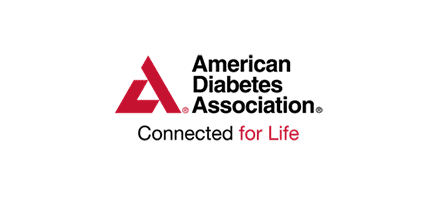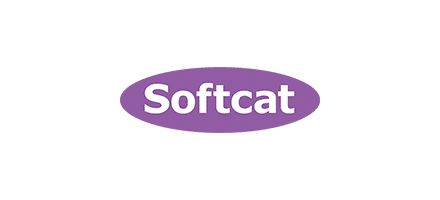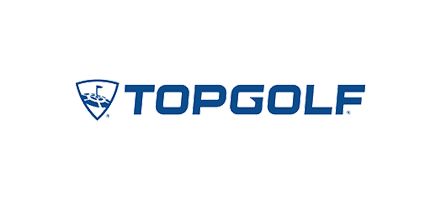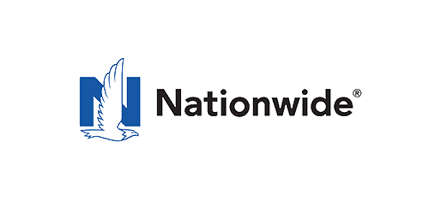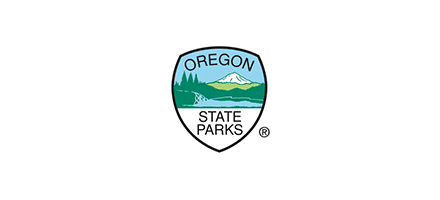 INTERNAL COMMUNICATIONS EMAIL SOFTWARE
Real-Time Email Tracking
Know exactly when your emails have been opened, clicked, from where and on which device.
Perfect for internal communicators who want to boost employee engagement from Gmail.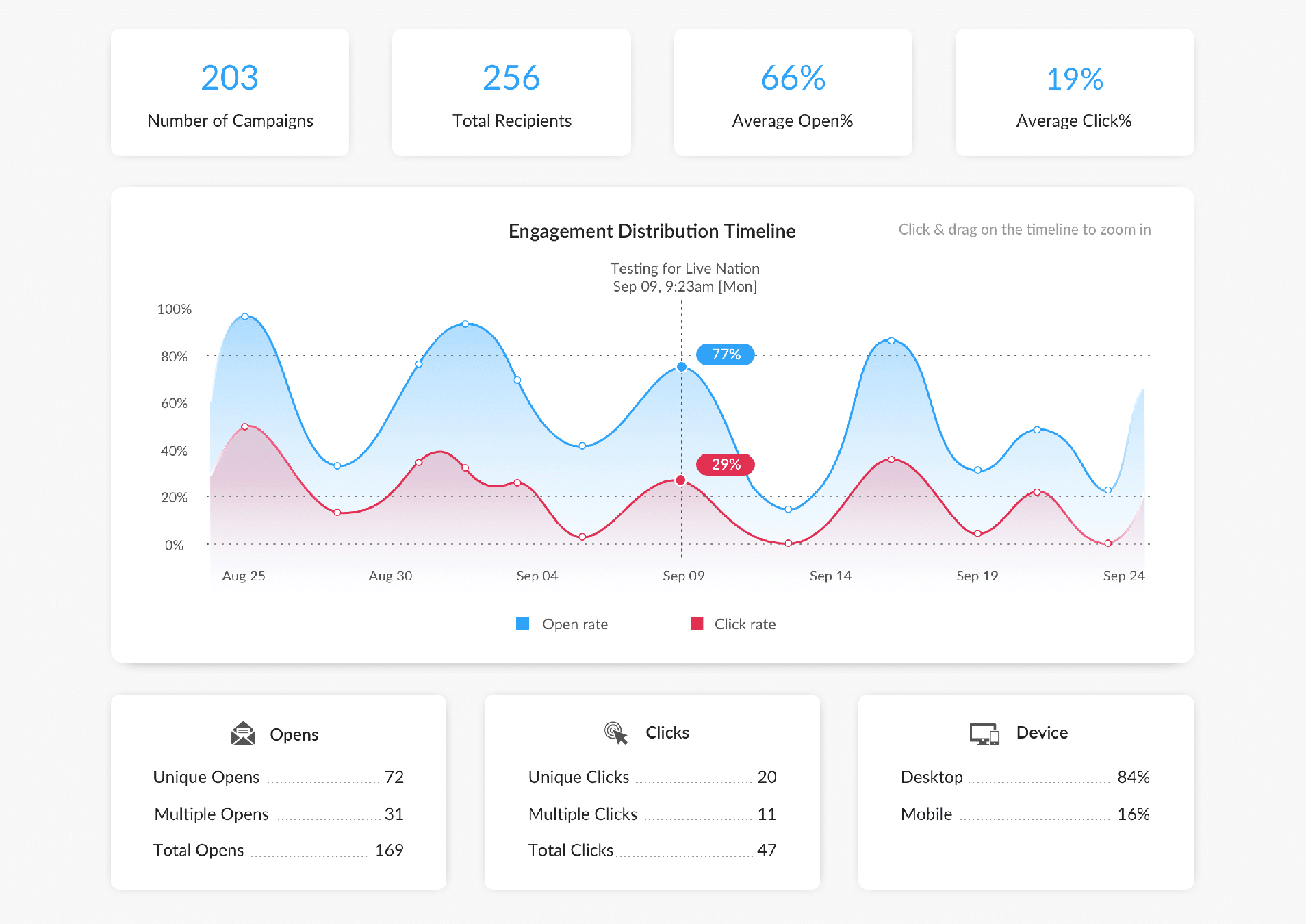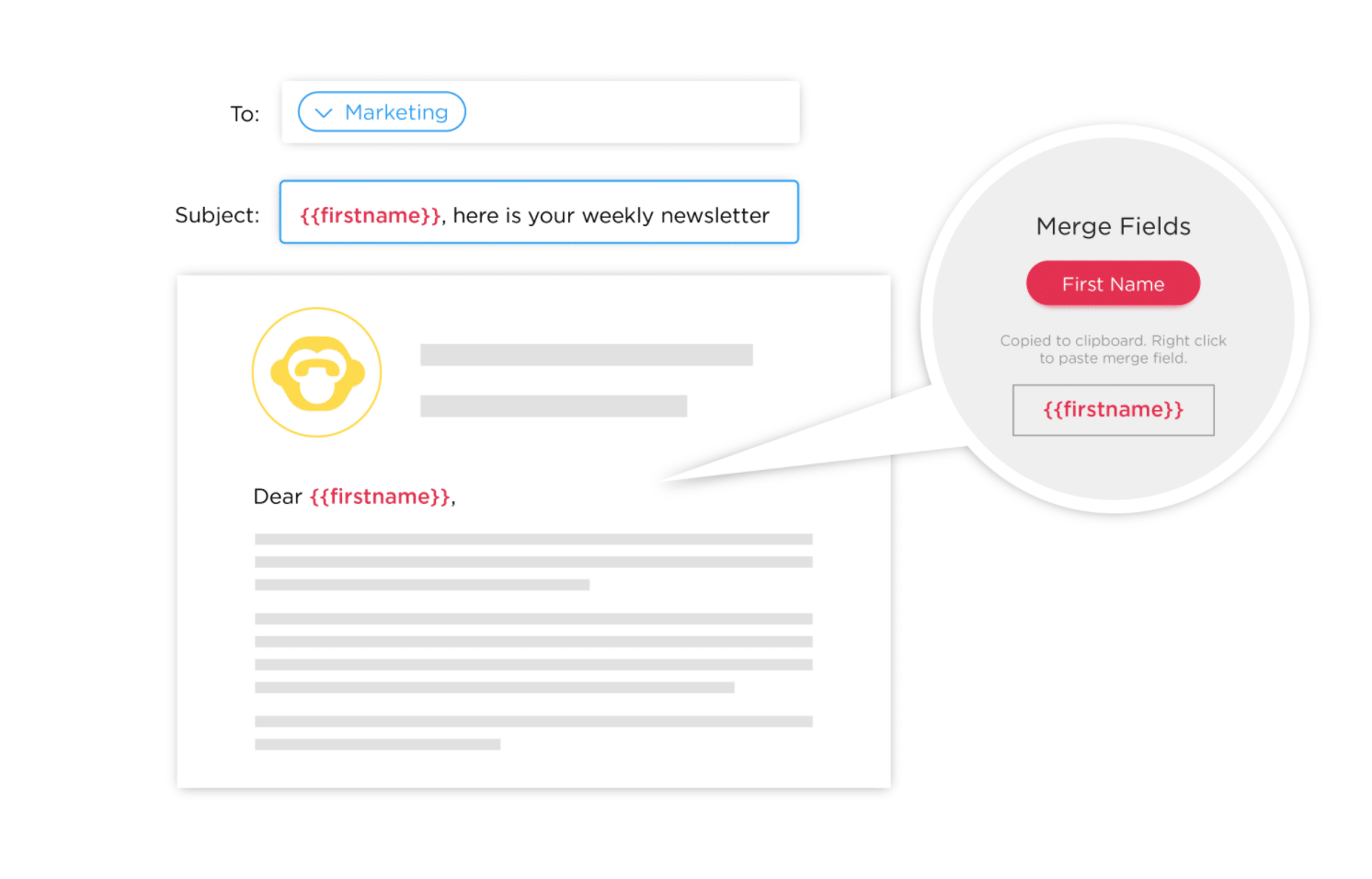 MAIL MERGE
Personalize Every Message
Gmail Mail Merge is streamlined for simplicity, so you can send in seconds and track every last email.
DELAY SEND
Send At The Right Time
Gmail Delay Send lets you specify the timing down to the minute.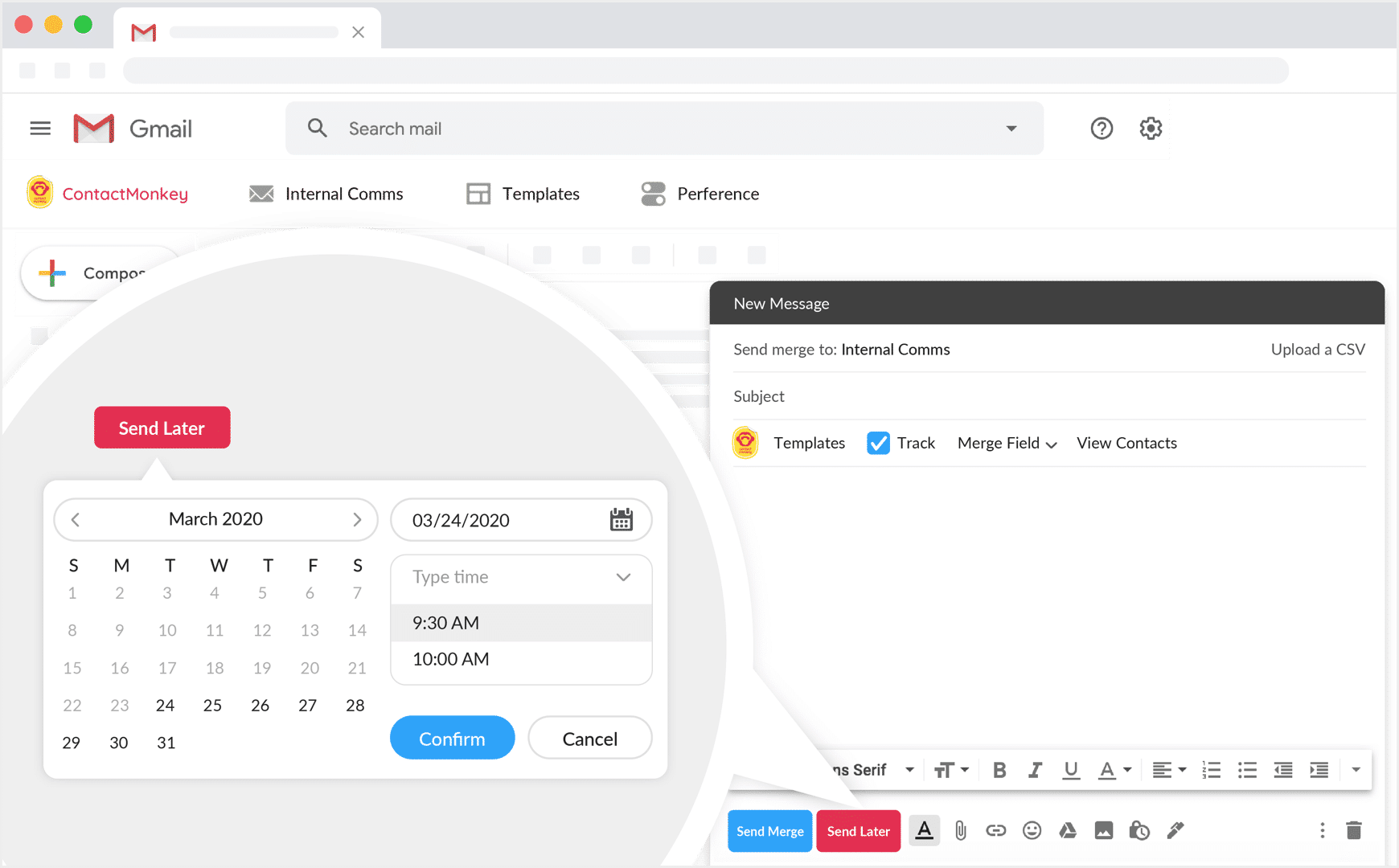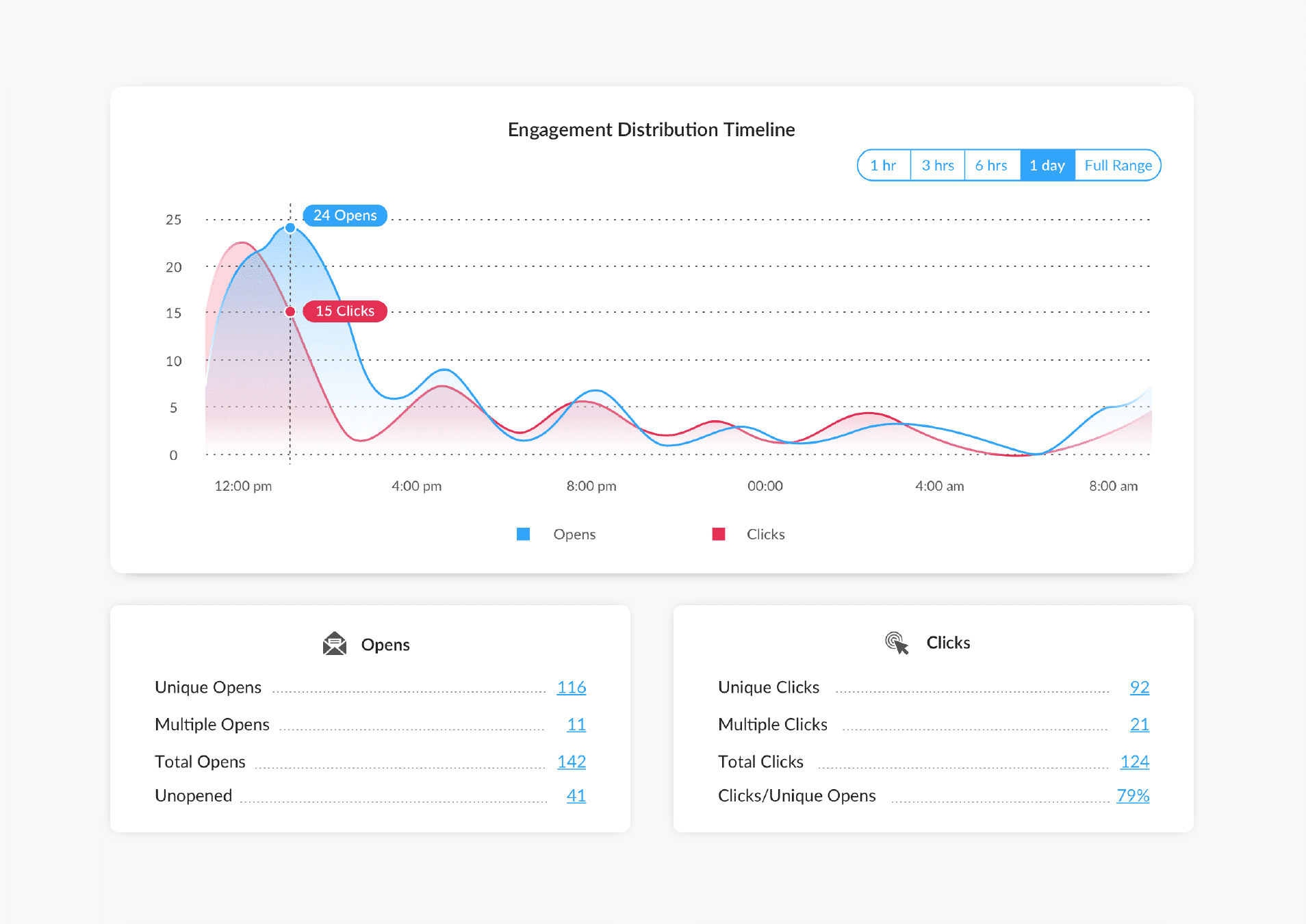 DETAILED EMAIL ANALYTICS
Analytics Dashboard
Use the simple stats dashboard to see your top email subject lines, links, cities, and more. Open the graph analytics to get an overview of what's working – and what isn't – at a glance.
IMPROVE EMPLOYEE COMMUNICATIONS
Internal Communications Software
Gmail email tracking lets you plan the perfect internal communications strategy. Create, engage, send, and track personalized internal communications newsletters and updates right from your Gmail inbox.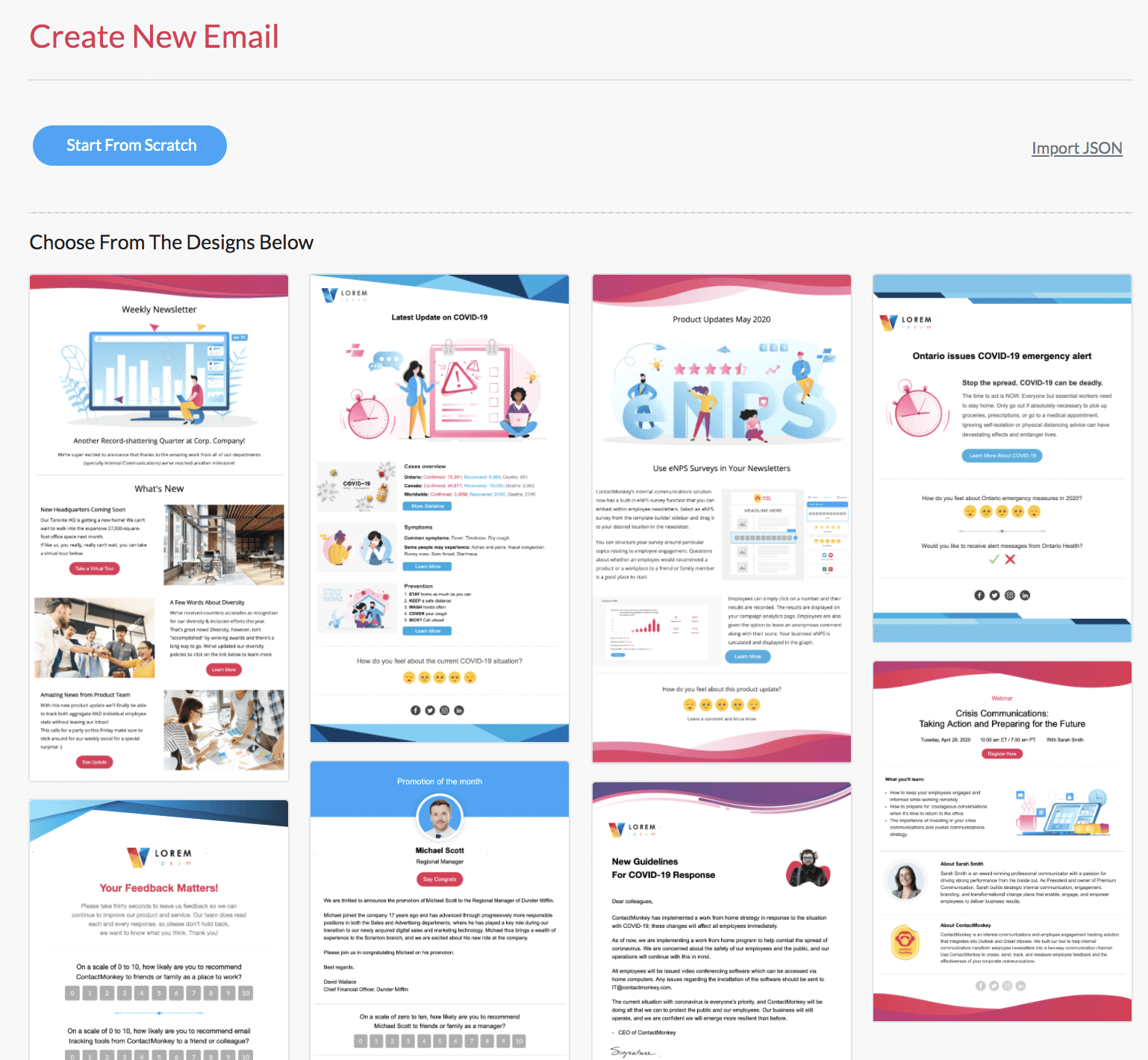 "It's been really helpful to test and try various subject lines, experiment with what times of the day work best for reaching our audience and ensure we get maximum opens."
– Ashley Allen, Director Strategy Communications, Cimpress
Bring Gmail Email Tracking to your inbox in seconds.