How to Measure Internal Communication Effectiveness with Email Newsletters
Thursday, December 17, 2020
12:00 P.M. EST | 9 A.M. PST

Measurement is a persistent challenge for internal communicators across the globe.
Afterall, how can you tell if your internal comms strategy is working or not? If it is working, how do you prove its impact to leadership?
Join us on Thursday, December 17 at 12:00 p.m. ET as we share useful tips on how you can track and measure your internal communications through email newsletters!
What you'll learn:
Why measurement is such a pressing challenge
The role metrics play in bringing a successful strategy to life
How you can use ContactMonkey's email tracking tool to prove success and make data-driven decisions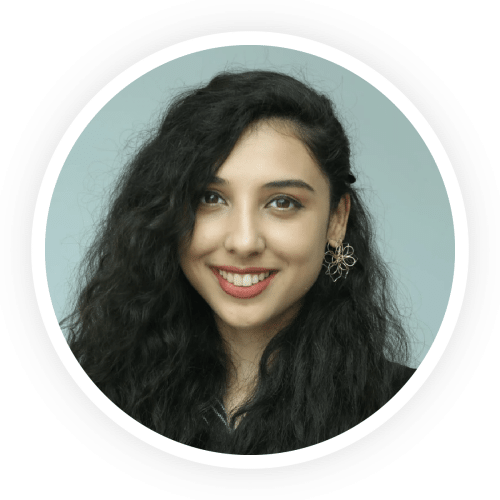 Maithili Jha
Digital Marketing Manager at ContactMonkey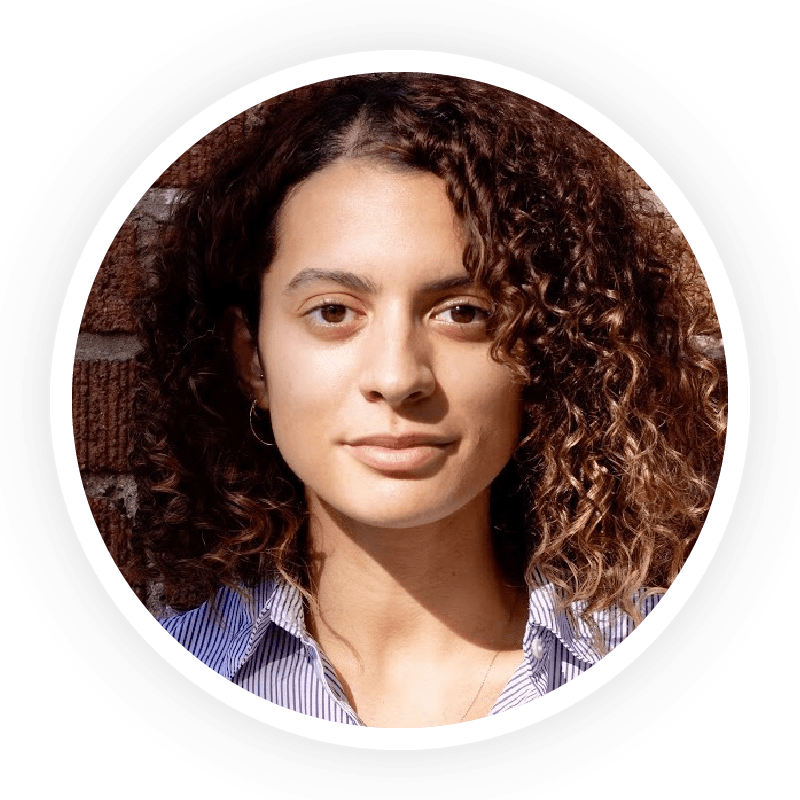 Breanna Charter
Account Executive & Team Lead at ContactMonkey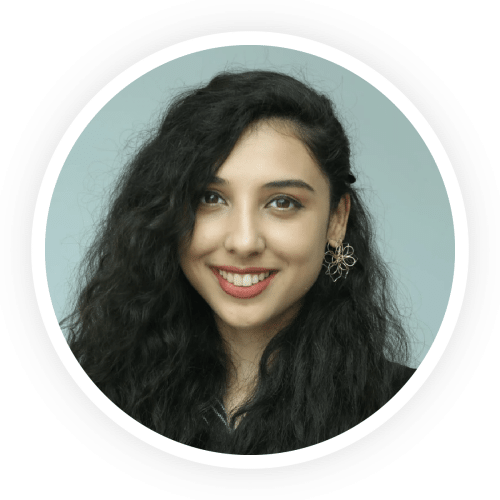 About Maithili Jha
Maithili is a Digital Marketing Manager at ContactMonkey with a passion for developing research-driven customer insights. Maithili has extensively worked with firms focused on building a more engaged and satisfied workforce. Alongside her B2B marketing experience, this gives her a big-picture perspective on employee engagement and the role of effective internal communication in driving organizational growth. In her free time, Maithili loves to explore new places, learn new skills (the keyboard, most recently), bake, or binge watch TV shows.