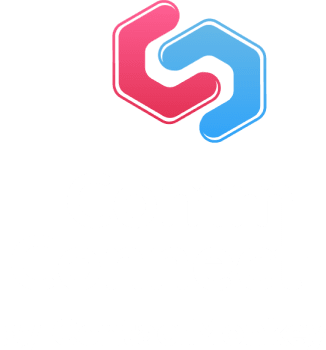 CommConnect 2023
Do More With Less
November 2, 2023
12:00 PM-5:00 PM ET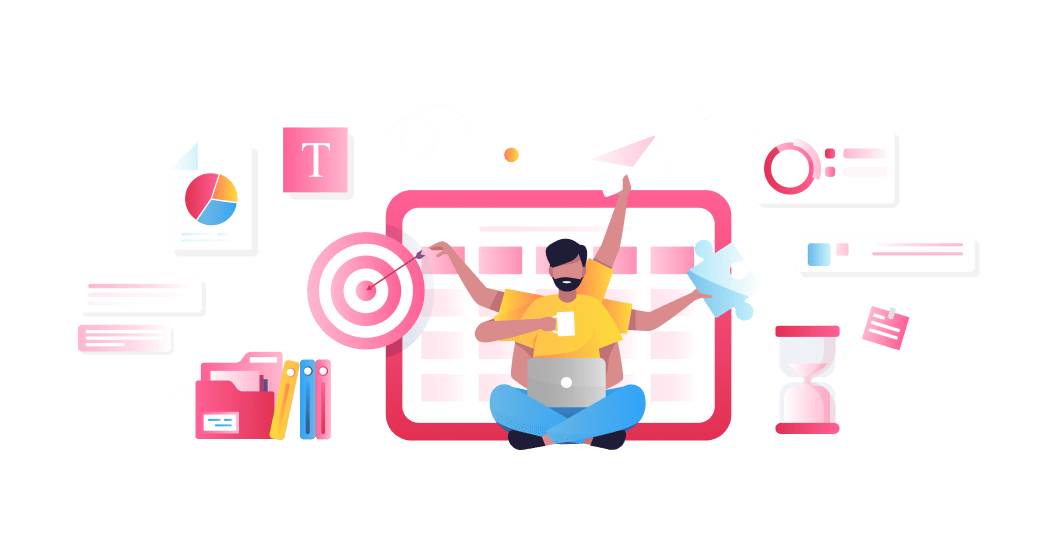 Who should attend:
Internal communications
Corporate communications
Human resources
Employee engagement
Employee communications
About CommConnect Conference
As organizations take a more stringent approach to their finances most companies are faced with an interesting set of new challenges. Internal communicators continue to prioritize core company goals of improving employee engagement, increasing retention, and creating a strong company culture. These goals now need to be achieved with limited time, budget, resources, and a volatile workforce.
This year, CommConnect will explore various innovative solutions and approaches that will enable internal communicators to do more with less.
Join us on Thursday, 2 November 2023 as we bring together workplace leaders and communications experts to share their ideas and solutions to today's workplace challenges.
What you'll learn:
How to maximize internal communications impact with limited time and resources
How is AI going to influence internal communications
How to impact Diversity, Equity, and Inclusion as an internal communicator
How to enable difficult conversations at the workplace
How to set healthy boundaries at the workplace
Creative approaches to improving internal communications effectiveness
Meet Our Speakers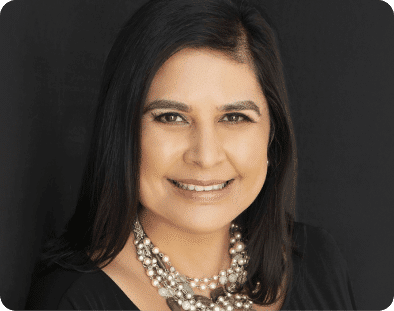 Priya Bates
President at InnerStrength Communication

Priya Bates is an award-winning professional communicator with a passion for driving strong performance from the inside out. Priya builds strategic internal communication, engagement, branding, and transformational change plans that enable, engage, and empower employees to deliver business results.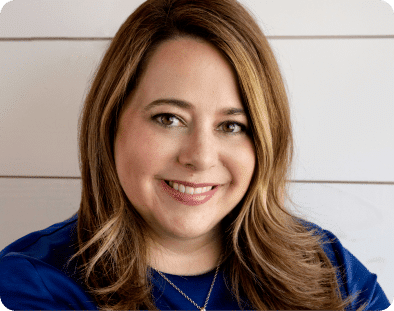 Ann Melinger
CEO at Brilliant Ink

Ann Melinger has spent the last 20 years helping organizations understand the connection between employee experience and business success. From HR communications to change management to employee education programs – and everything in between.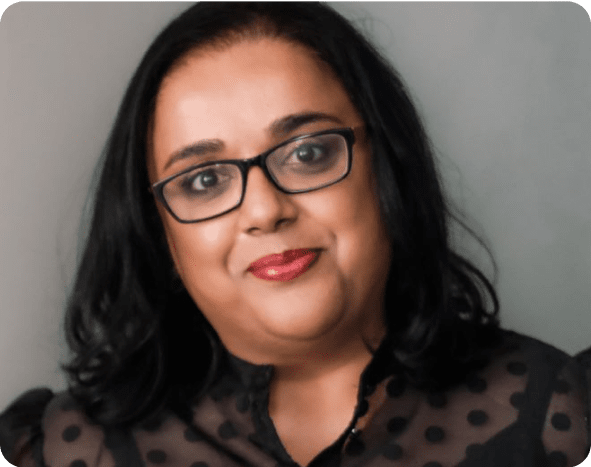 Advita Patel
Founder of CommsRebel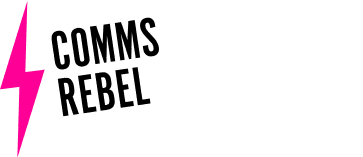 Advita Patel helps organisations cultivate inclusive cultures through effective communications so all colleagues can belong and thrive in their work. She is also an experienced Confidence Coach who works with teams and individuals to help them confidently achieve their goals. Alongside CommsRebel, Advita is the co-founder of A Leader Like Me and CalmEdgedRebels. In 2023 she co-authored a best selling book, Building a Culture of Inclusivity, with Priya Bates.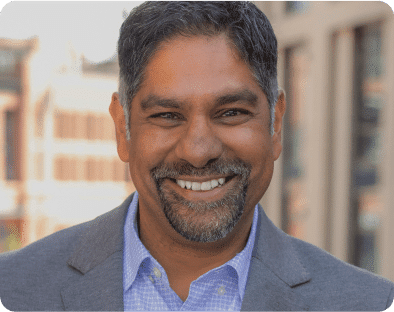 Pinaki Kathiari
CEO at Local Wisdom

Pinaki Kathiari is a leader in digital communications, an international speaker on communications, and co-founder of Resource Hero. At this level of expertise, Kathiari has positioned Local Wisdom as the agency that gives clients the headspace to be strategic leaders by taking on the nuts and bolts of their communication strategy. As co-founder of Resource Hero, he has created a 5-star-rated Salesforce app aimed at helping managers optimize their team's workload.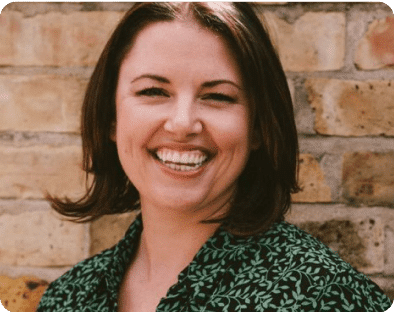 Jenni Field
Business Communications Strategist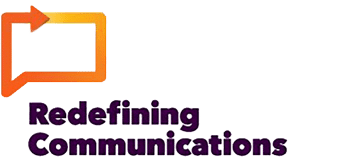 Jenni Field is an international speaker, author, podcaster and business communications strategist. In a career spanning nearly 20 years she has worked in defence, retail, and hospitality as well as not-for-profit. It is this experience that contributed to the development of The Field ModelTM and her book, Influential Internal Communication which was published in April 2021.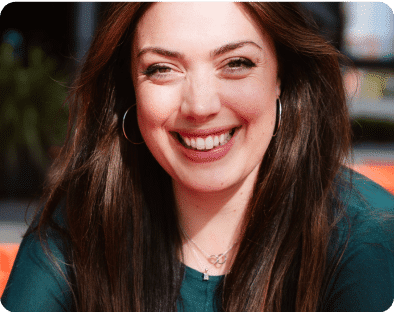 Louisa Clarke
CEO at Confidently There

Louisa Clarke is an entrepreneur, facilitator, mentor, and speaker. She specialises in working with values-led organisations on their verbal communication culture, supporting clients to truly embrace a people-first approach through getting better at having the difficult conversations.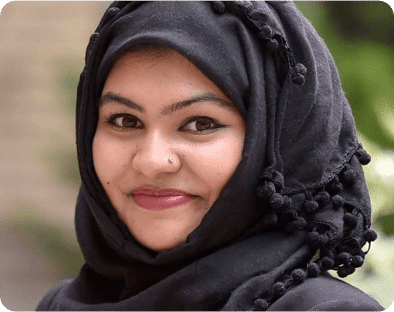 Mubashira Farooqi
Podcast Host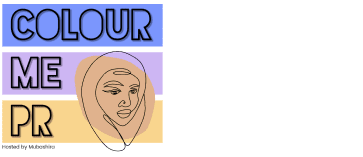 Mubashira Farooqi is an award-winning communicator, podcast host, and international speaker, based out of Toronto, Canada. With expertise in corporate reputation, technology and diversity, equity and inclusion communications, Mubashira is passionate about purpose-driven work and creating space for diverse voices in the media, marketing and communications industries.
Agenda
Introductions and welcome by ContactMonkey CEO, Scott Pielsticker.
Jenni Field's discusses the real meaning of Do More With Less, and her advice for internal communicators.
Priya Bates and Ann Melinger will discuss opposing stances on whether AI is truly going to transform internal communications.
Louisa Clarke covers an important topic – how to have and enable difficult conversations at the workplace.
An open Q&A session with internal communications expert, Advita Patel. This is an opportunity for the audience to have questions around all things IC, employee engagement, and workplace culture answered by an expert in the field.
An opportunity to mingle and connect with fellow attendees.
A product tour of ContactMonkey's internal email and SMS solution.
Moderated by Pinaki Kathiari, this panel discussion will gather real-life insights from internal communicators on how they used creative approaches to boost their internal communications results.
Mubashira Farooqi shares her ideas on how internal communicators can support and drive Diversity, Equity & Inclusion in their organizations, within their resources and budgets.
Special announcements and closing remarks.
Attend the Conference
Register here to receive a link to the live event or receive a recording of the event to watch at your convenience.