How to Develop a Company Culture for Returning to Work
Thursday, September 24, 2020
11:00 A.M. EST | 8 A.M. PST

Returning to work after COVID-19 signifies a new era for organizations. The workplace is forever transformed as companies and employees adjust to a new way of working.
Join us in conversation with Silke Brittain of ClearVoice, on Thursday, September 24 at 11:00 a.m. ET to gain expert advice on ensuring a smooth return to the workplace.
In this webinar, we will discuss how organizations can create a physically and psychologically safe environment for employees to successfully transition back to work.
What you'll learn:
The potential concerns and roadblocks that organizations need to address when opening up offices
How to create a safe and informative atmosphere for employees returning to work
Change management best practices to support your workforce through a culture shift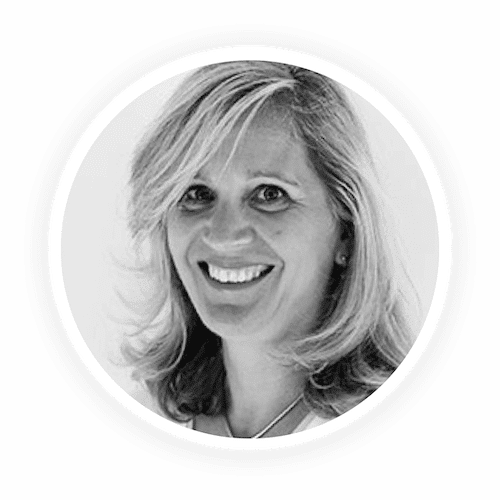 Silke Brittain
Director – People Insight, Engagement & Culture Change at ClearVoice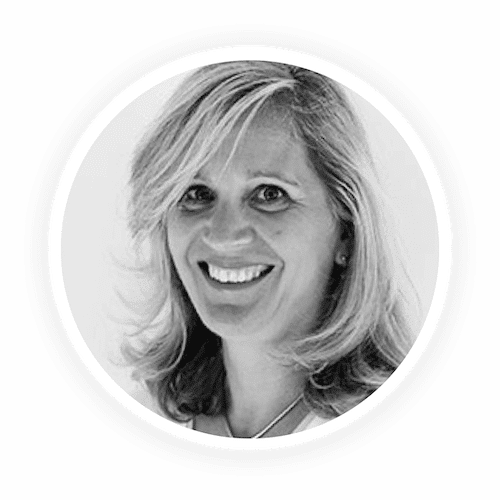 About Silke Brittain
Silke is a results-driven and experienced senior executive, who has led global people analytics, engagement and behaviour change as part of major digital transformations for multi-national brands including Pfizer, CBRE, Johnson & Johnson, Slater & Gordon, Nielsen, Premier Inn, Dixons, Argos and BP. She leads her consulting expertise with people insight and communication audits and combines engagement and communication strategies to change the way people think, feel and behave.